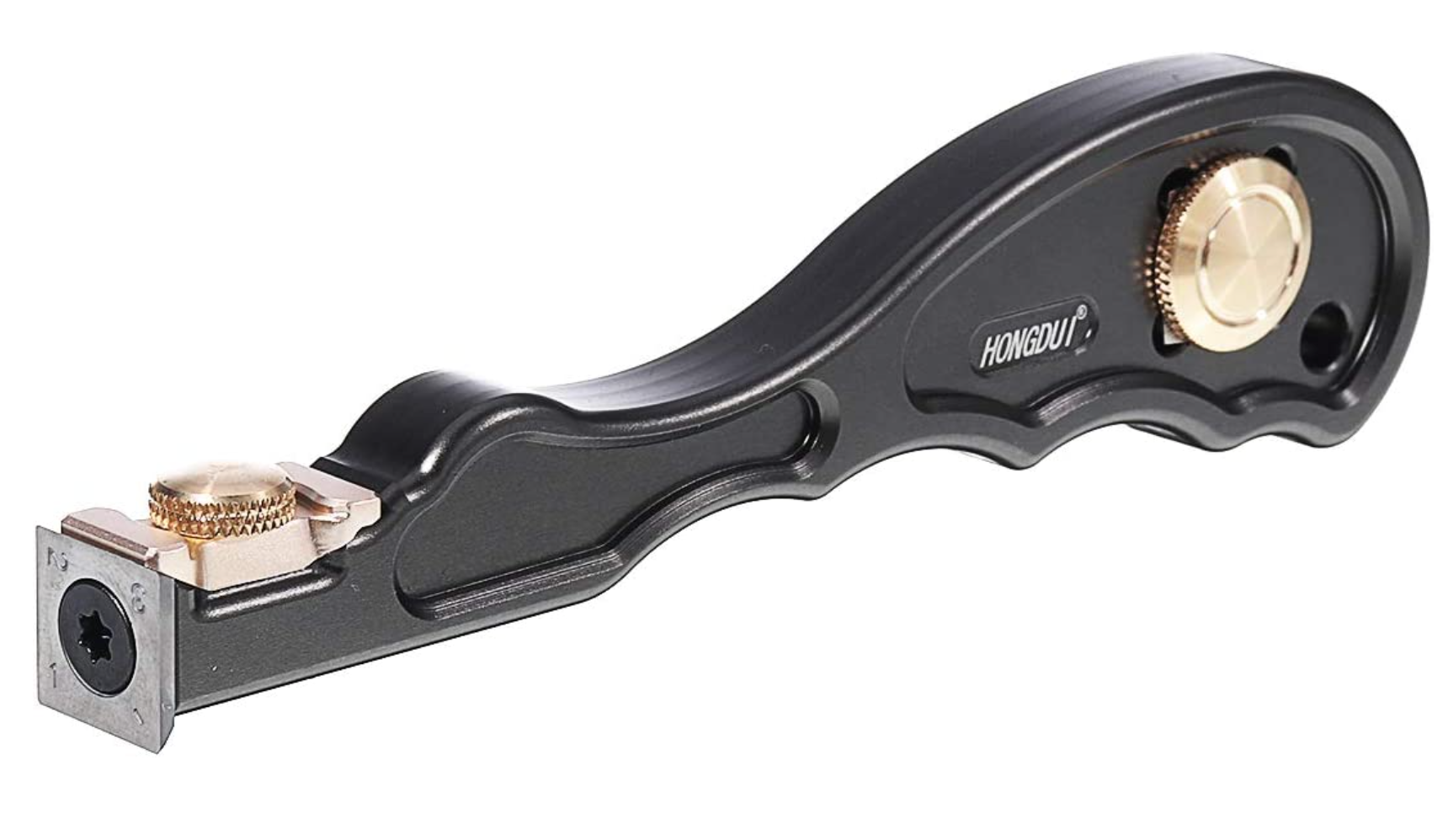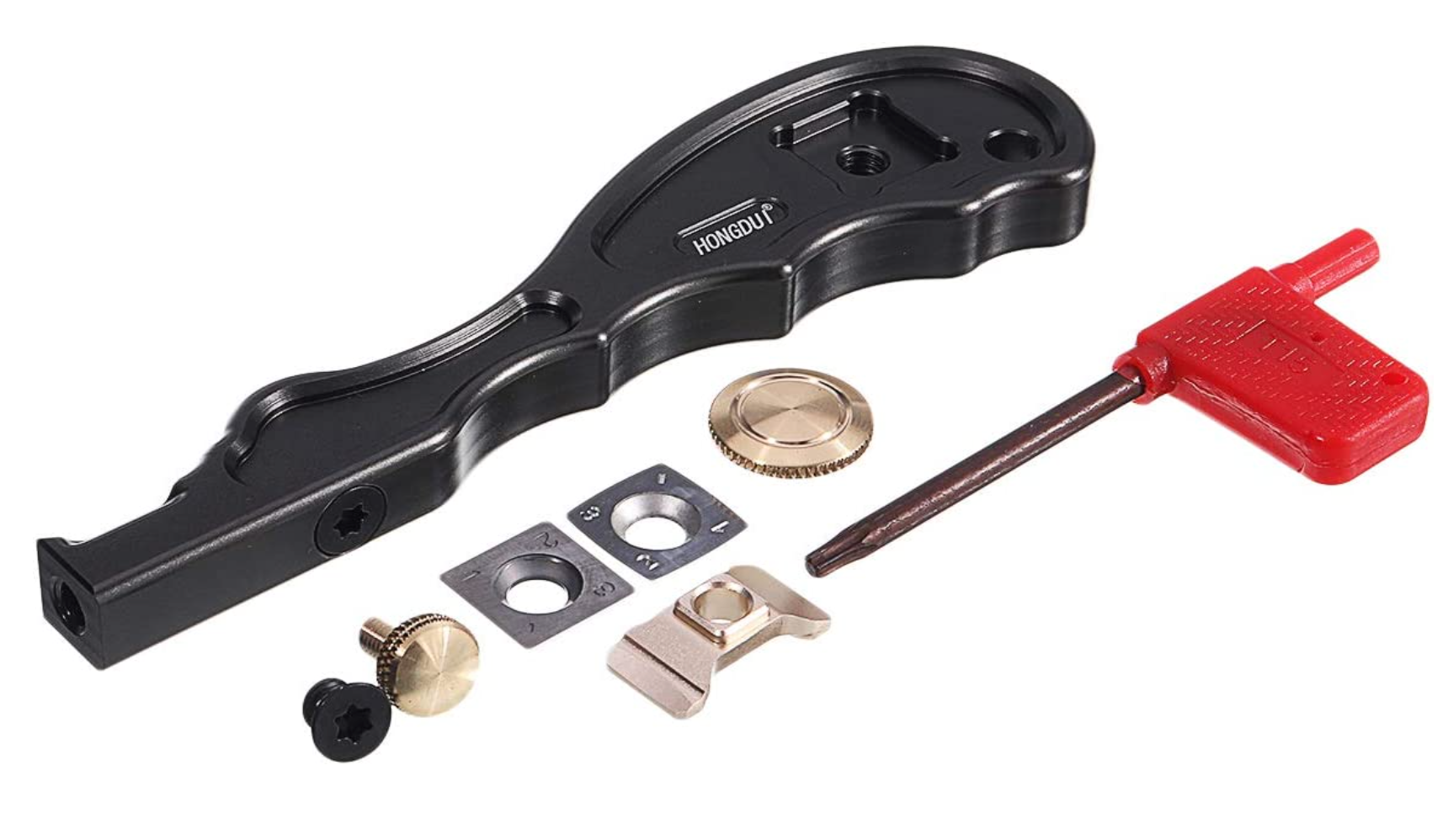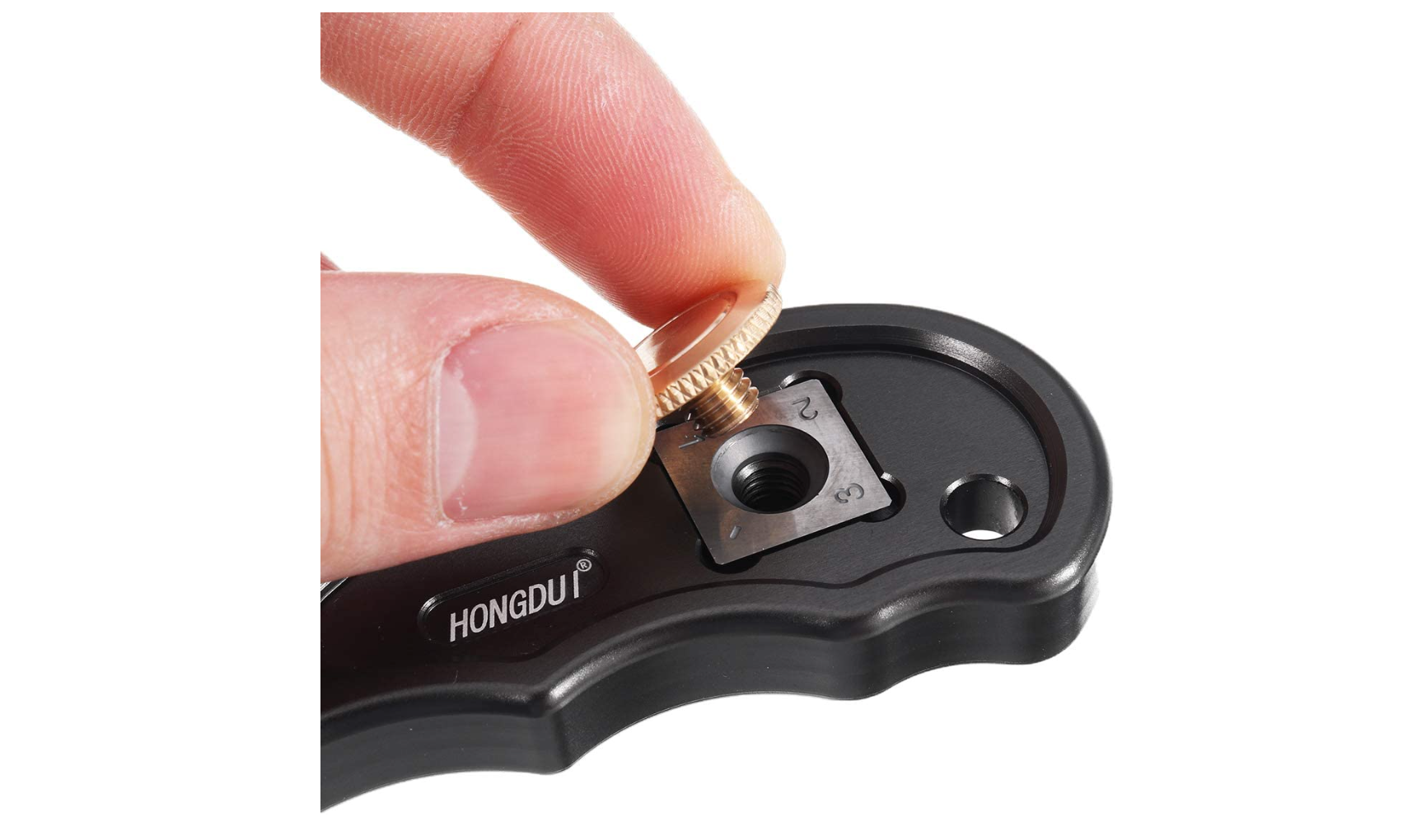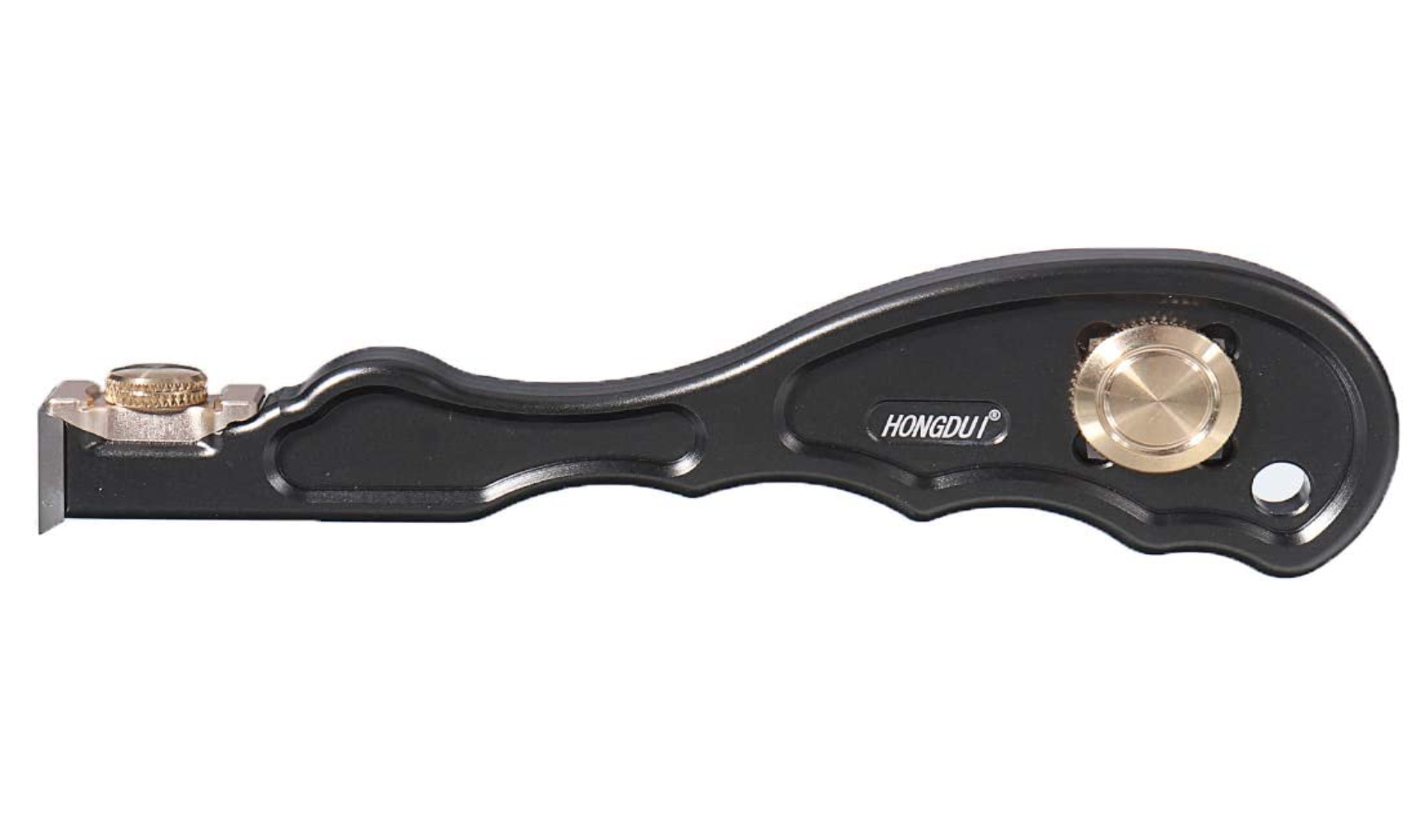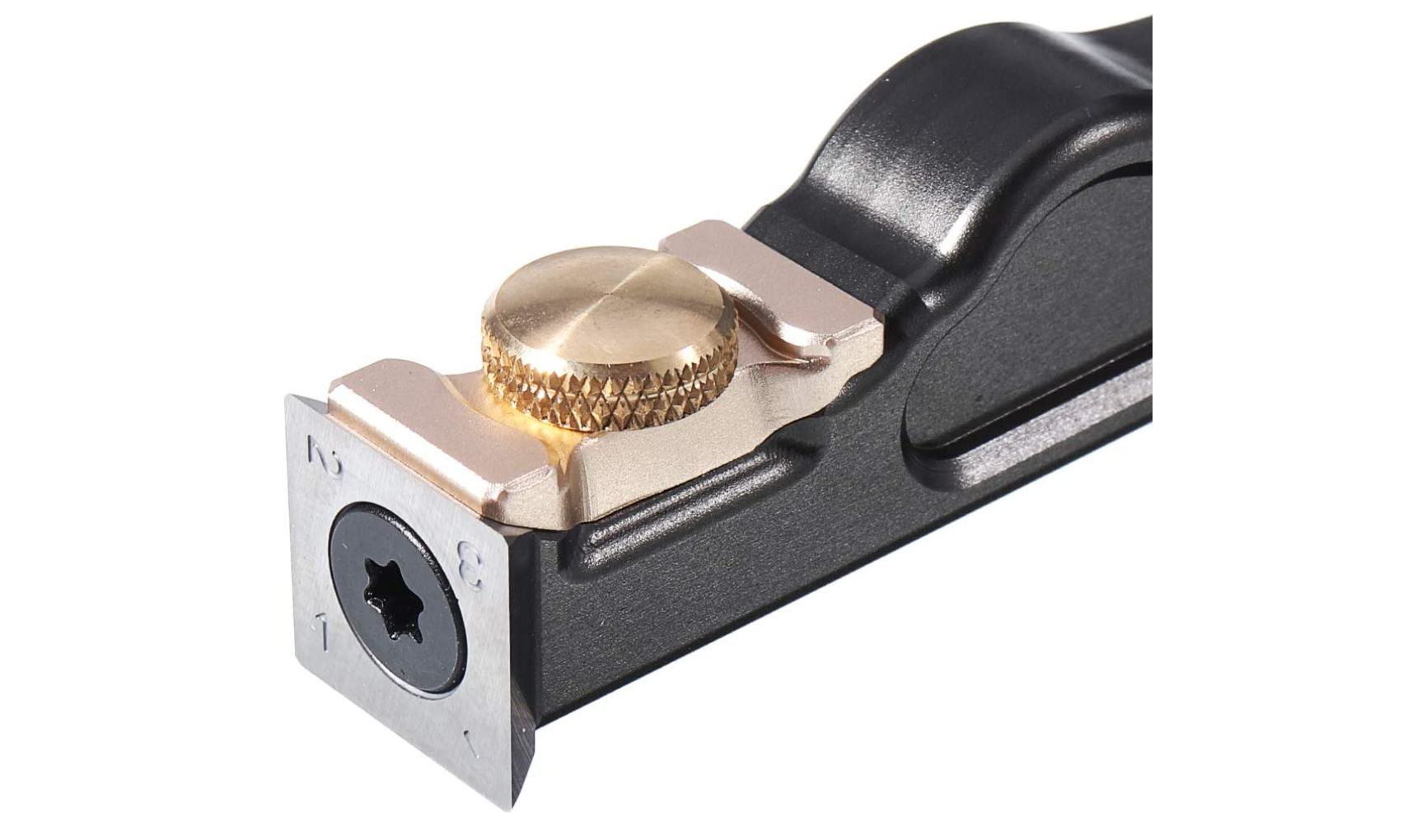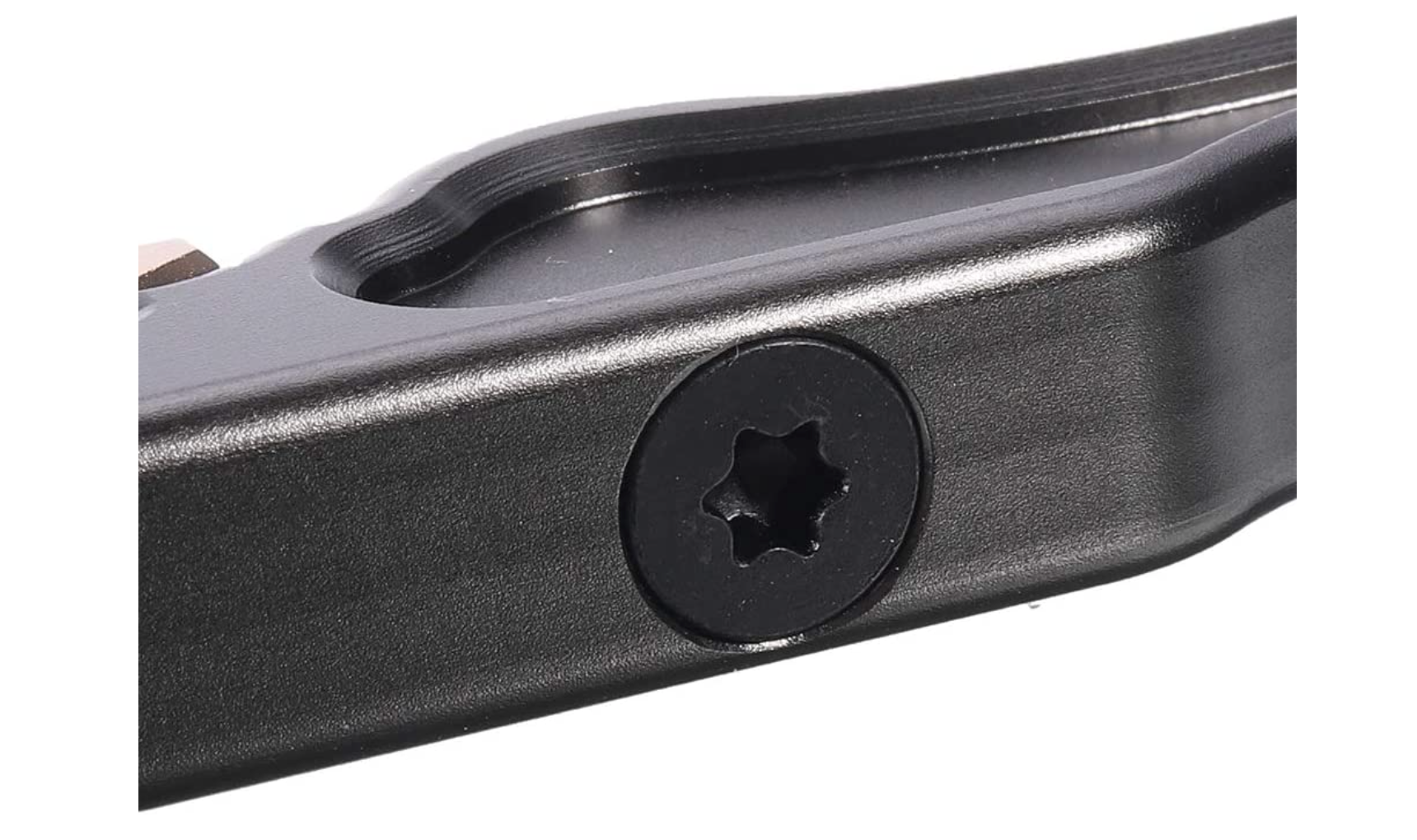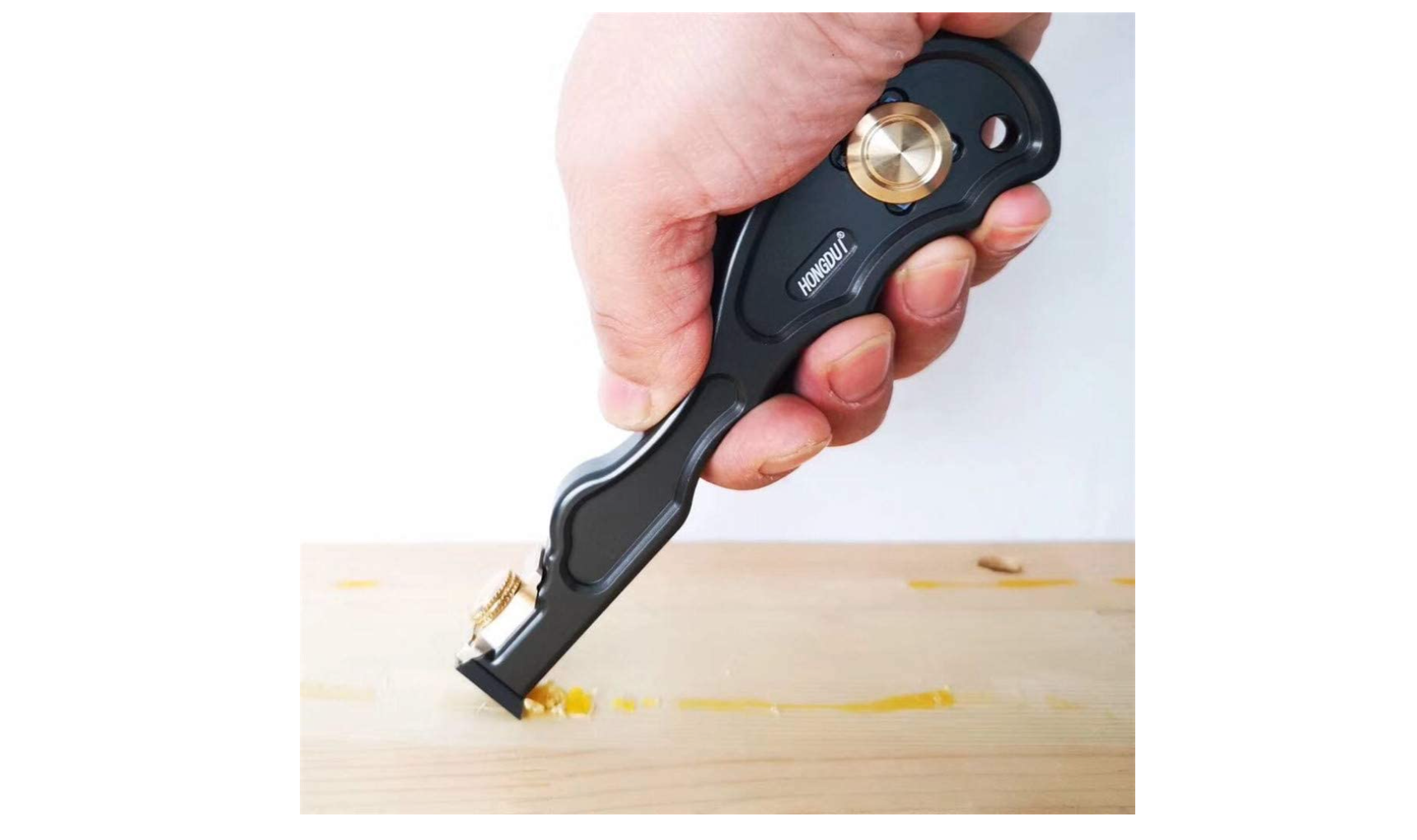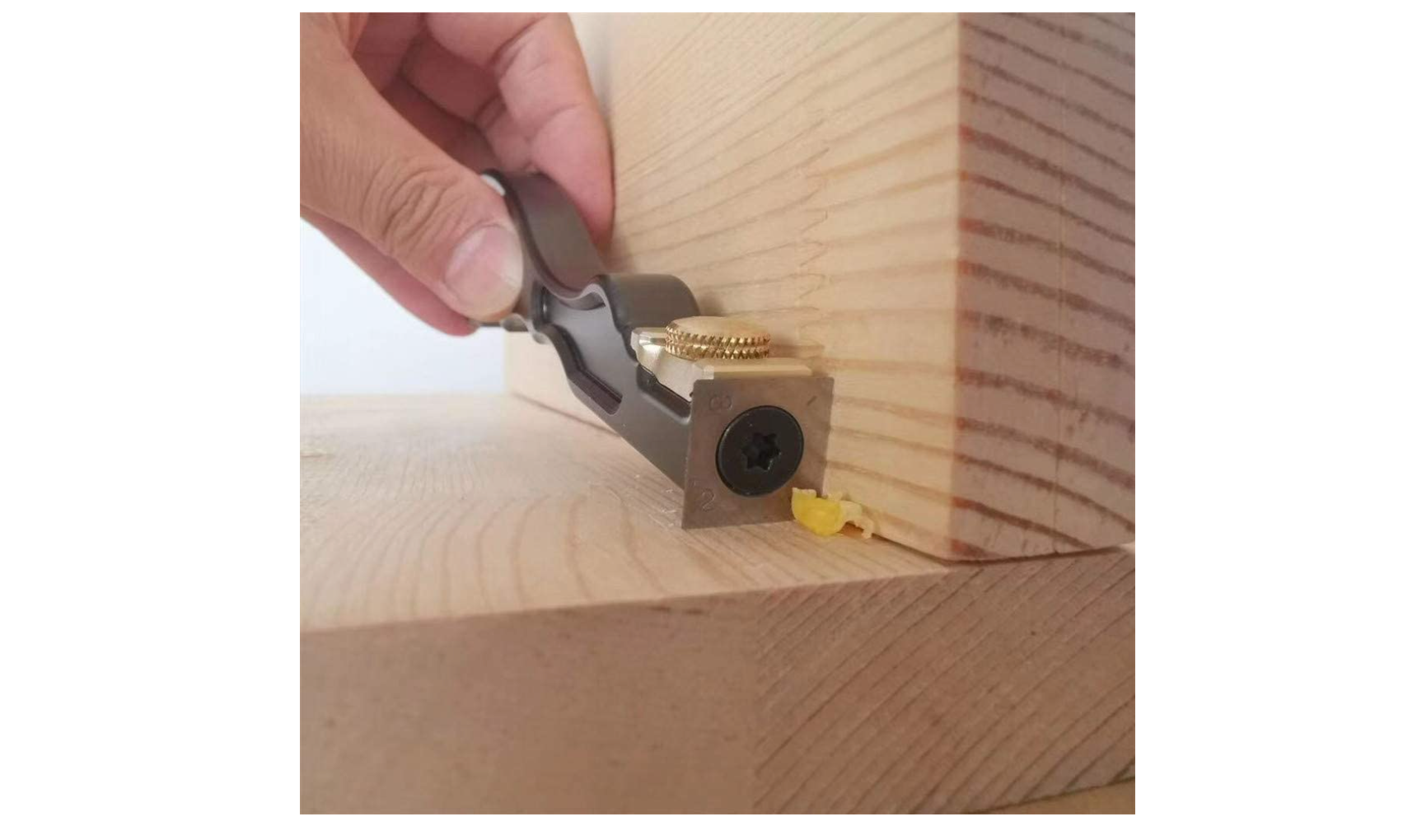 2-in-1 Corner and Glue Scraper
Jonathan's Hot Take: 

This 2-in-1 aluminum alloy corner and glue scraper with replaceable carbide blades makes removing glue squeeze out so much easier (wet or dried).
It's also great for getting a finish-ready surface on inside corners and edges that are hard to reach with sandpaper or regular scrapers. 
The handle is lightweight and comfortable in your hand. And the four-sided blade lets you efficiently remove glue from hard to reach inside corners (like the insides of boxes).
It comes with a square and cambered scraper blade for more versatility, with the second blade conveniently stored on the tool itself.
The four-sided scraper blades can be easily rotated to a fresh edge if needed — and replacement blades are available as well.
If you like to make boxes, this little tool takes the stress out of glue removal. Rest easy knowing you'll get an even finish on the interior of your project!
I consider Hongdui to be one of the greatest tool manufacturers of our time — and this is no exception.
Handle Material: Aluminum Alloy

Inserts Material: Carbide

Color: Black

Handle Size: Length x Thickness = 14cm x 1cm
What's Included:
1 x Carbide Scraper

1 x 15mmx15mmx2.5mm Carbide Insert

1 x 15mmx15mmx2.5mm-R150 Carbide Insert

2 x Screws

1 x Wrench