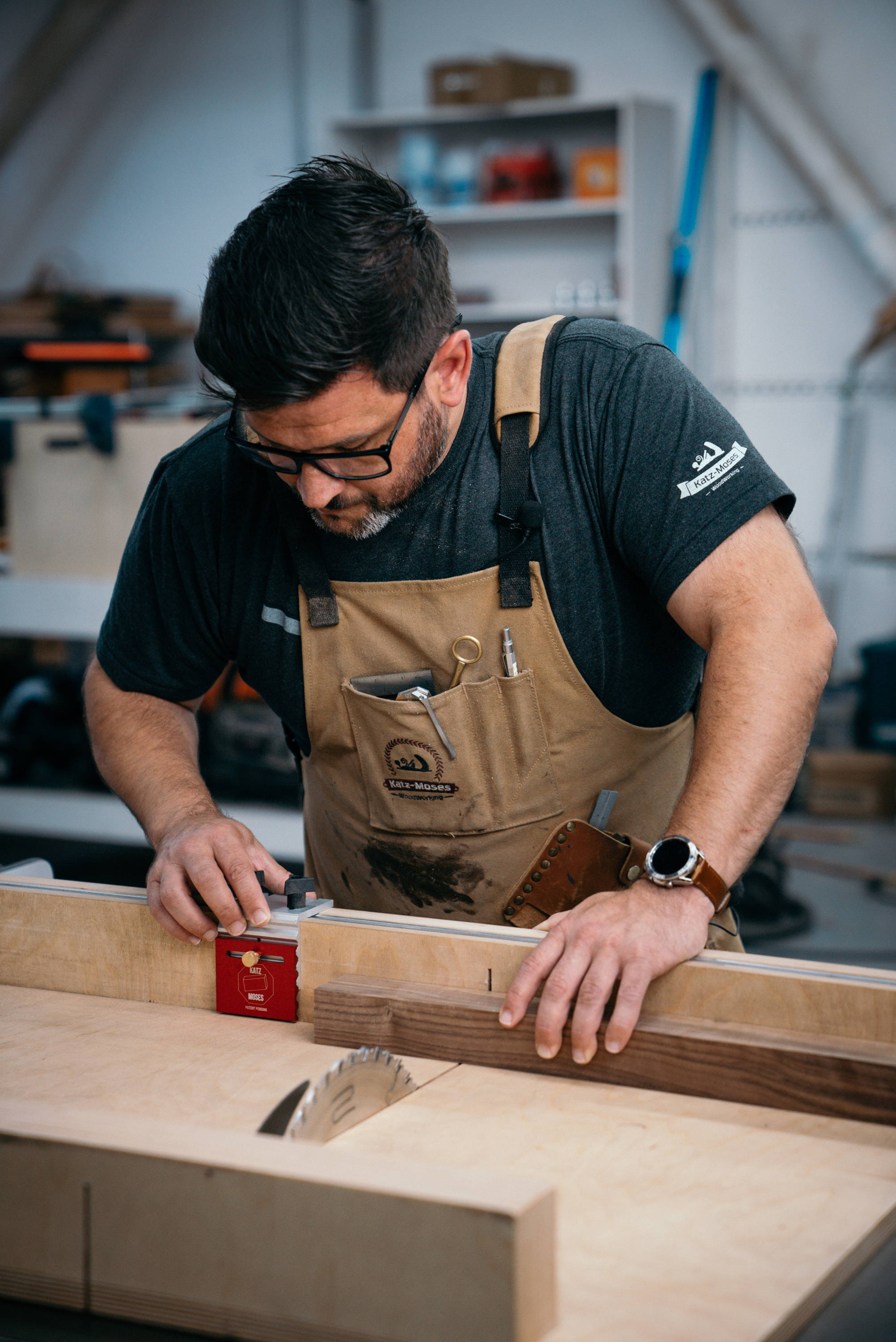 We're here to quickly provide you with the info and services you need & answer any question you may have.
To receive a timely response, fill out the contact form below, use the live chat feature on our website, or email us directly at support@kmtools.com
Thanks! We will respond to you shortly.
This field is required
This field is required
This field is required