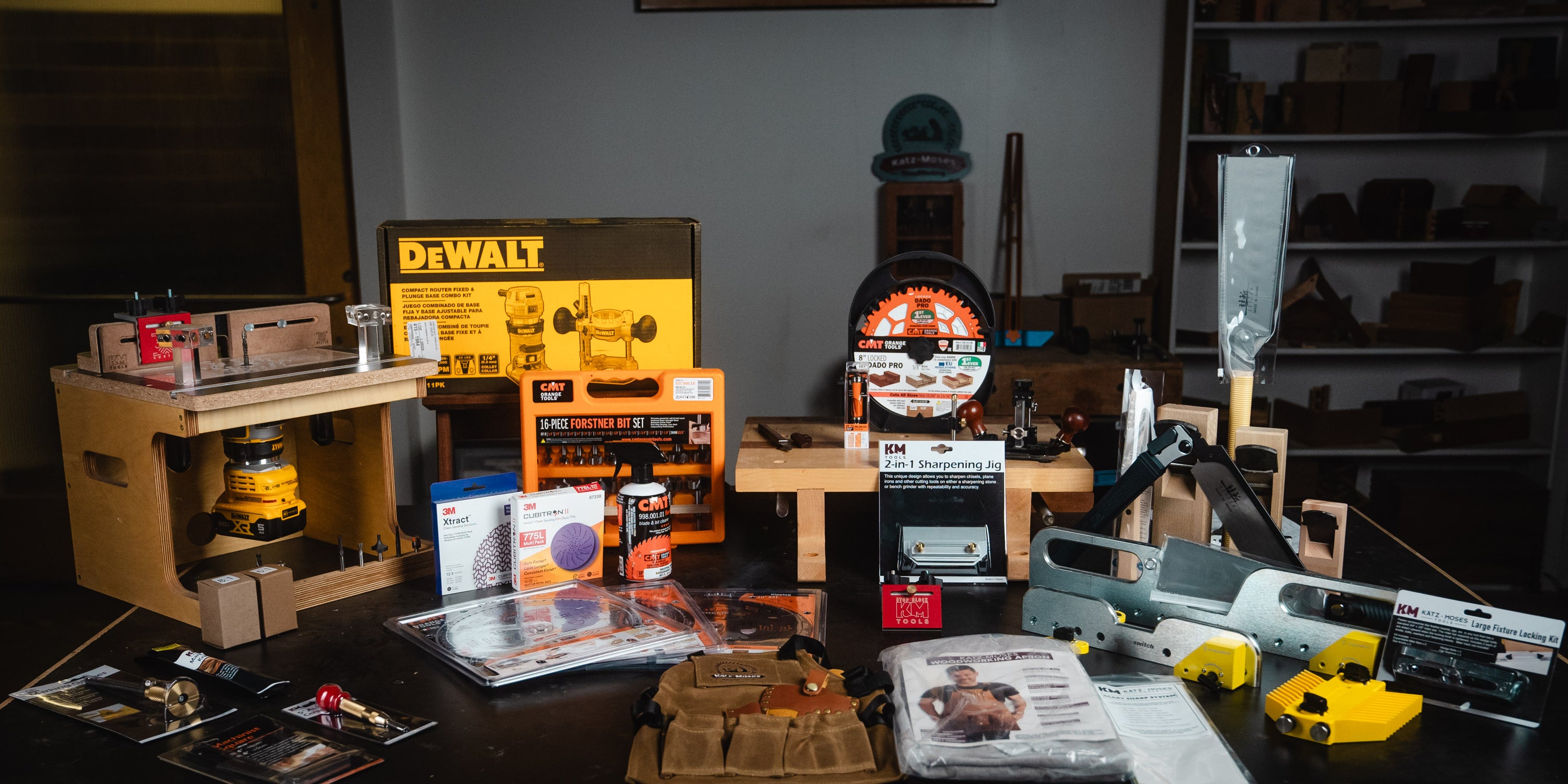 Up to 75% Off on Katz-Moses Tools, CMT Orange Tools, Magswitch, Suizan Saws, and Much More
Our Biggest Black Friday Sale Ever.
It's Back and It's Better
The New KM-17 PRO
Made for the 3X3 Custom 6-in-1 Universal Trim Router Jig
Benchtop Router Table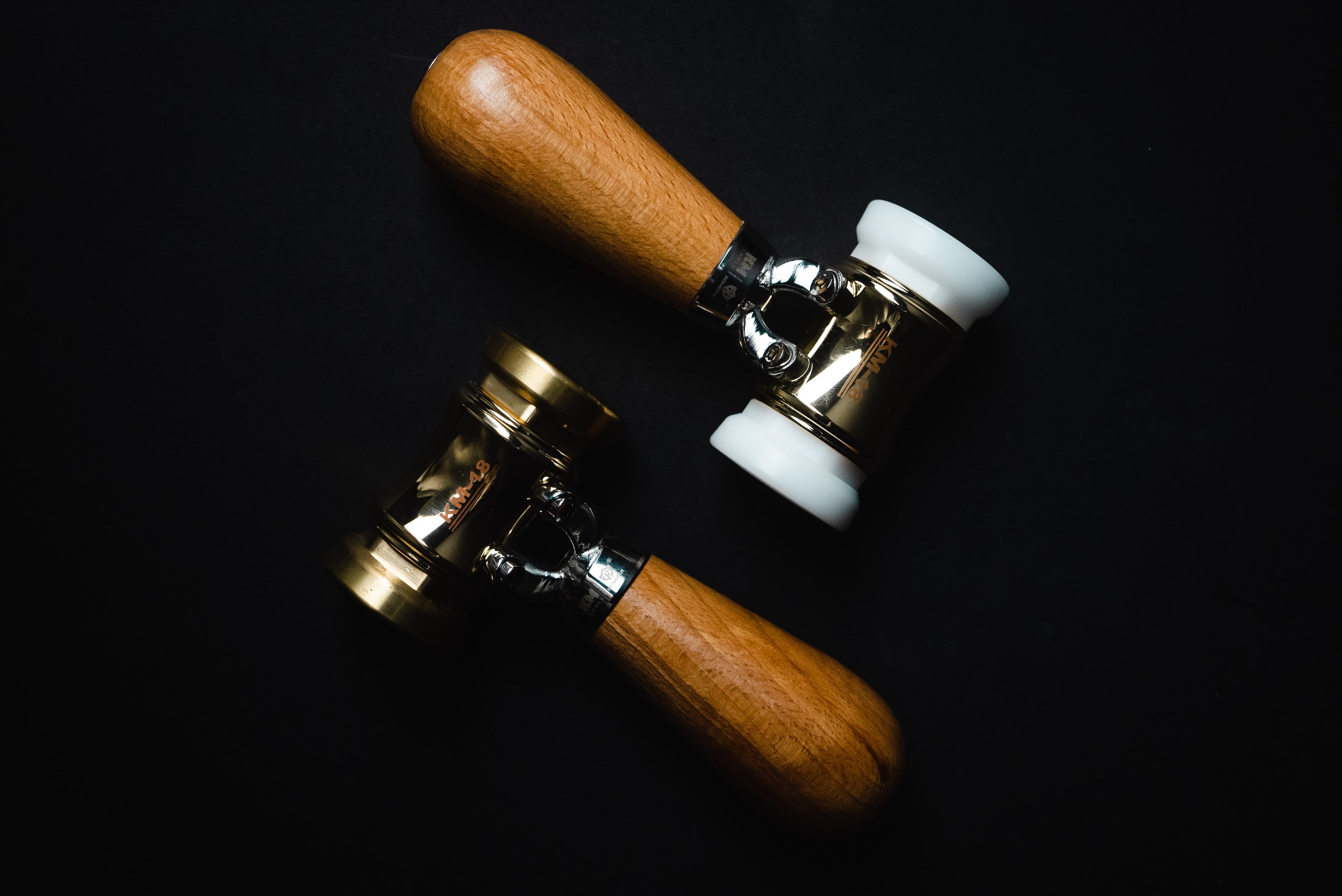 KM Tools x Hongdui
The Coolest Tools We've Ever Released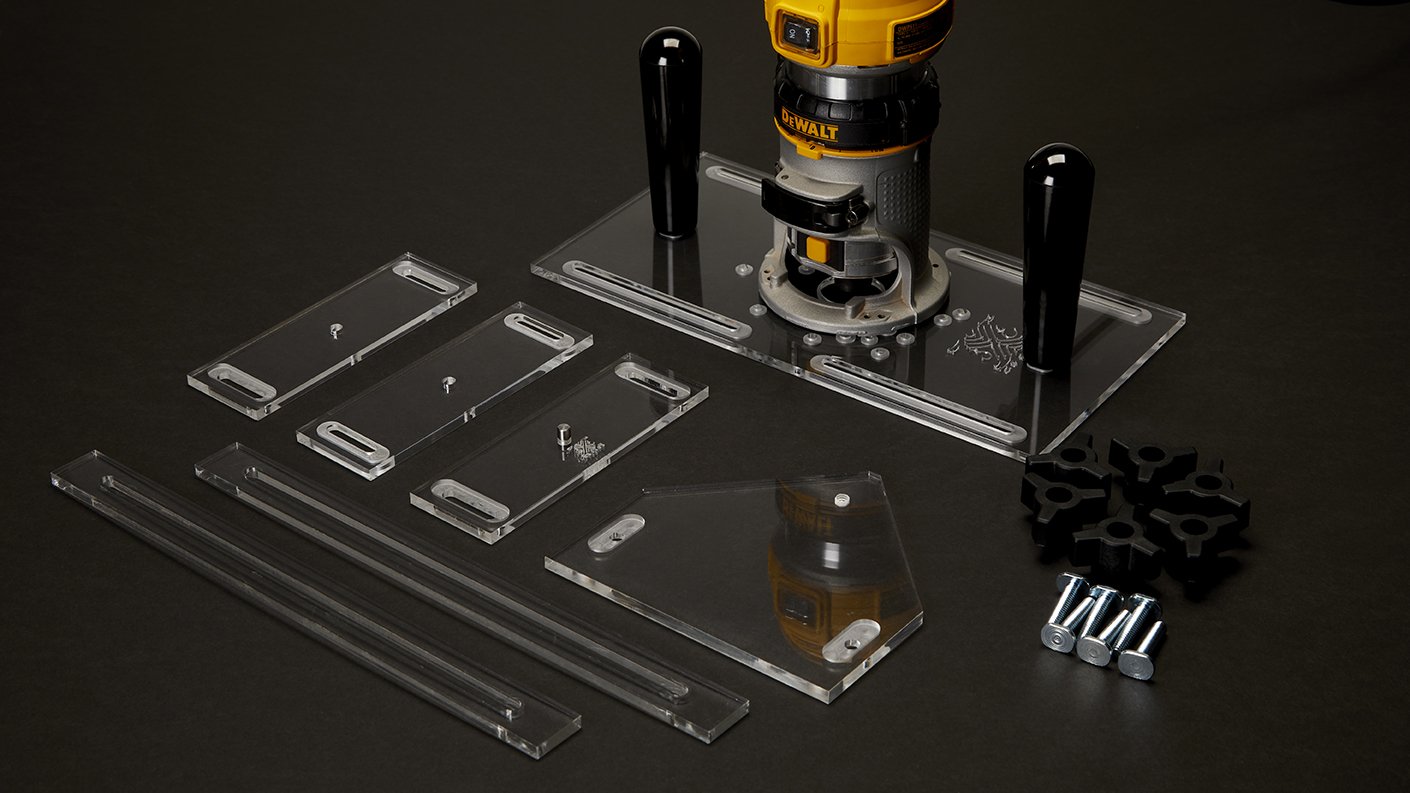 Back in Stock
6-in-1 Universal Trim Router Jig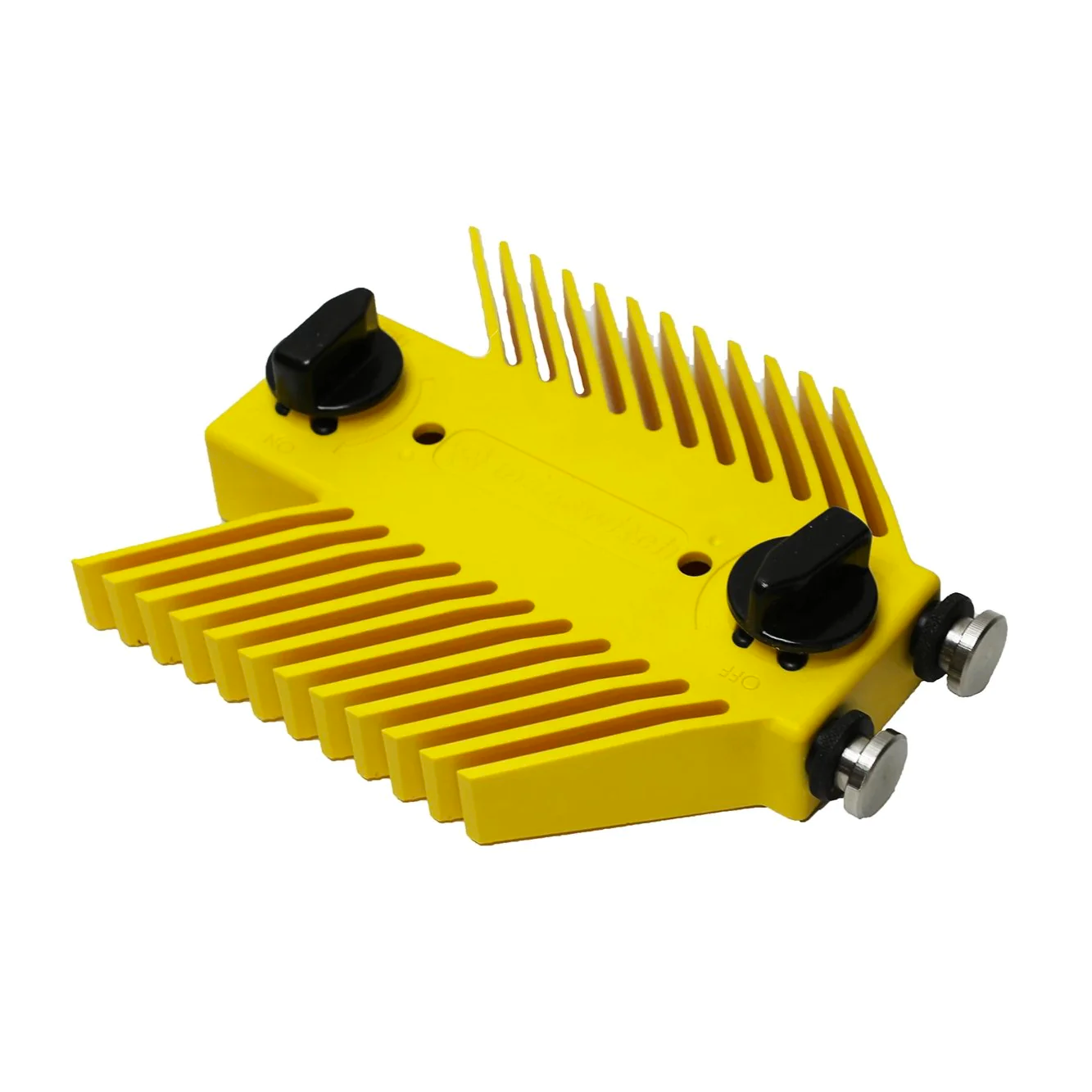 Now Carrying
Magswitch
You might recognize Magswitch for their switchable magnets that can be turned on and off — with no electricity required.
This makes them ideal for holding fixtures in place on the cast iron tables of your tools, including table saws, bandsaws, jointers, and more.
Now Carrying
Rubio Monocoat
Rubio Monocoat has quickly become the go-to finish for woodworkers. It's ridiculously easy to use, produces a beautiful matte to satin finish, and you can't mess it up.
Always looking to add a GOOD tool to my arsenal. Anything from KM Tools fits that criteria.
This is a small and 'mighty mallet'! The interchangeable heads, I put one on each side, and the perfect weight is truly amazing. It packs a punch when and where needed.
This is an amazing stop block. From the zero-deflection to the micro-adjustments to the adjustable height... Just perfect.
The KM Magnetic Dovetail Jig has taken my dovetails to the next level for me. The consistency it delivers is is what I was lacking before I started using this product.
The buying process was simple and my questions were promptly replied to. The jig itself is well made and the strong magnets really grip my saw blade keeping the blade in line.
I own several Router Planes. They all lack an adequate method of fine adjustments. Not so with the KM-17. This plane is manufactured with precision and exceptional materials. It is truly a pleasure to use.
The overall experience has been great! Ordering and shipping was easy! The item came packaged appropriately but without a bunch of waste.
Stay up-to-date
Our Curated Woodworking Blog
From the start, the KM Tools Mission has been to provide innovative and quality tools at an affordable price point for all. If it's in our shop, It's in our store.
By Woodworkers, For Woodworkers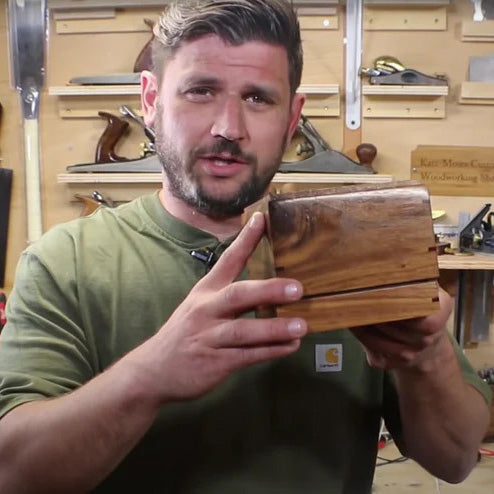 2014
Jonathan Katz-Moses, the founder of KM Tools, began his woodworking journey after a friend of his needed help building a planter for his girlfriend. This project kickstarted Jonathan's passion for woodworking, and he began to tackle more projects out of his 108 sq. foot shed with no electricity.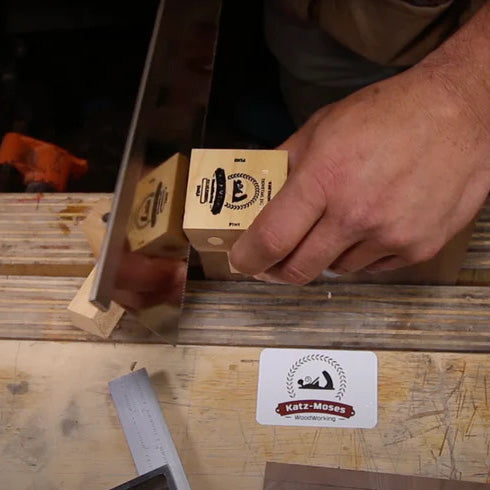 2015
Jonathan prototypes, develops, and launches the first iteration of the Magnetic Dovetail Jig. The first units were all cut and assembled, one-by-one, by Jonathan in his shed.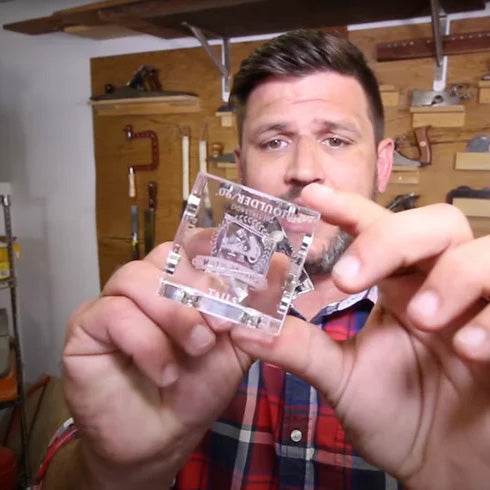 2017
The third and final iteration of the Magnetic Dovetail Jig is made. Constructed from clear polyurethane, the jig is virtually indestructible and built to last. 2017 marks Jonathan's move to a 600 sq. foot shop.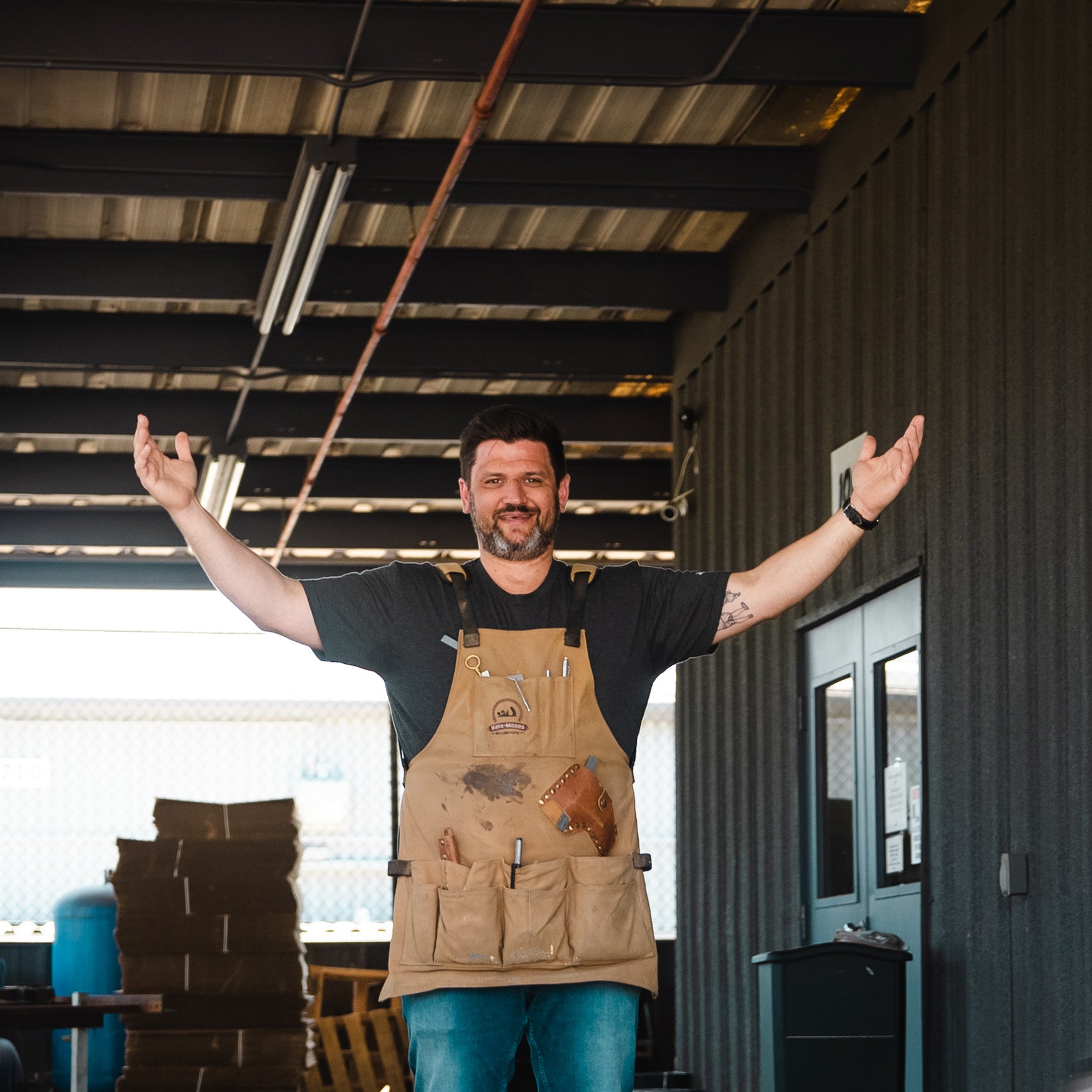 2019
With the wild success of the Katz-Moses Magnetic Dovetail Jig, Jonathan took the biggest risk of his woodworking career and upgraded to a 3,000 sq. foot warehouse. In that same year, he launched two of his most popular products: the Katz-Moses No-Deflection Stop Block and Woodworking Apron.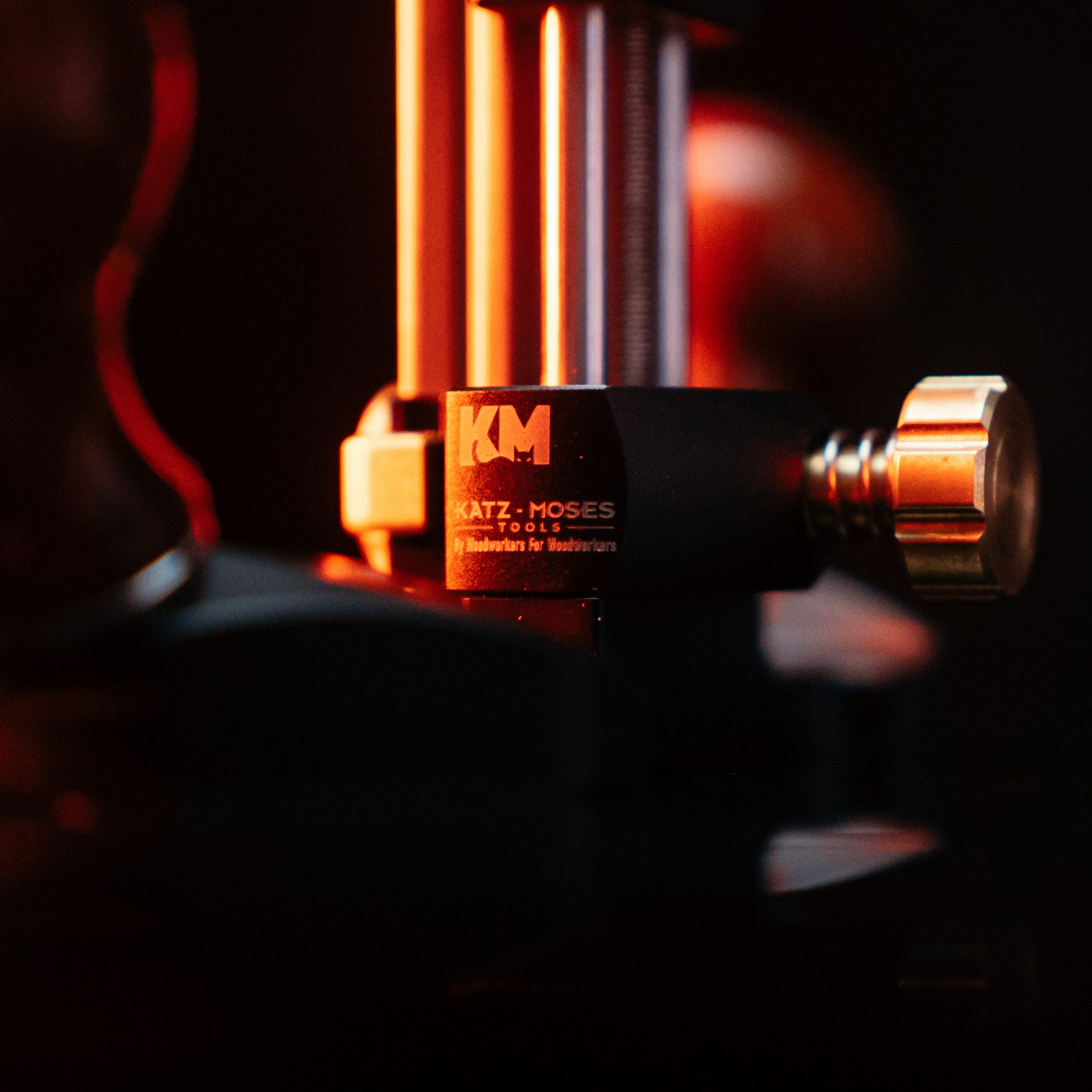 2021
Katz-Moses Tools (KM Tools) was born with the core mission of making woodworking accessible to all through quality tools at an affordable price point.