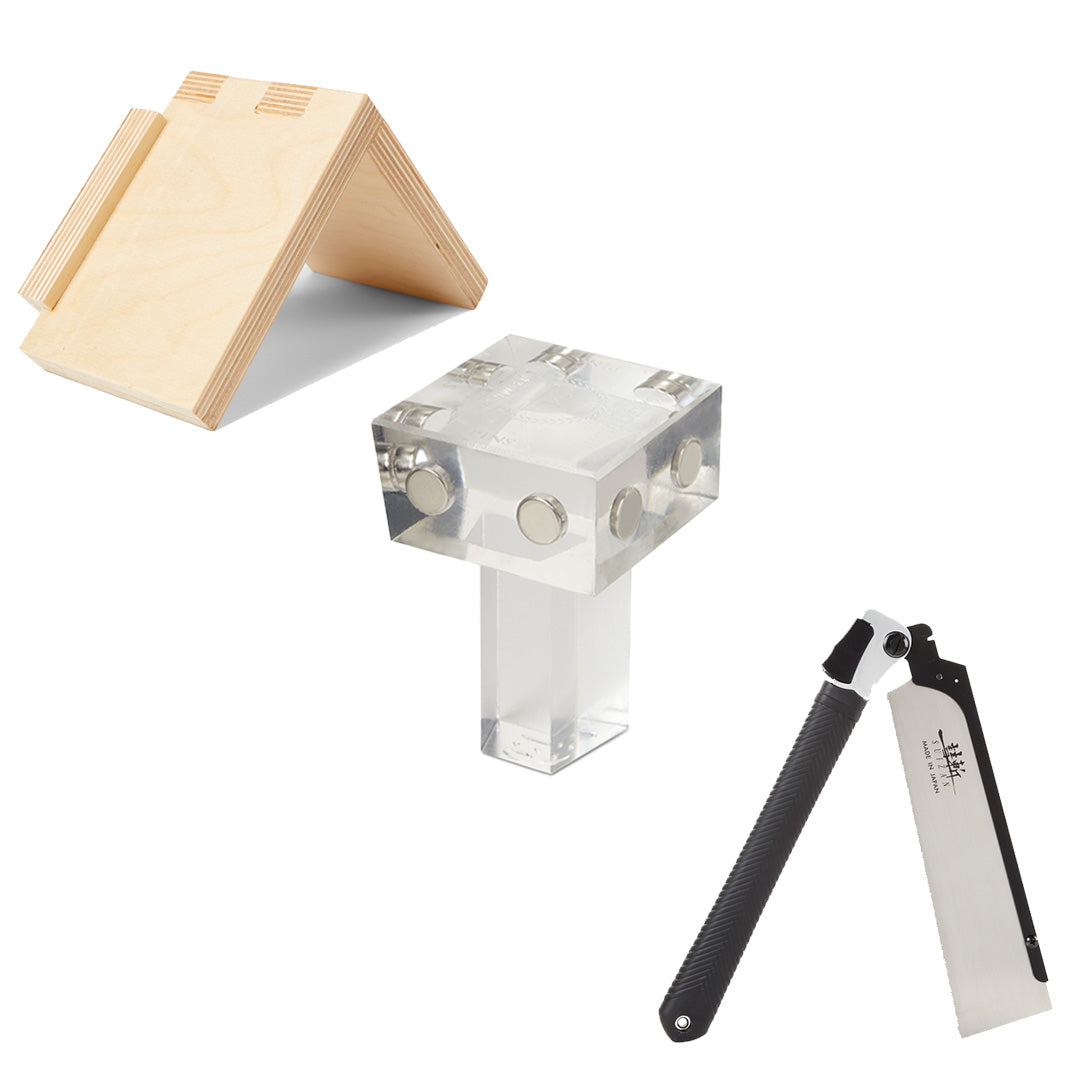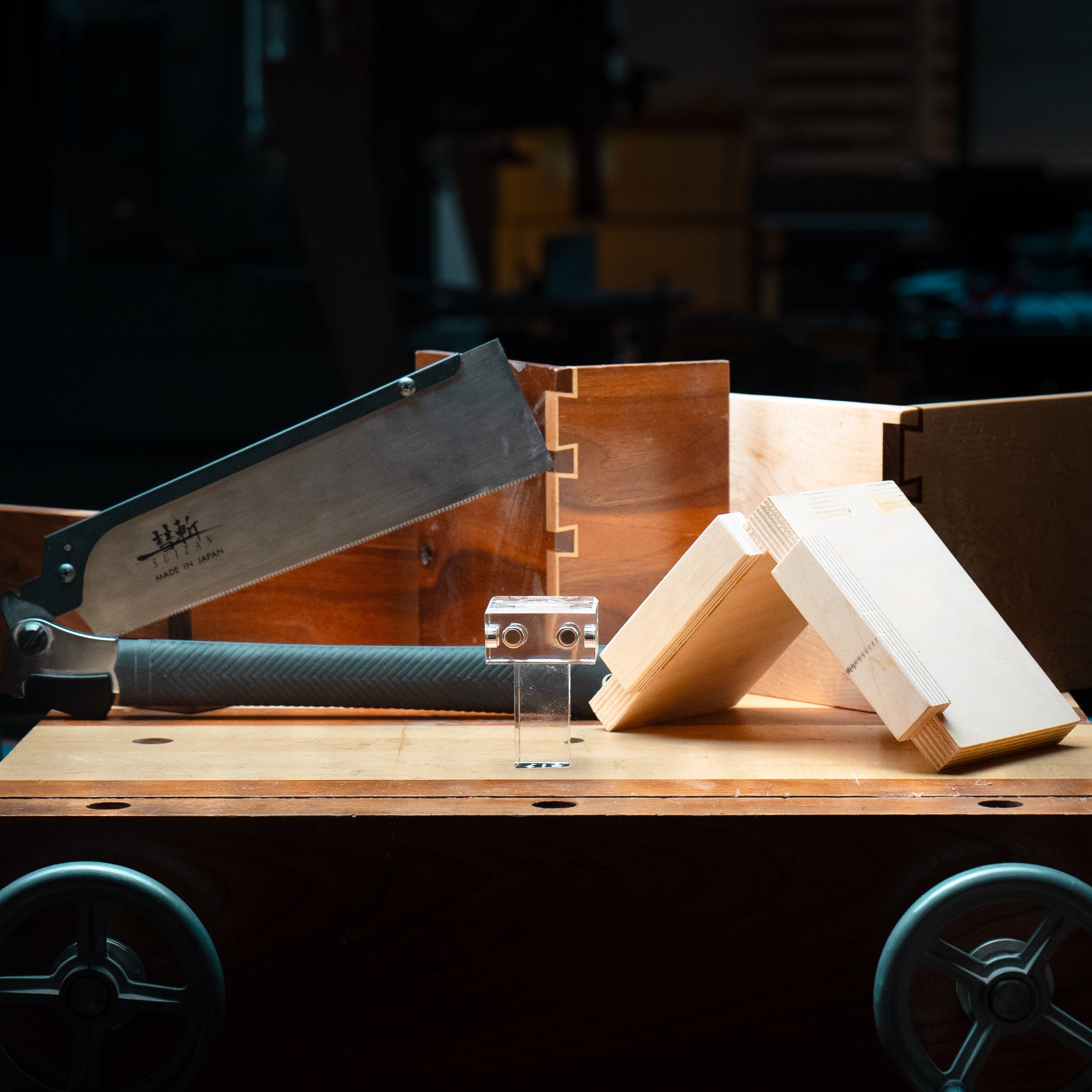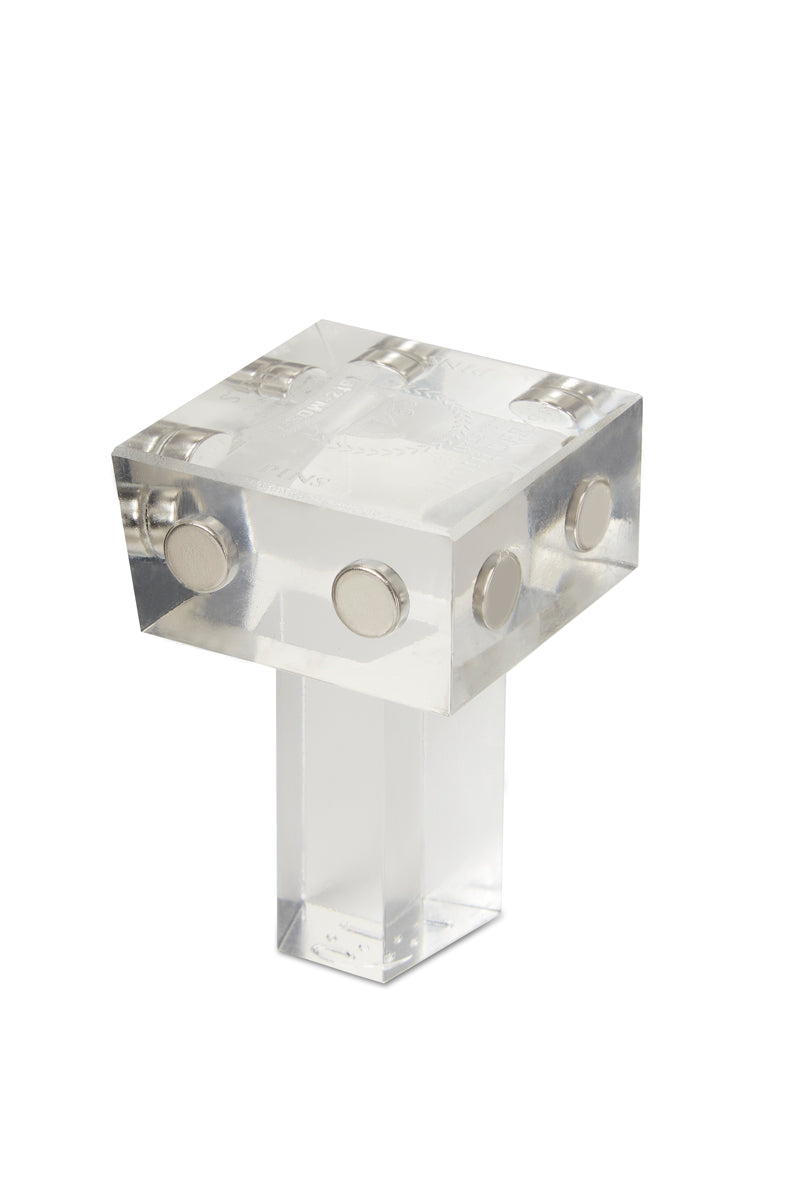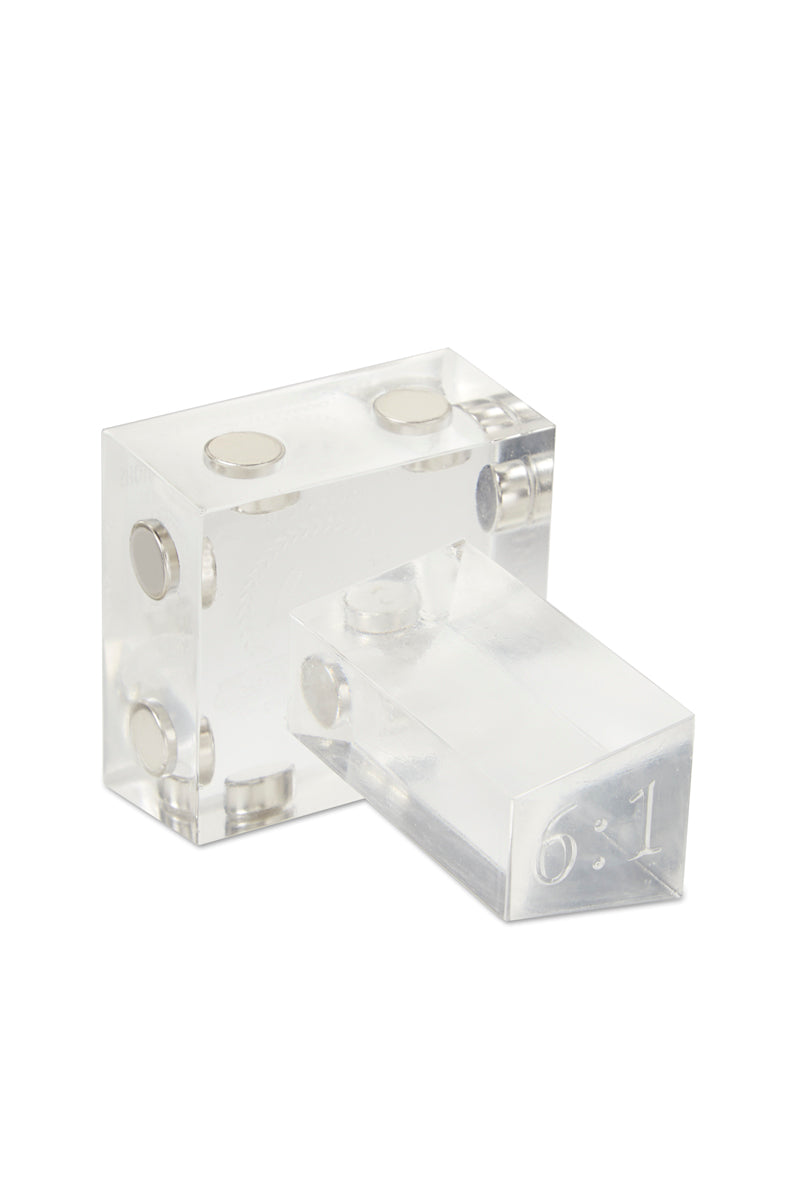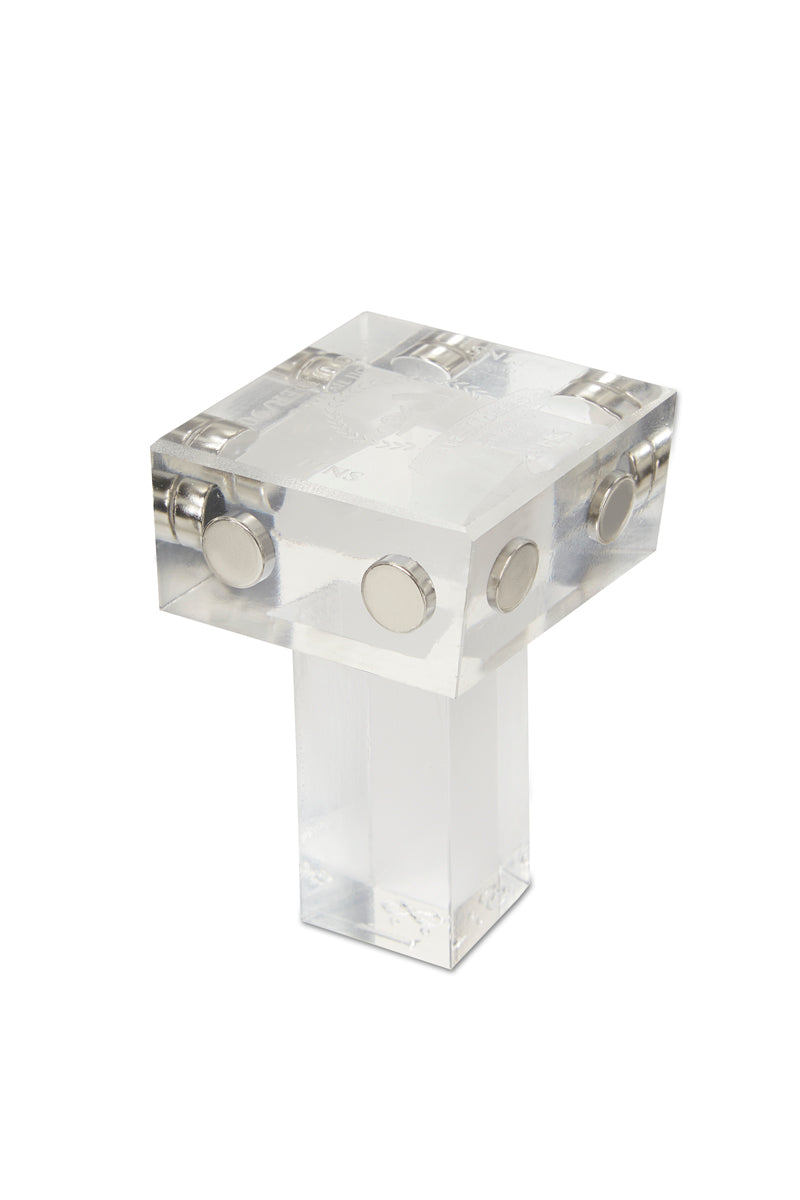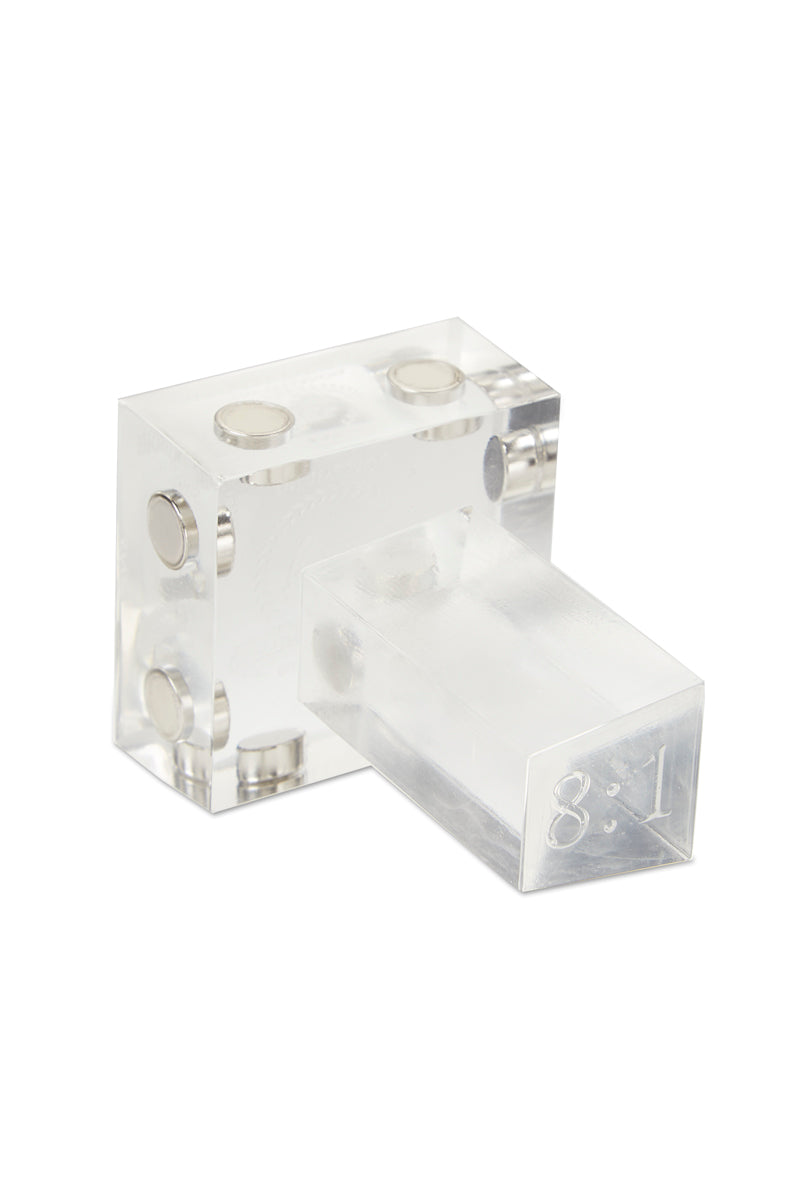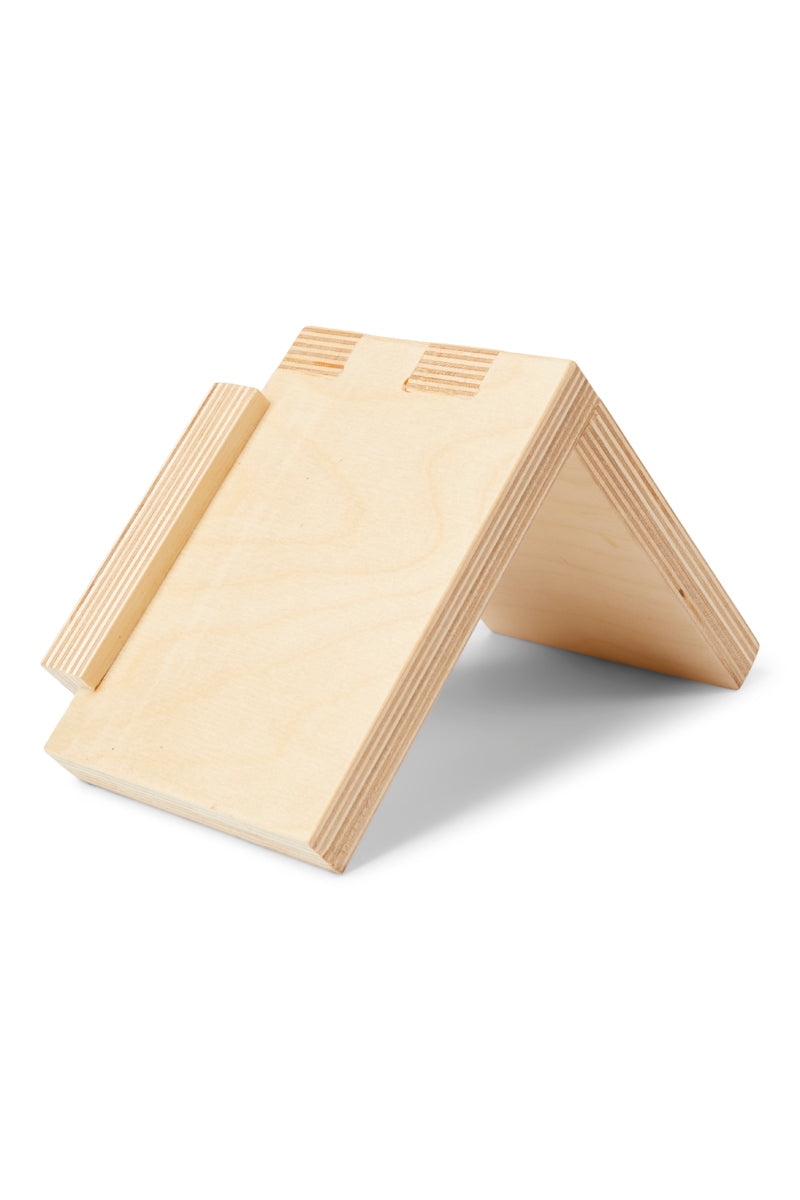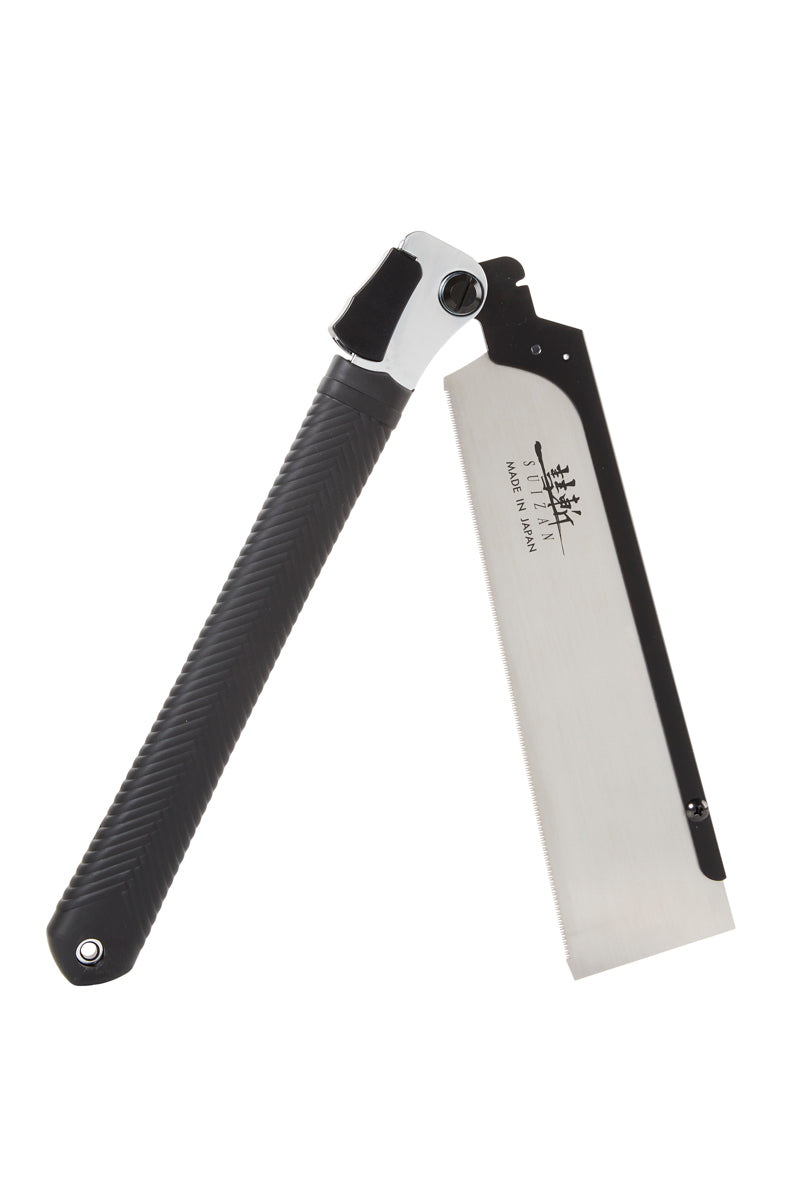 Deluxe Dovetailer's Bundle
Choose your Dovetail Jig Ratio:
6:1
Jonathan's Hot Take:($104.97 value for only $85.99 — 18% OFF)
If you like the Starter Dovetailer's Bundle but want a bigger and beefier saw for other types of work, this is the perfect package for you. It includes:
6:1 OR 8:1 Katz-Moses Magnetic Dovetail Jig (your choice)
9.5" Suizan Folding Dozuki Japanese Dovetail Saw
CNC Dovetail Alignment Board Jig
The Katz-Moses Magnetic Dovetail Jig and CNC Alignment board really cut down on the dovetail learning curve by helping with the two most difficult aspects of dovetails — sawing accurately and transferring the tails.
And the 9.5" Folding Dozuki is a total beast. The weight of the handle makes the saw cut super fast, and the fact that it folds make storage a cinch. Plus, it can cut deeper dovetails than the 7" Dozuki.
Not sure whether to choose the 6:1 or 8:1 Dovetail Jig?
We recommend the 6:1 for softwoods and the 8:1 for hardwoods, but either one can really be used for any type of wood. The 6:1 just cuts a slightly steeper angle on the sides of the tails.