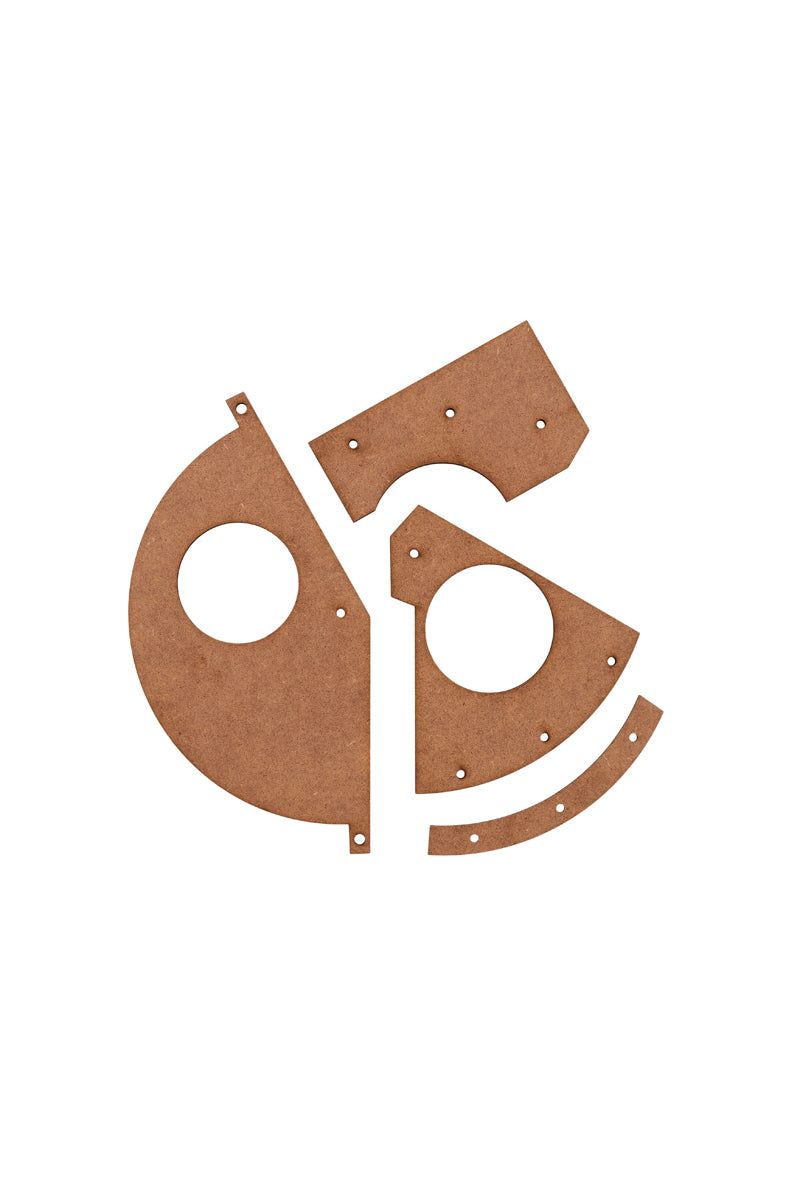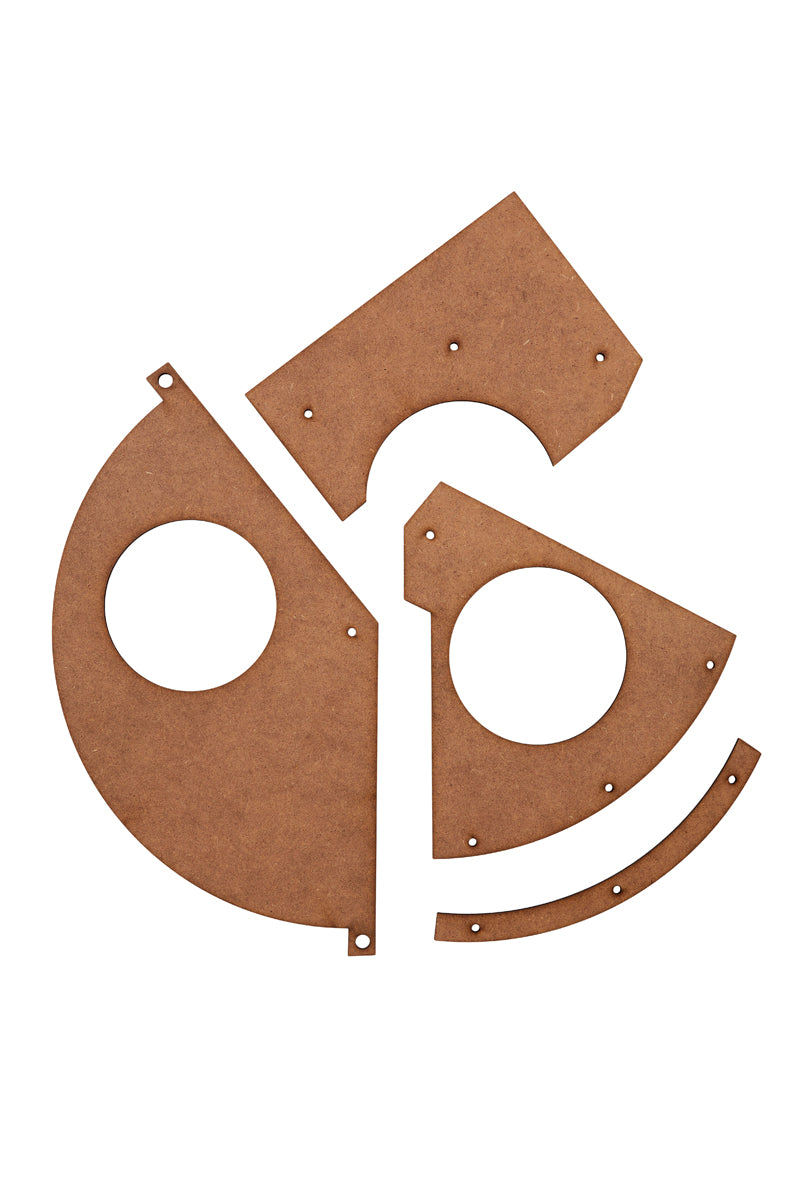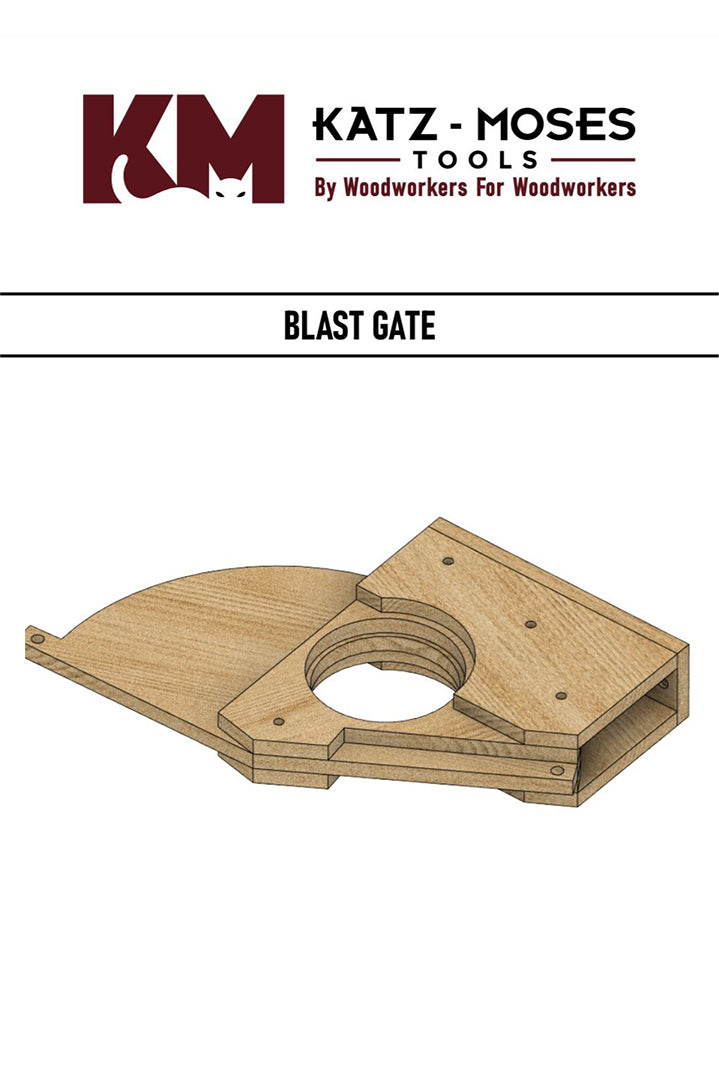 Blast Gate PHYSICAL TEMPLATES (4" or 6") - Includes Full Step by Step Build Plans and DXF Files
1/4" MDF templates for the (4" or 6") No Leak Blast Gates. These are version 2 and come with the template for the wall mount. They also come with our step by step digital plans and CNC files for the blast gates.
Please see this video on my YouTube Channel https://youtu.be/oj9vlD4gU78 for detailed assembly instructions (don't forget to subscribe)
Plans include:
Step by step plans with paper templates AND DXF files for importing into your favorite CAD/CAM program to create your CNC tools paths.