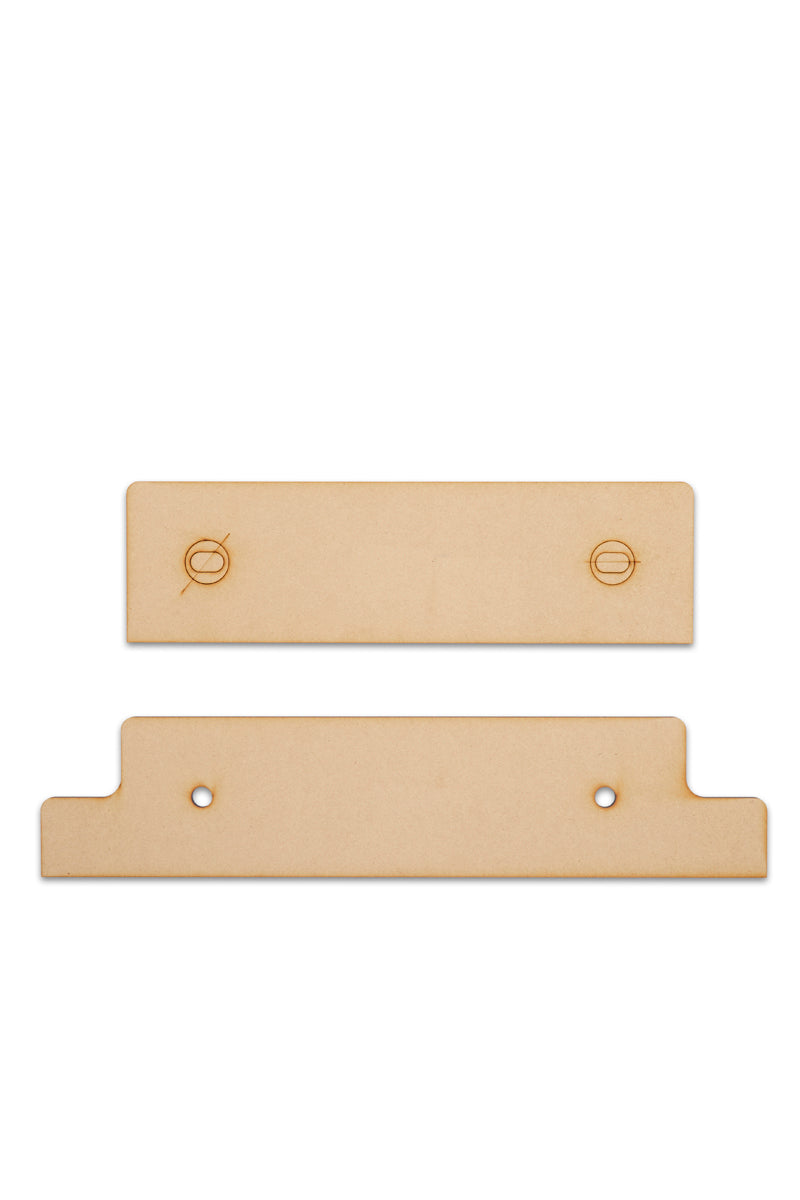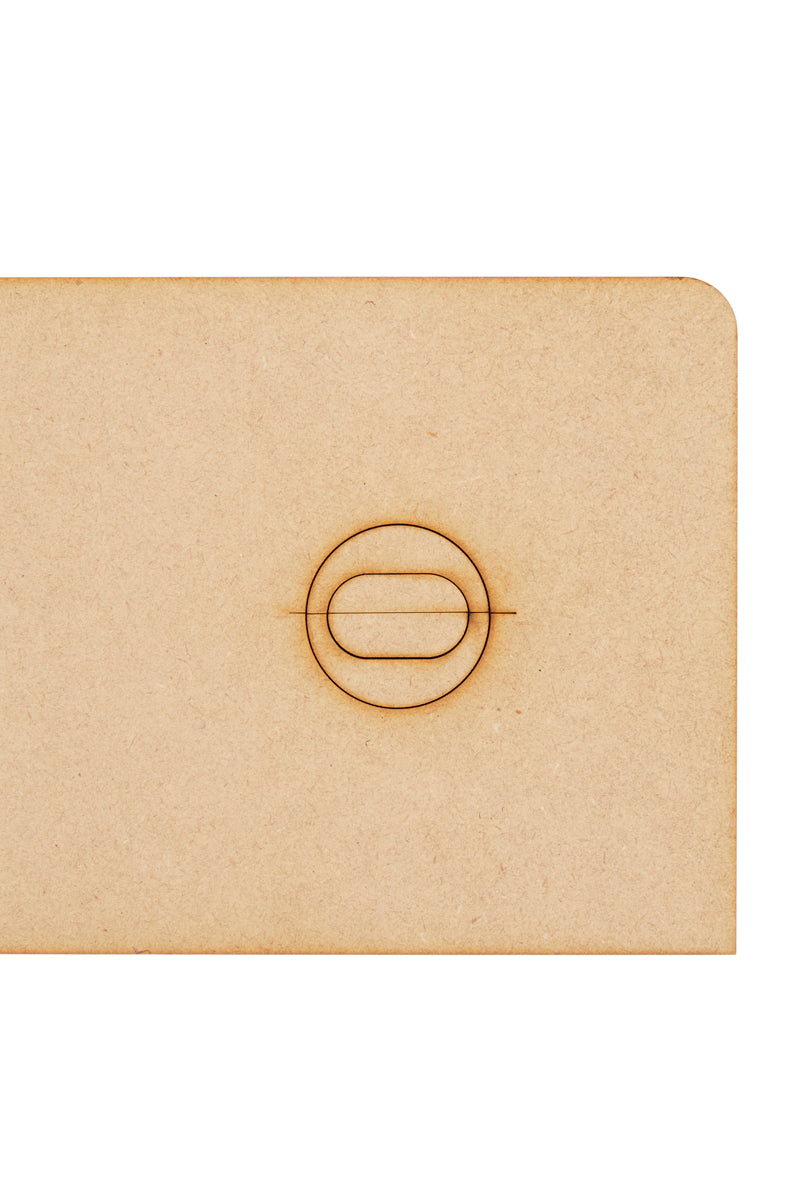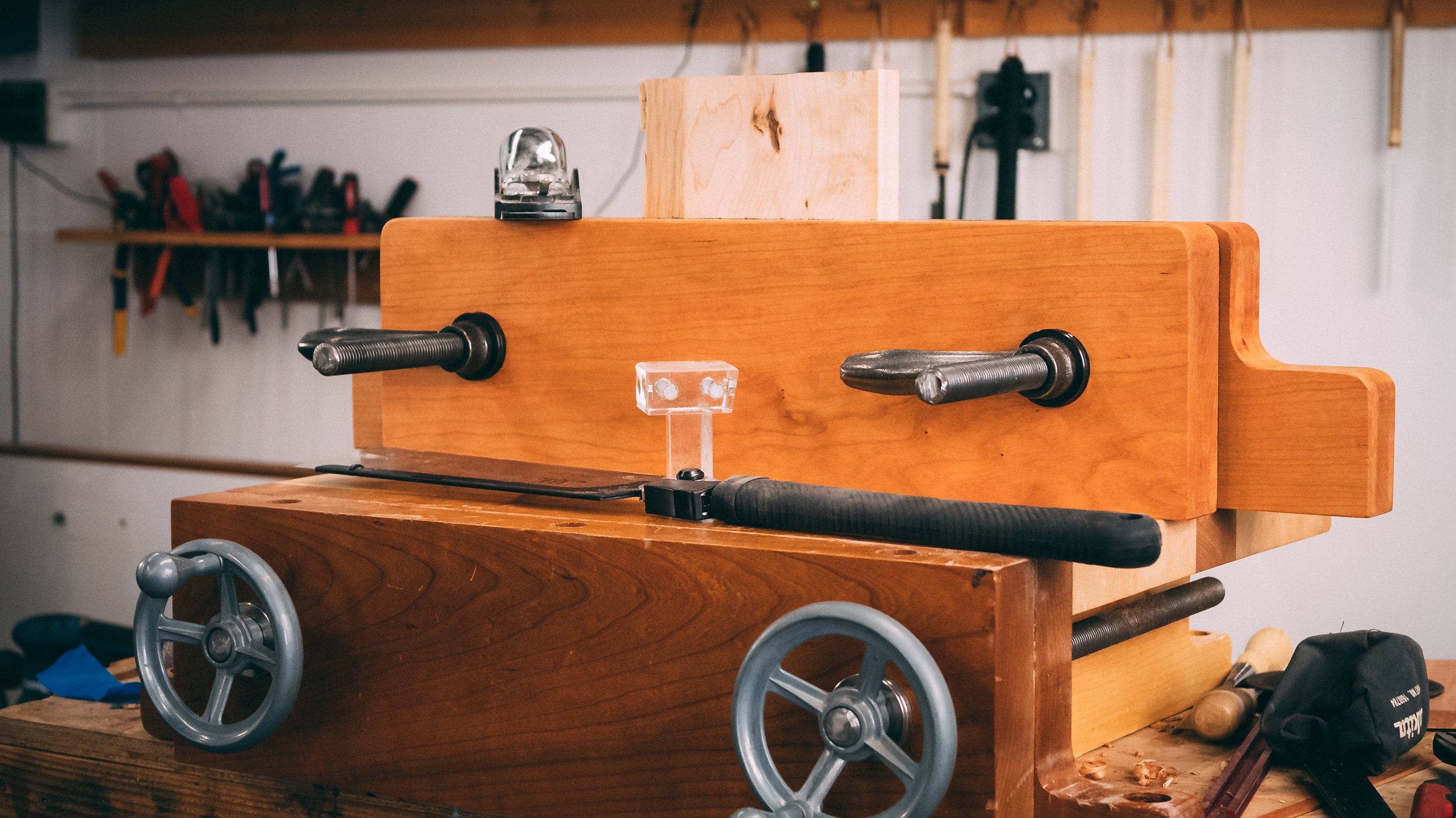 Moxon Vise Physical Jaw Templates Comes with Step by Step Digital Plans
Full size step by step digital plans AND laser cut physical templates for the jaws on both my Moxon Vise Builds.
Comes with: Step by Step digital plans, with full size paper templates, for the for my full size Moxon Vise build. Having a good work holding solution is an absolute must for woodworking. A Moxon vise is one of the most useful joinery workbenches there is. I can be placed on top of your regular workbench to raise up intricate tasks so you're not hunched over working for long periods of time. In small shops they can also take the place of a larger workbench.
For a more detailed breakdown check out the video here