Hand saws are great for quick and dirty crosscuts. But how can you make them more efficient?
The answer lies in workholding — that is, how you keep the board steady while you cut it.
A lot of woodworkers fall back on clamps (so many clamps). Either that, or they use some kind of vise.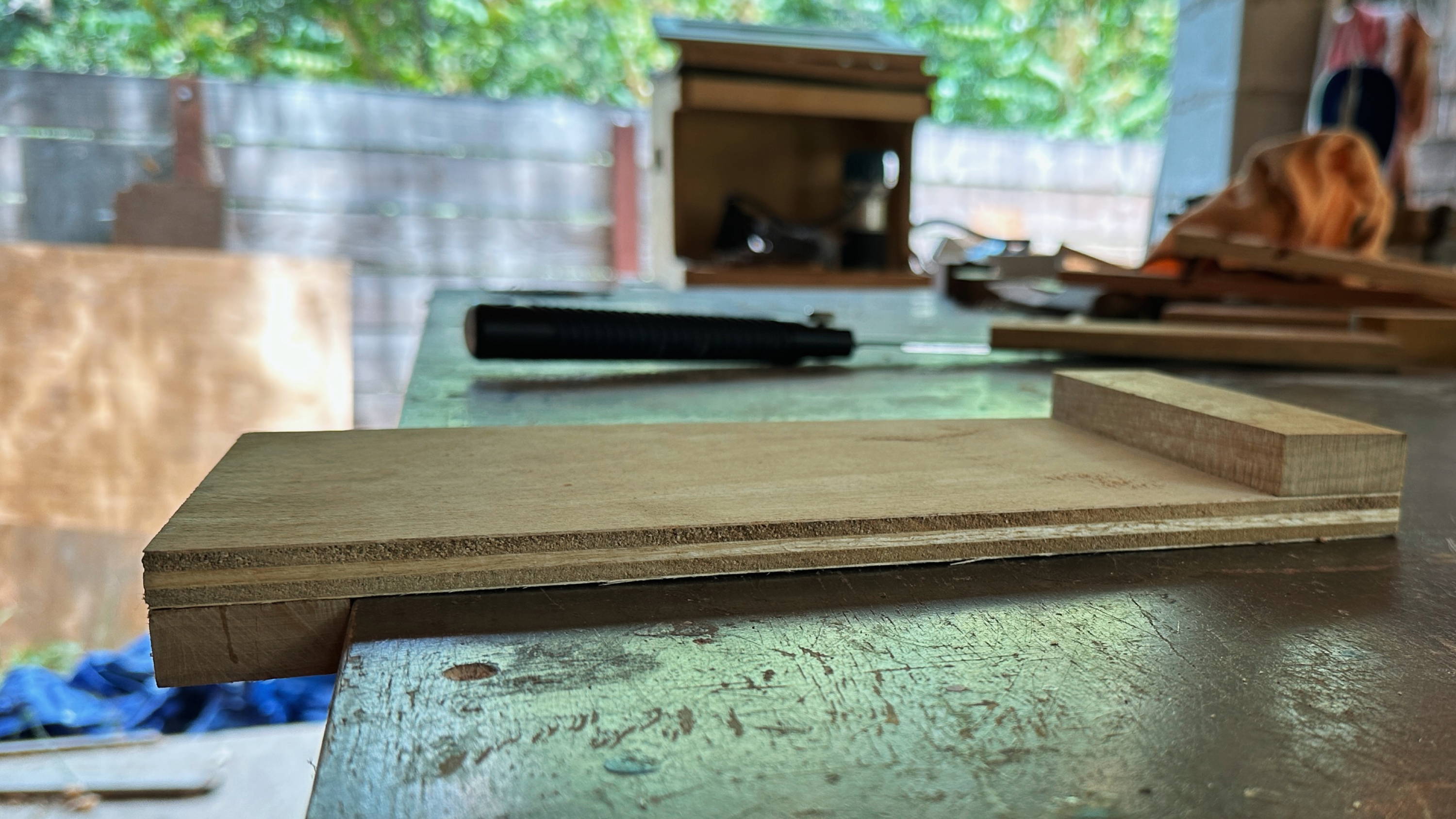 But there's an even faster and low-tech way to keep boards steady while you crosscut… and it's a very old-school jig called a bench hook.
Bench hooks have been around for (at least) hundreds of years. All they are is a flat board with two fences attached on opposite ends and faces.
When set on your workbench, the bottom fence hooks on the bench's side. The top fence serves as a stop for the board you're cutting.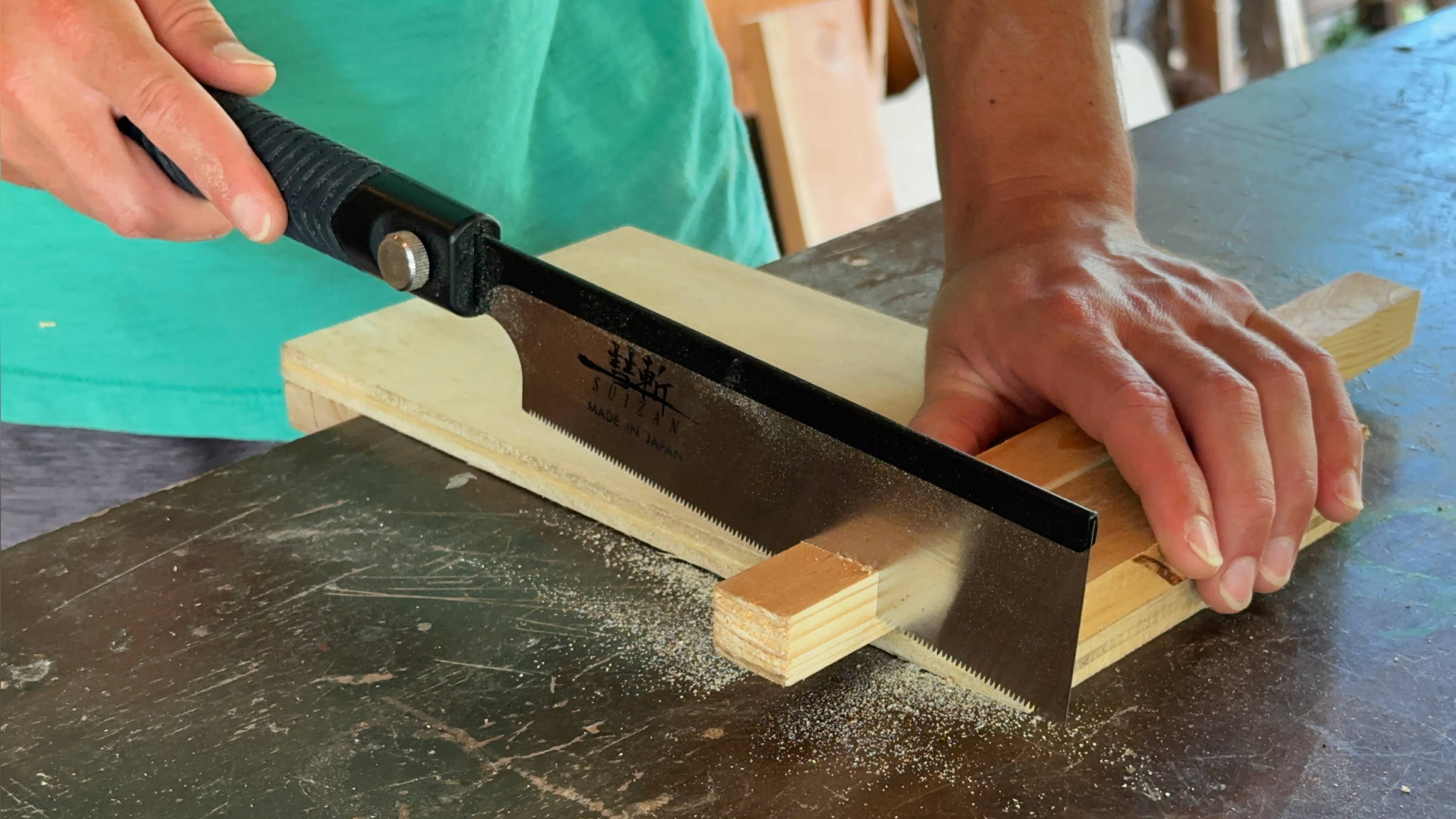 What's brilliant about them is they let you hold boards steady with only one hand — no clamps required.
They're safer and more accurate than trying to manhandle a board singlehanded, and faster to set up than any other option.
You can build them with any type of wood. Just fasten the two fences any way you see fit and get to work.
And best of all, you can also use your bench hook as a stop when cutting tapers or chamfers with a hand plane or chisel.