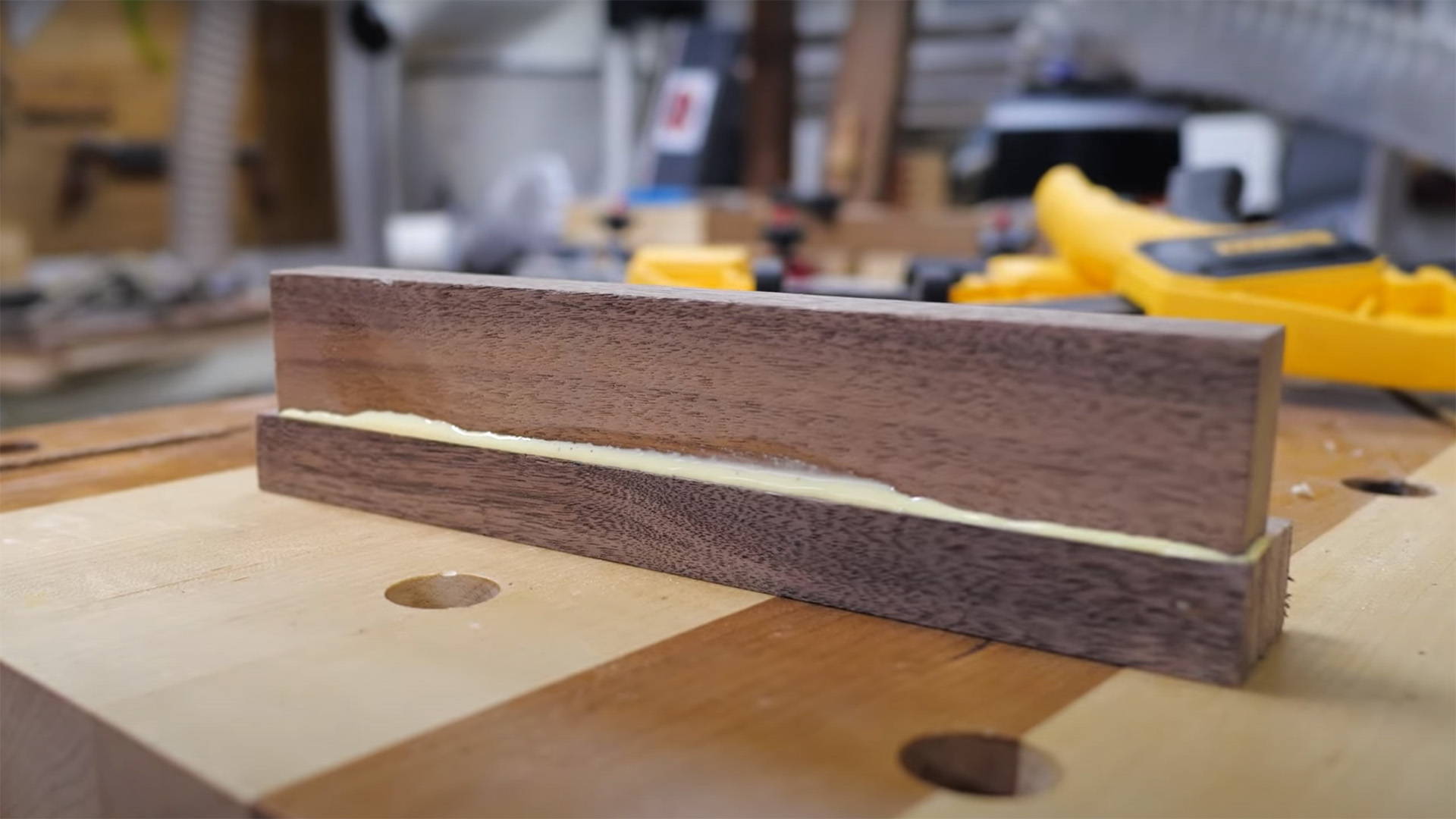 Removing glue squeeze-out from inside corners is a pain in the butt — and a major offender for blotchy finishes.
Think about the inside corners of a box.
No matter how much you twist the end of that rag, you can't seem to get all the glue. It can even get spread around, leading to a super uneven finish.
Here's a simple trick for getting all that nasty squeeze-out in one fell swoop. All you need is a plastic straw.
---
1. Cut one end of the straw at a slight angle. Around 45° is good.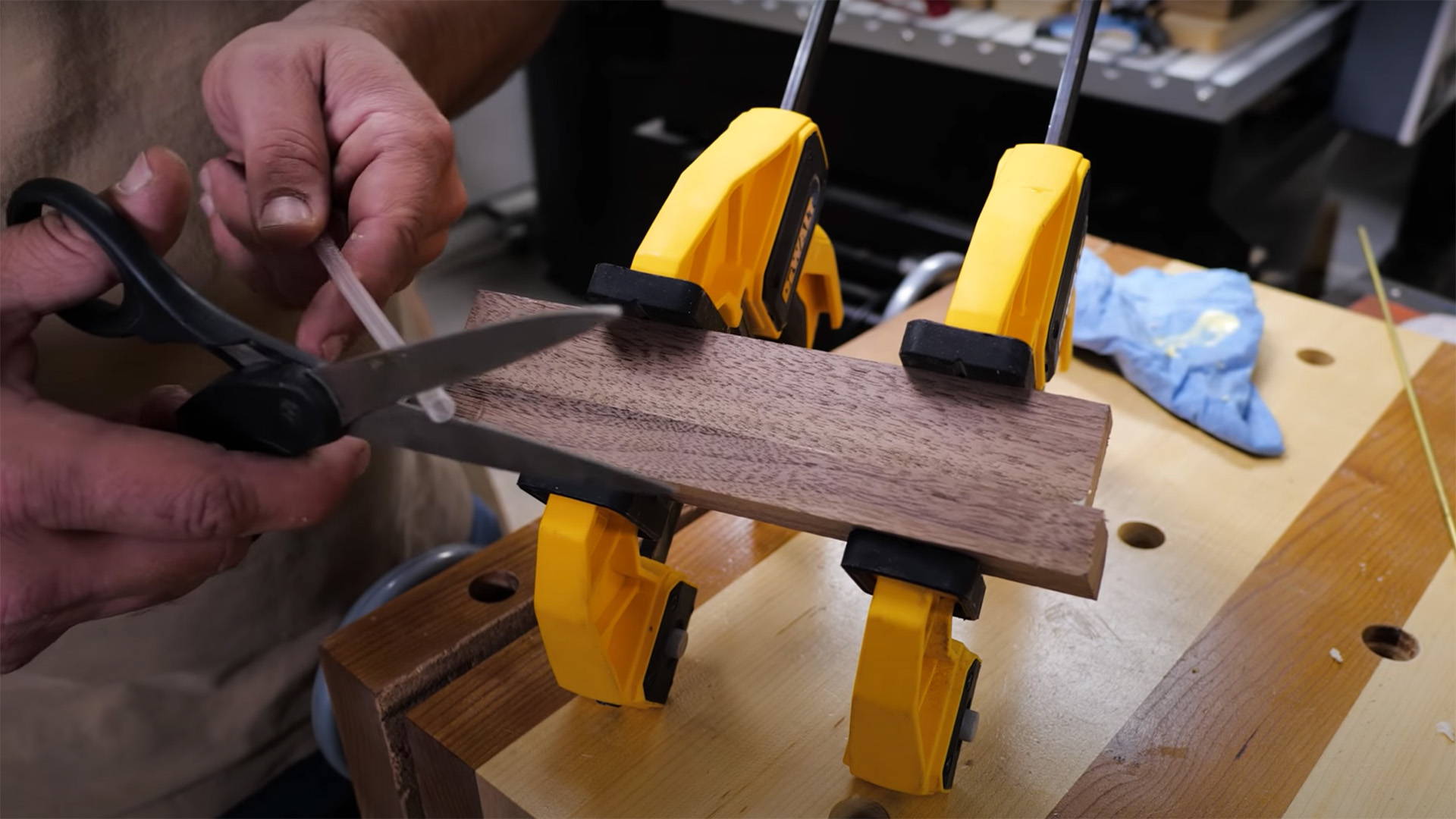 ---
2. Push the point of the straw into the inside corner so it slightly compresses.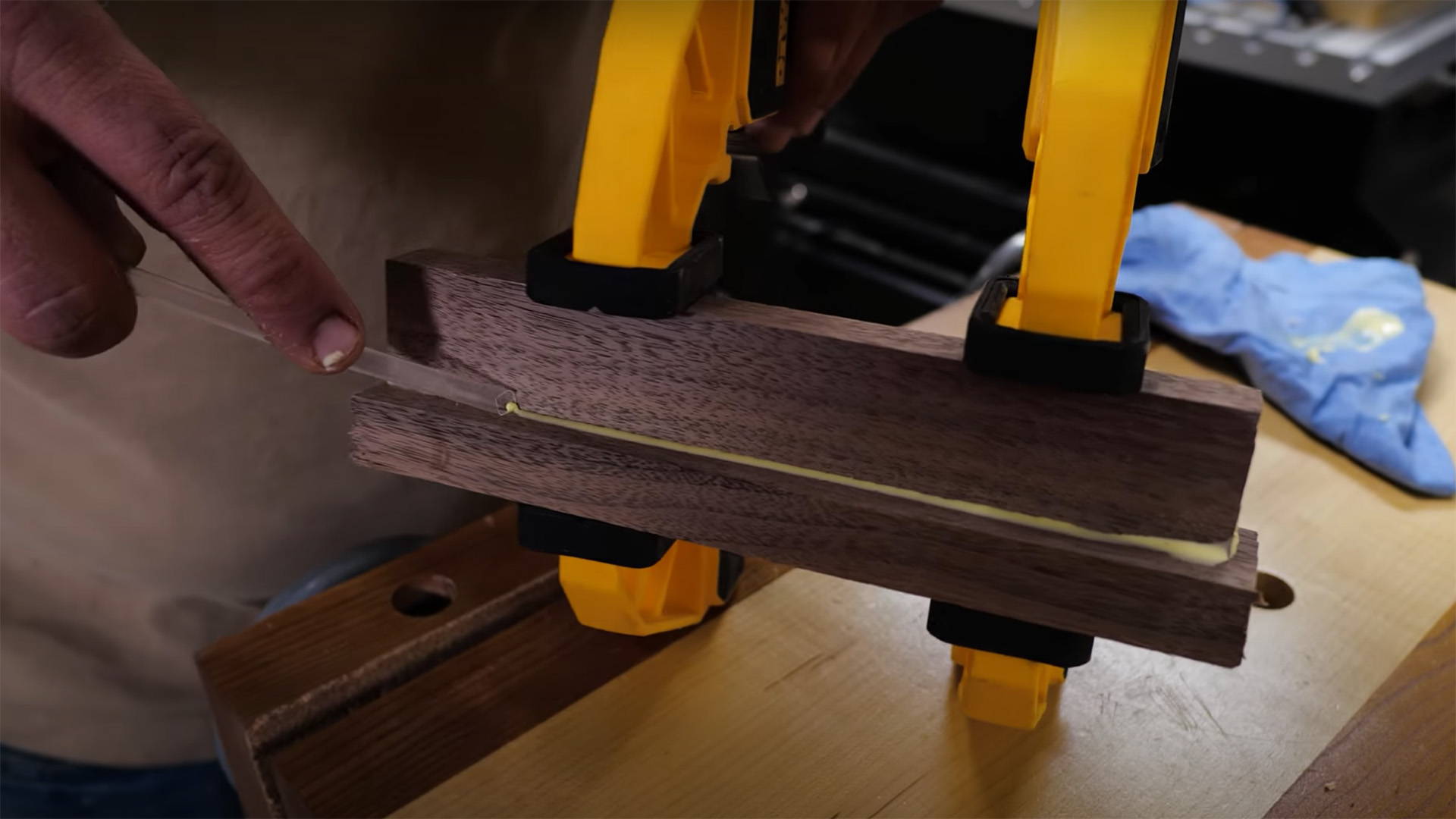 ---
3. Run the straw along the corner, picking up all the squeeze out along the way.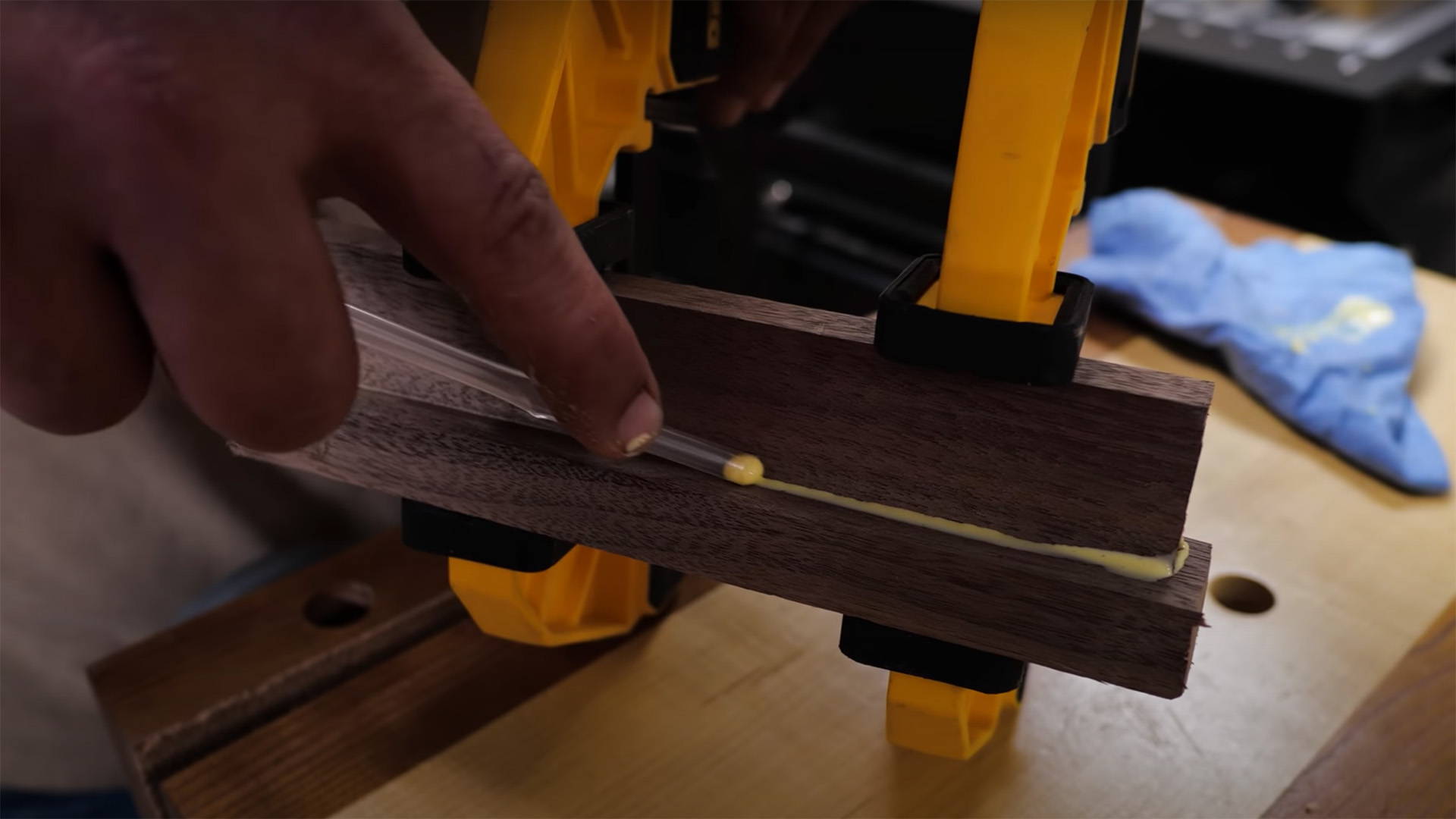 ---
4. Clean the straw and repeat if necessary, then give the corner a once over with a wet rag.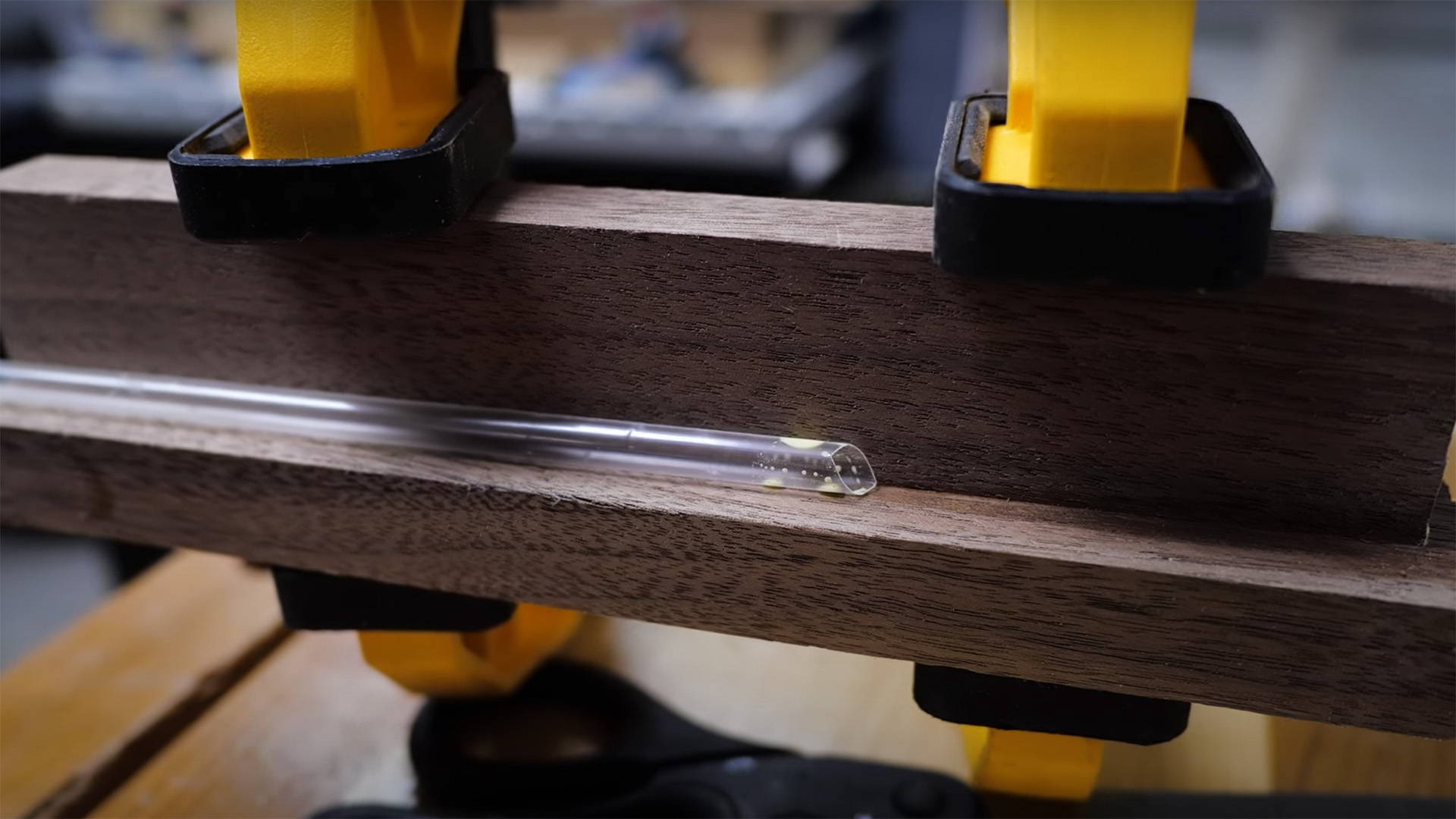 ---
I can't tell you how much this trick helped me get even finishes on the inside corners of my projects.
Best of all, you can simply clean the straw and reuse it for ages (we can't forget the sea turtles, of course).
---
Morally opposed to plastic straws, or are they contraband where you live? Try out this 2-in-1 Corner and Glue Scraper.
The replaceable, 4-sided carbide blades are perfect for scraping glue squeeze-out (wet or dry) from hard-to-reach inside corners.
Plus, the scraper style blades leave an extra smooth finish on those areas you can't quite reach with sandpaper.
---