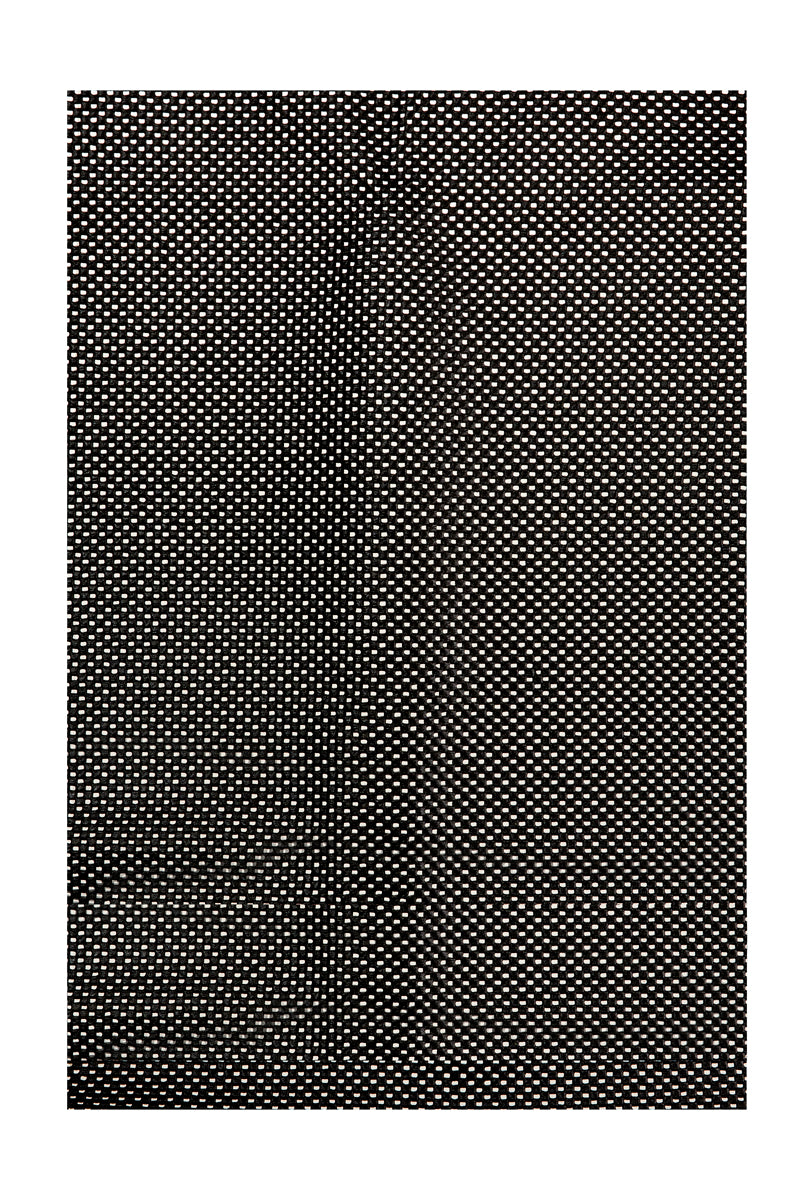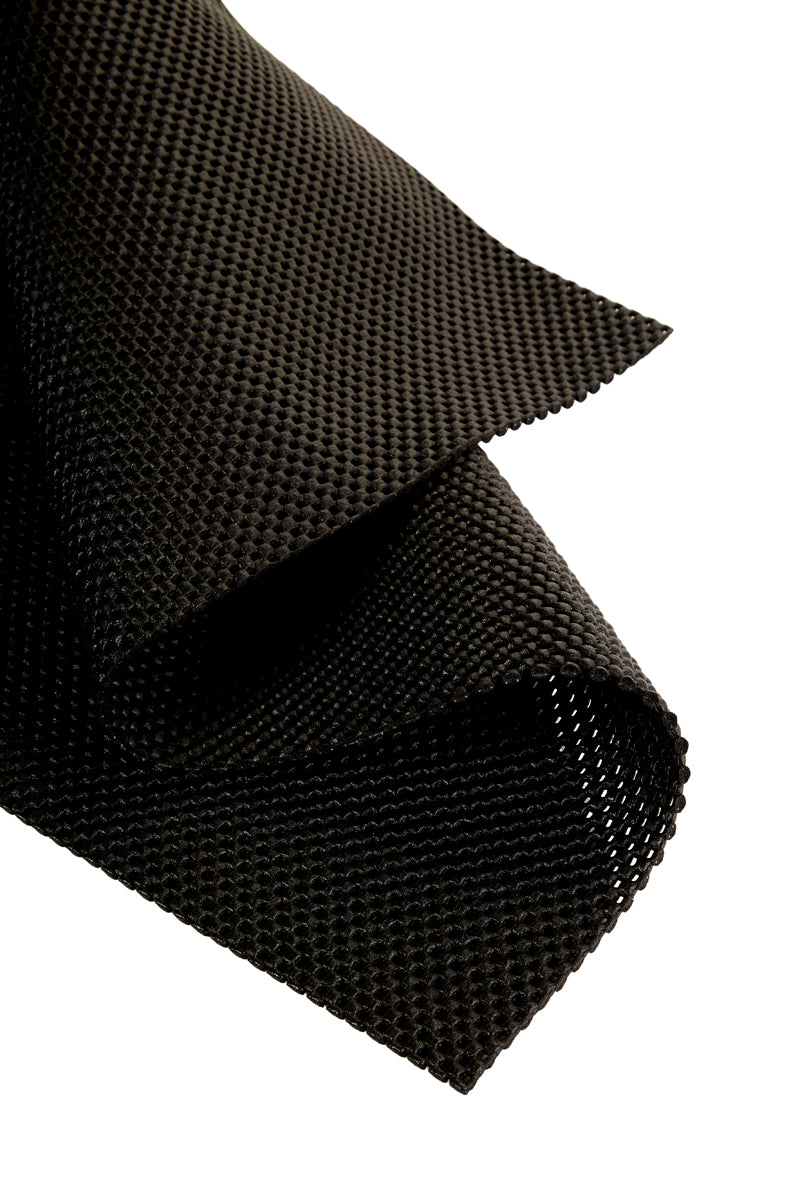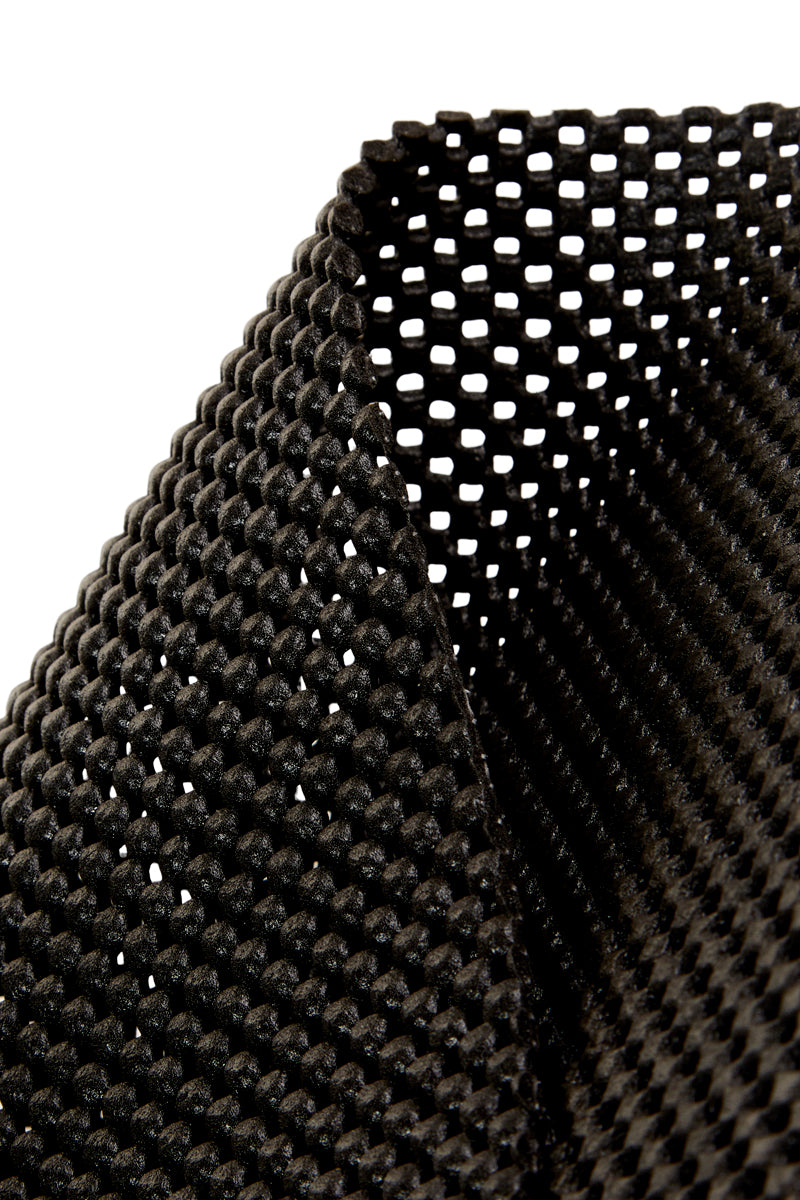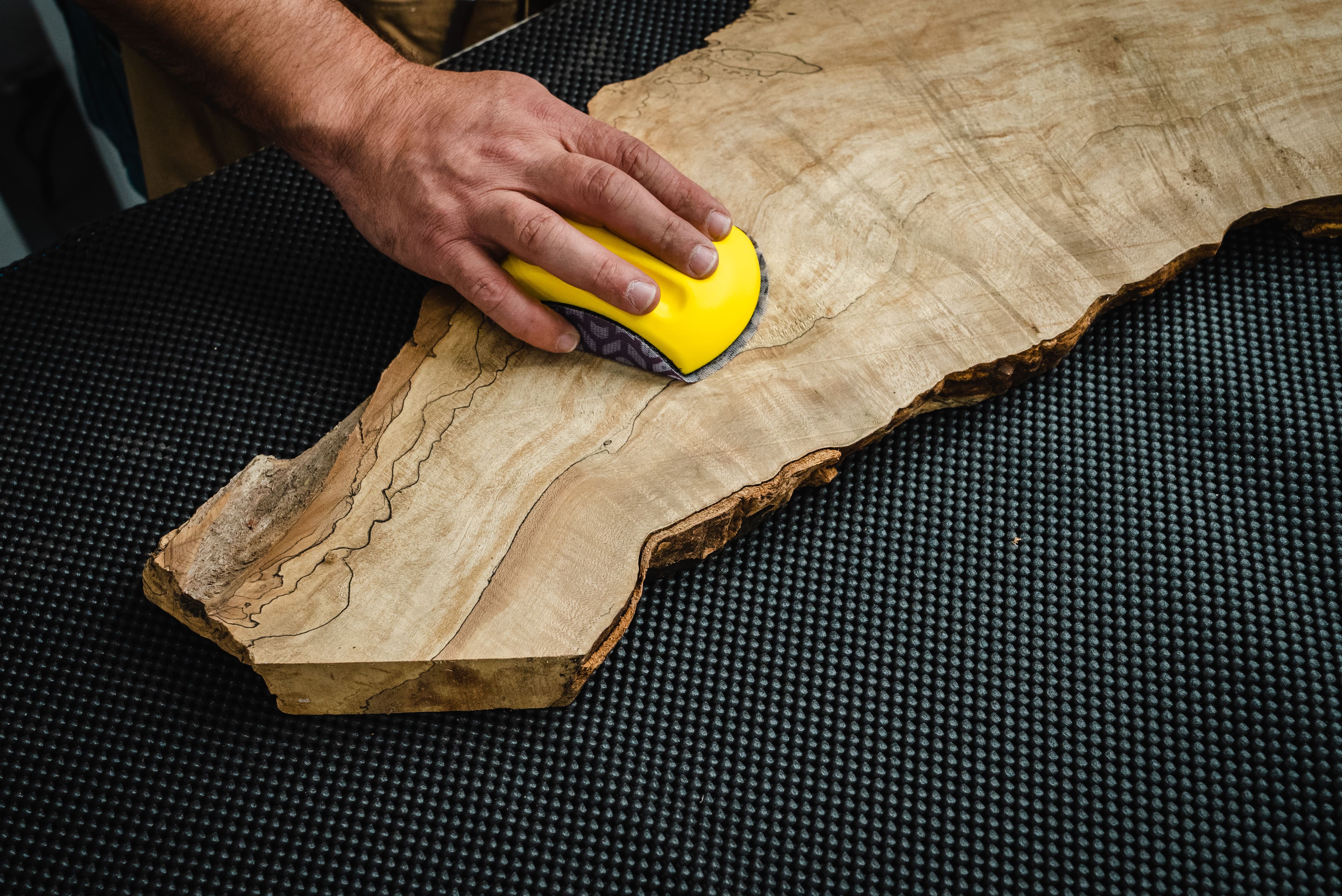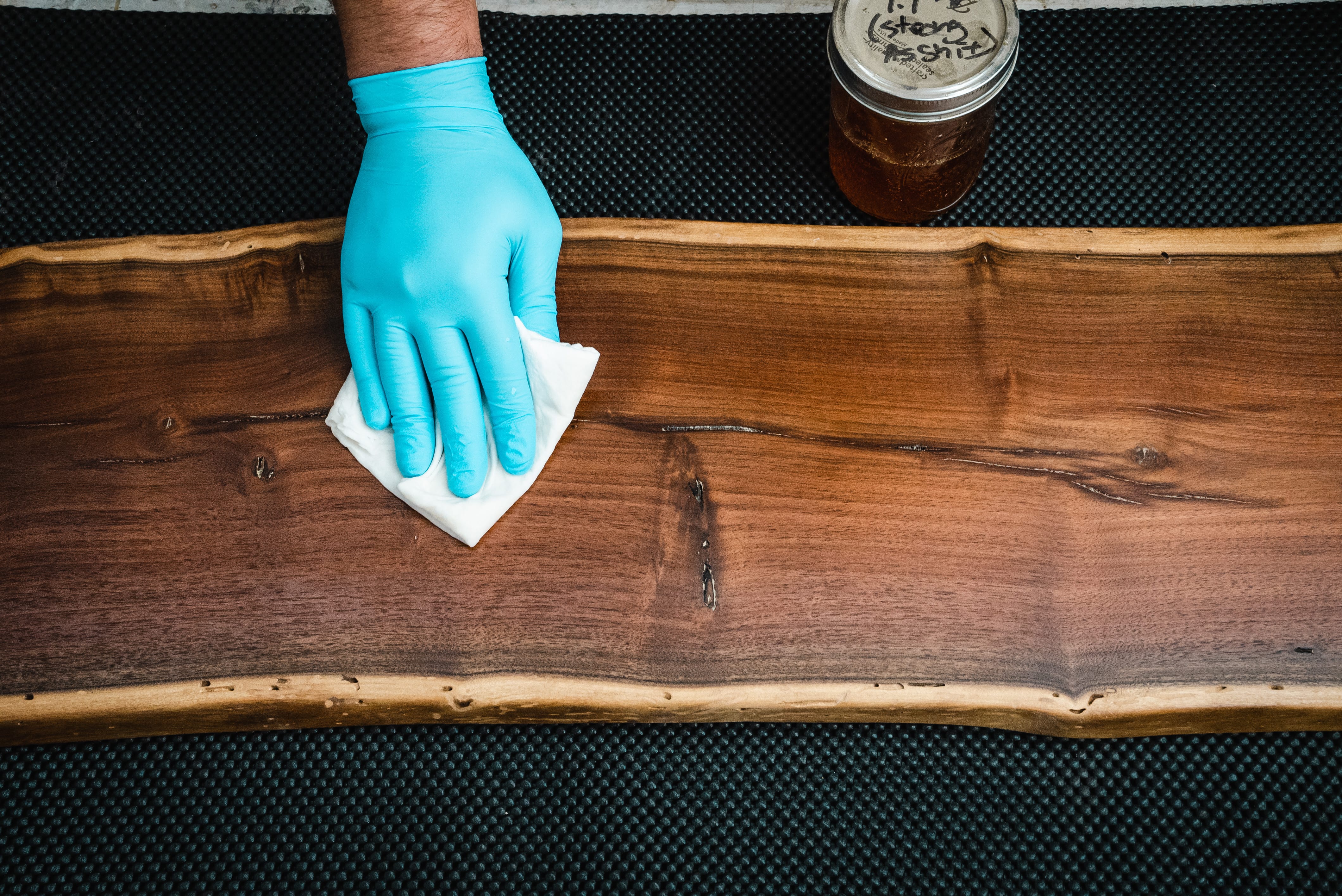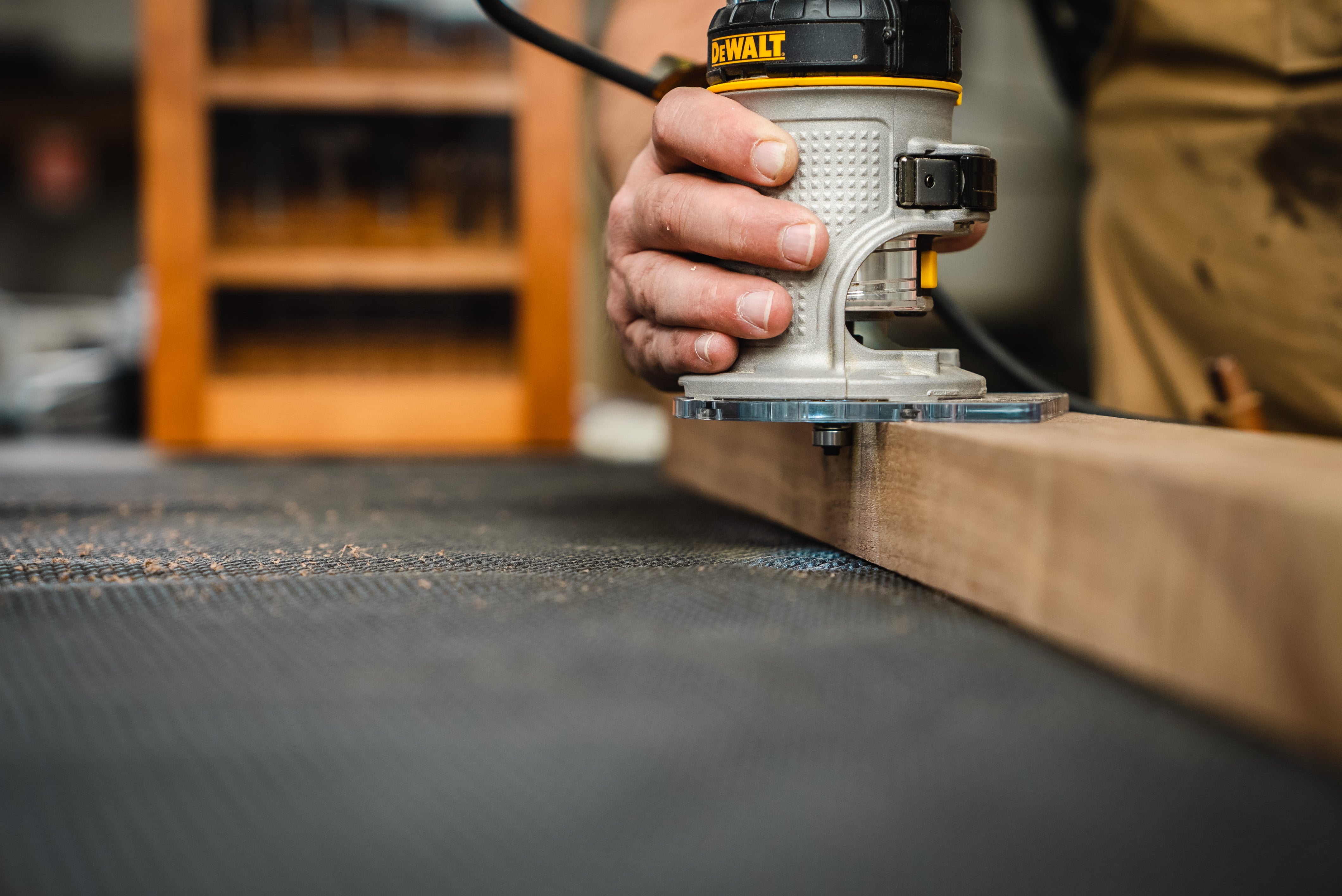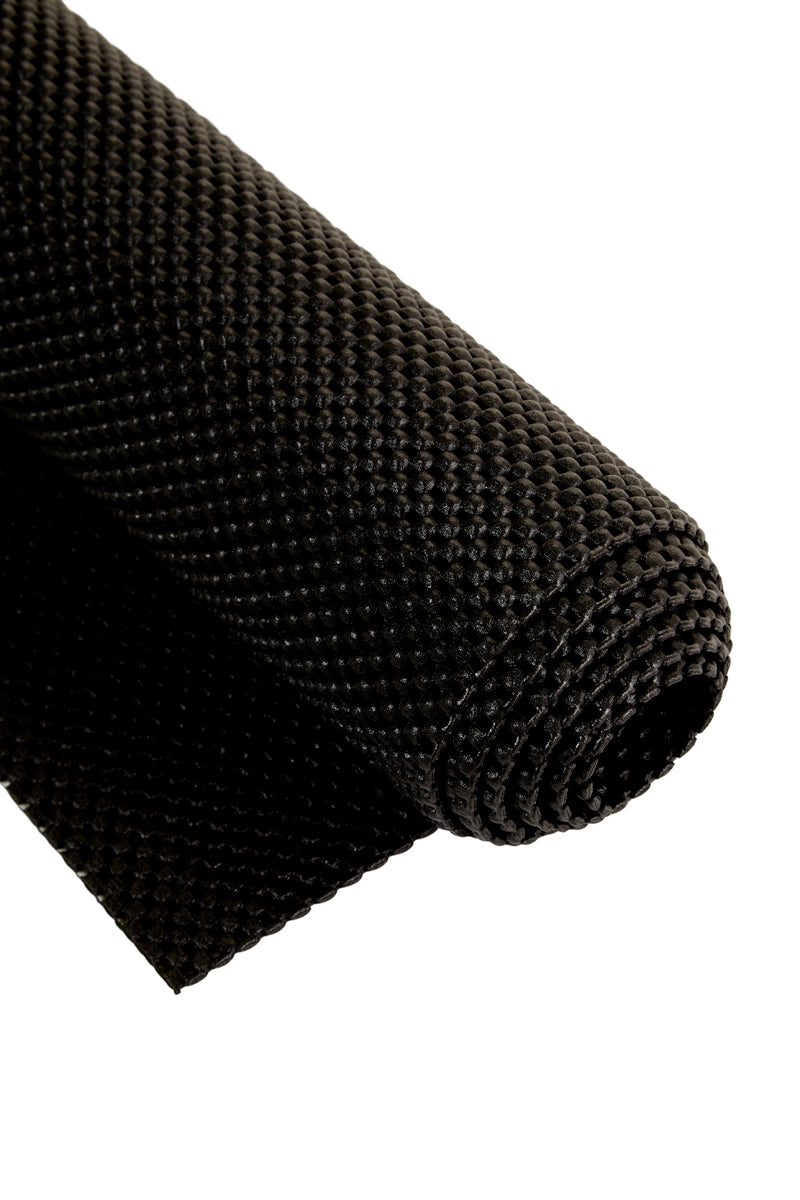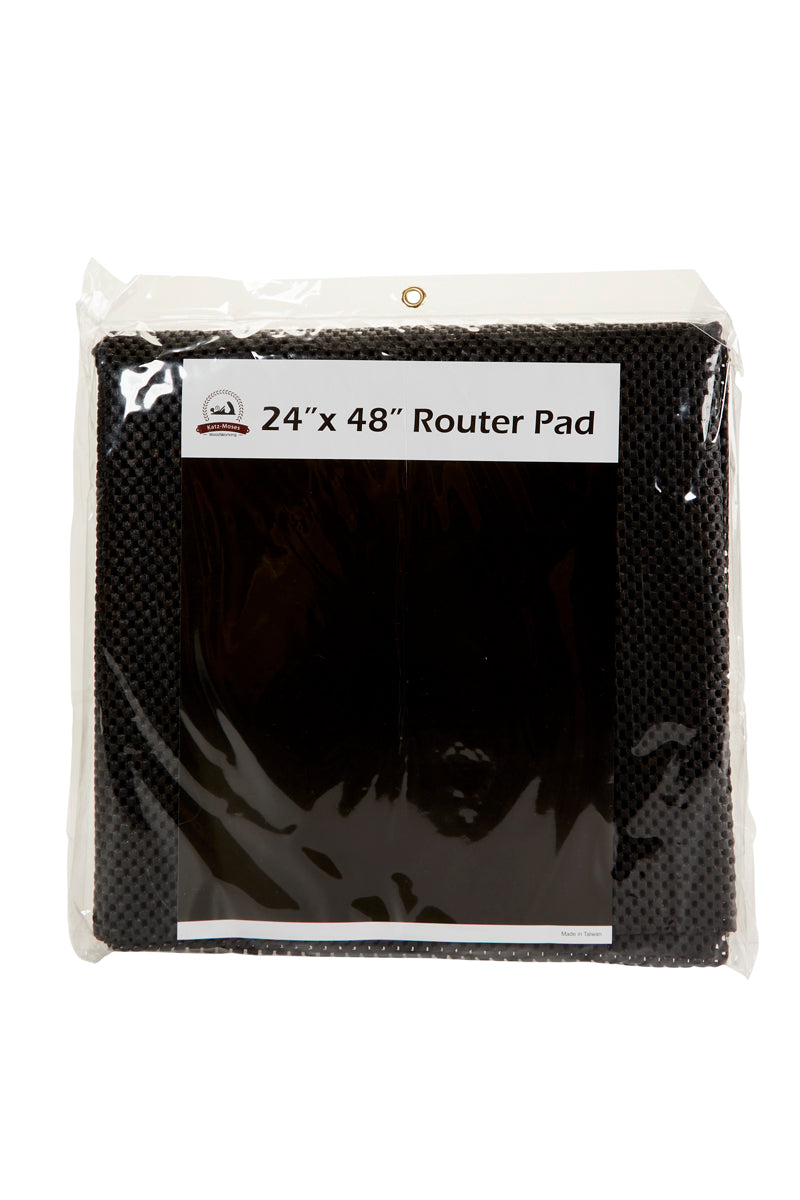 24" x 48" Non-Slip Pad for Finishing/Router/Work Holding
Rubber-like "wonder" mat grabs onto your bench top and holds small parts while you use your router for decorative edges or finish-sand them. Protects finishes and eliminates need for complex holding jigs!
I truly use these on every project and believe they are a must have for every shop. They do not mark your wood and make it so you can finish a piece without having to find complex ways top protect and hold your workpiece.