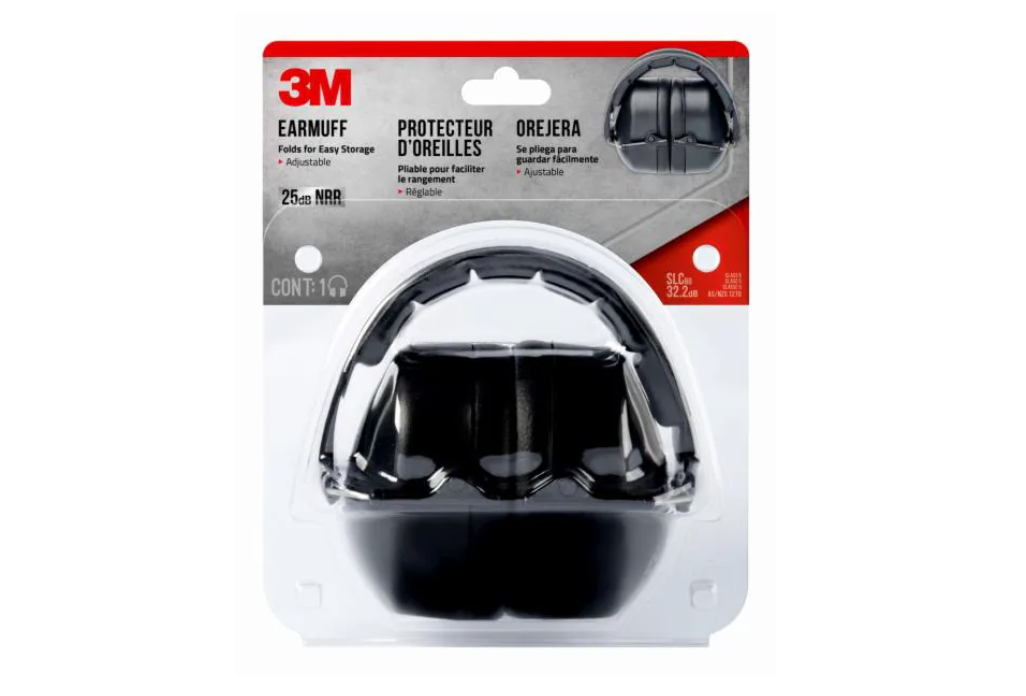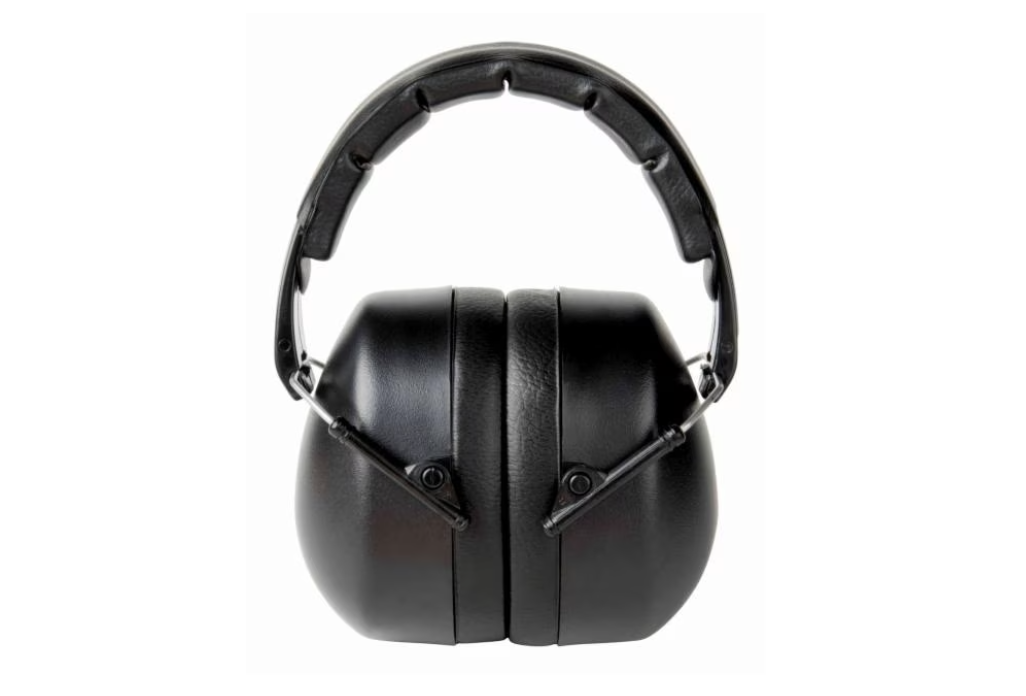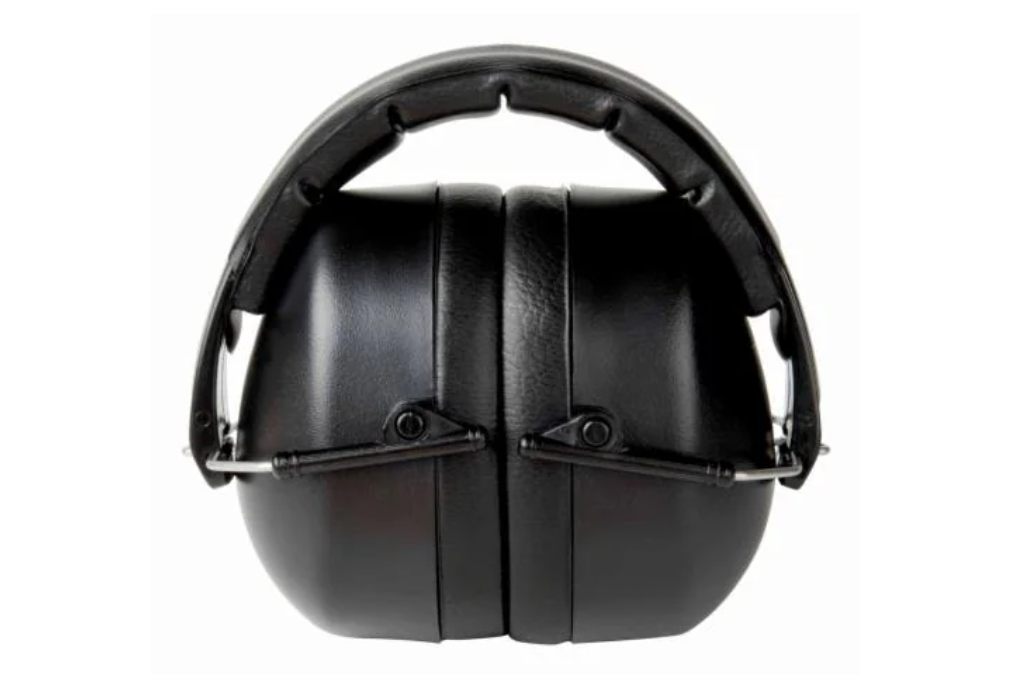 Jonathan's Hot Take:
These foldable earmuffs help protect your hearing in the shop — and fold up compactly when you need to stow them away after a hard day's work.
They have pivoting cups to ensure a good fit, an adjustable and padded headband for comfort with multiple head sizes, and have a noise reduction rating of 25 dB.
Manufacturer Description:
Compact and highly effective, 3M™ Folding Earmuffs deliver excellent hearing protection when you're on the job and fold up neatly when the day is through. Designed with comfort in mind, these protective earmuffs feature soft ear cushions and a padded headband, while the adjustable design helps accommodate every member of your crew. Whether you're jackhammering or completing a weekend project at home, count on the ear protection of 3M™ Folding Earmuffs. Noise Reduction Rating (NRR) 25dB.