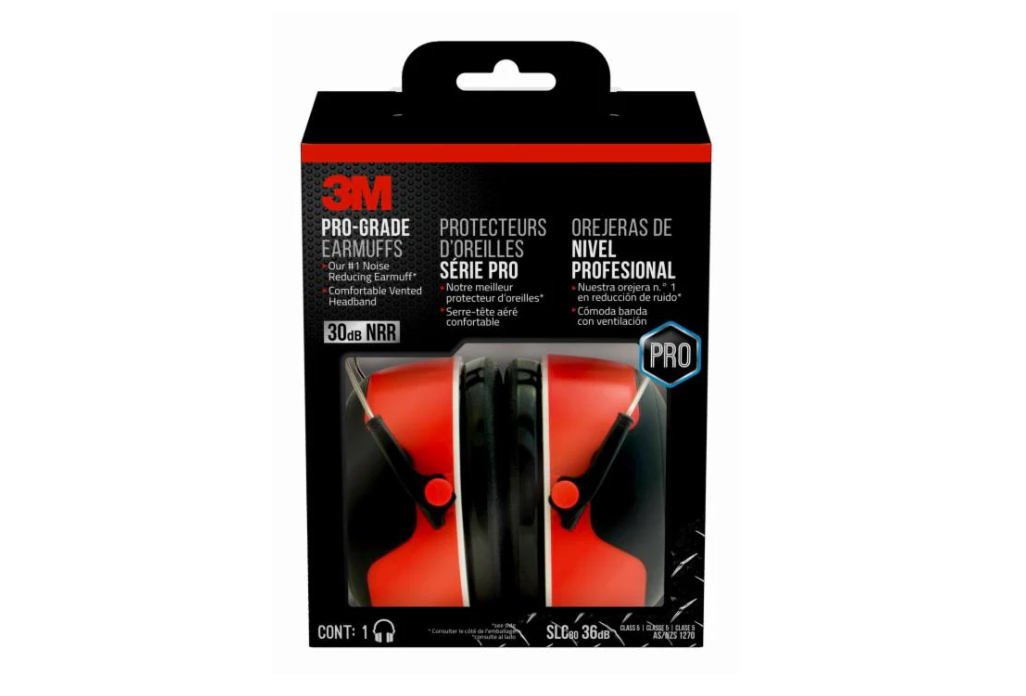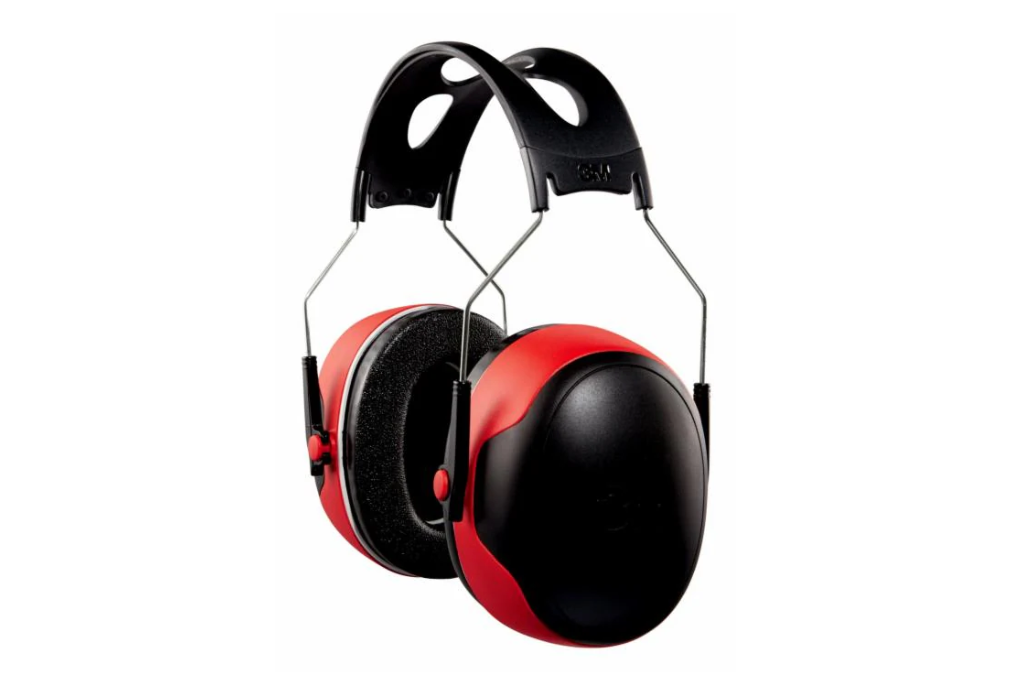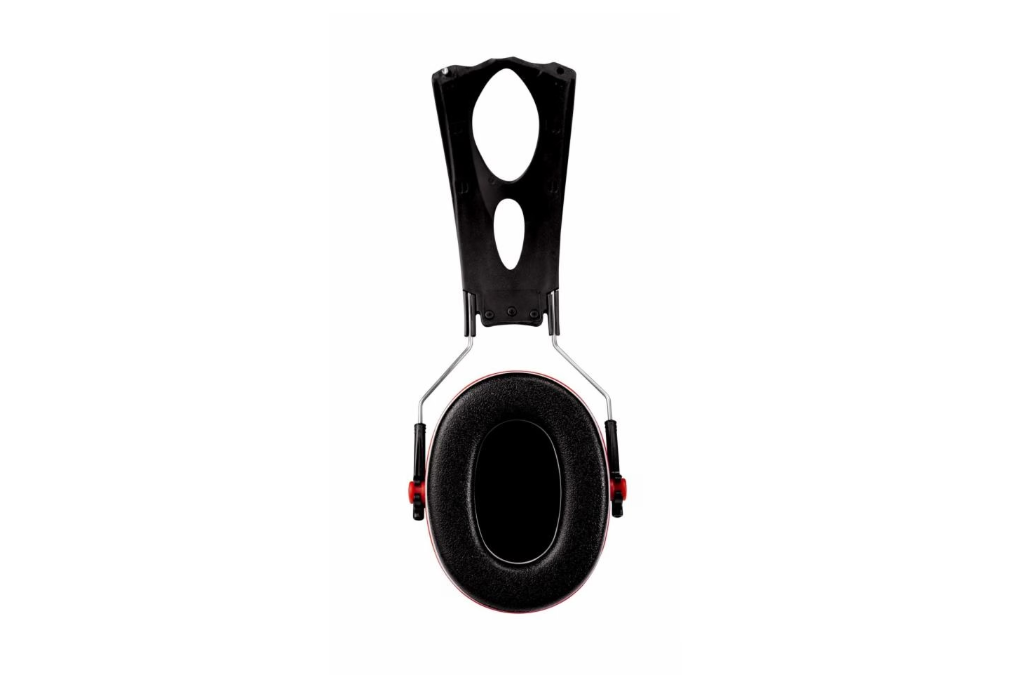 Jonathan's Hot Take:
If you want premium, no-nonsense earmuffs, these are the ones.
The flexible headband adjusts for heads of all sizes, the vented headband design improves comfort while wearing hats (for all you snapback cap garage woodworkers), and the premium pivoting and cushioning cups ensure a good fit.
They have a noise reduction rating of 30 dB and help protect you against noise 85 dB and above.
Manufacturer Description:
Our #1 noise-reducing earmuff (highest noise reduction rating (NRR) 3M™ Earmuff in retail stores).
Noise Reduction Rating (NRR) of 30 dB.
Helps protect against harmful noises that are at 85 dB and above.