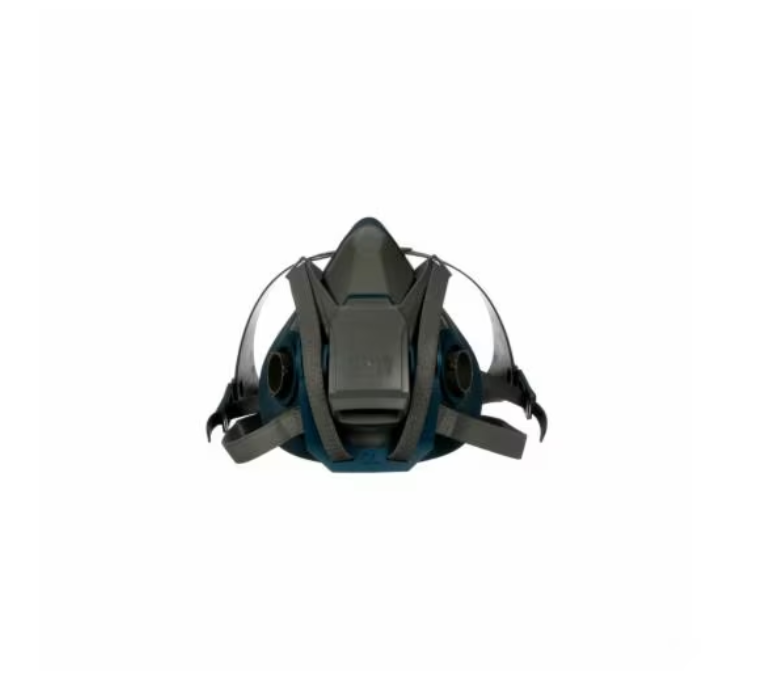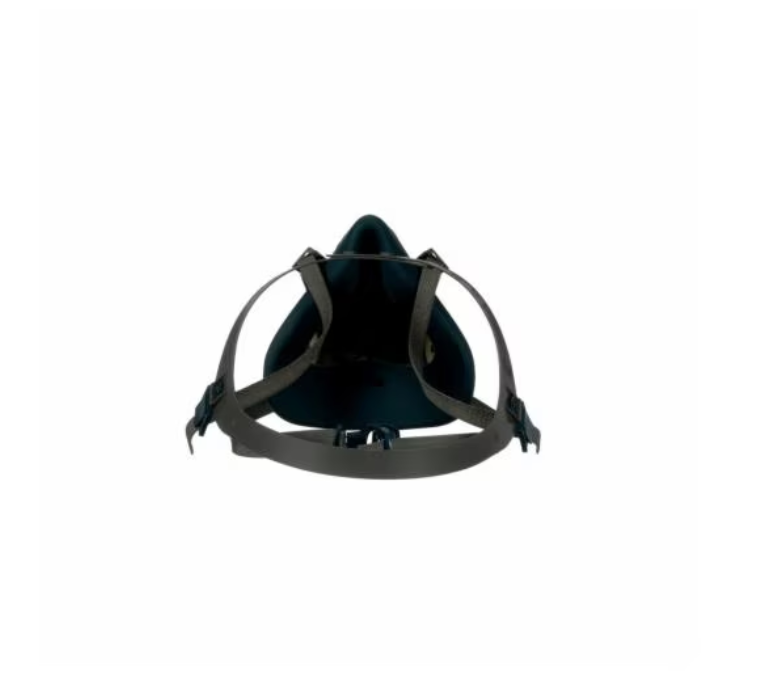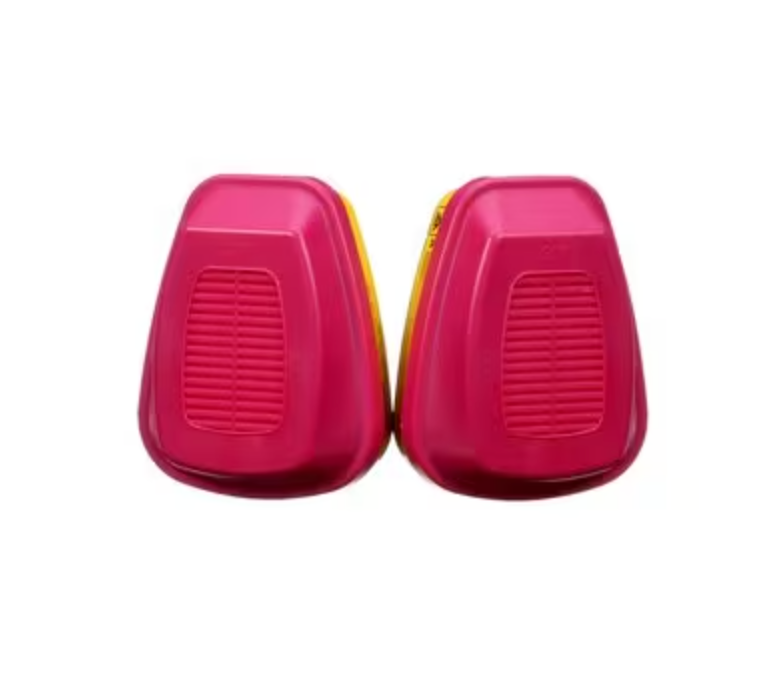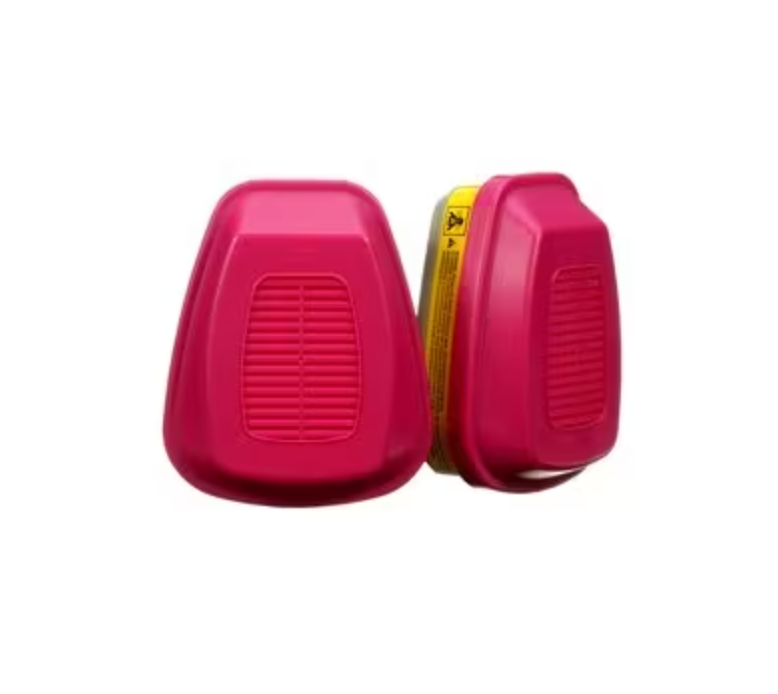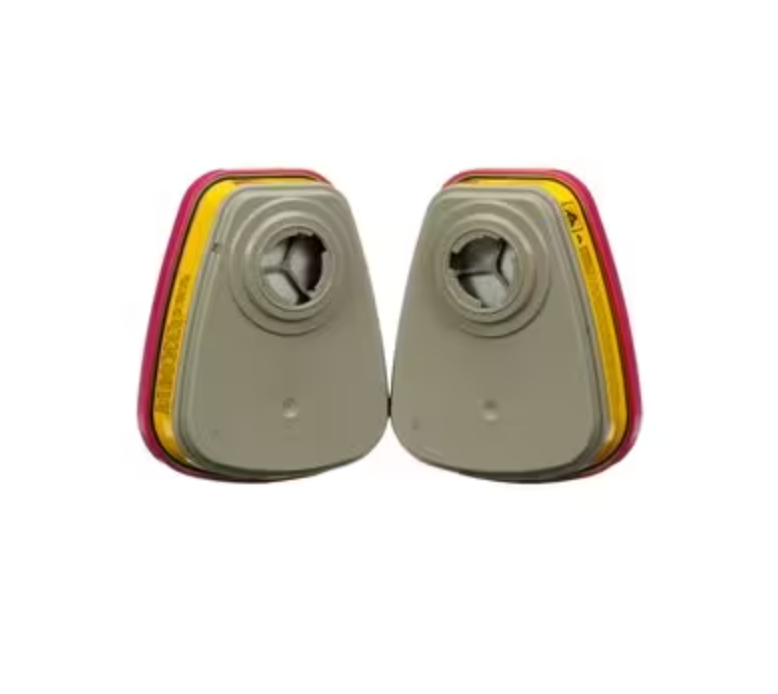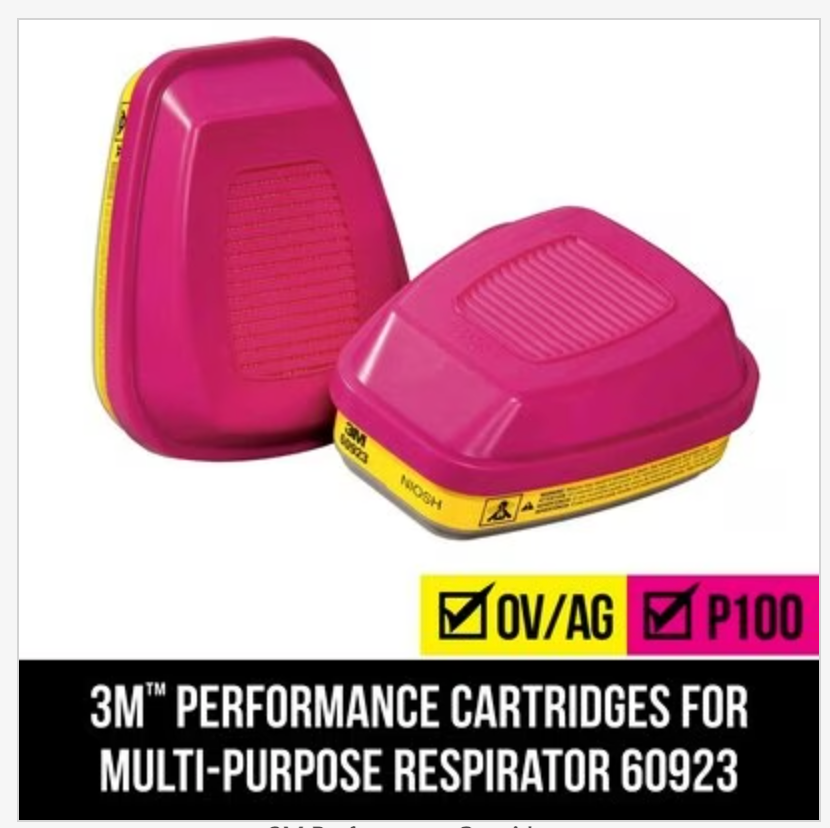 3M Quick Latch Reusable Respirator (Cartridges Included)
PAIR OF RESPIRATOR CARTRIDGES INCLUDED
Jonathan's Hot Take:
This respirator is the premium choice to protect yourself from sawdust and VOCs from finishes in the shop.
One thing I love about it is the Quick Latch Design, which lets you put on and take off the mask with one hand — without having to remove your hat (or mess up your hair more than necessary).
Silicone face shield

is

durable

and ensures

supreme comfort and protection
Low profile

half face piece and

Adjustable head strap

allow for

maximum comfort
Exhalation valve

helps reduce heat and moisture to

make breathing easier

Valve cover directs exhaled breath downward — so you

don't fog up your safety glasses

or goggles

Compatible with a wide variety of 3M respirator cartridges
Best of all, the respirator cartridges are easily replaceable — and we carry them in our store.
We have these respirators available in small, medium, and large sizes.
Manufacturer Description:
Comfortable, durable, and reliable, the 3M™ Rugged Comfort Half Facepiece Reusable Respirator 6500QL Series with Quick Latch is a premium choice to help protect your workforce from certain airborne contaminants when used with approved 3M filters and cartridges.
Built comfortable, yet durable
With a lightweight silicone facepiece, this reusable respirator is specifically designed to provide your employees with extended comfort. The adjustable head cradle and straps work together to offer an optimal fit, and the facepiece features our proprietary one-hand-touch Quick Latch mechanism that allows for easy drop-down after moving out of contaminated areas.
A versatile choice
The 3M™ 6500QL Series is compatible with a wide variety of NIOSH-approved 3M respirator cartridges and filters to help protect your workforce from certain particulates, gases and vapors. When used with 3M™ respirator filters and cartridges, this respirator may help provide respiratory protection at concentrations up to ten times the OSHA Permissible Exposure Limit (PEL). This half face respirator is also compatible with the 3M™ TR-600 and TR-800 powered air purifying systems (not approved with Dual Airline supplied air systems).
Be proactive
The 3M Respirator Selection Guide (3M.com/respiratorselector) may be used to help you select the proper respirators, cartridges, and filters for your work environment. Change your employee's 3M particulate filters anytime they are dirty, damaged, or difficult to breathe through. For gas/vapor cartridges, use the 3M Service Life software (3M.com/sls) to develop a cartridge change schedule.