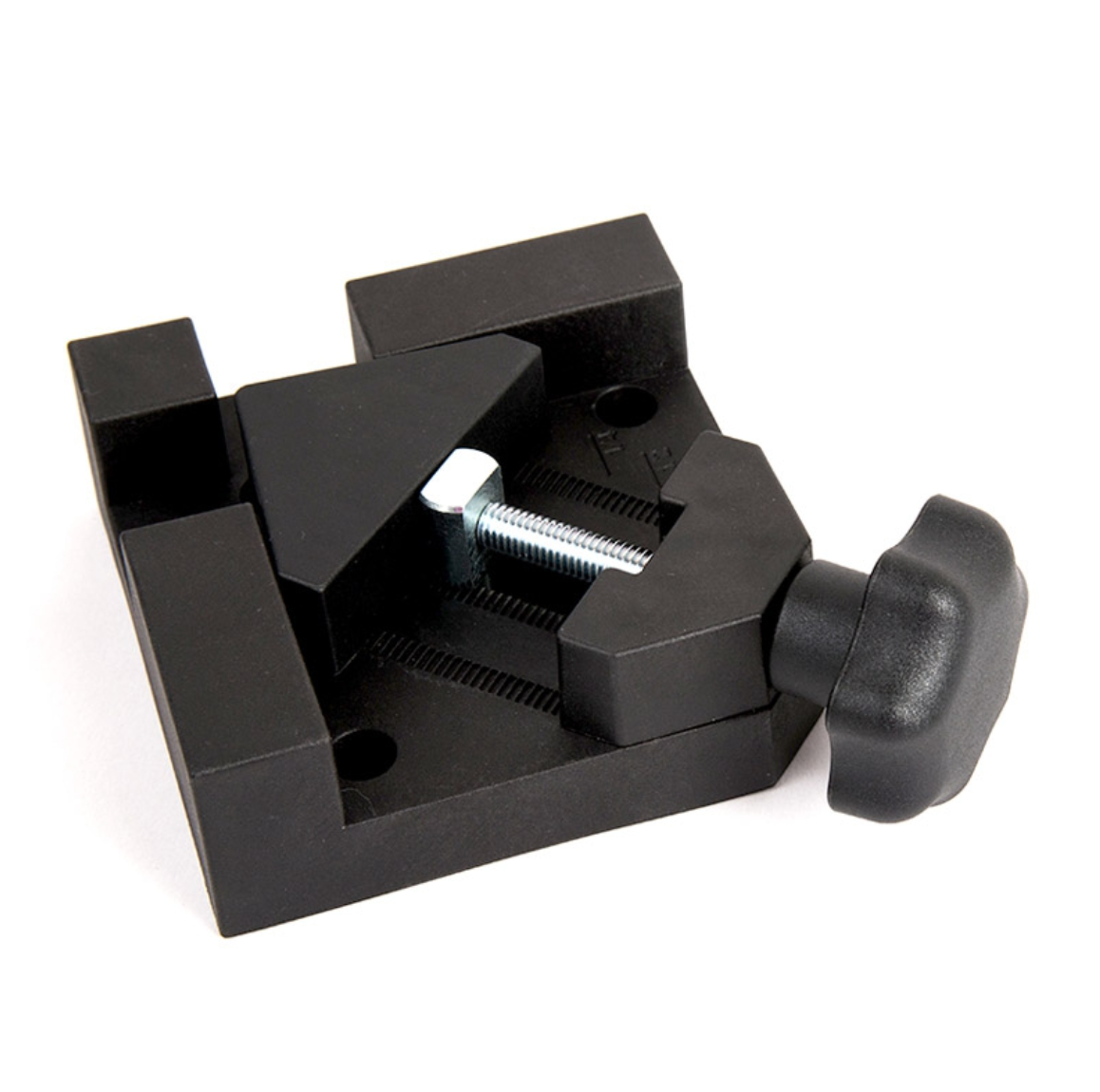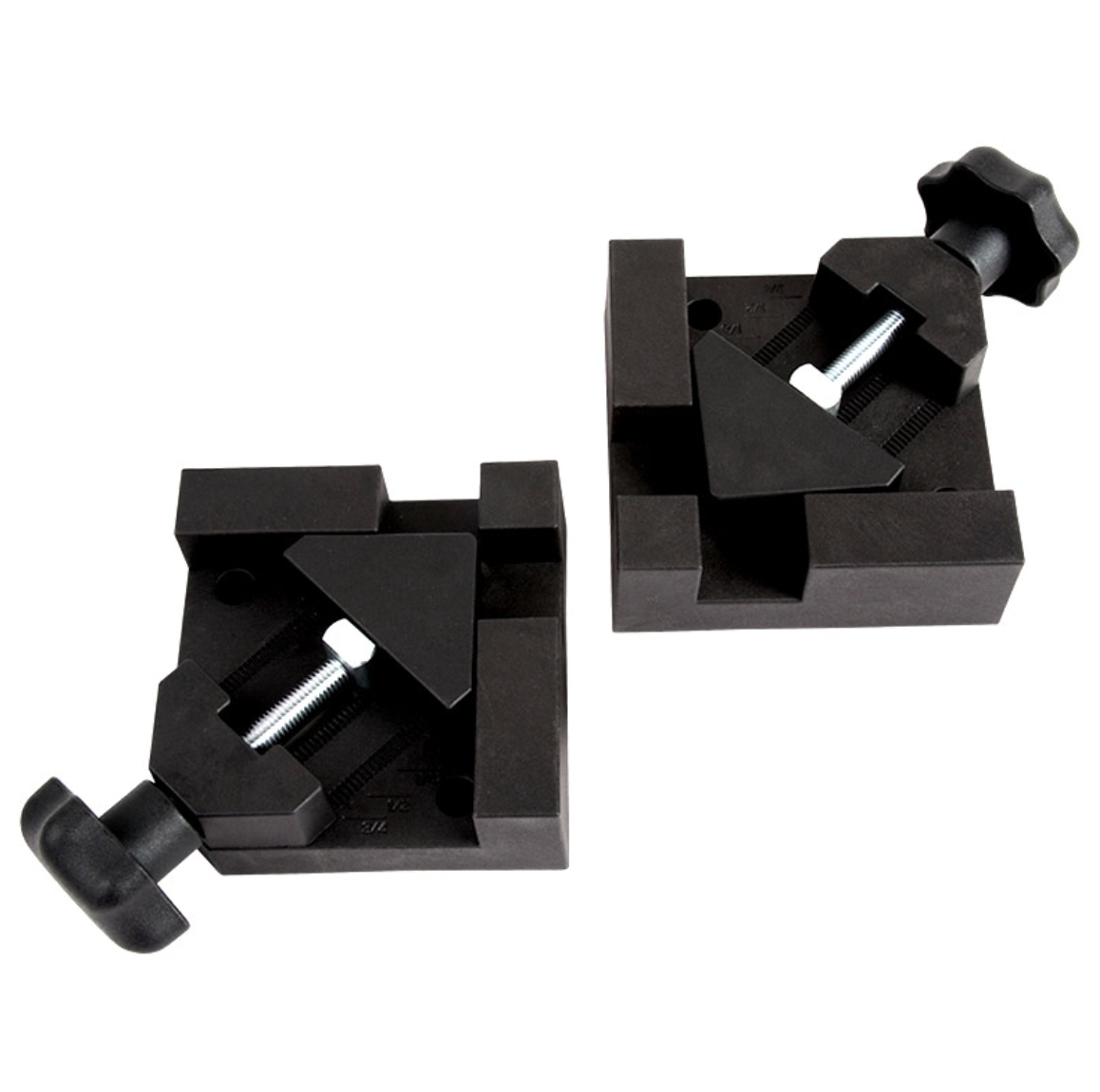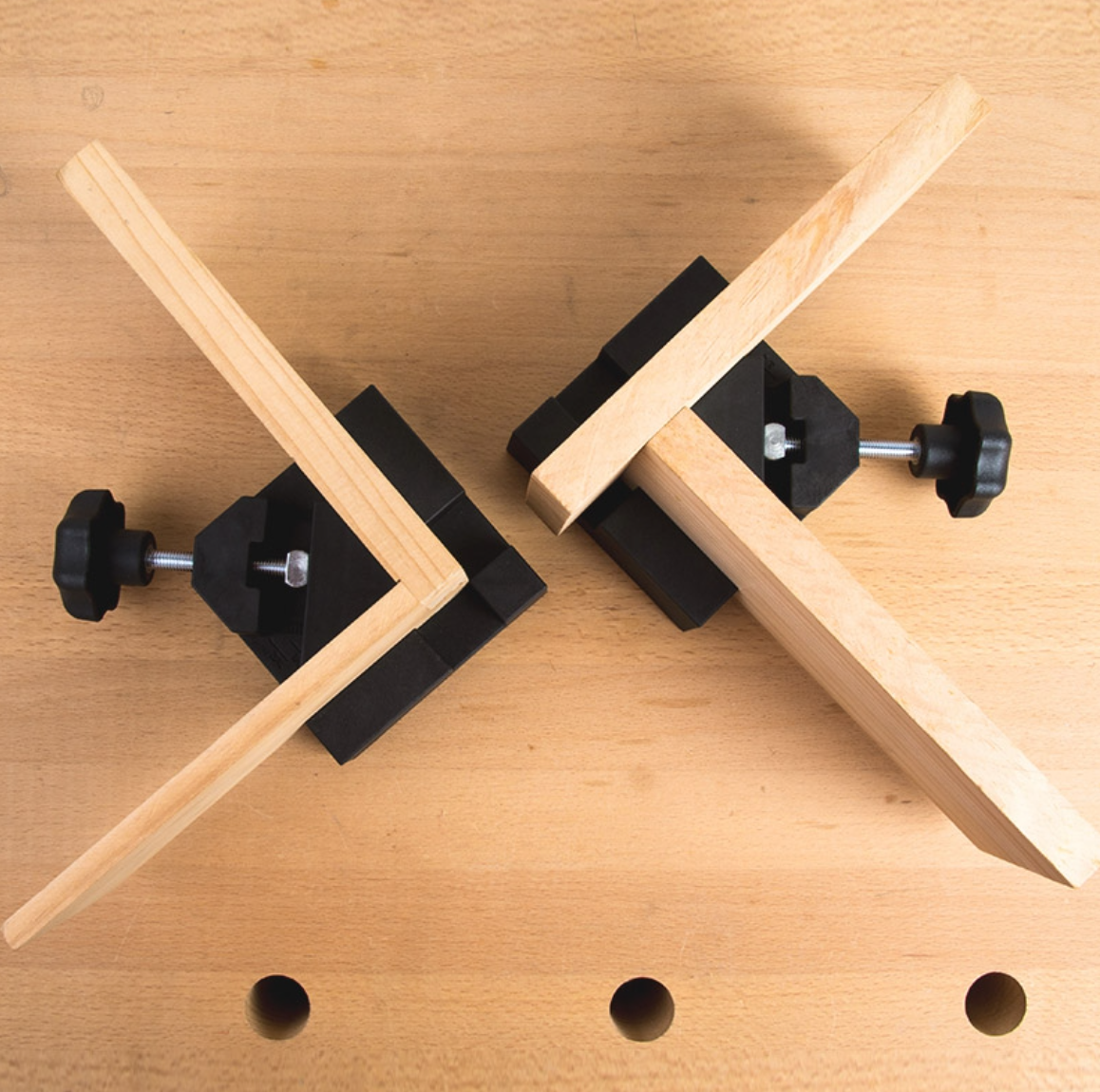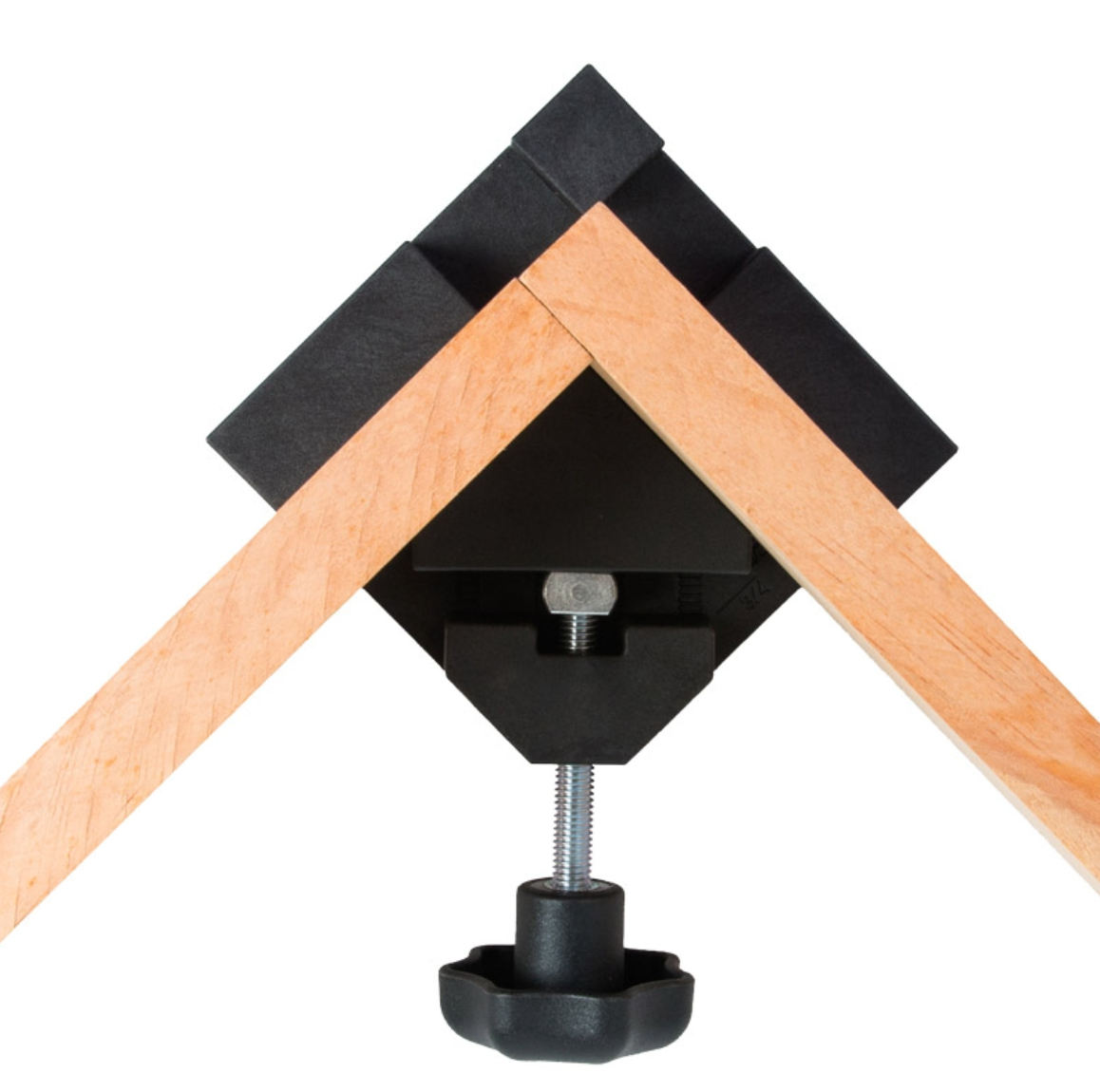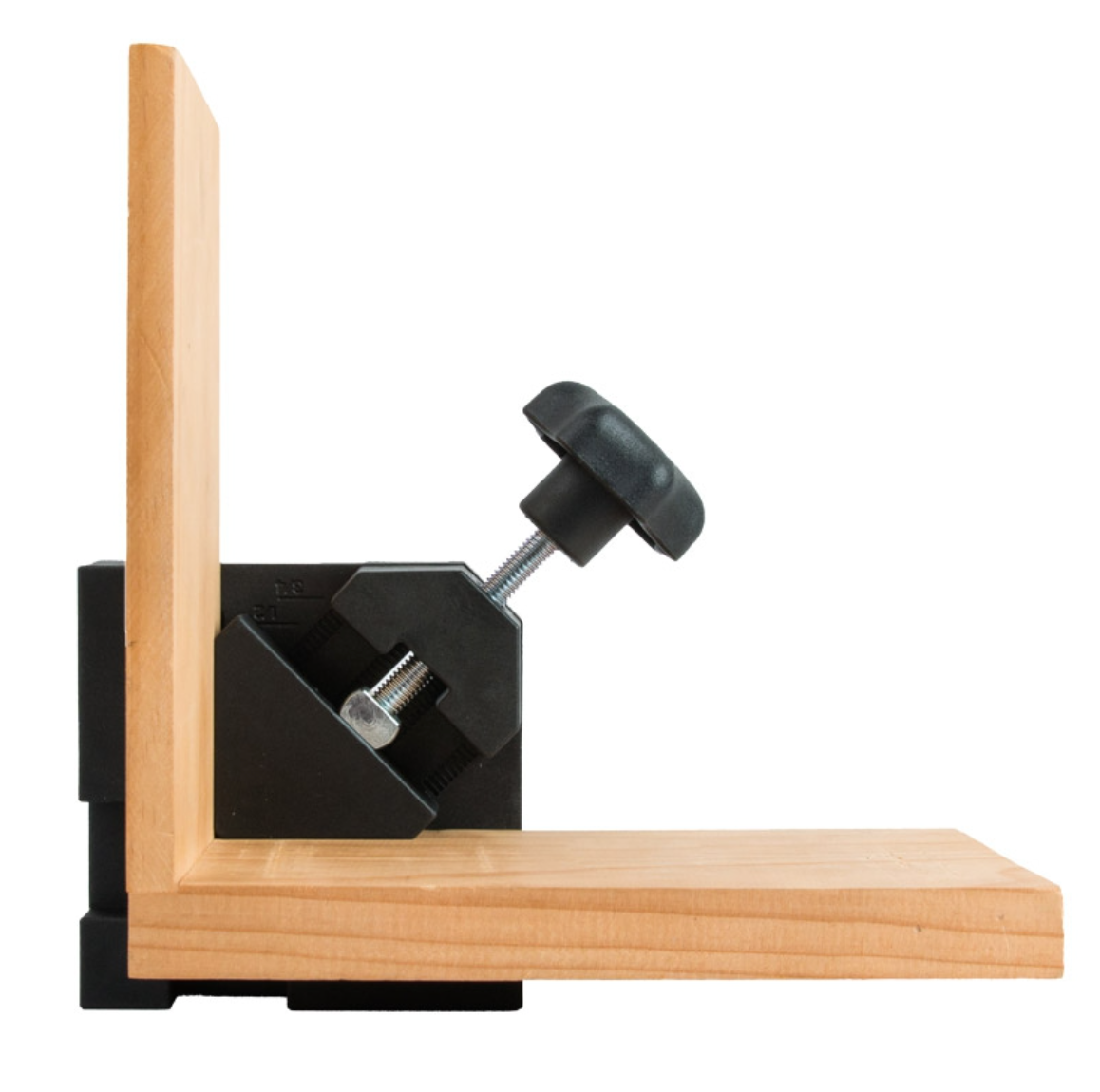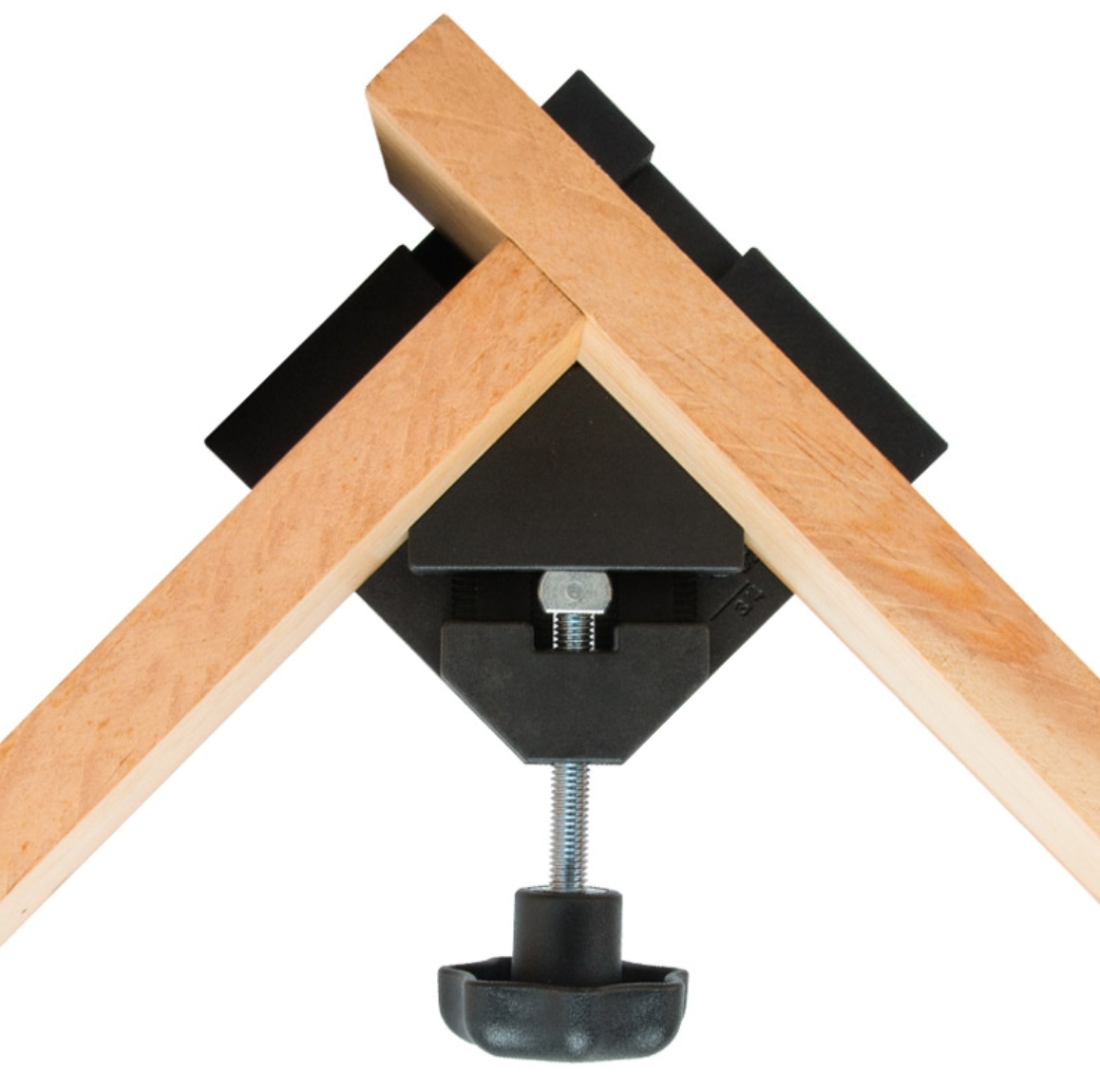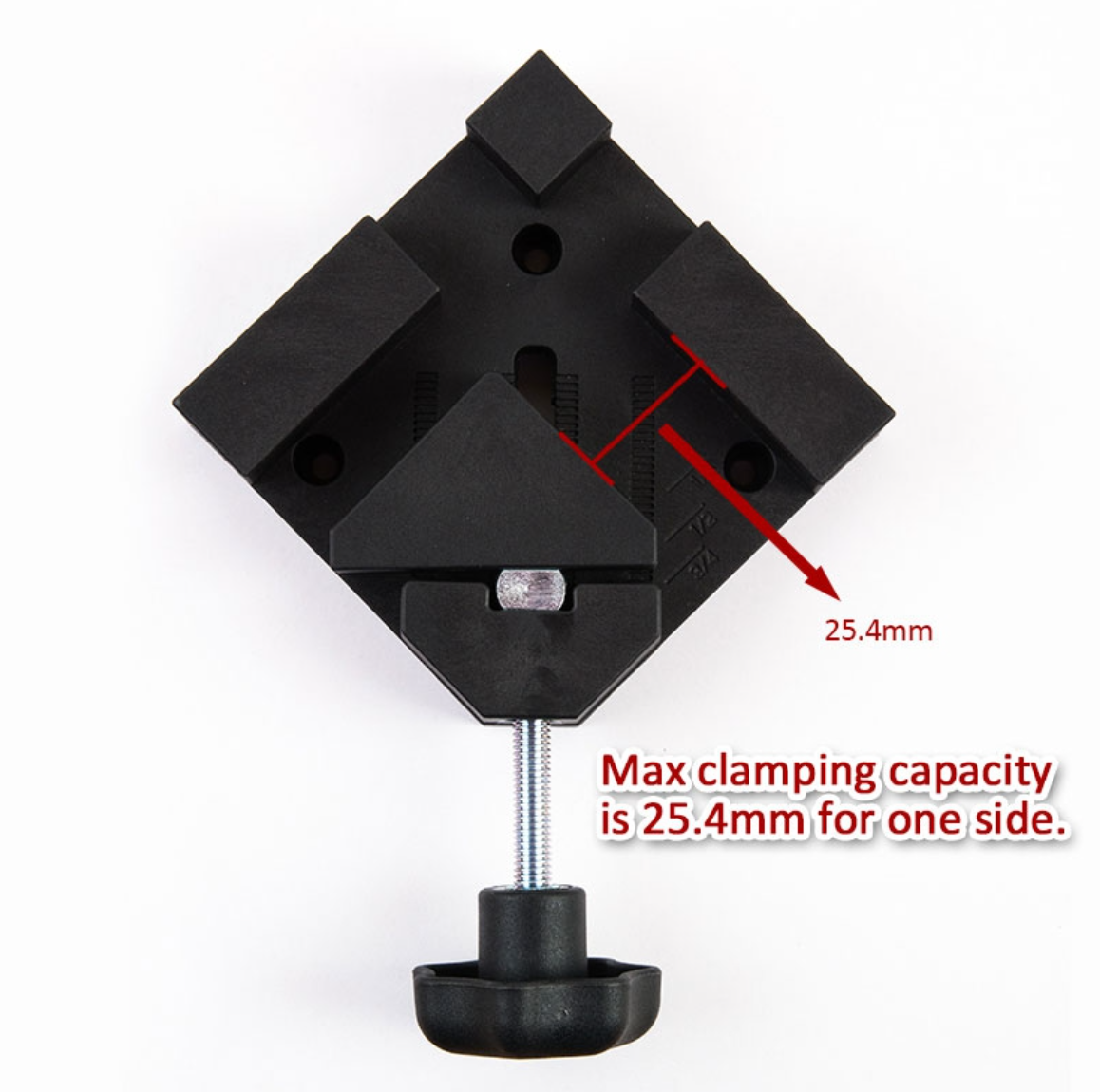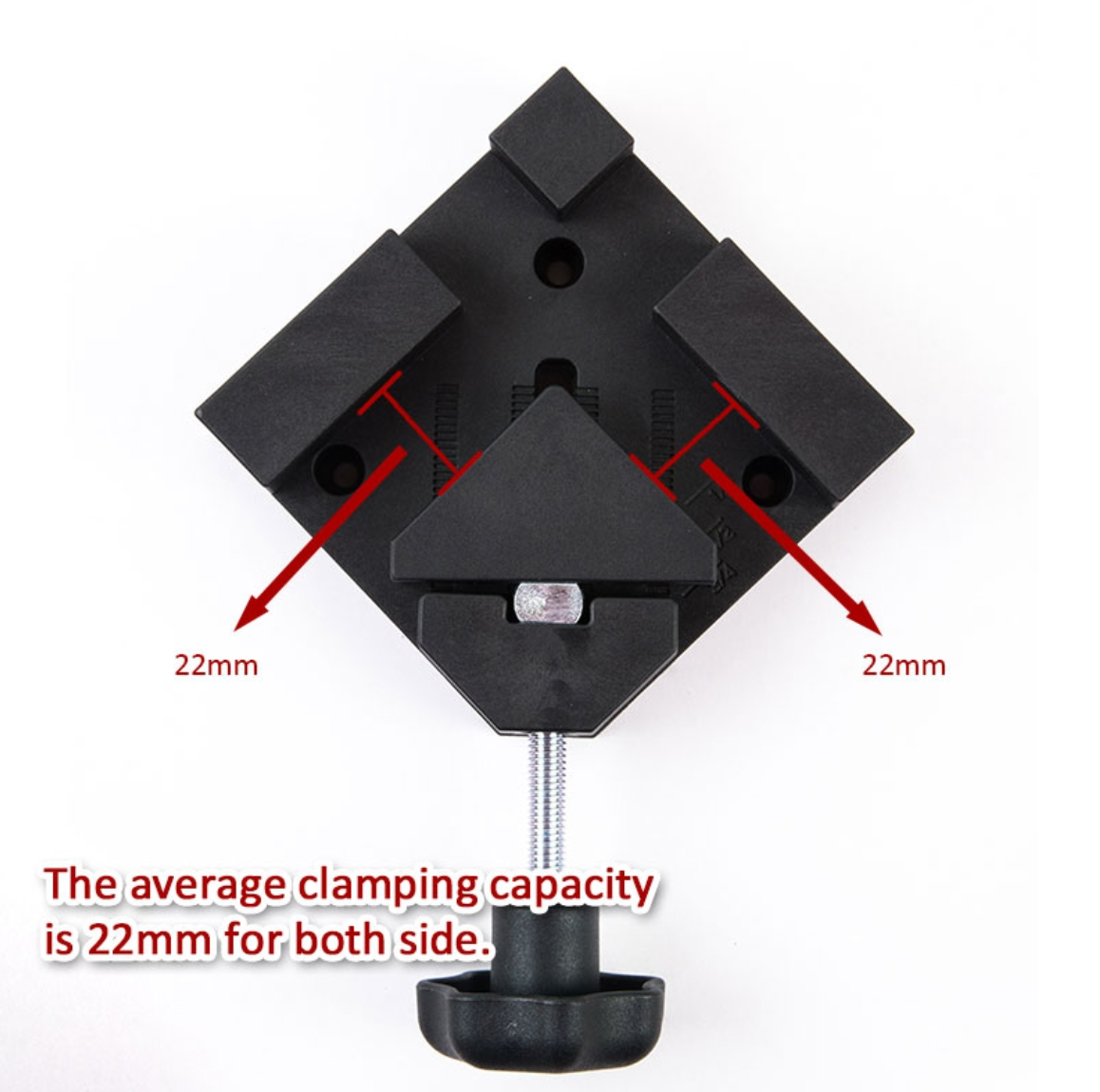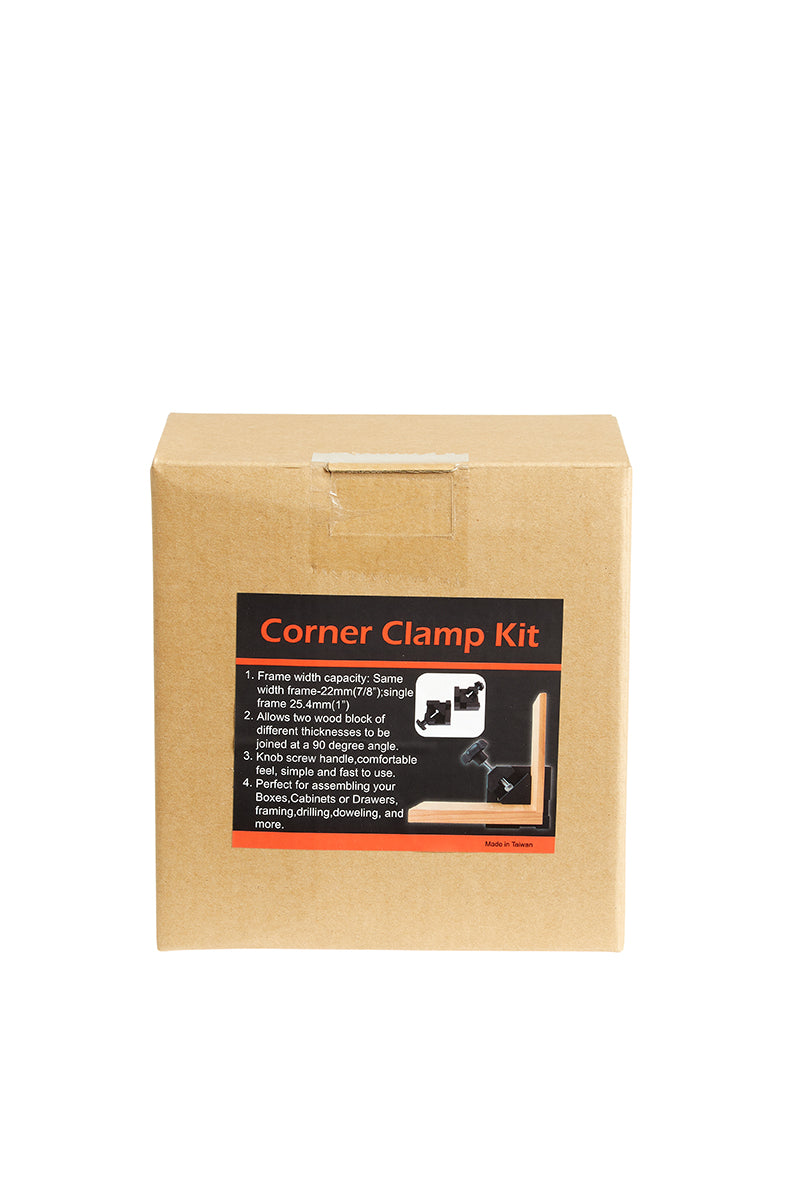 90° Corner Clamps (2 Pack)
Jonathan's Hot Take:
This 2-pack of 90° right angle corner clamps makes clamping corners a breeze.
Simply lock them around the edges of your project and you've got a perfectly square joint.
The clamps handle boards up to ⅞" thick, and can be used for assembly of boxes, cabinets, drawers, joinery, and more.
Comes in a set of 2 corner clamps. These are ultra heavy duty and can handle anything you throw at them.