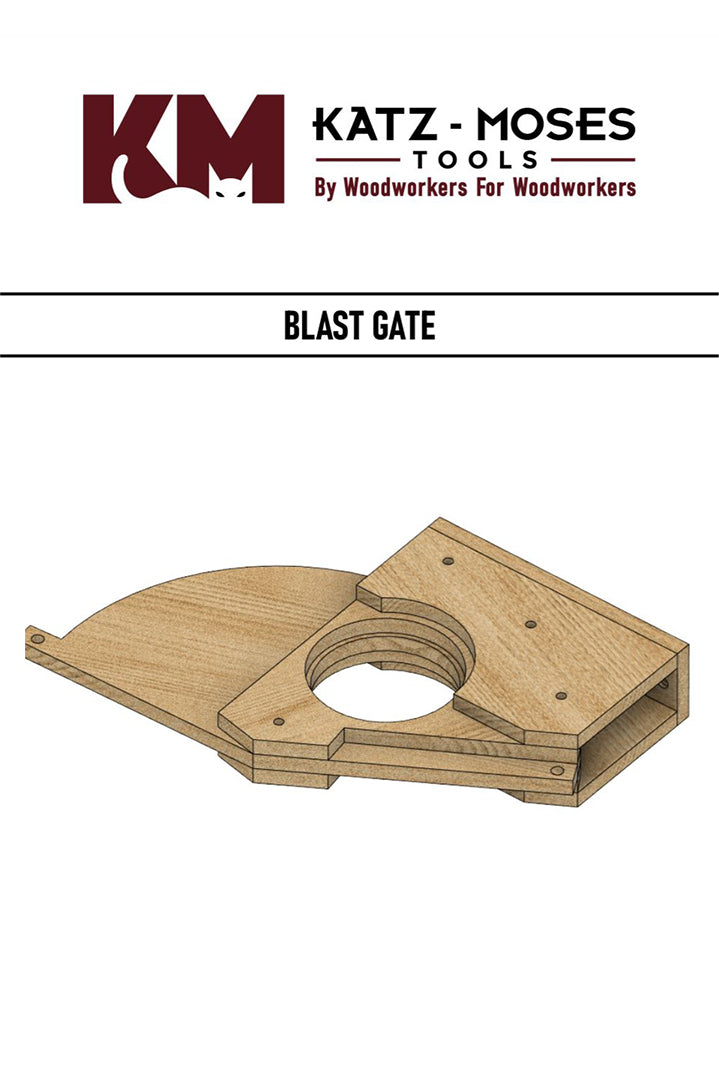 4" and 6" No Leak Blast Gate Full Step by Step DIGITAL Plans (Version 2 W/ Wall Mount)
Step by step digital plans and CNC files for my 4" and 6" DIY blast gates. This updated version 2 comes with a new wall mount bracket.
Please see this video on my YouTube Channel https://youtu.be/oj9vlD4gU78 for detailed assembly instructions (don't forget to subscribe)
Plans include:
Step by step plans with paper templates AND DXF files for importing into your favorite CAD/CAM program to create your CNC tools paths.