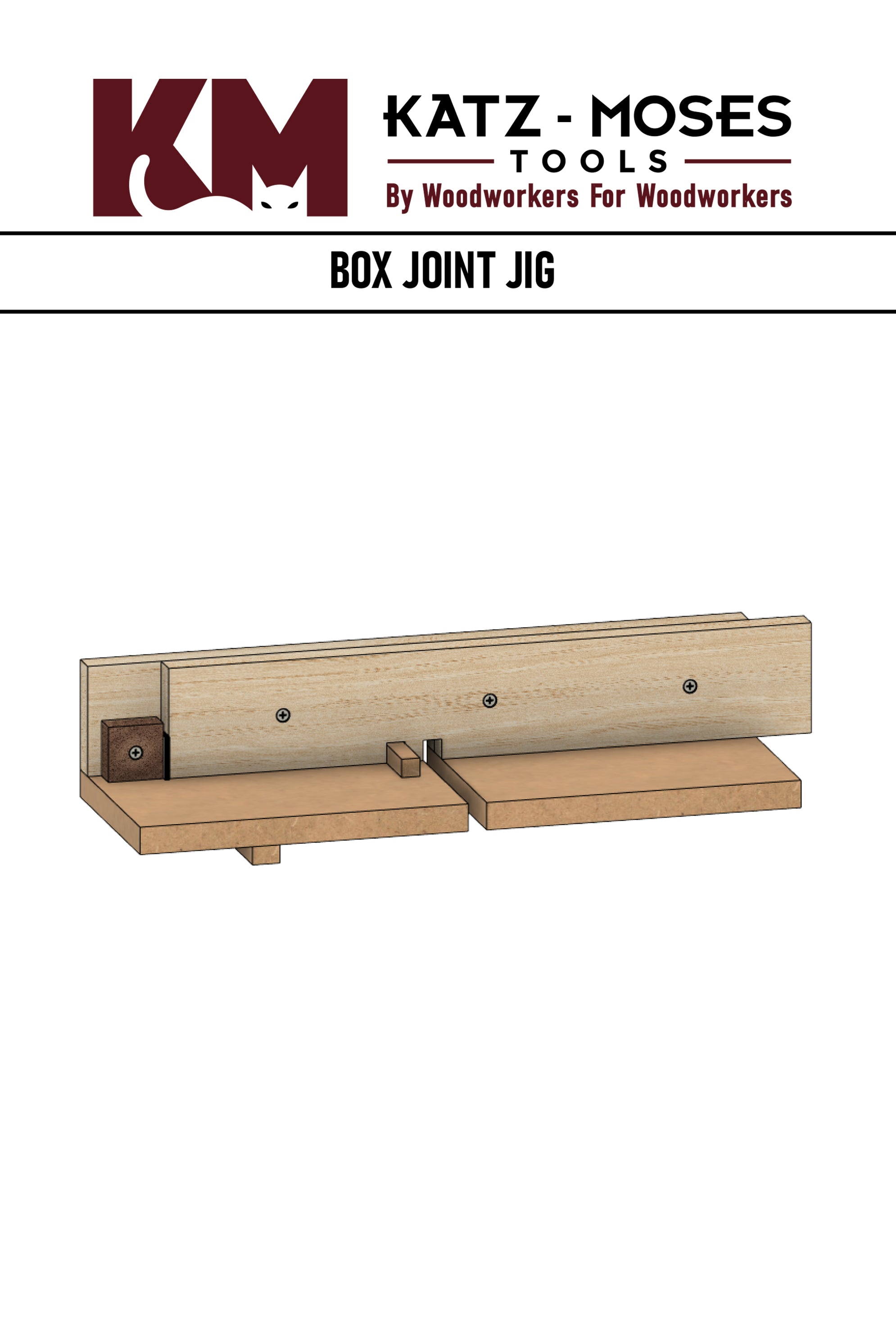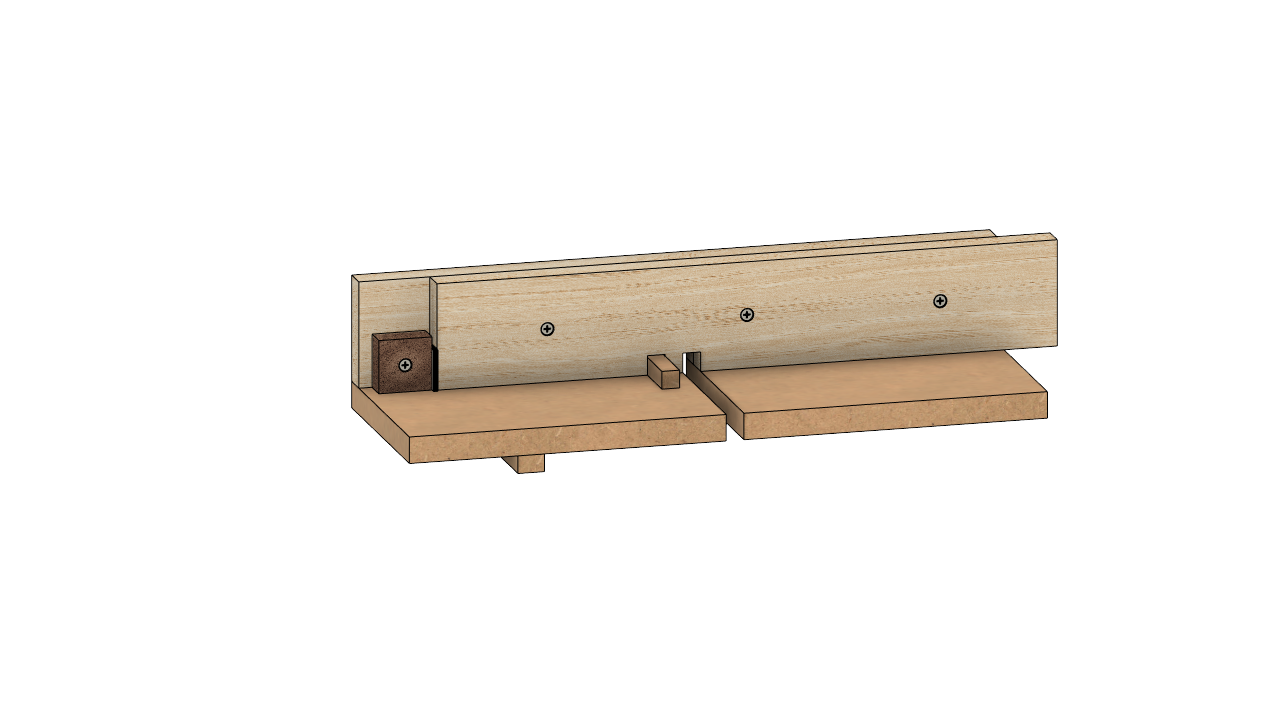 Box Joint Jig Build Plans
Having a difficult time getting your box joint jig perfectly dialed in?
With our Box Joint Jig you will be able to quickly get perfectly fitting box joints by easily adding or taking out space between our spacer block and the sacrificial fence.
One of the quickest box joint jigs to build out there and easily scales to accommodate any size panel.