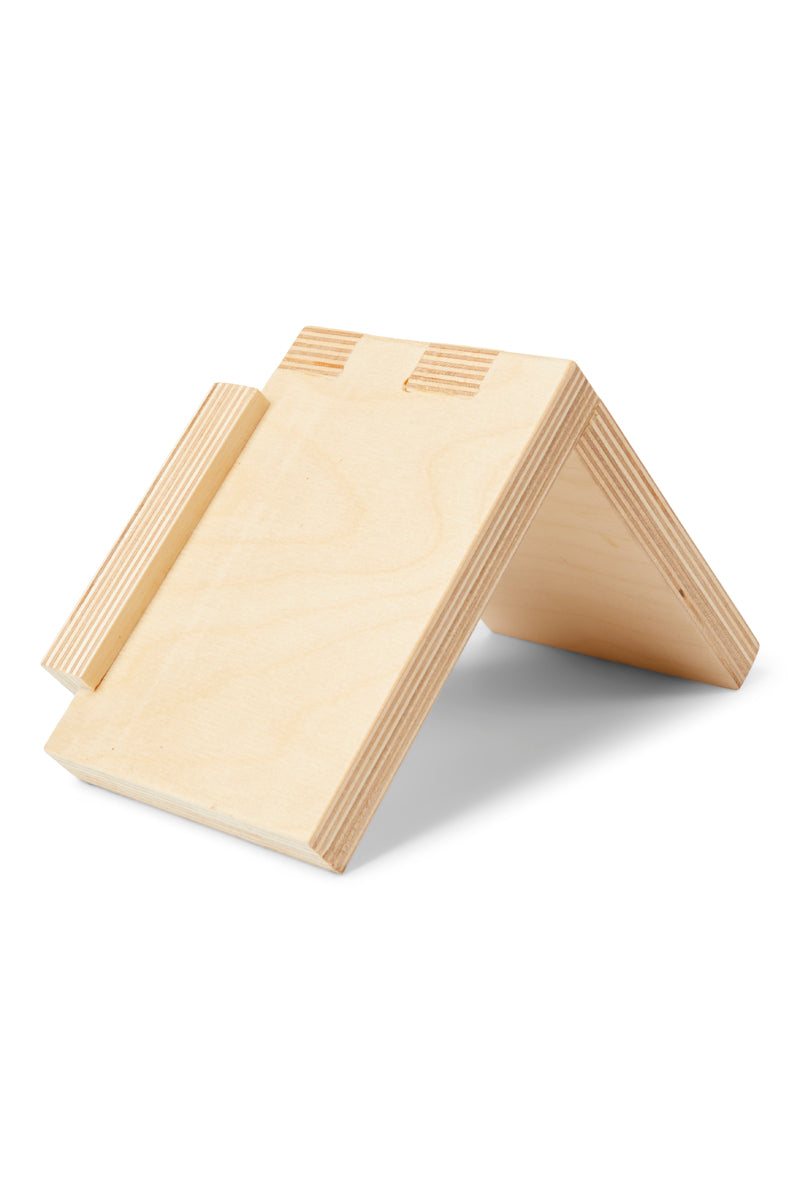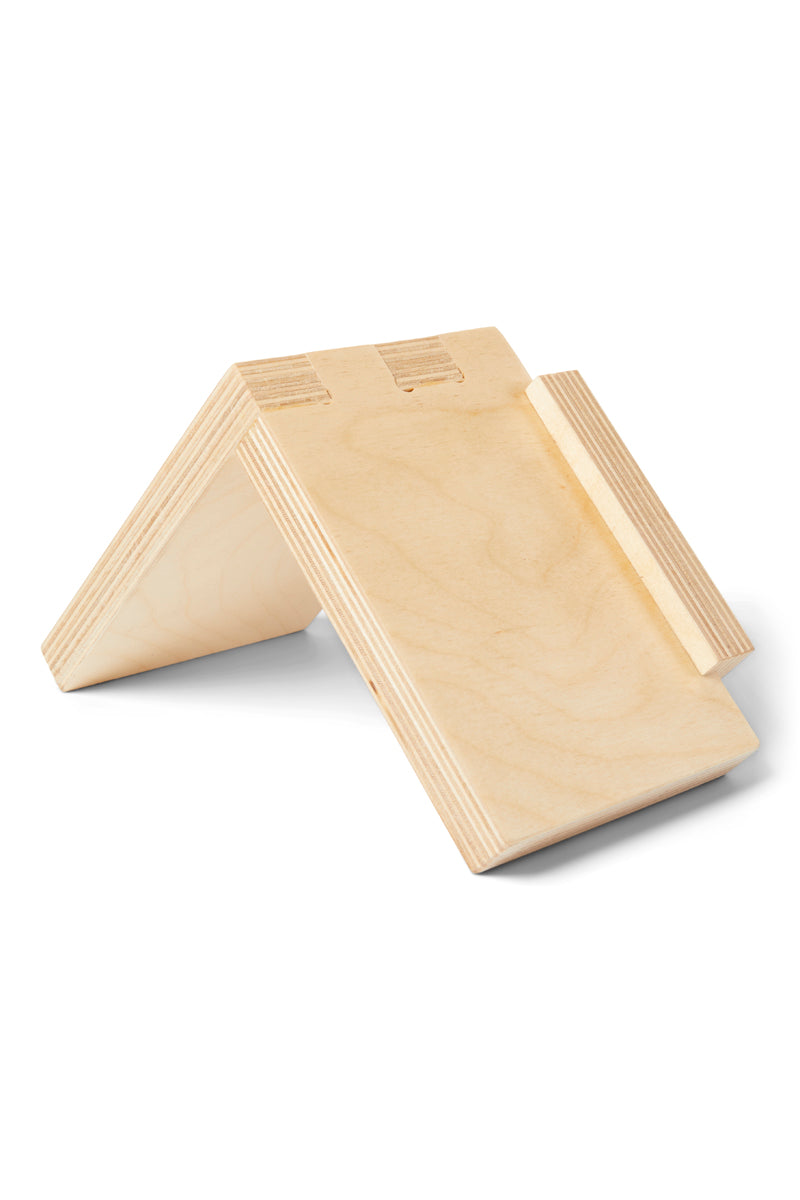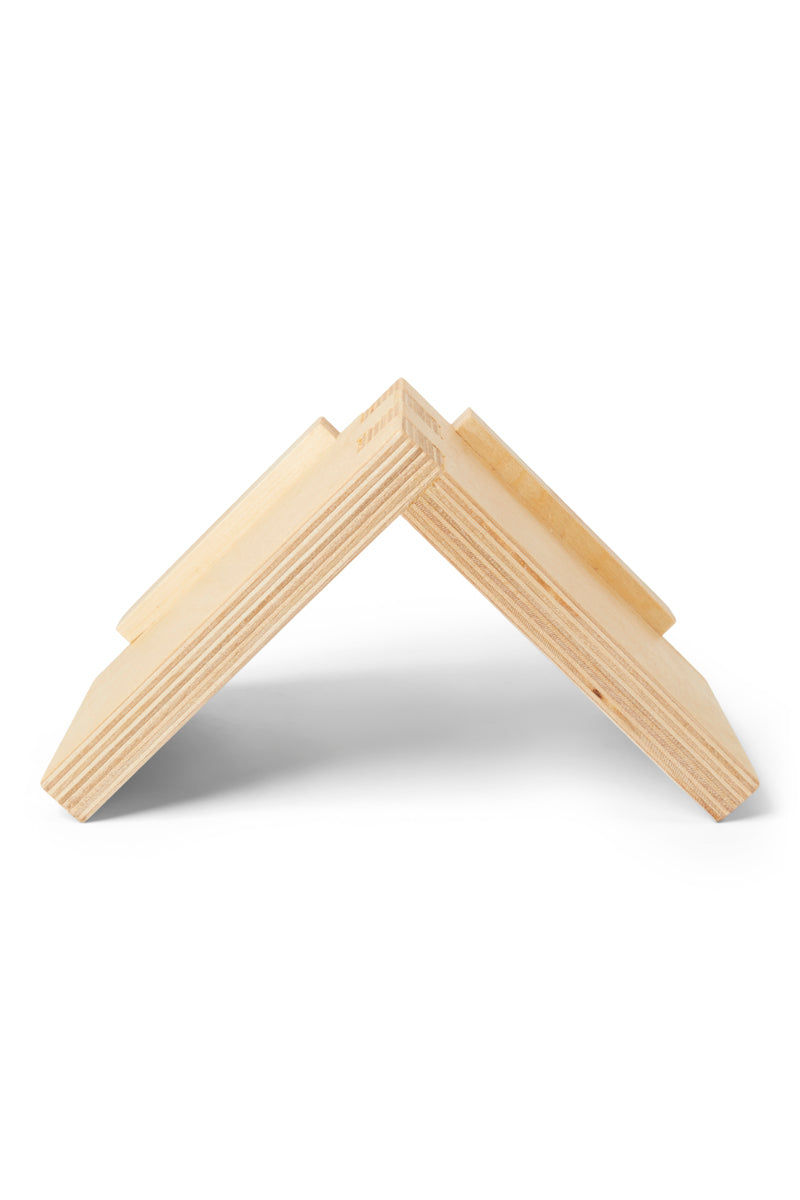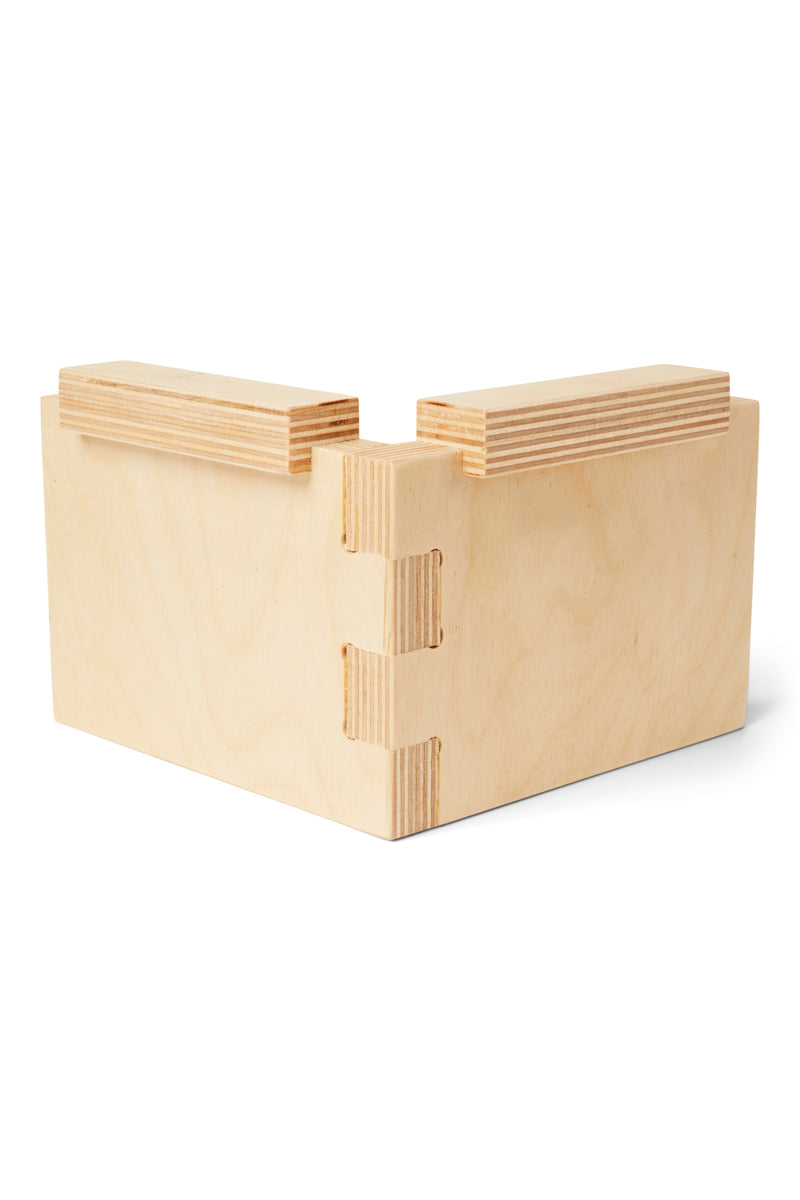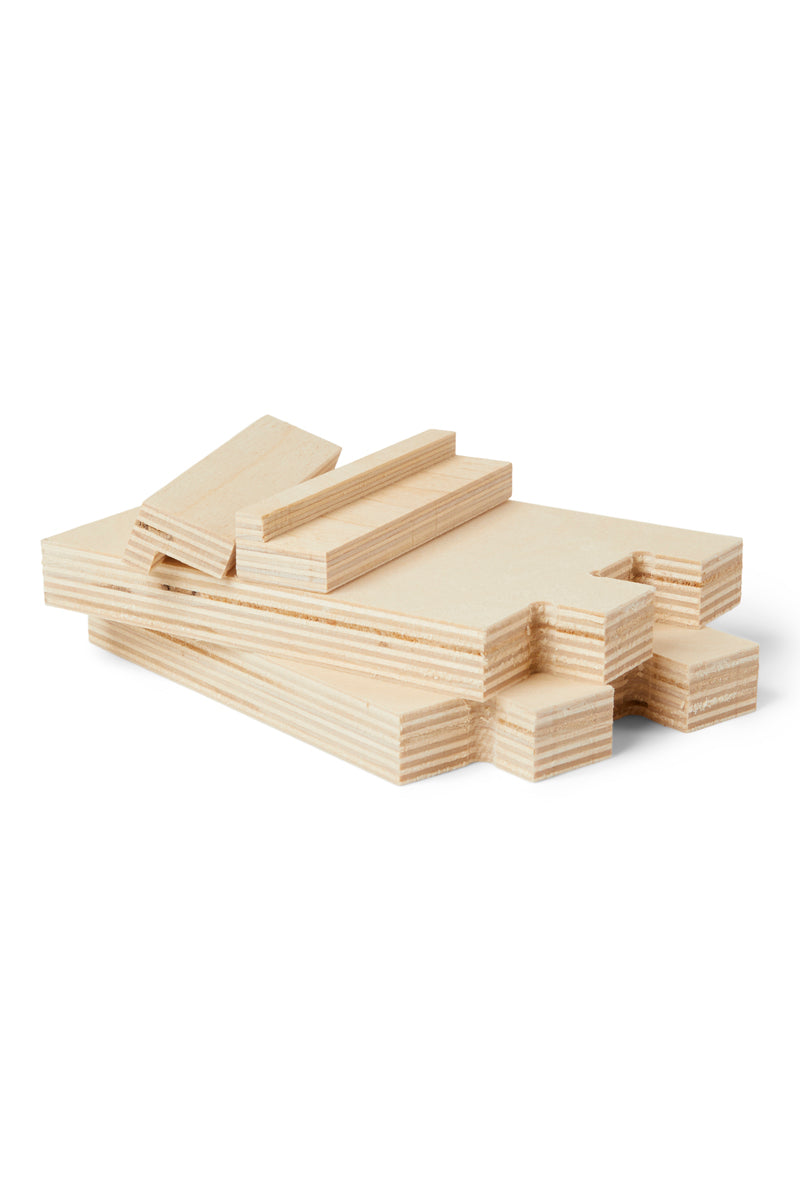 CNC Dovetail Alignment Board Jig
Made on the CNC these dovetail alignment boards come flat packed, are easy to assemble, and will take your dovetail game to the next level.
Dovetail alignment boards are used to help you transfer your pins or tails to the adjoining board. They guarantee you have a reference surface so even if you slip you can go back to exactly where you were before. They're cut on the CNC and very easy to assemble (fool proof pretty much). They're ultra accurate and will take your dovetail game to new heights. I guarantee it!
Here's how to put it together https://youtu.be/hz8c2re6ReA
check out this video where I go over how they are used. https://youtu.be/xPtkAYDLzBQ
* Pro tip: Alignment board is designed to fit tightly for added accuracy, it may require some sanding of the rounded corners during glue up or a mallet tap to get it to seat.