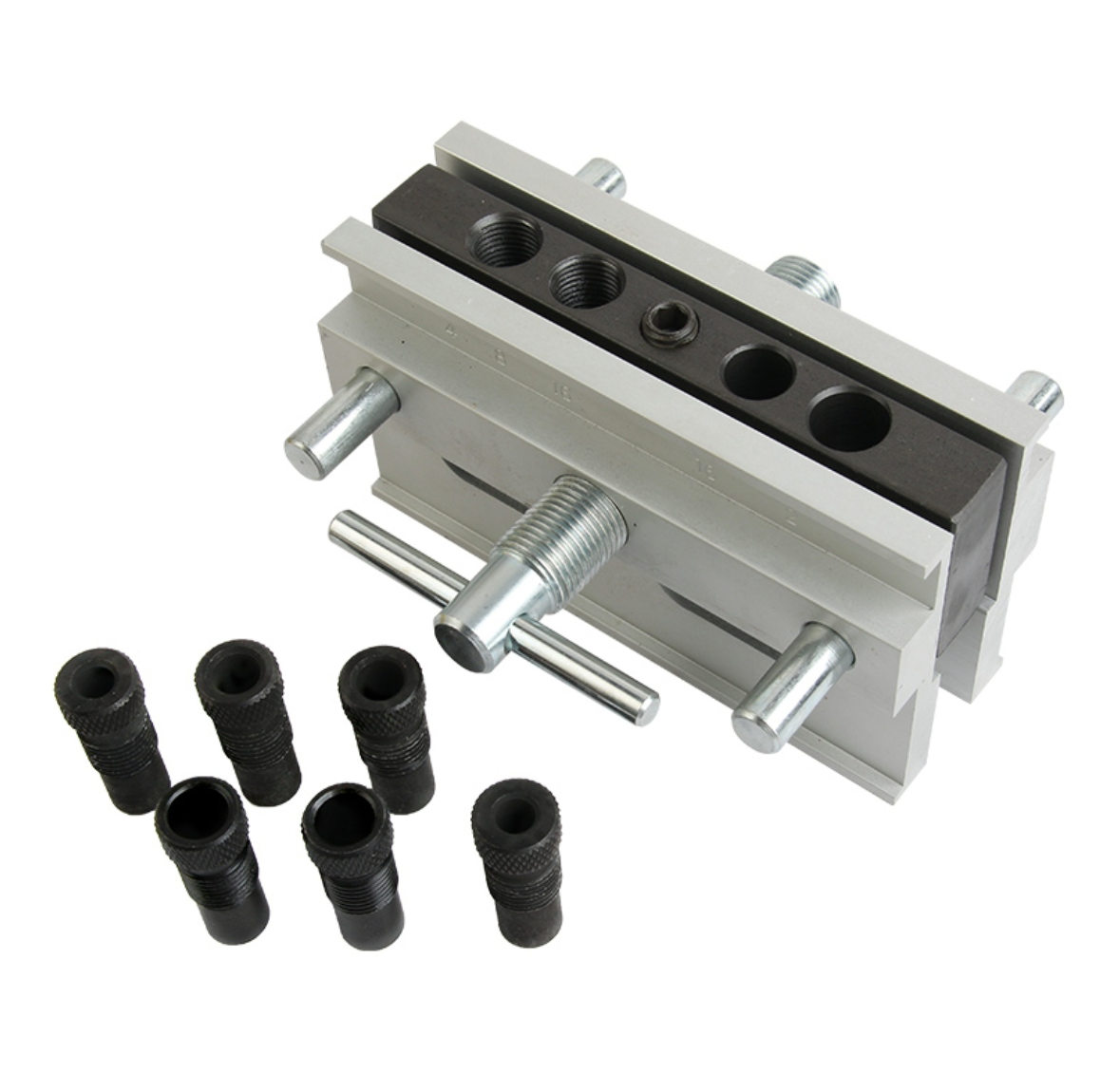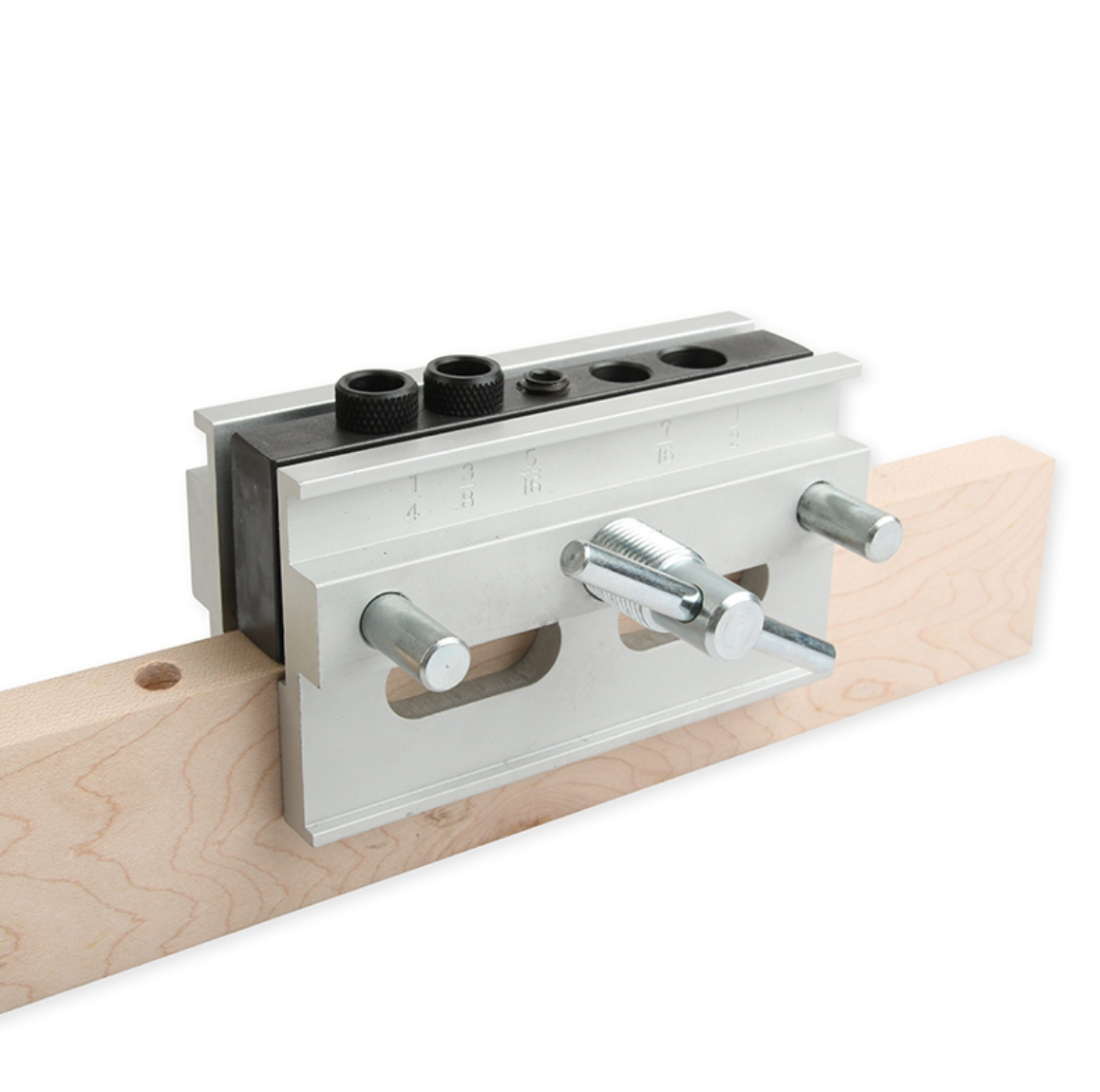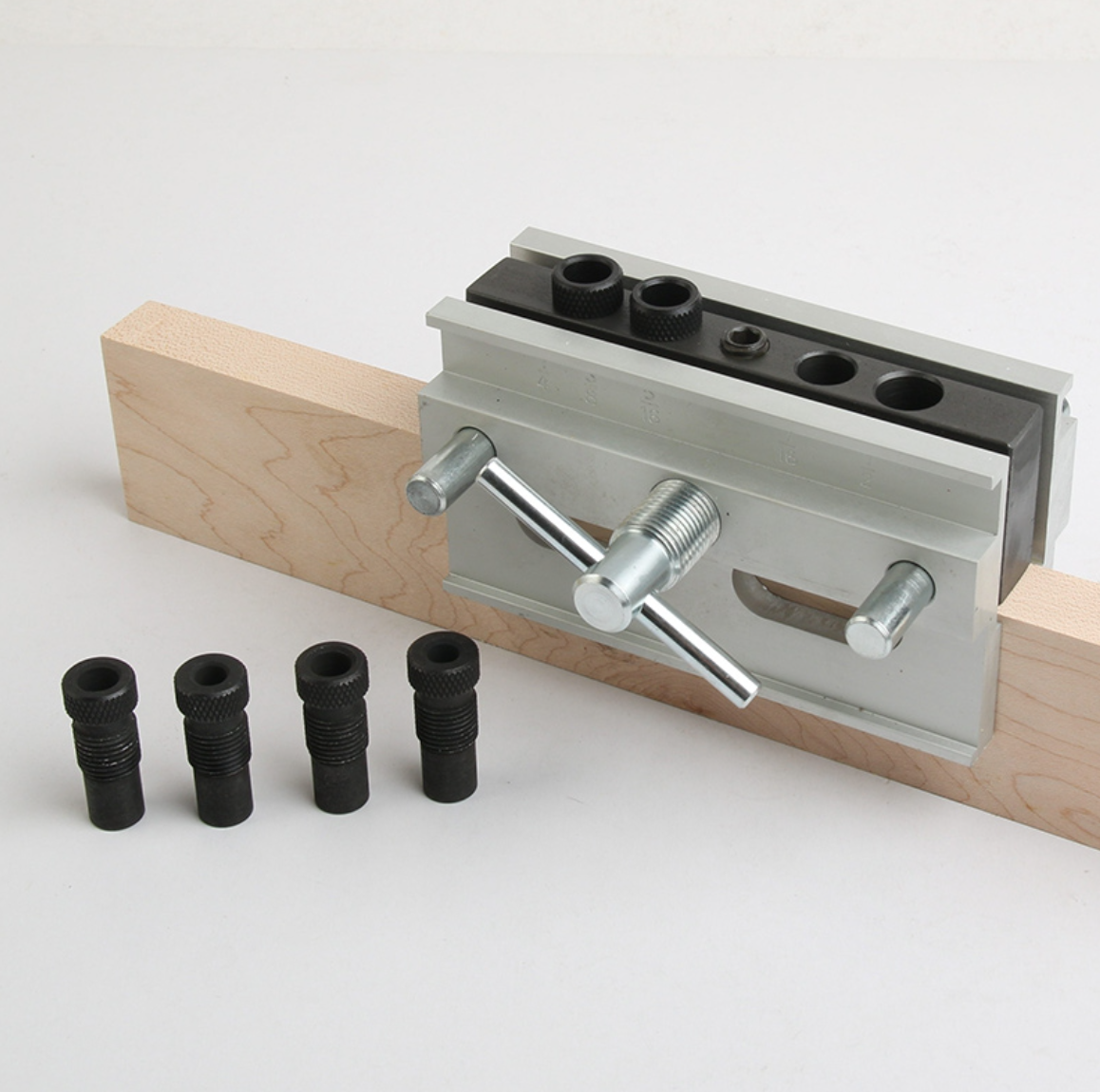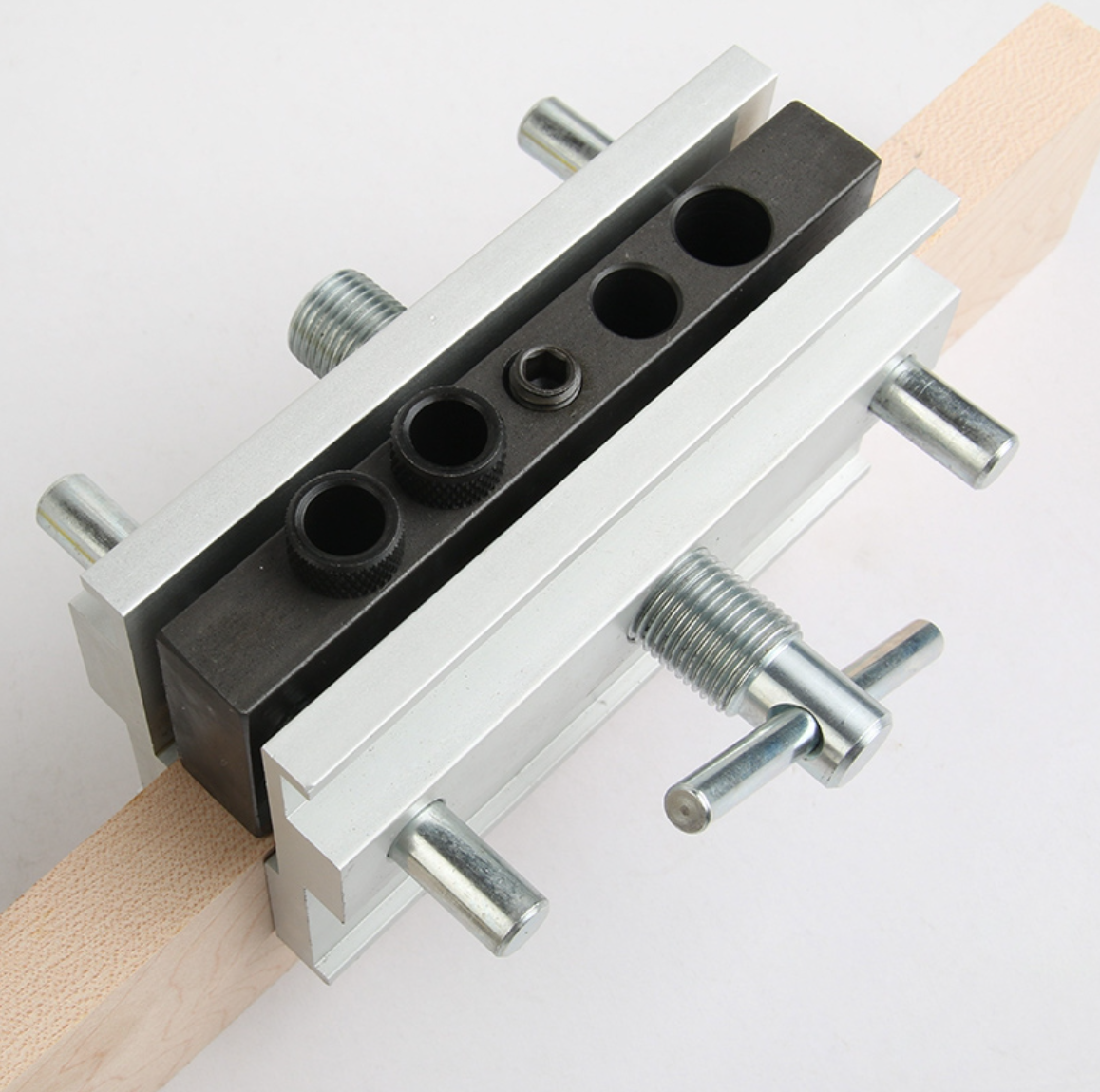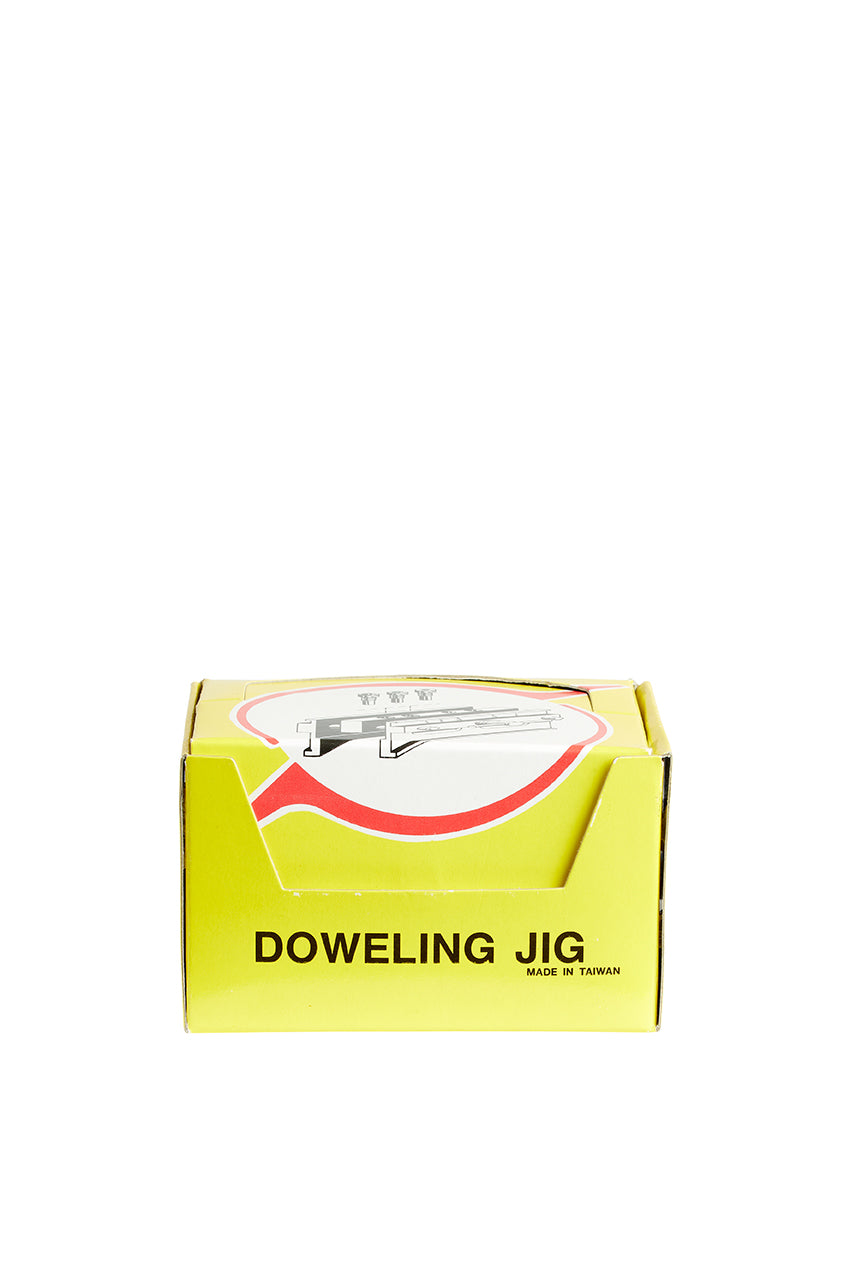 Doweling Jig Kit with 6 Bushings
Jonathan's Hot Take:
Doweling jigs make assembling projects easy — and are an amazing tool for fast and accurate joinery.
The pro grade jig tightens and self-centers on the edge of your workpiece, and the bushings let you accurately drill holes with common bit sizes from ¼" to a ½".
It's the perfect solution for strengthening and aligning panels before glue up, and also for actual joinery in your projects (who needs a Domino when you have this?).
Handles stock up to 2" thick

Drill hole sizes of ¼", 5/16", ⅜", 7/16" , and ½"

Includes ⅜", ¼", and 5/16" bushings (2x each)