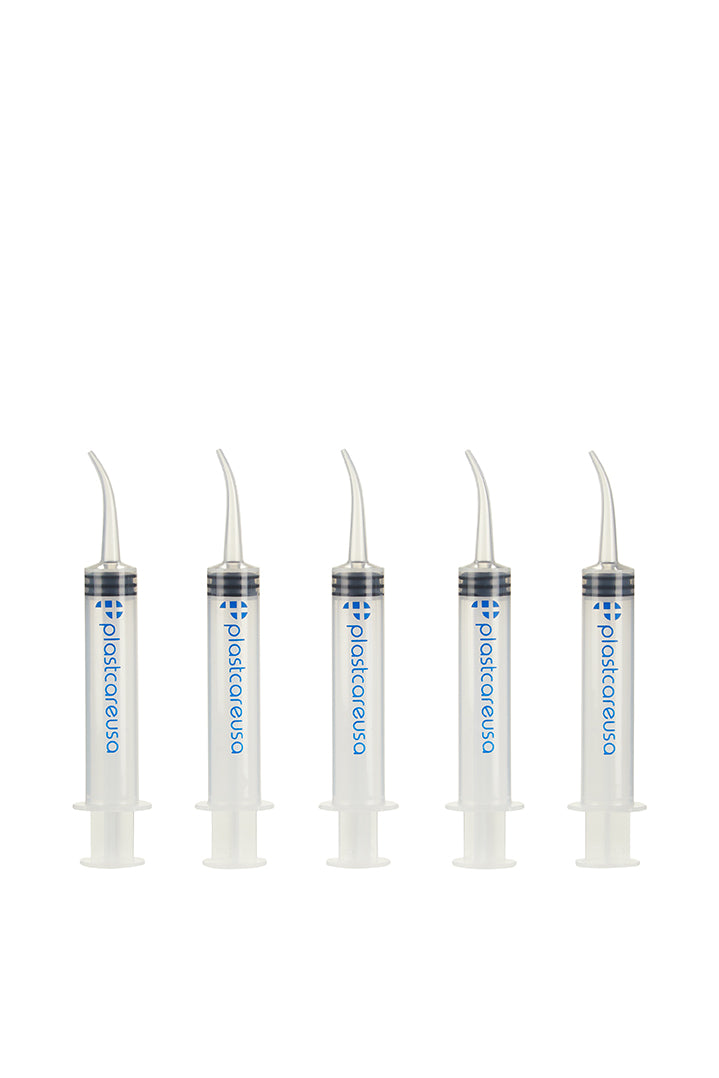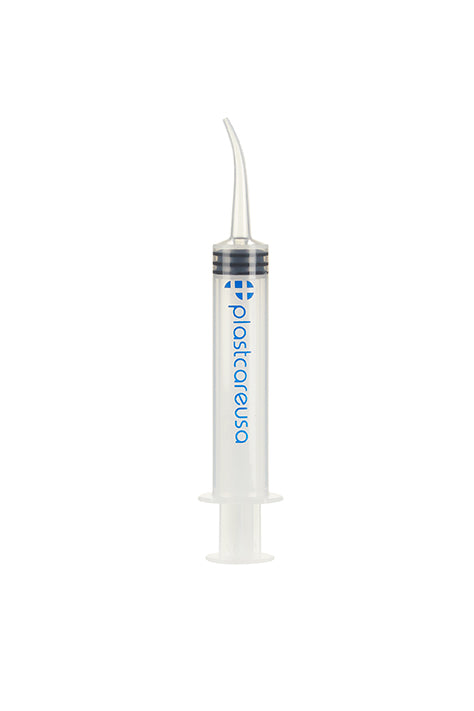 Irrigation Syringe for Rubio Finish Mixing
This 12 ml dental irrigation syringe gets rid of the mess when mixing Rubio Oil Plus 2C Parts A and B.
No more spilling oil on your workbench as you pour from the can.
Just suck up the needed quantities of Parts A and B with this bad boy, then unload into a mixing container.
Comes as a pack of five (5) dental irrigation syringes with curved tips (12cc/12ml).