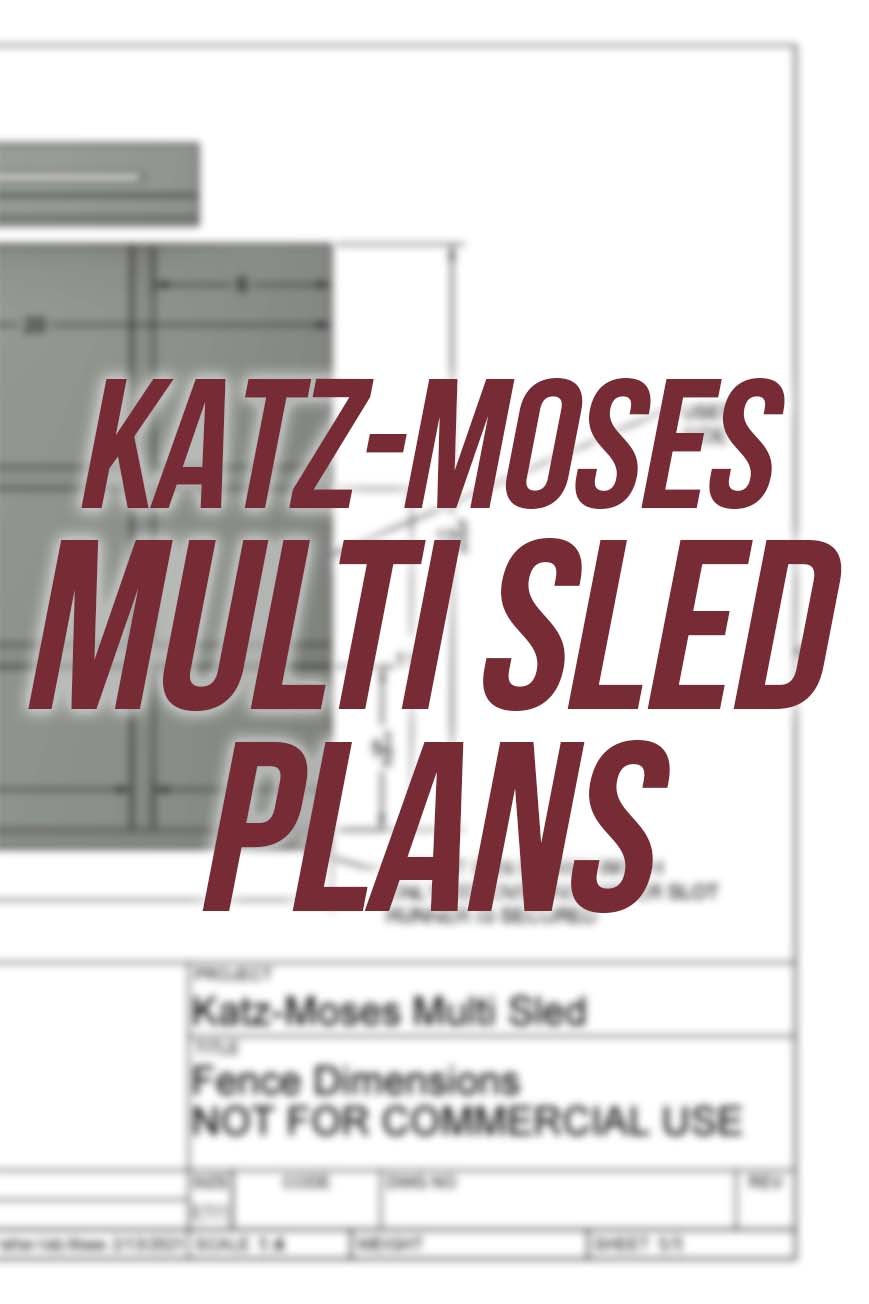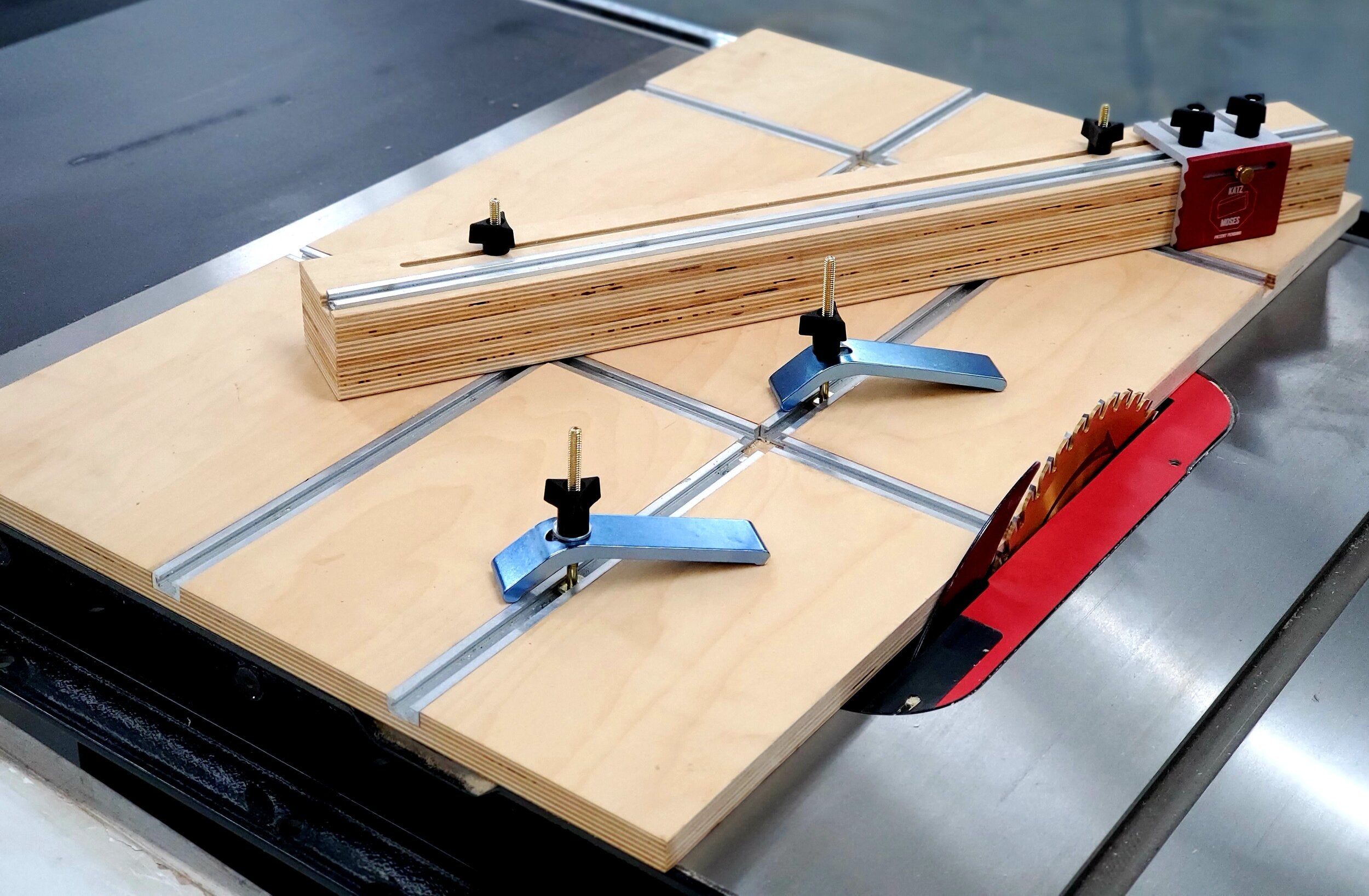 Katz-Moses Multi Table Saw Sled FREE PLANS
FREE PLANS for the K-M Multi Sled from this video:
NOTE: THIS IS A .RAR File. If you can not open please follow this link before emailing us. It is free and easy to decompress. CLICK HERE TO LEARN HOW TO OPEN A RAR FILE ON ANY DEVICE
Parts List and Links in the Video's Description and Pinned Comment
On today's woodworking build we're making this universal angle multi sled. With FREE PLANS on my website, it is an indispensable sled that can cut ANY angle with repeatability and accuracy from 0-180 Degrees. Although I thought this was an original idea when we shot the video, it is similar to the Micro Jig 360 Sled which requires specialty hardware and a router table to make.