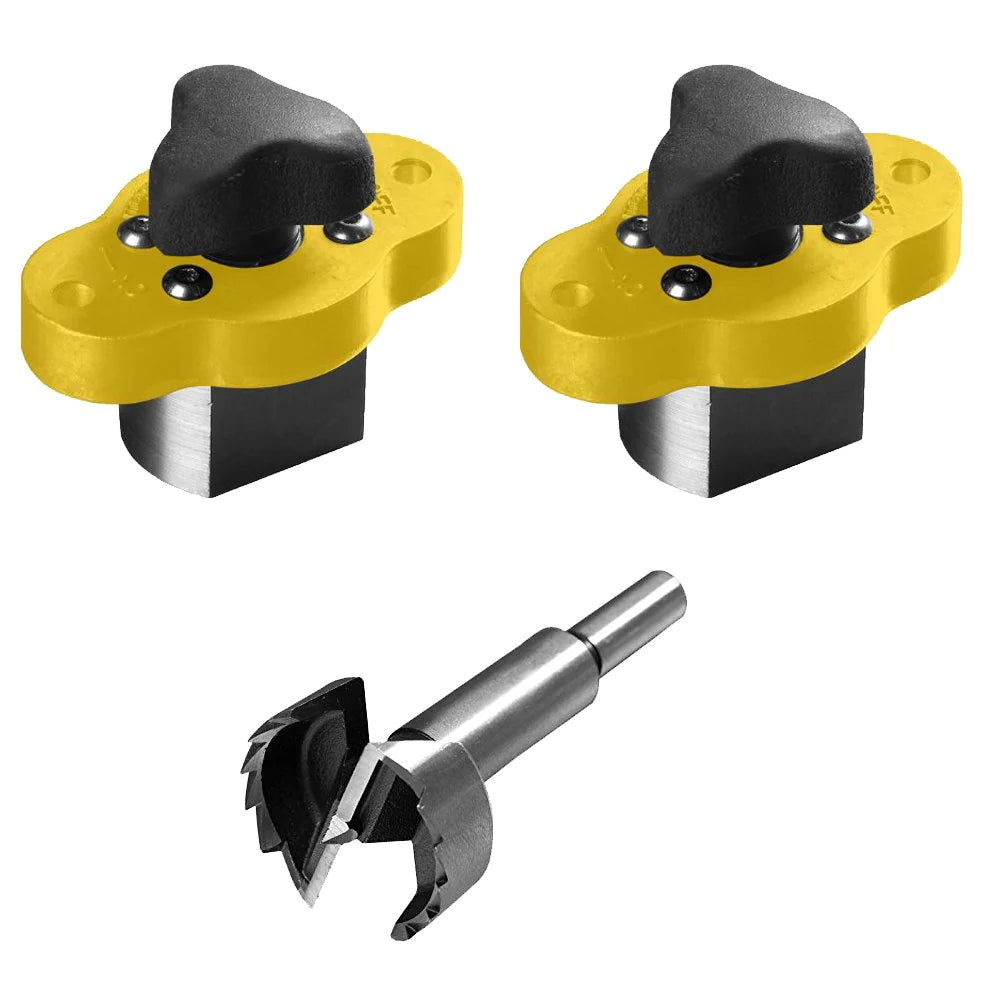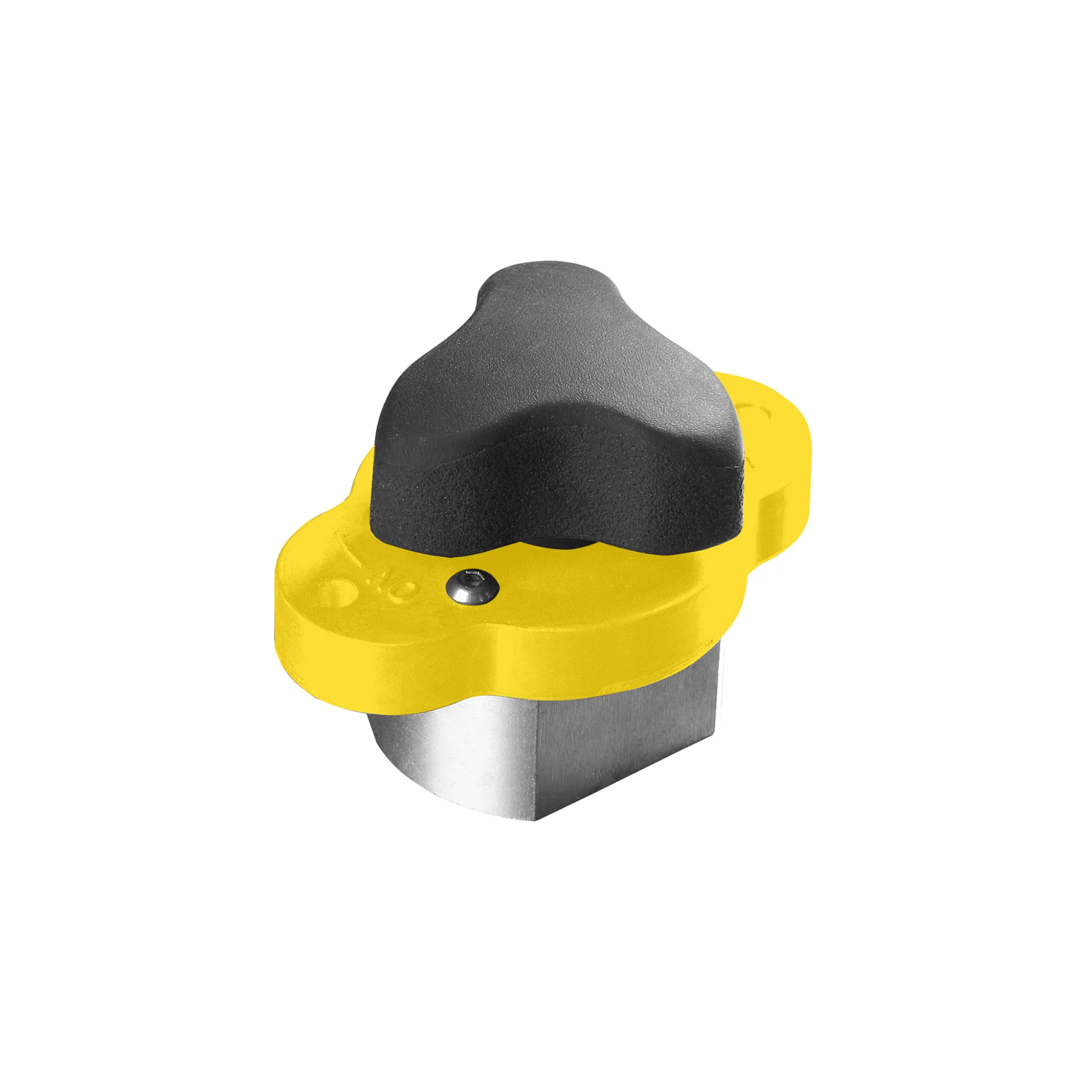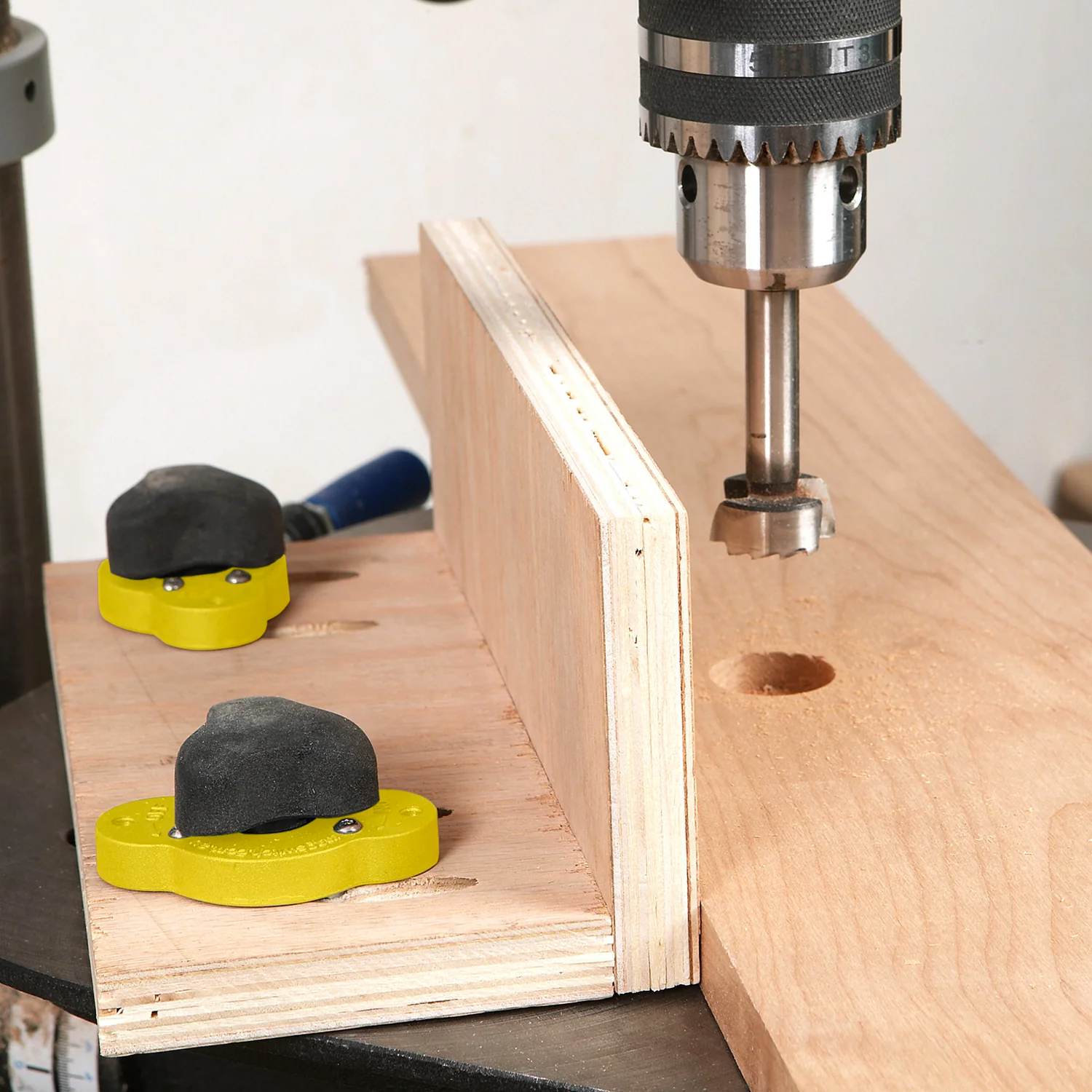 Magswitch MagJig 95 Bundle (2x MagJig 95, 30mm Forstner Bit)
Jonathan's Hot Take:
The Magswitch magnetic fixturing clamp will secure your fixtures and jigs into place. Rotate the knob to turn on and off 95 pounds of magnetic hold force. Use the included 30mm Forstner Bit to simply drill a hole in a fixture and place the MagJig in to use for downward pressure clamping.
Magnetic field turns completely on and off mechanically

Does not use an electrical power source

Magnet stays clean

Holds flat and round surfaces of steel

3/4" standoff for flush mount

Designed with screw holes to add more security in a fixture

Excellent for woodworking, welding, and fabrication
SPECIFICATIONS
Max Breakaway: 95 lbs (43 kg)
2:1 Shear Working Load: 9 lbs (4 kg)
Product Weight: 0.2 lbs (0.1 kg)
Dimensions: 2.2 x 1.3 x 1.8 in (55.8 x 33 x 45.7 mm)
Magnetic Pole Footprint: 30 mm x 21 mm (1.18 in x 0.82 in)