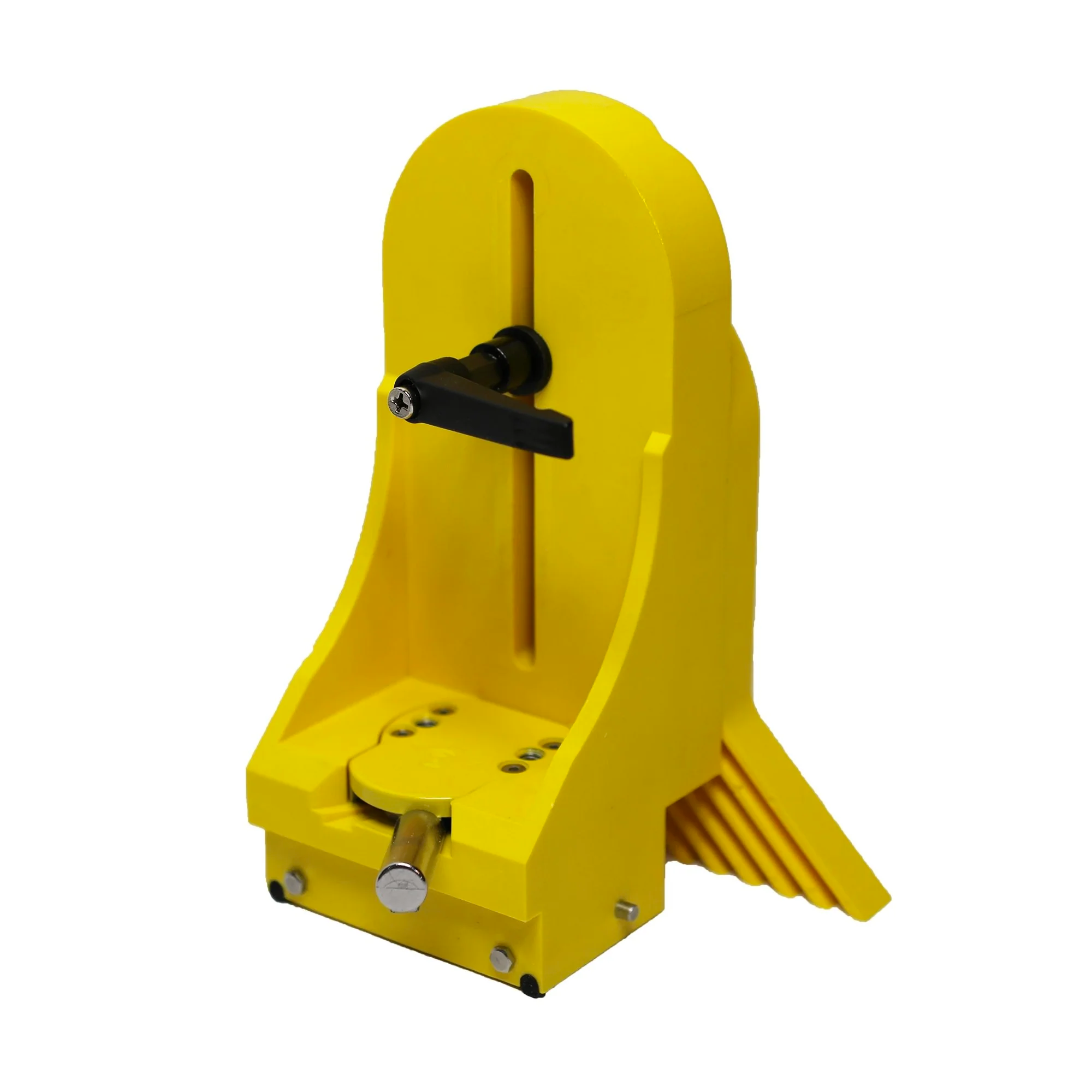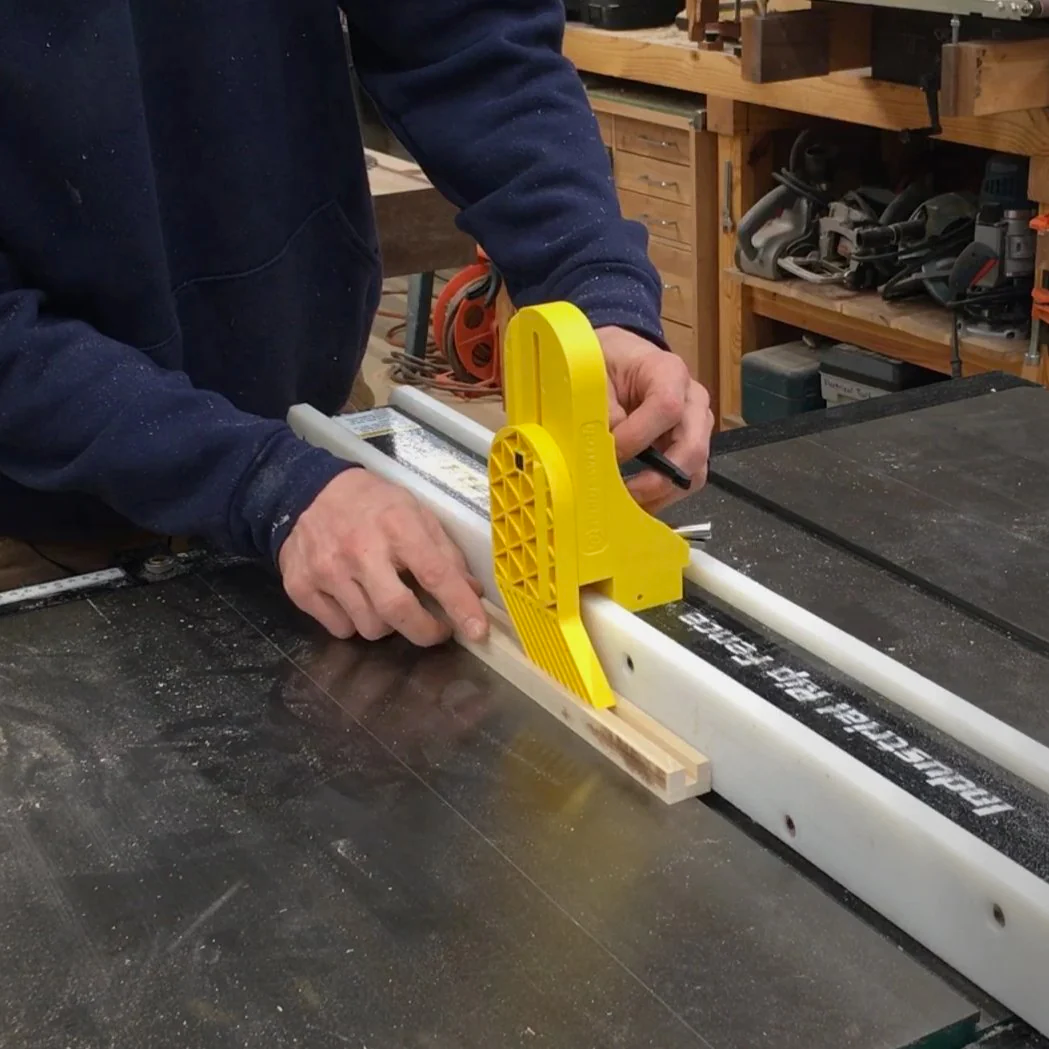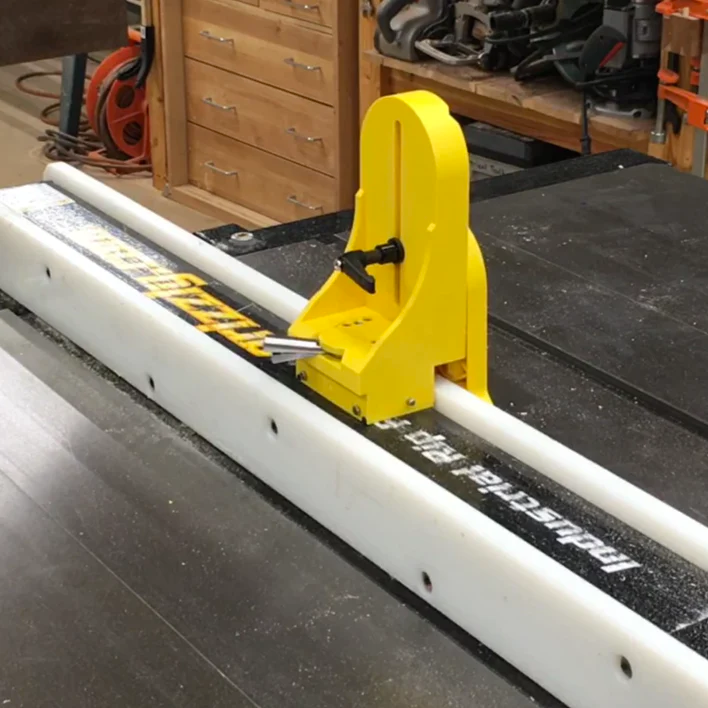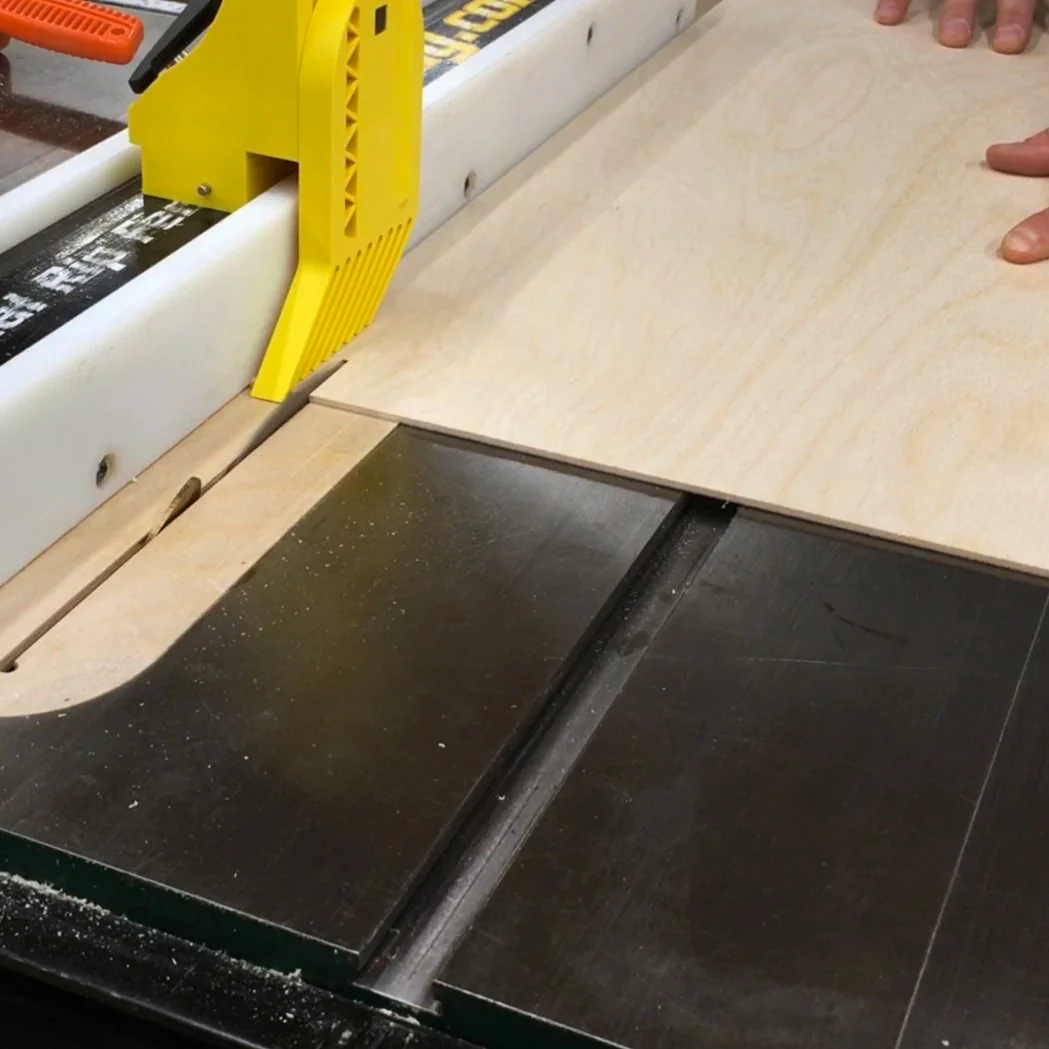 Magswitch Vertical Featherboard Pro
Jonathan's Hot Take:
The Pro Vertical Featherboard is a table saw safety attachment that pushes the workpiece down against the table during feeding to prevent ride-up and kickback. Attach it to ferrous Biesemeyer-style table saw fences between the low-friction guide faces and adjust the feathers vertically to match the height of the workpiece. It can be paired with a second Pro Vertical featherboard for downward pressure on a workpiece before and after the saw blade.
Anchors to table saw fences to provide downward pressure on work pieces

Ensures that non-through cuts are a consistent depth

Reversible for functionality on either side of the work piece

Configured to clamp to the center of a steel table saw fence or at any point on the steel table top

Compressible gaskets provide excellent grip when magnets are engaged

Broadly compatible with different fence sizes

Multiple tools interlock together if downward force is needed at multiple points
SPECIFICATIONS
Nominal Max Breakaway Force: 150 lbs/ 68 kg
Nominal Maximum Shear: 40 lbs / 18 kg
Net Weight: 1.4 lbs / 0.63 kg
Footprint: 3.13"x1.95-2.72 wide/ 79.5 mm long x 49.5-69mm wide
Vertical Adjustment Range: +1.45" to -2.87"/ +37 mm to -73 mm