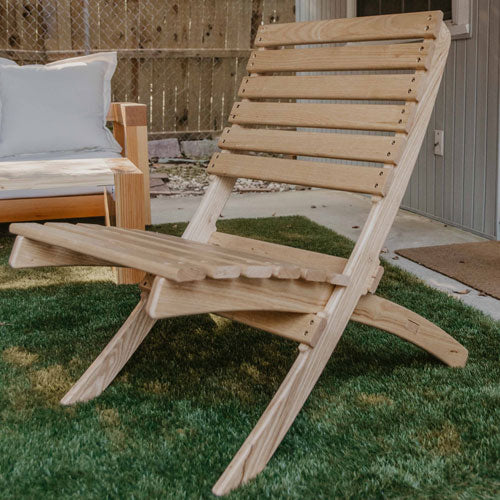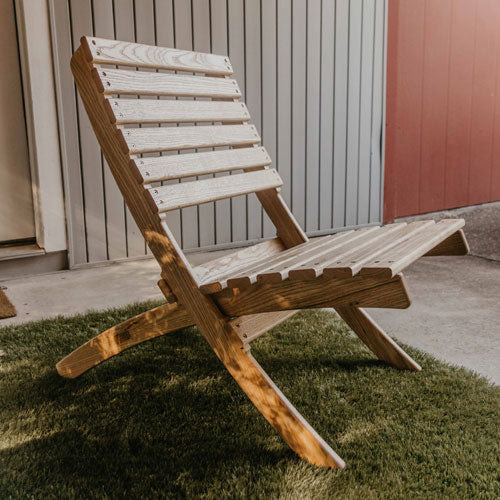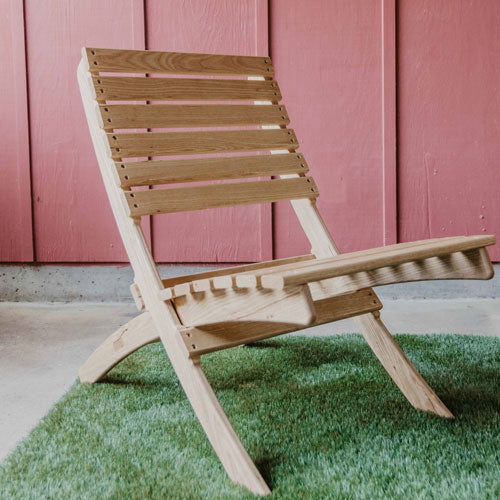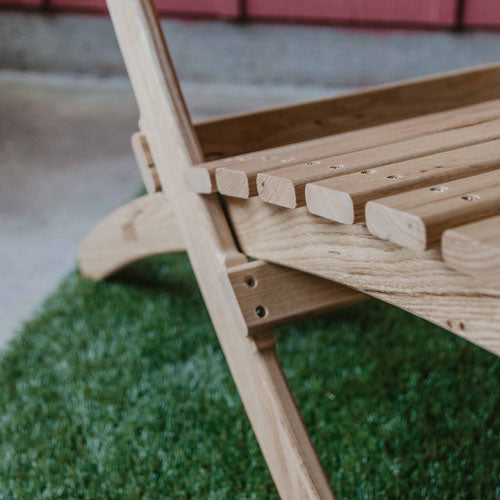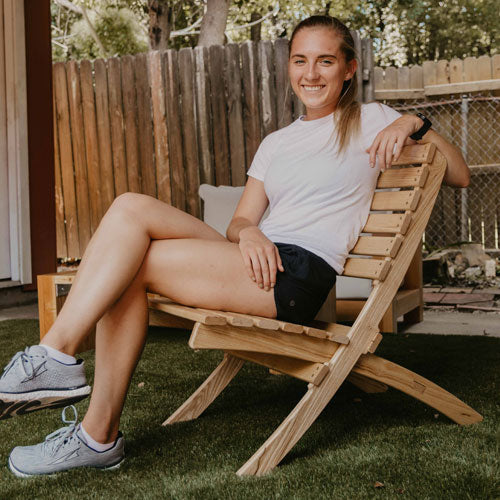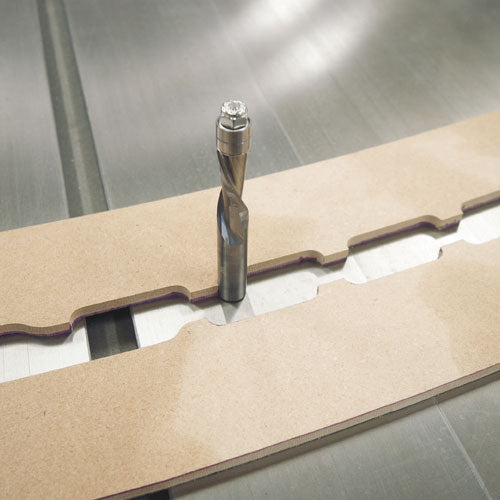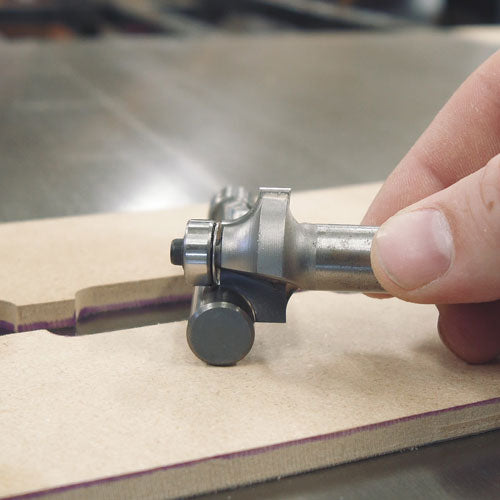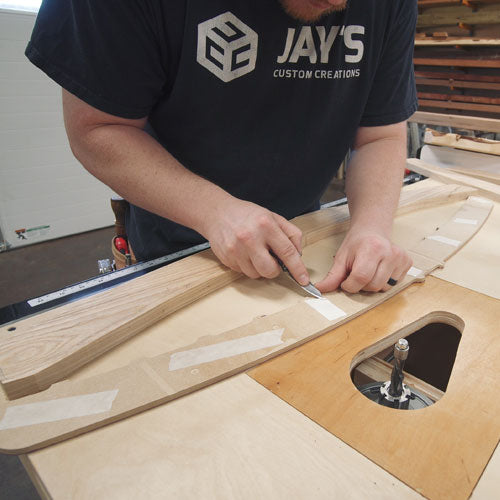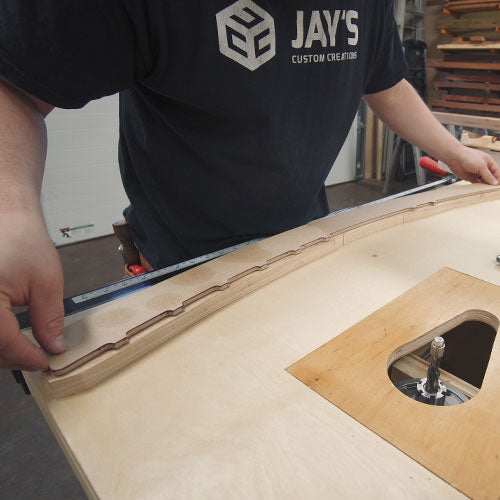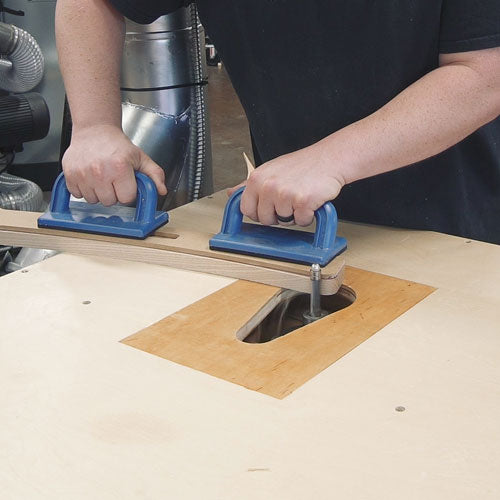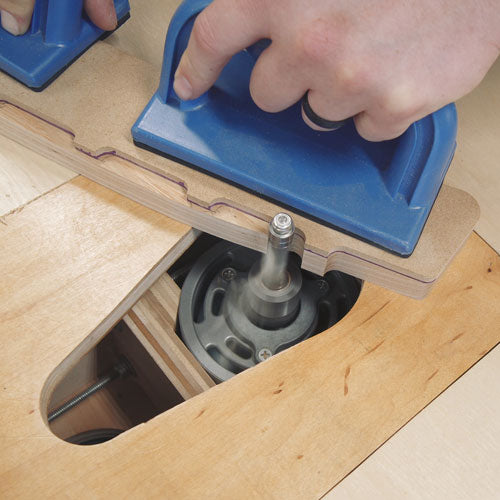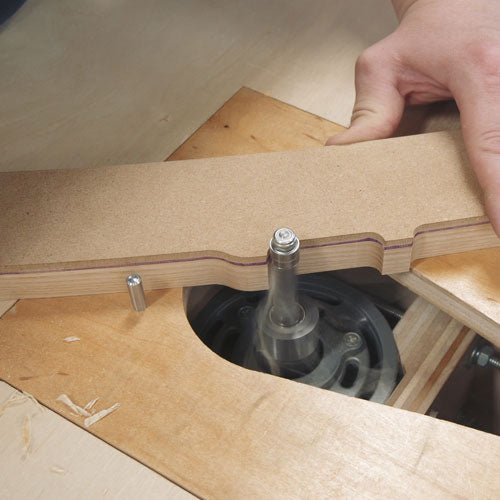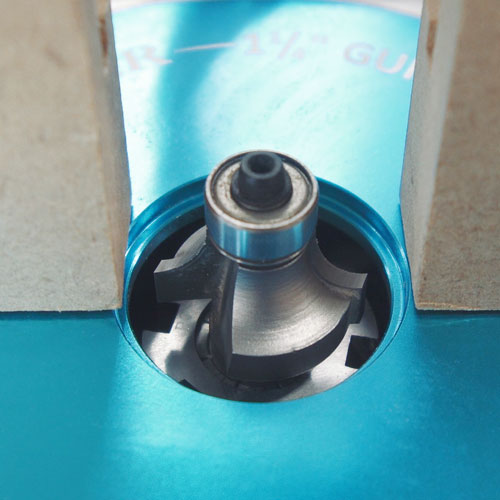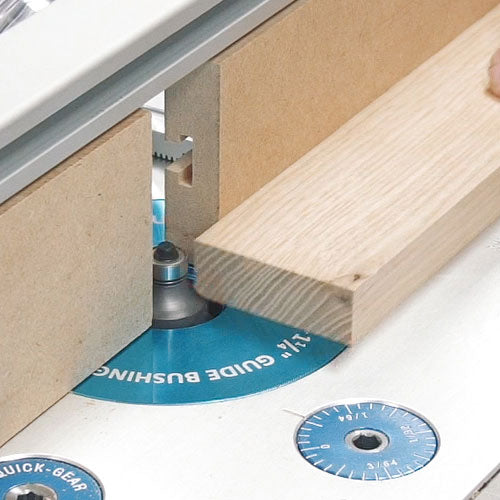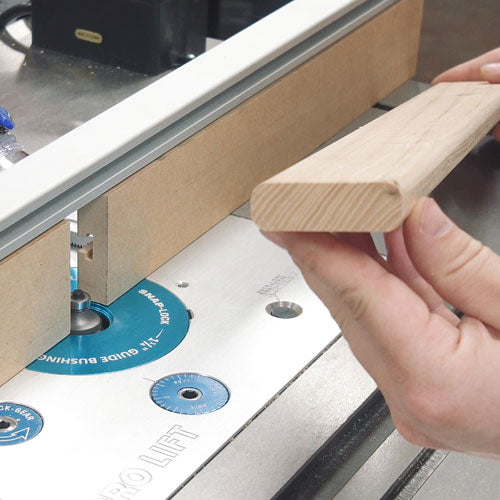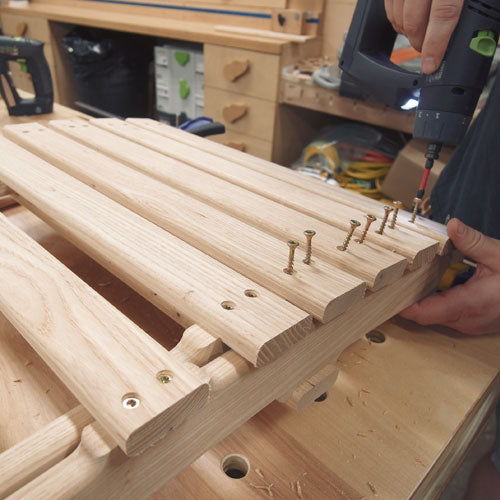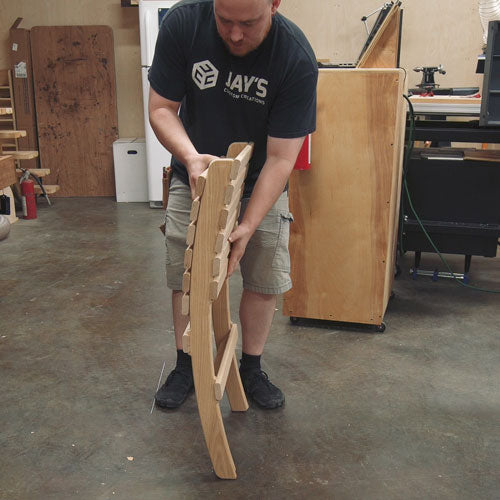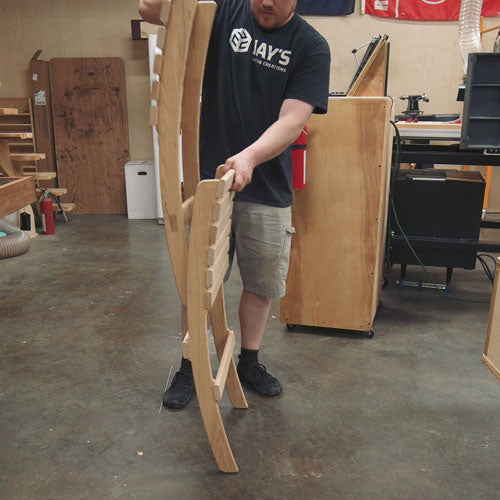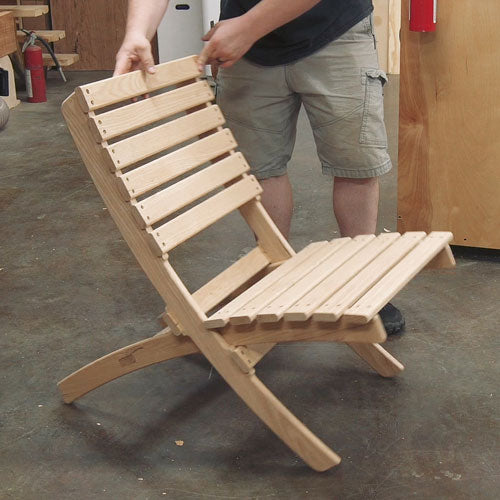 Nesting Chair Adult Size MDF Template - Comes with Plans
This is my take on the classic nesting chair. Nesting chair, camp chair, tailgating chair, call it whatever you want! THIS IS FOR THE ADULT SIZE TEMPLATE.
Click here to download the free PDF Guide: https://jayscustomcreations.com/wp-content/uploads/2019/09/nesting-chair-plans-1.pdf
If you are looking for the children's size MDF template click here.
You are purchasing two full size MDF templates for you to make your own nesting chairs. The templates are broken into four pieces for shipping purposes. See video below. Each piece has a unique locking dovetail that when assembled will result in two full size templates, one for the seat leg and one for the back leg. The template assemblies are a very tight fit and I do not recommend taking them apart once assembled. Instead, put a piece of clear packing tape over the joint and leave them assembled.
Use the template to make and sell as many chairs as you want. The seat nests inside the back for easy storage and transport. To use this template you will need a 1/2″ diameter (1/4″ radius) flush trim router bit. To make the slats you will need a 1/4″ radius roundover router bit.
What makes the template unique is that it eliminates any guess work for layout and assembly making it an incredibly easy and repeatable build. Simply use a 1/4″ diameter flush trim bit to recreate the sides, cut the slats to 2″ wide and use a 1/4″ round over bit so the slats match the profile of the template notches. Then the slats are easily located and secured with screws. The only measuring you need to do is maintain an even 1/4″ slat overhang on each side.
– You will need a 1/2″ diameter (1/4″ radius) or smaller flush trim router bit for the templates.
– You will need a 1/4″ radius roundover router bit for the seat and back slats.