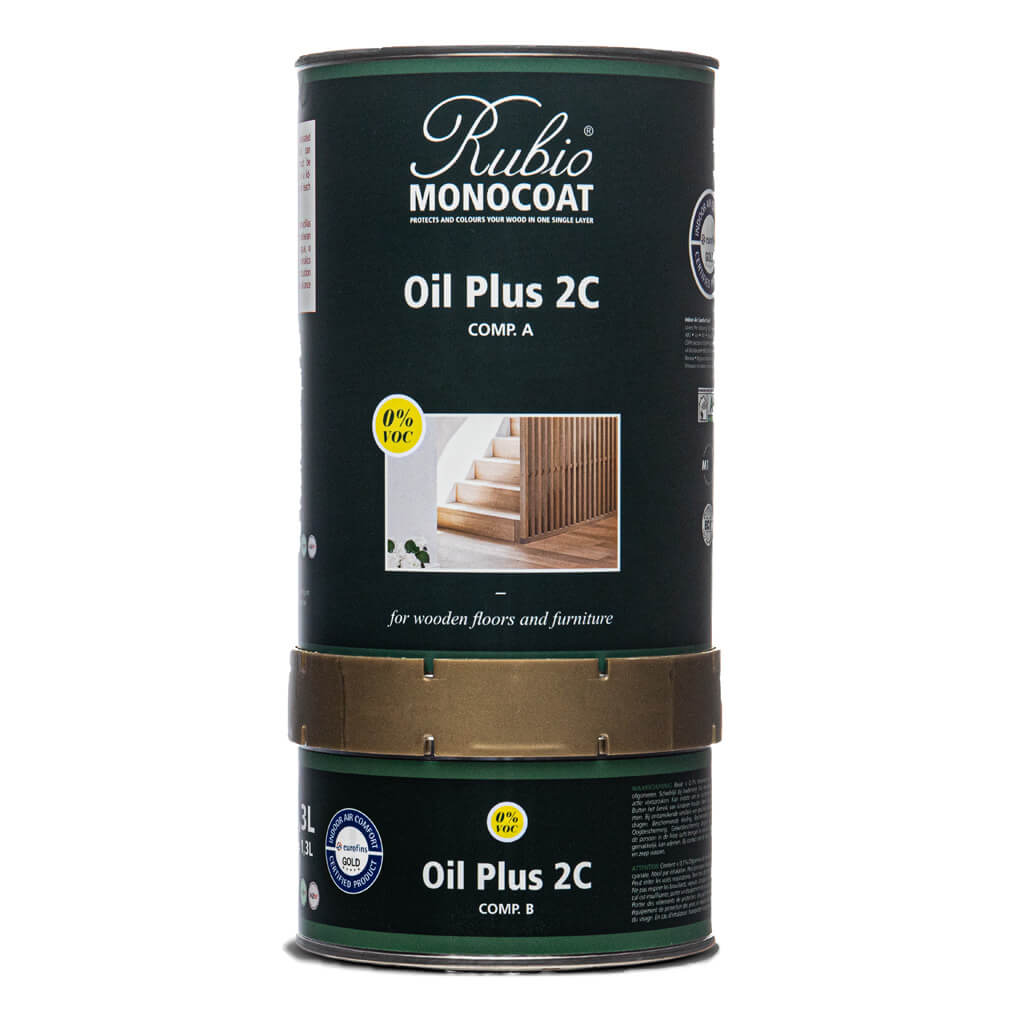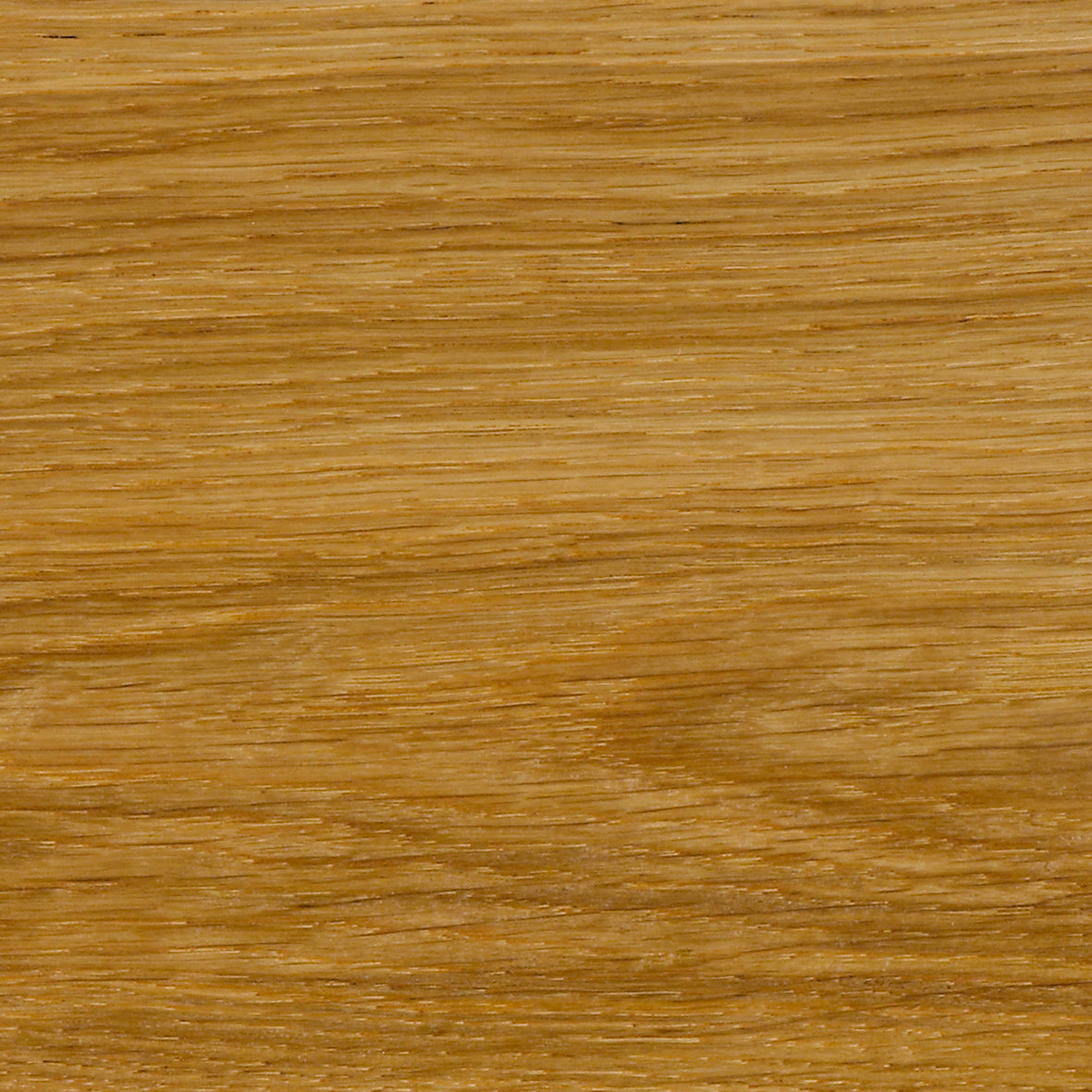 Rubio Monocoat Oil Plus 2C - 1.3 Liter
PART B (ACCELERATOR) INCLUDED
Rubio Monocoat Oil Plus 2C has quickly become the go-to finish for woodworkers. It's ridiculously easy to use, produces a beautiful matte to satin finish, and you can't mess it up.
Plus, a little goes a very long way.
As a plant-based hardwax oil wood finish, it produces no lap lines, has 0% VOCs, and is safe to use for cutting boards and any food-contact surfaces.
Oil Plus 2C is available in over 50 colors, which can all be mixed to create endless color possibilities.
In just one simple application you get color and protection for wood. It is used for flooring, furniture, cabinetry, millwork and just about any wood project imaginable. 
Oil Plus 2C works by forming a molecular bond with the topmost fibers of the wood. This results in a durable finish with great wear-, water- and heat-resistance, all while keeping the natural look and feel of the wood.
2C stands for 2-component. Part A is the oil, and Part B is an accelerant and hardener. With the hardener, the finish will fully cure within 5 days. Without the hardener, the finish will fully cure within 3 weeks. Projects can be lightly handled 24 hours after application.
Available in 55 standard colors

Enhances the natural look and feel of the wood

0% VOC, does not contain any water or solvents

Easy to maintain

Linseed oil based

No overlaps or starting marks

Minimal use/High coverage: 300 - 500 ft²/L

Can be applied to almost all wood types

Great wear-, water- and heat resistance

Very fast curing: 80% in 2 days

A short 'dry' maintenance period: after 5 days, the surface can be cleaned with water and Rubio Monocoat Soap