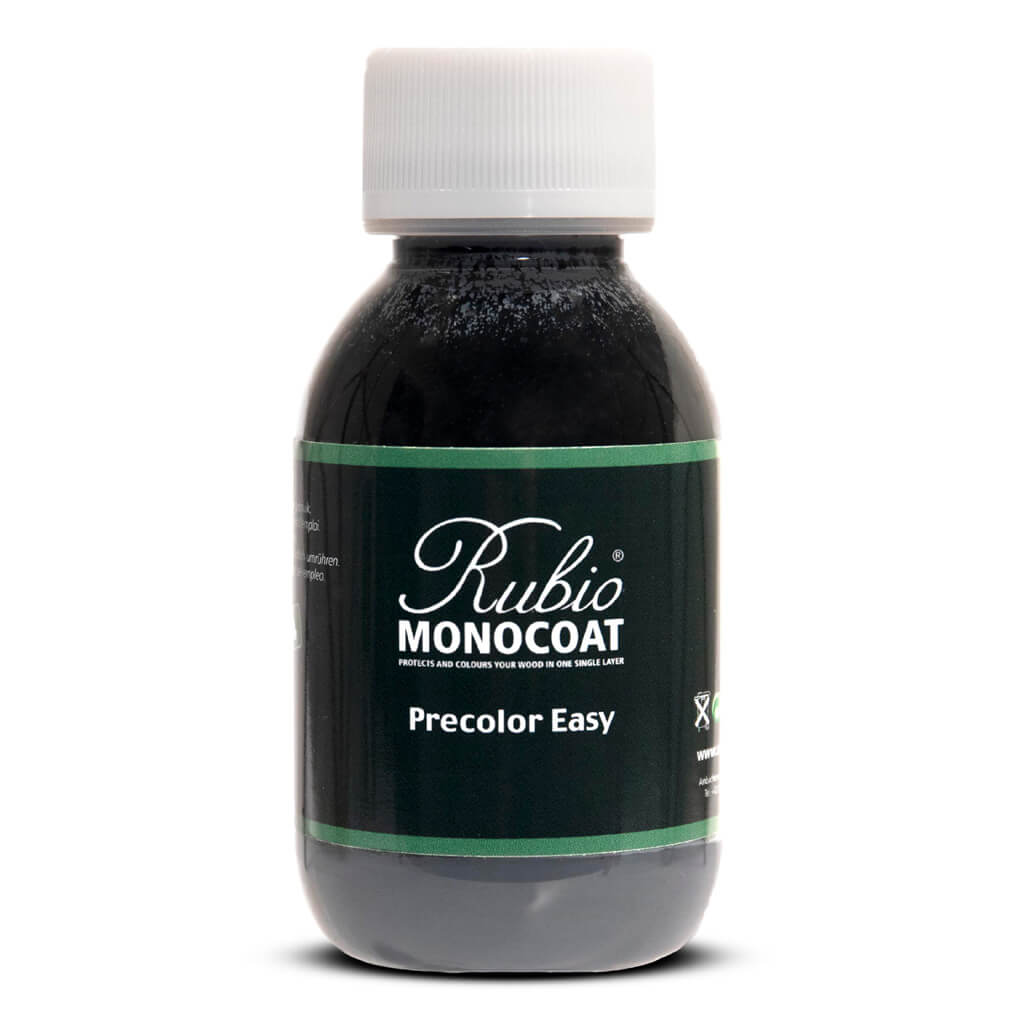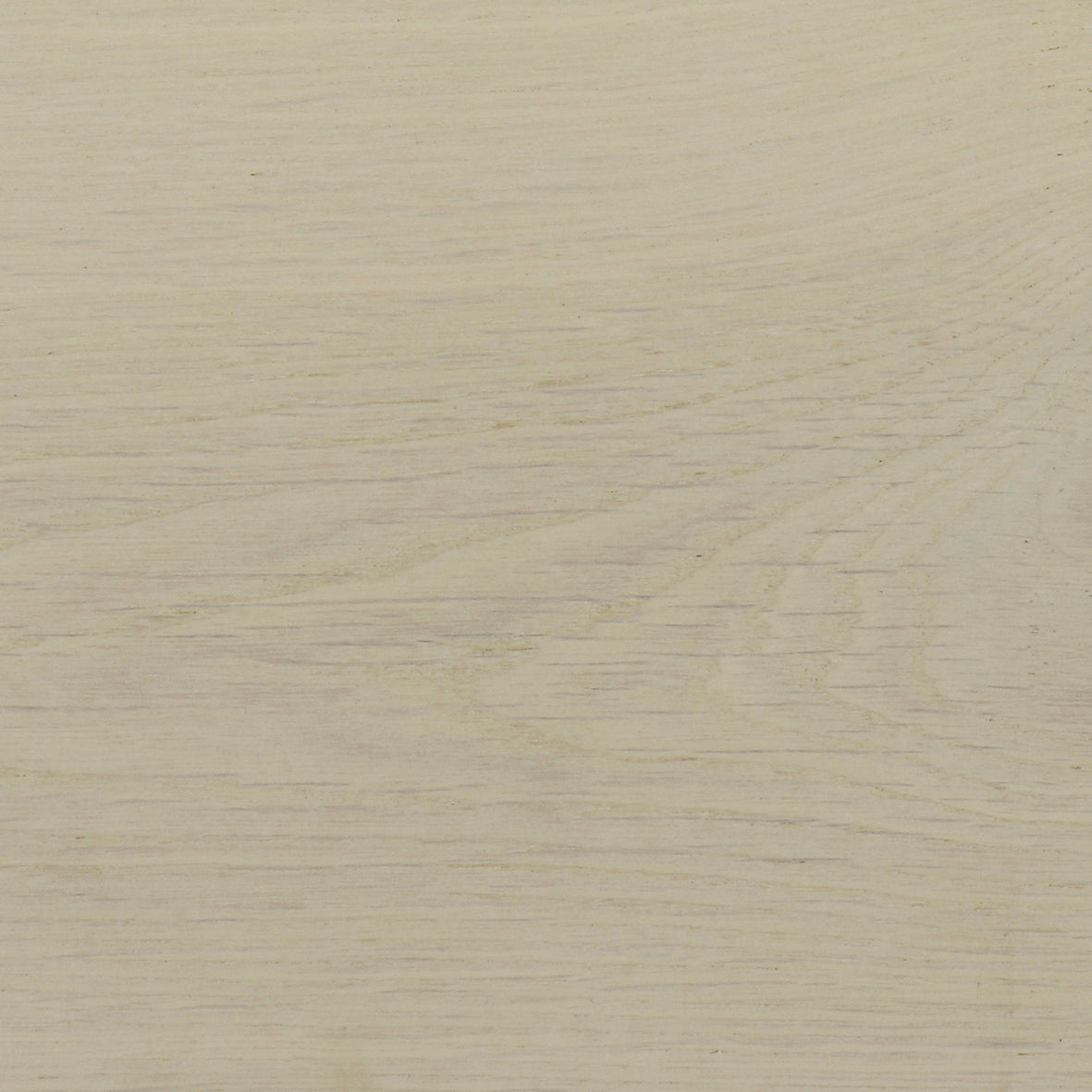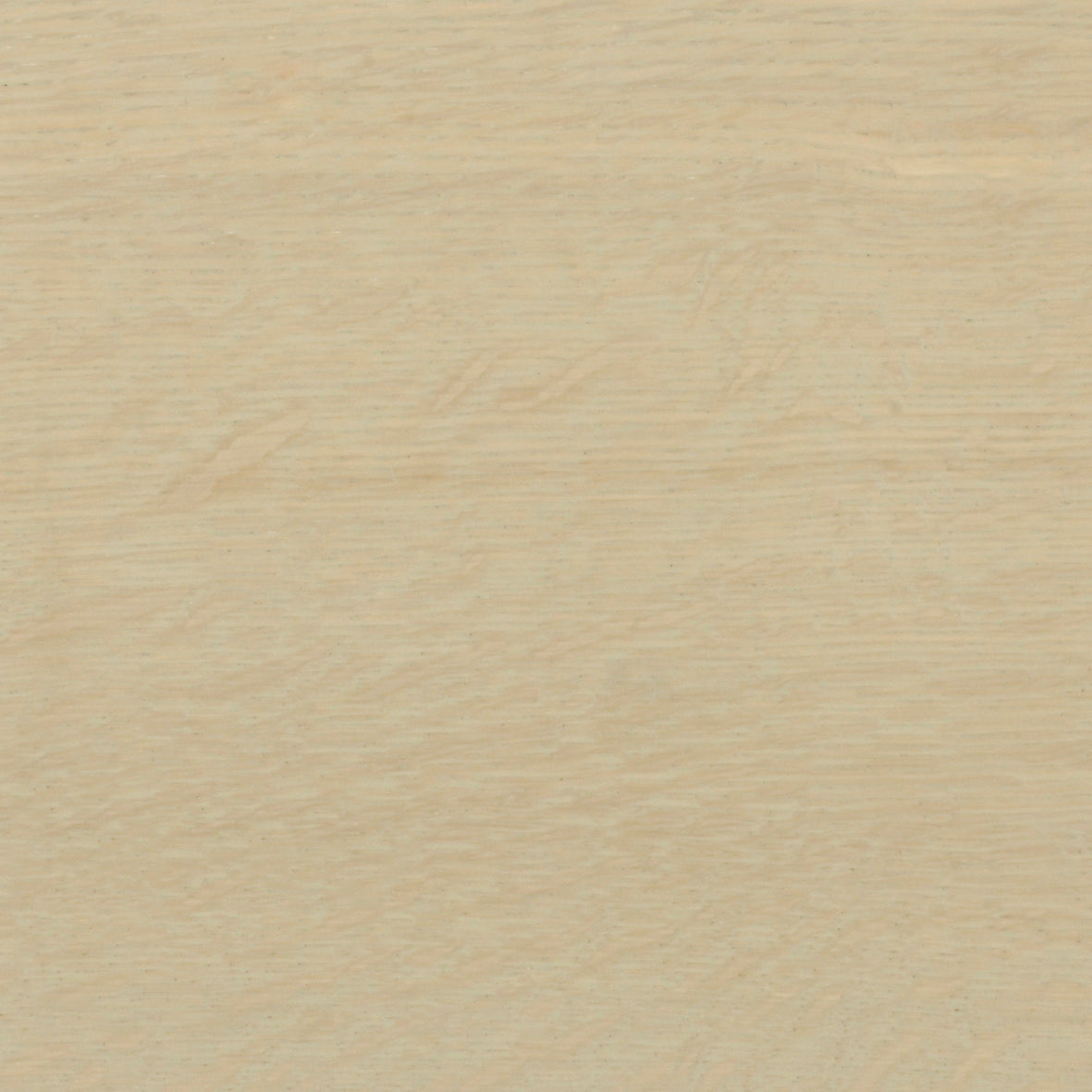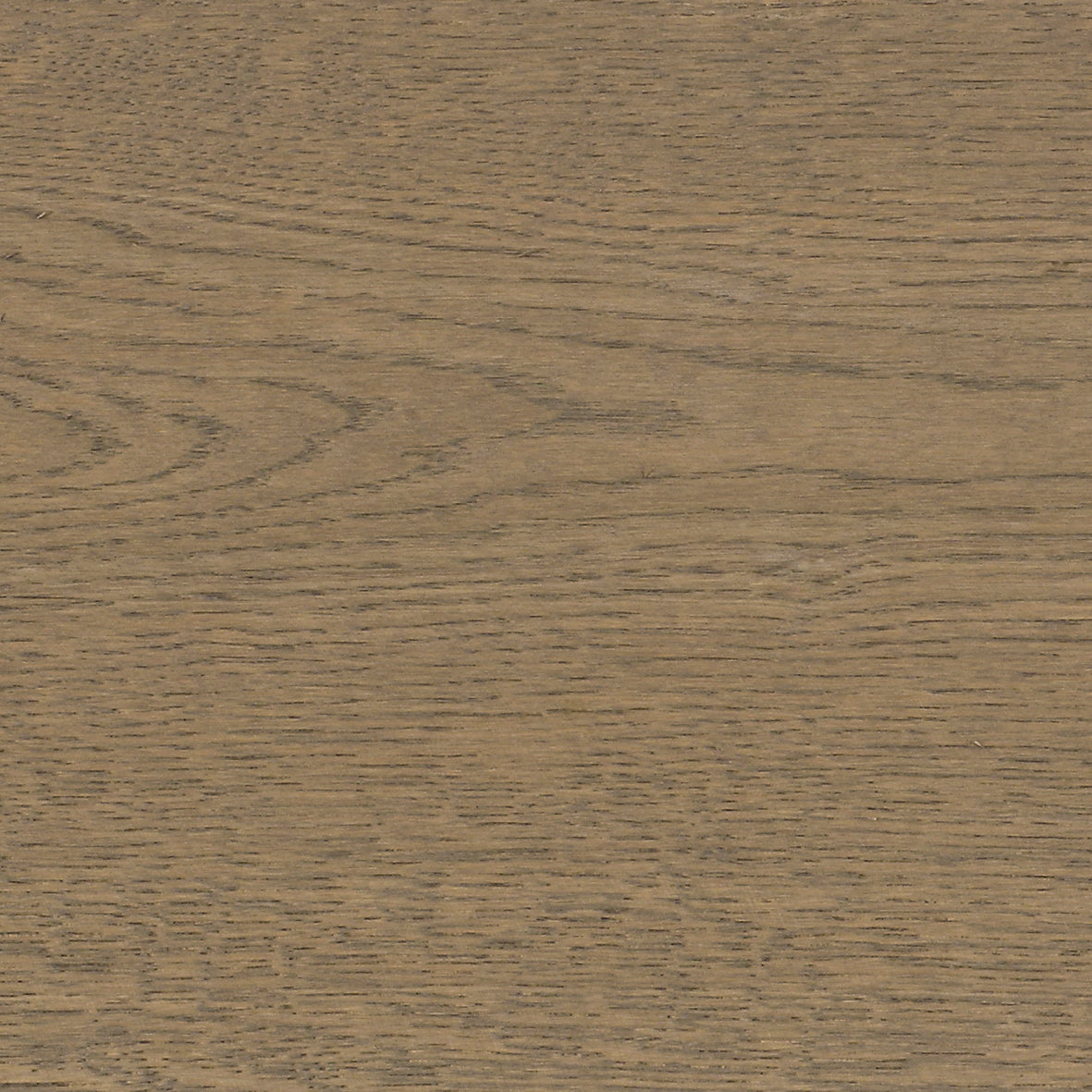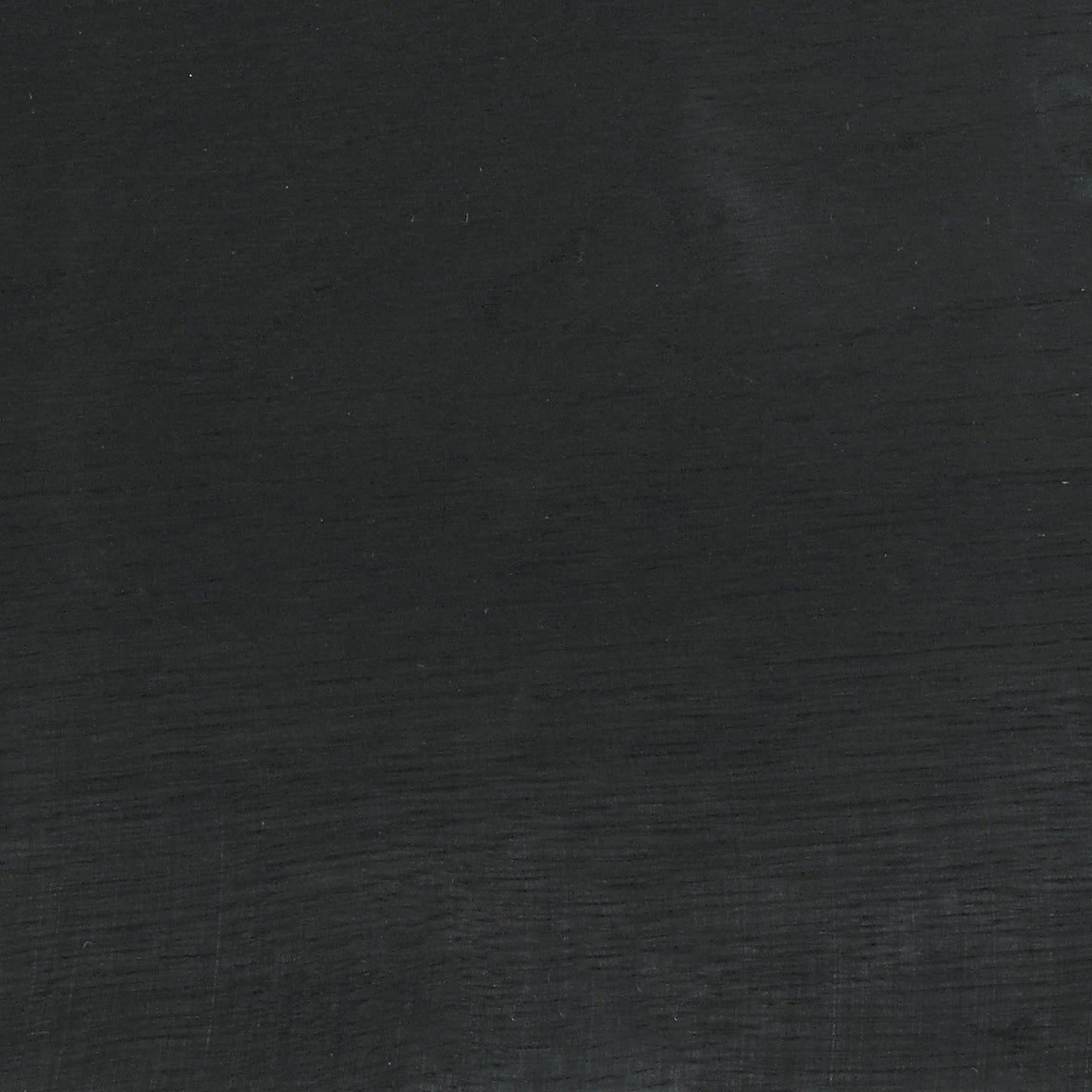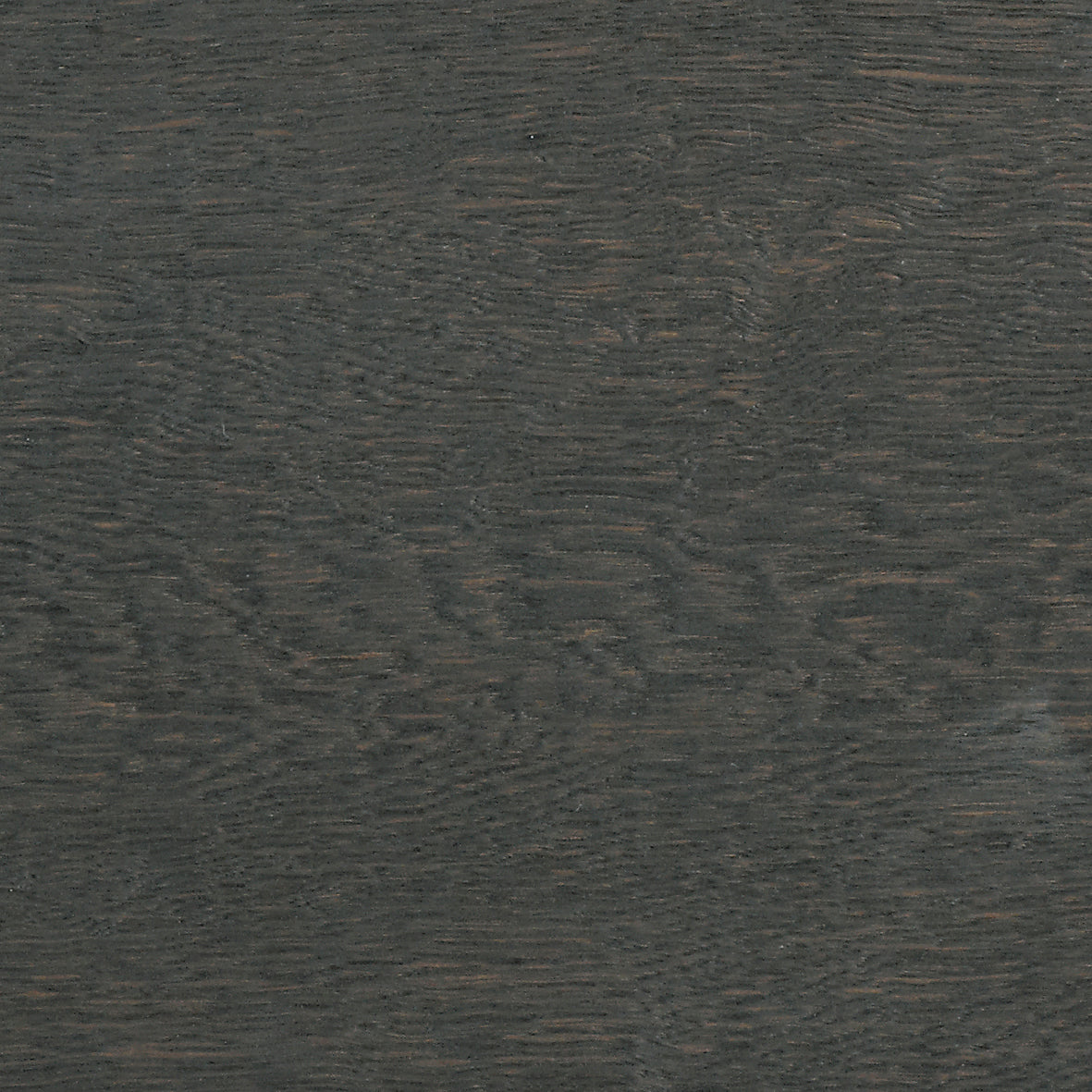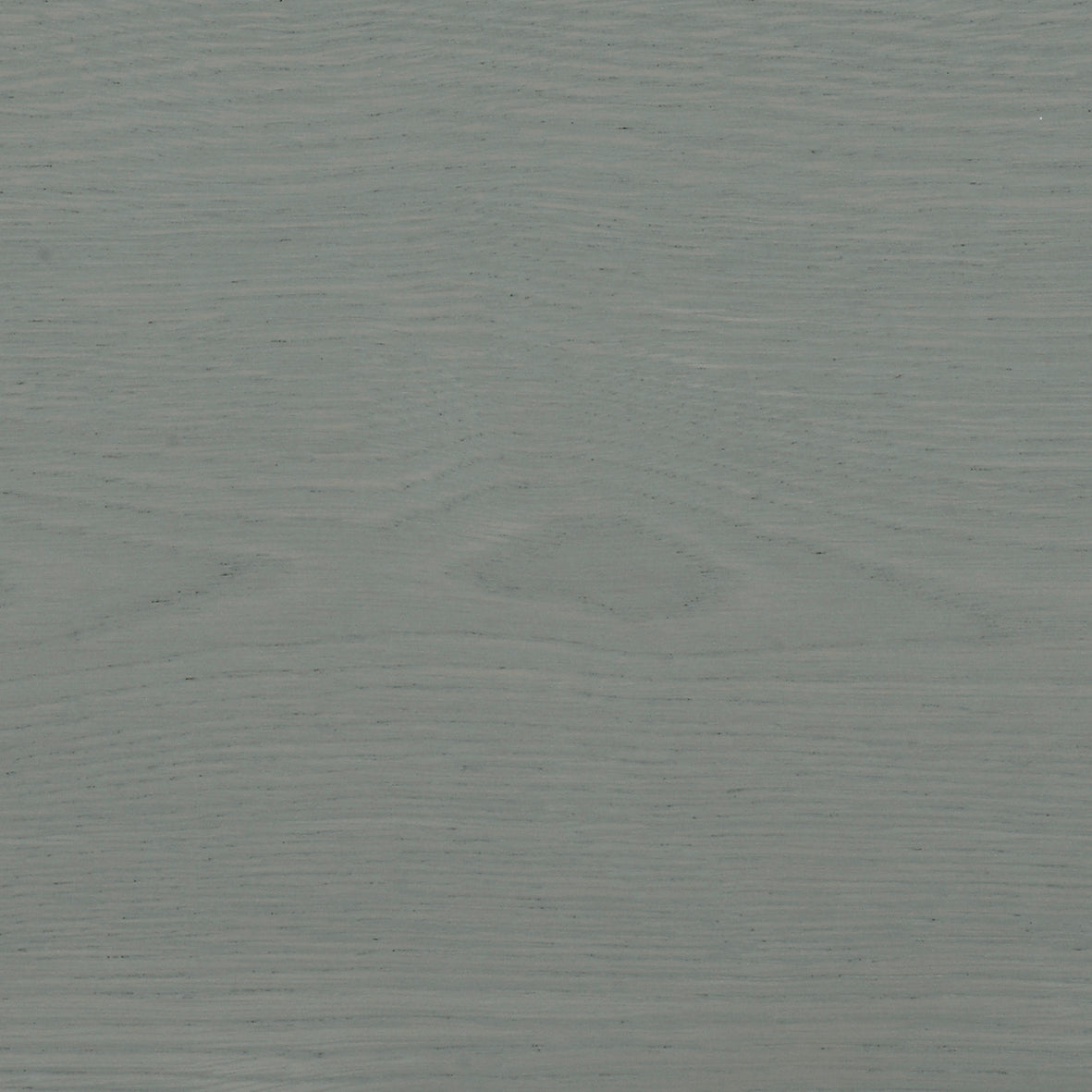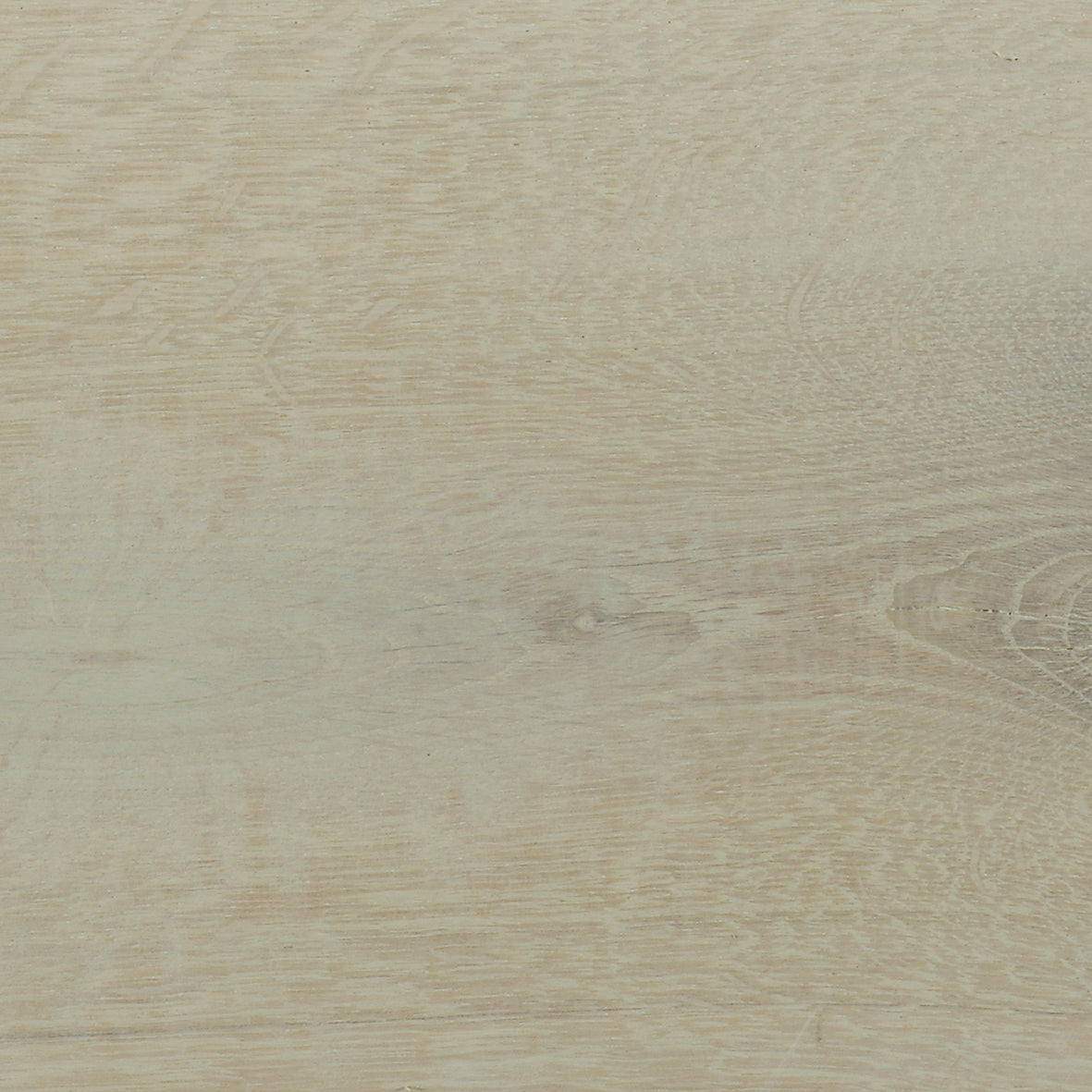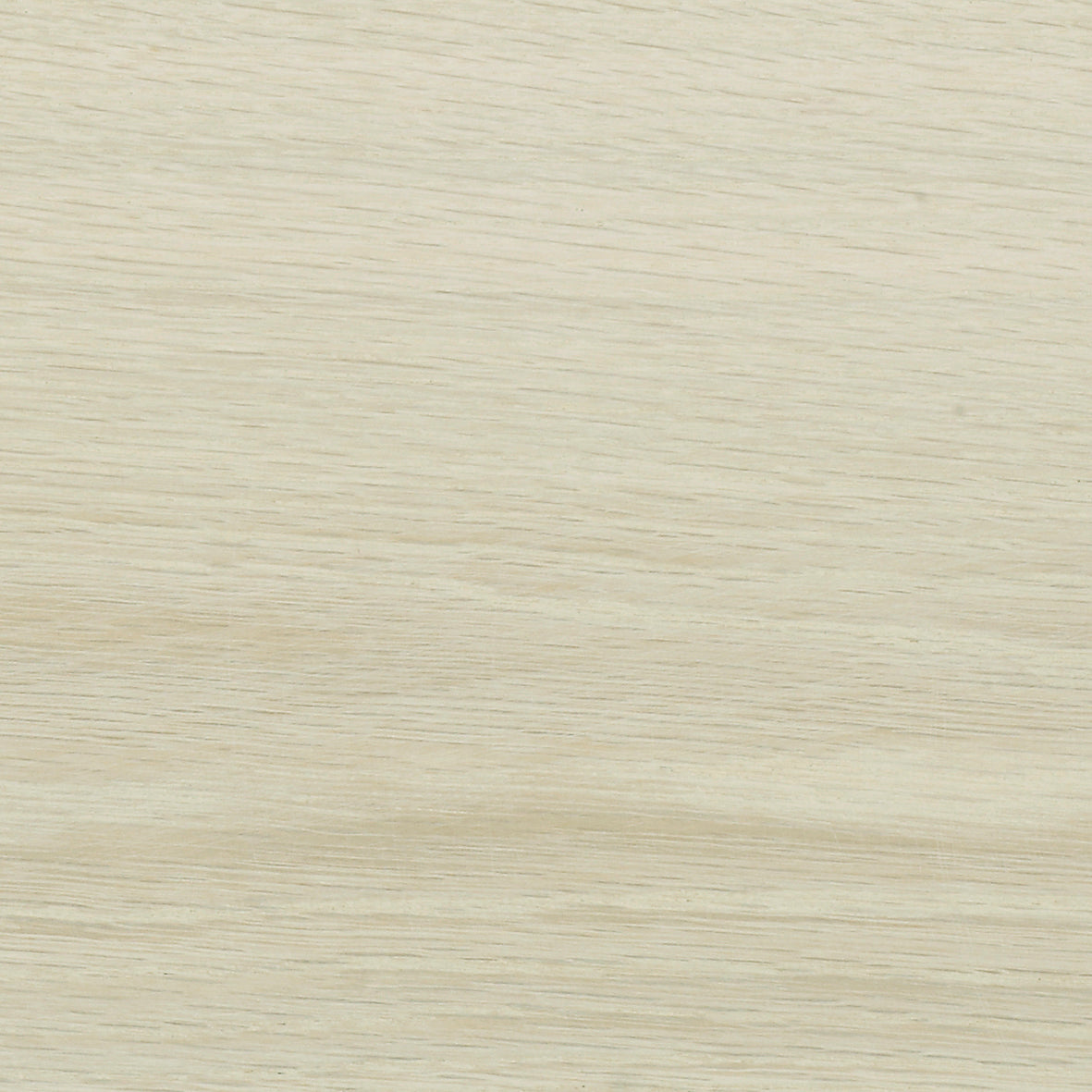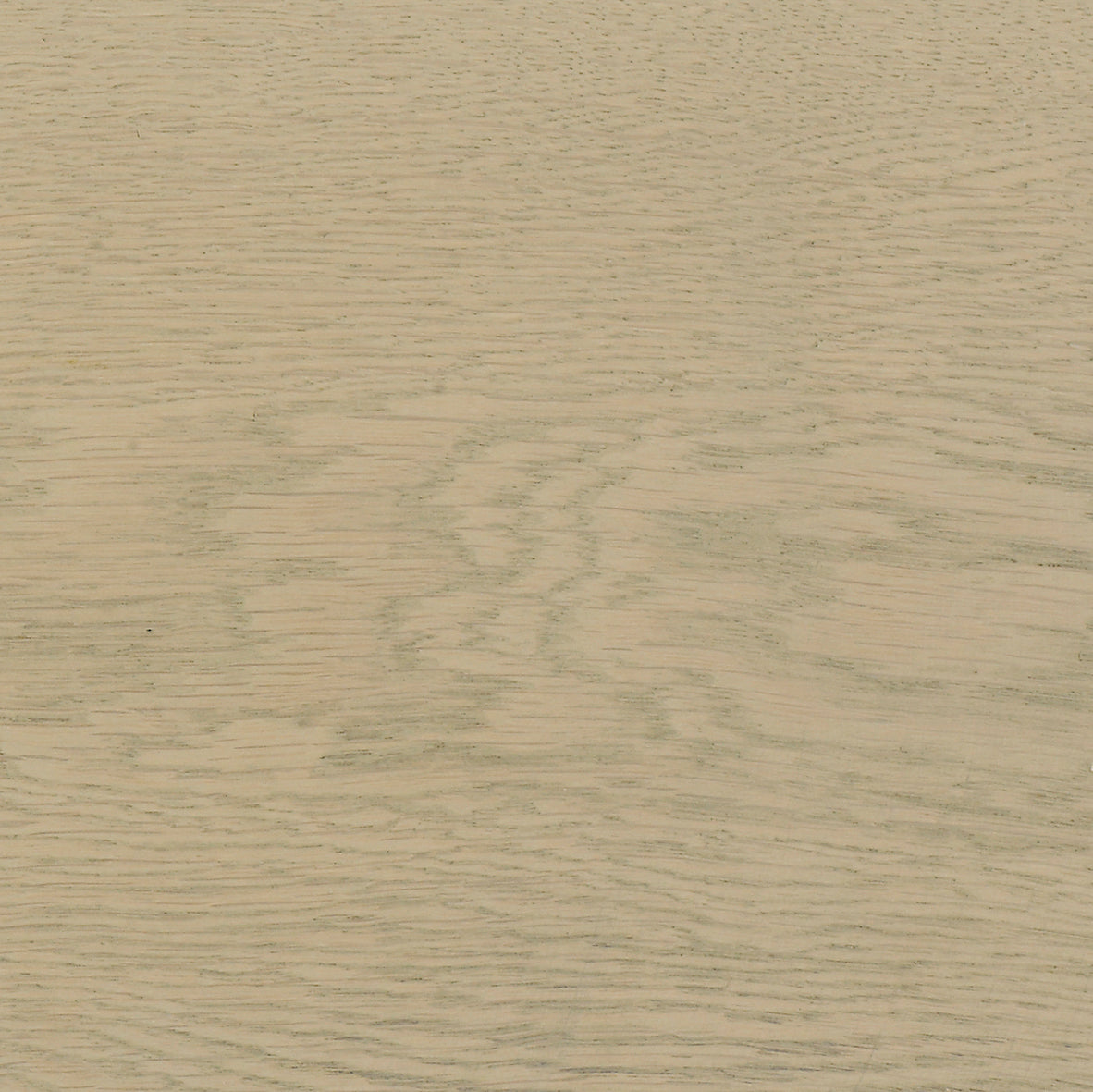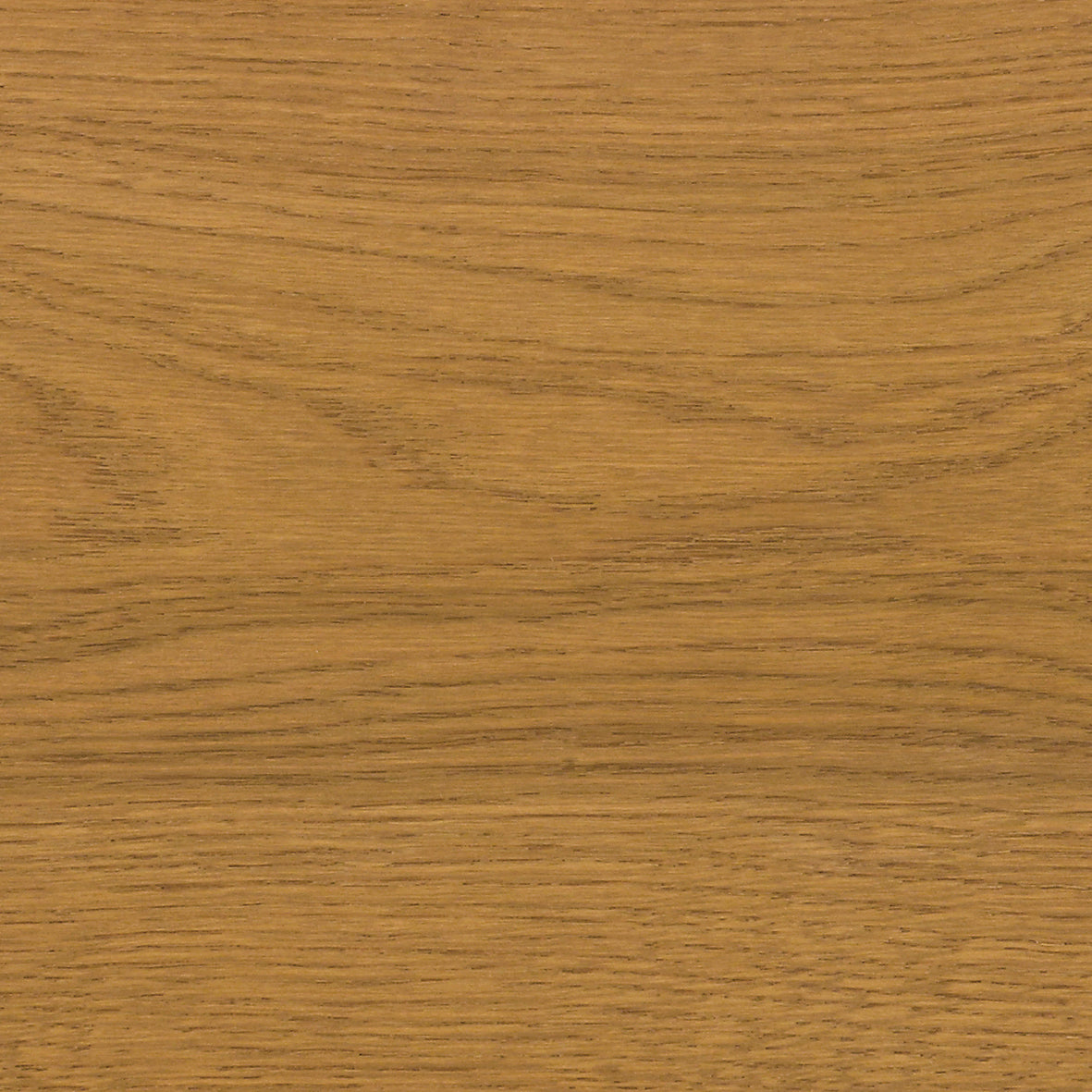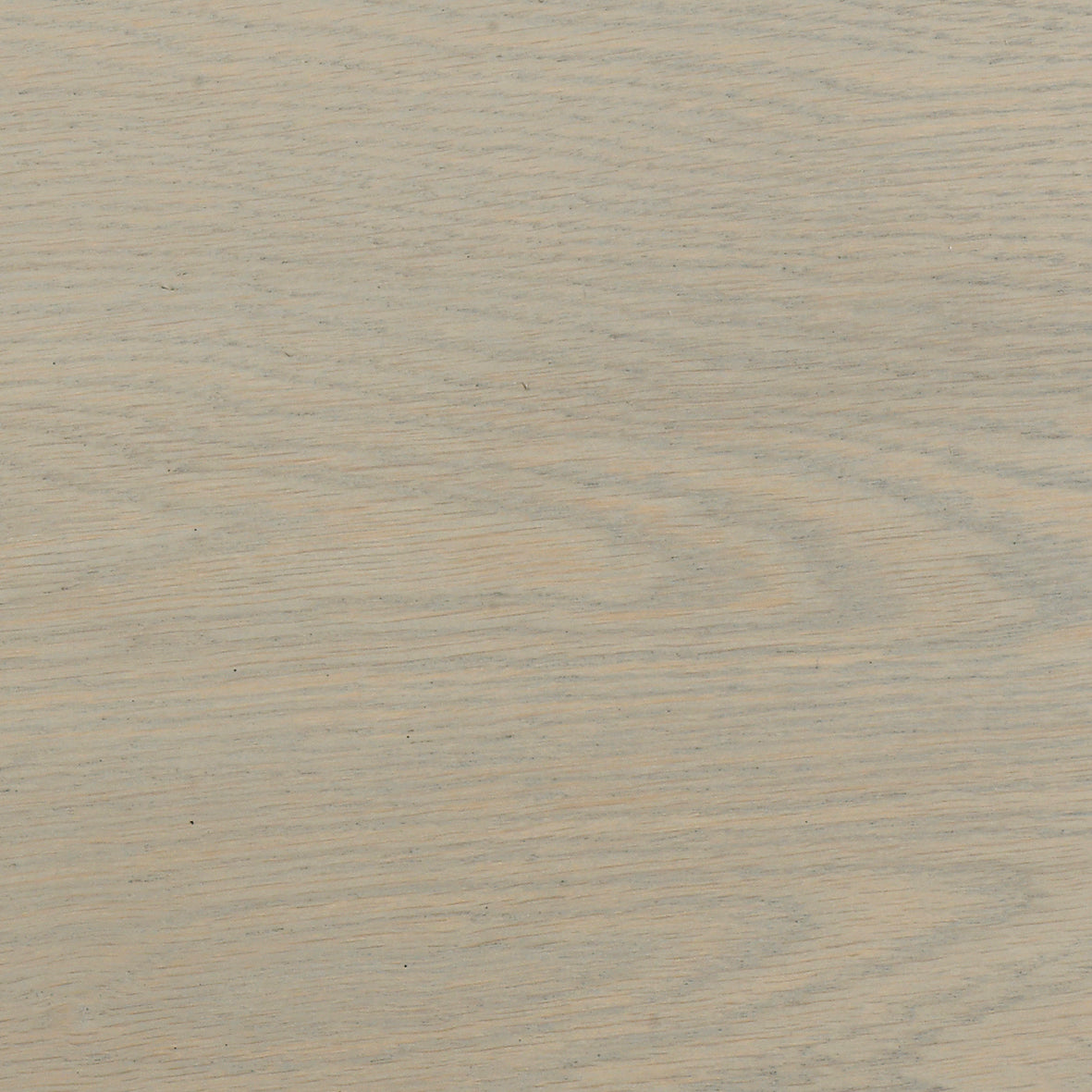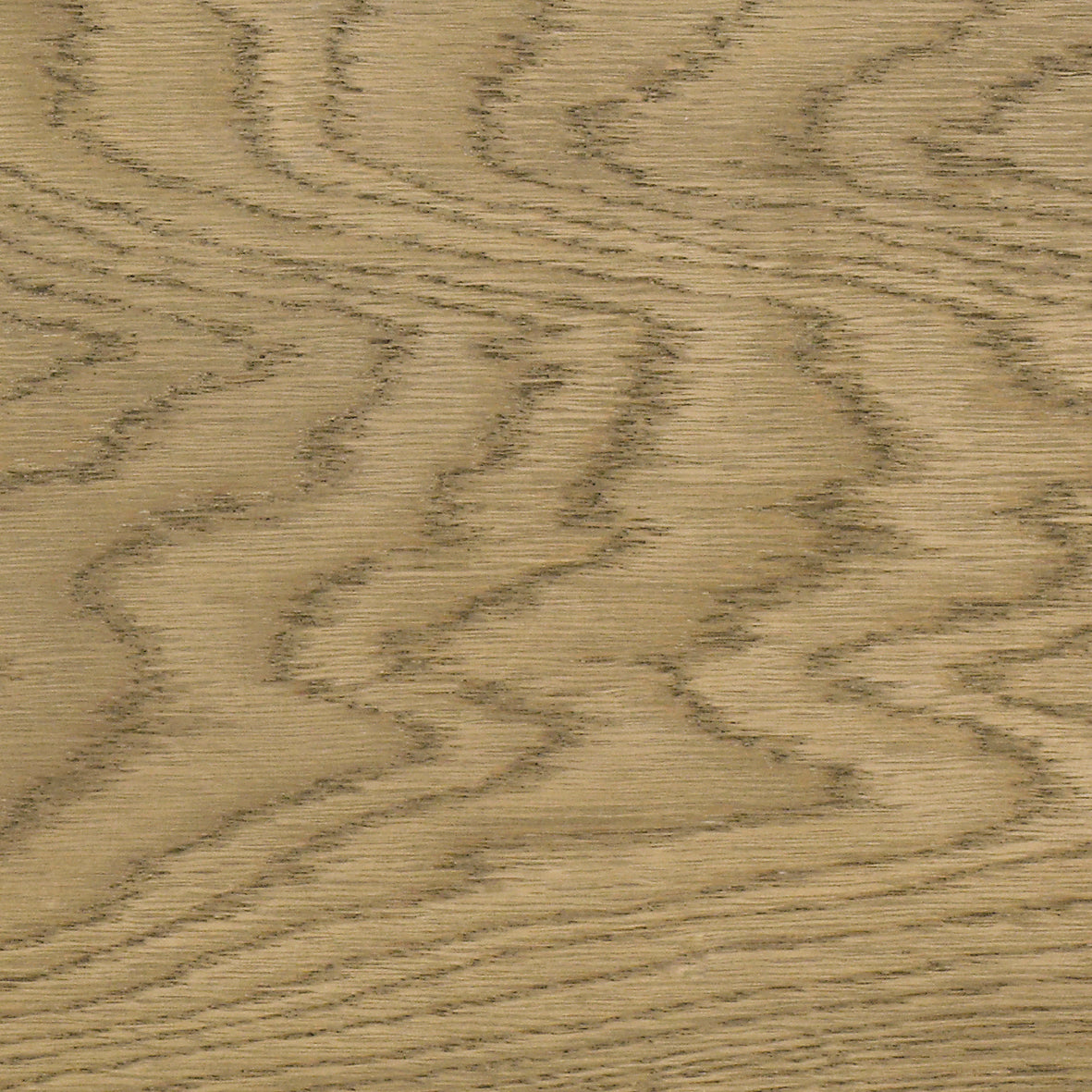 Rubio Monocoat Precolor Easy - 100 ML
Precolor Easy is an optional pretreatment used to create special complimentary and contrasting effects. Each color can be mixed to create custom colors.

As it is not a reactive stain, it is easy to achieve consistent color results. Combining these precolors and Rubio oil allows unlimited creative and aesthetic possibilities.