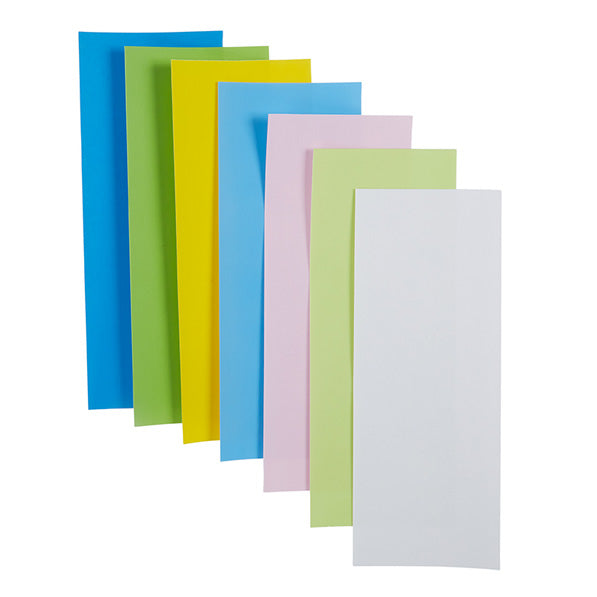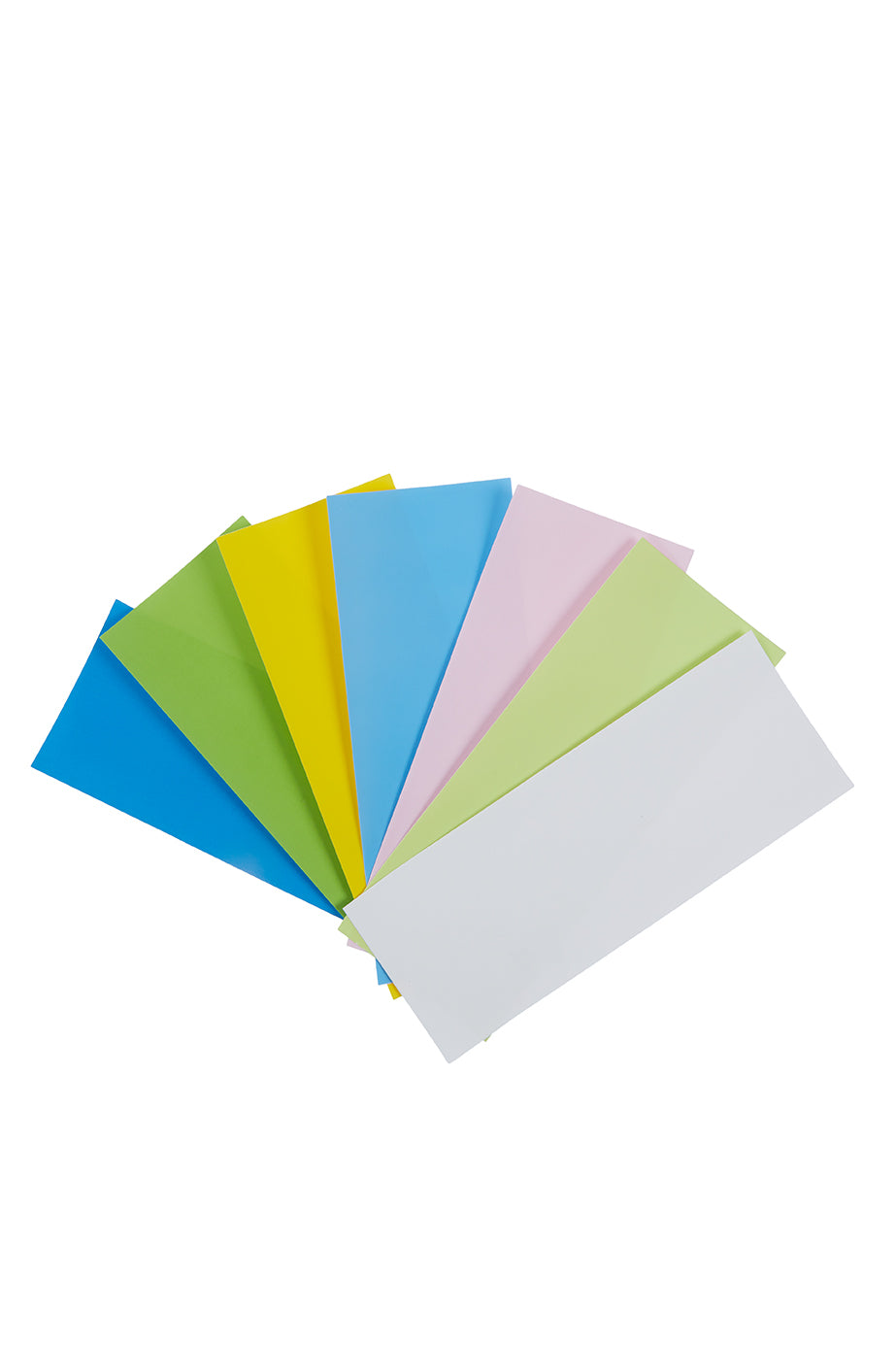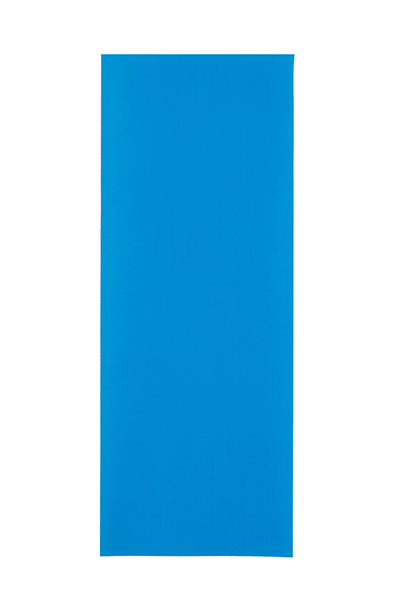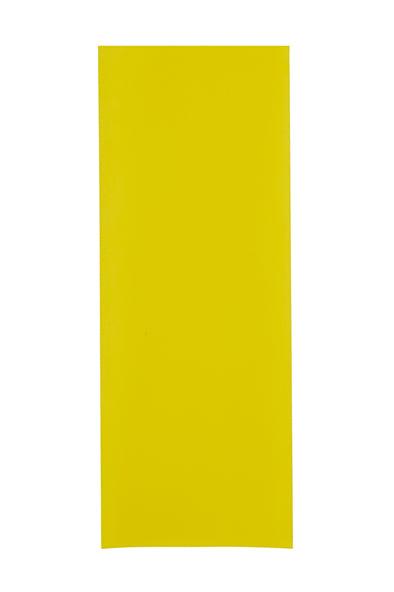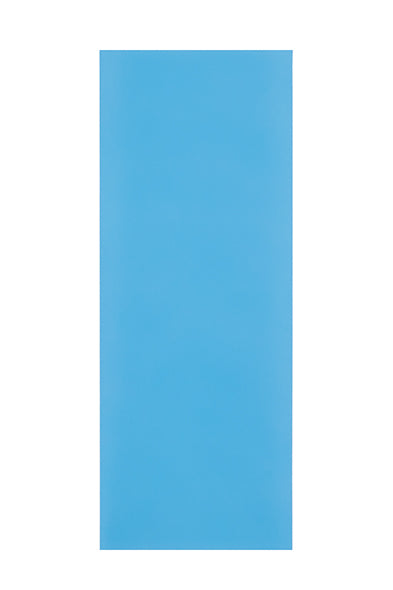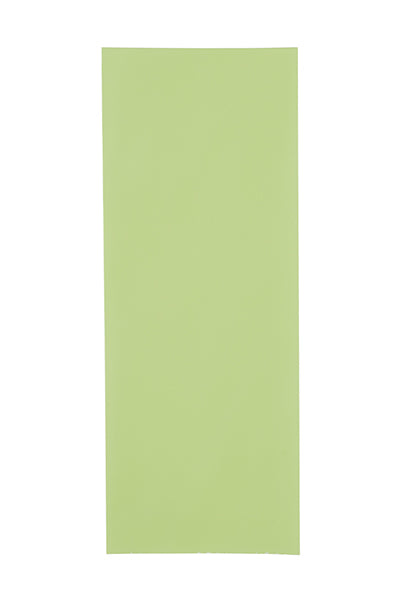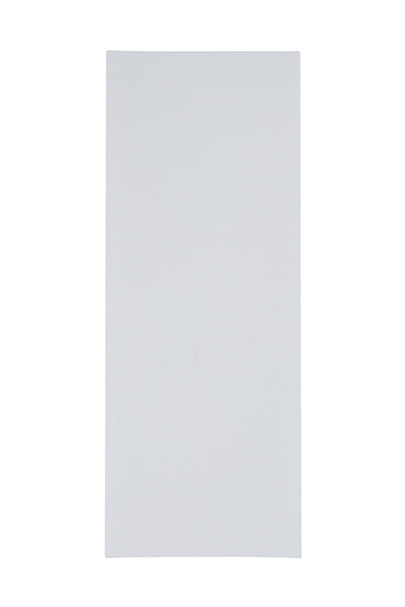 Scary Sharp Sharpening System: 3M PSA Aluminum Oxide Lapping Microfinishing Film (7 sheets 4.25"x11")
Jonathan's Hot Take:
The Scary Sharp System is the MOST affordable way to start hand tool sharpening.
Whether it's to sharpen chisels, hand plane blades/irons, knives, or any other hand tool, this system is all you need to get a truly "scary" razor sharp edge.
This set includes 7 sheets of 3M PSA Aluminum Oxide Lapping Microfinishing Film (each 4 ¼ inches x 11 inches) in the following grits/micron sizes and corresponding colors:
300 grit / 40 μm / blue

600 grit / 30 μm / green

1,200 grit / 12 μm / yellow

1,800 grit / 9 μm / light blue

8,000 grit / 3 μm / pink

14,000 grit / 1 μm / light green

60,000 grit / 0.3 μm / white
NOTE: The lapping sheets are not labeled. Use this guide as a reference to know which colors correspond to which grits.
From establishing a new bevel to final polishing and stropping, this range of grits is all you need to sharpen your woodworking tools.
The Scary Sharp System can produce as sharp of an edge as any high-end sharpening system — at a fraction of the cost.
The Pressure Sensitive Adhesive (PSA) backing on each sheet makes it easy to apply to a hard flat surface. We recommend granite, tile, float glass, or melamine.
Tile is my favorite because it's inexpensive, flat, and easy to find. Here are the ones I purchased from Home Depot. https://bit.ly/flattile
Granite or Marble cut-offs can be purchased by calling a company specialized in stone counter tops and asking if they have offcuts you can buy or take off their hands.
If you use melamine, make sure to seal the edges with something like Titebond Quick and Thick (https://amzn.to/3m0e9RJ)
Float Glass is great because it's flat, but I find it chips easily and has pretty jagged edges. Tempered glass would work well too as long as it's flat and is a lot more durable. 
You can tell if something is flat by holding a straight edge across it and looking to see if light comes through anywhere on the bottom.
For more information on the Scary Sharp System, check out my video here where I test different sharpening systems