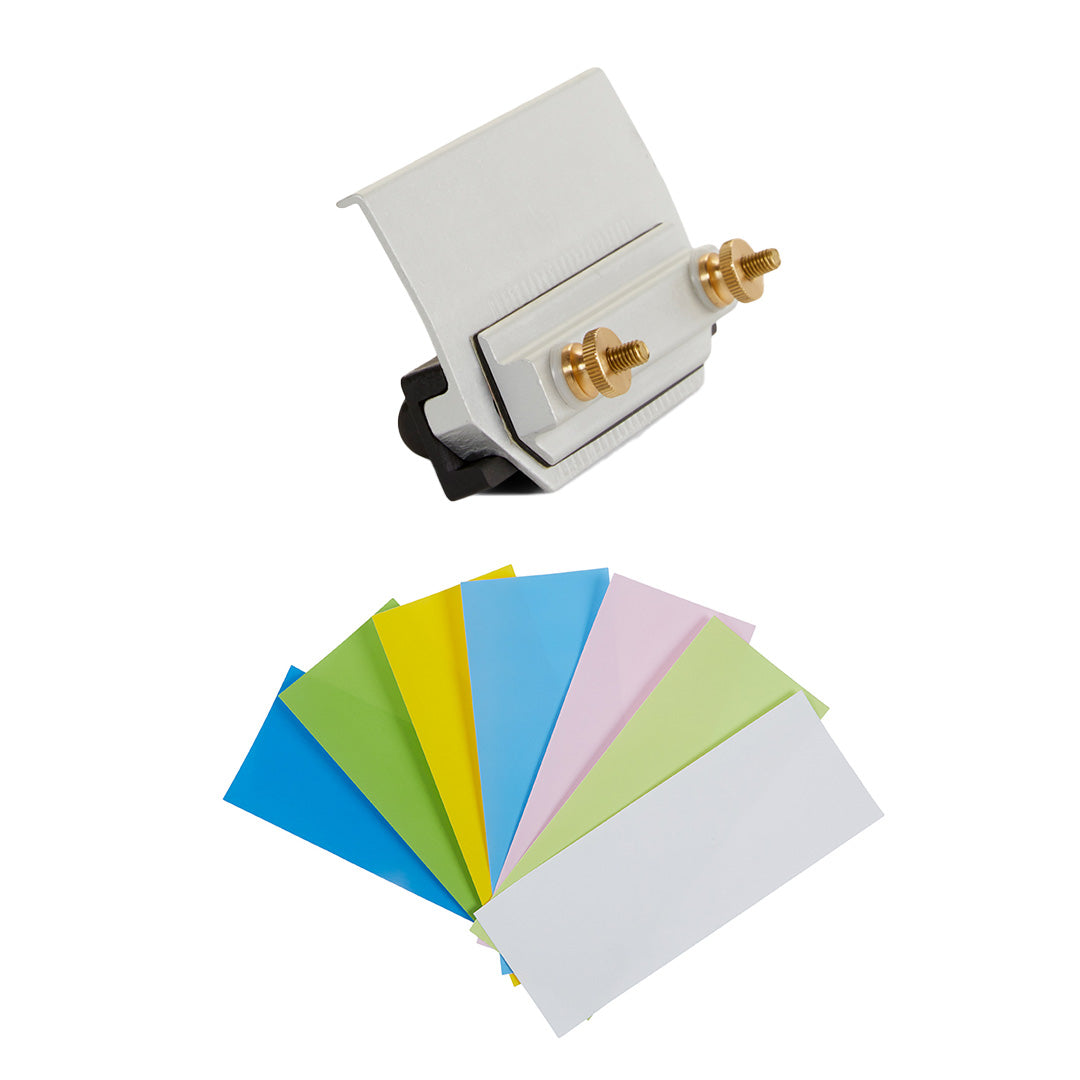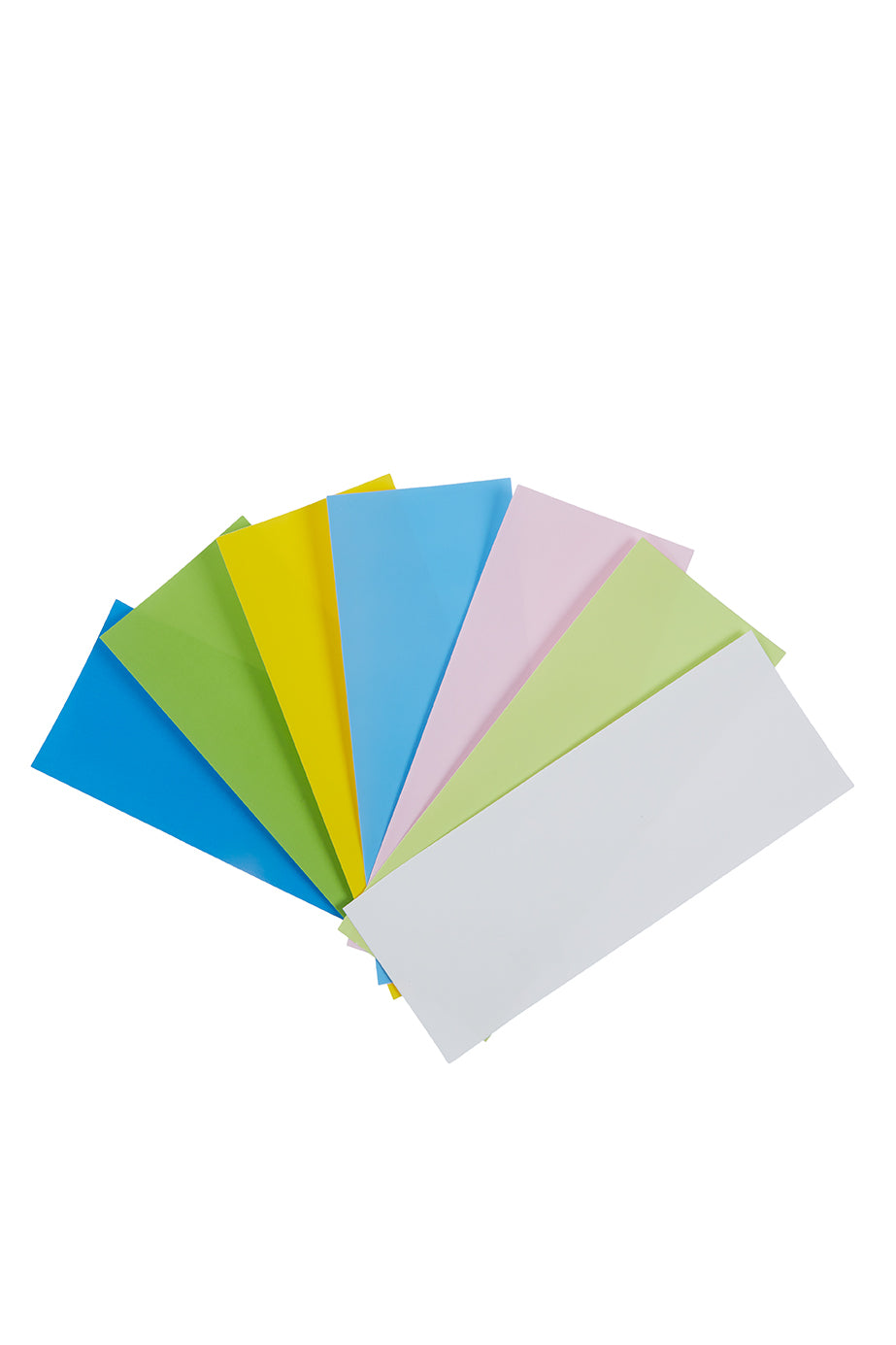 Jonathan's Hot Take:
This sharpening bundle comes with everything you need to start honing razor-sharp edges on your chisels, hand plane irons, and other hand tool blades:
2-in-1 Sharpening Jig for Chisels and Plane Irons

Scary Sharp Sandpaper
The Sharpening Jig can handle everything from your narrowest chisel to your widest plane blade…
And can even hold tools at an angle (unlike most other honing guides) — making ideal for sharpening skew chisels and pointed router plane blades.
The Scary Sharp System is the MOST affordable way to start hand tool sharpening.
Whether it's to sharpen chisels, hand plane blades/irons, knives, or any other hand tool, this system is all you need to get a truly "scary" razor sharp edge.
This set includes 7 sheets of 3M PSA Aluminum Oxide Lapping Microfinishing Film (each 4 ¼ inches x 11 inches) in the following grits/micron sizes and corresponding colors:
300 grit / 40 μm / blue

600 grit / 30 μm / green

1,200 grit / 12 μm / yellow

1,800 grit / 9 μm / light blue

8,000 grit / 3 μm / pink

14,000 grit / 1 μm / light green

60,000 grit / 0.3 μm / white