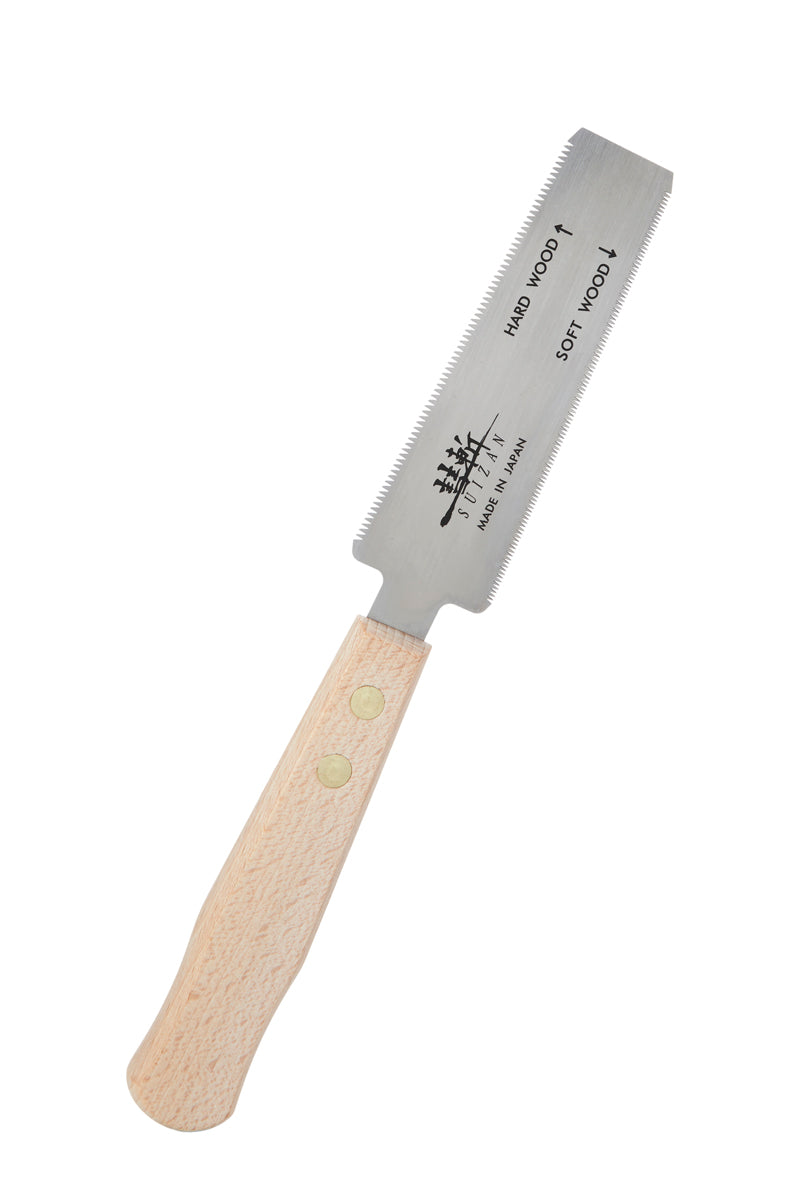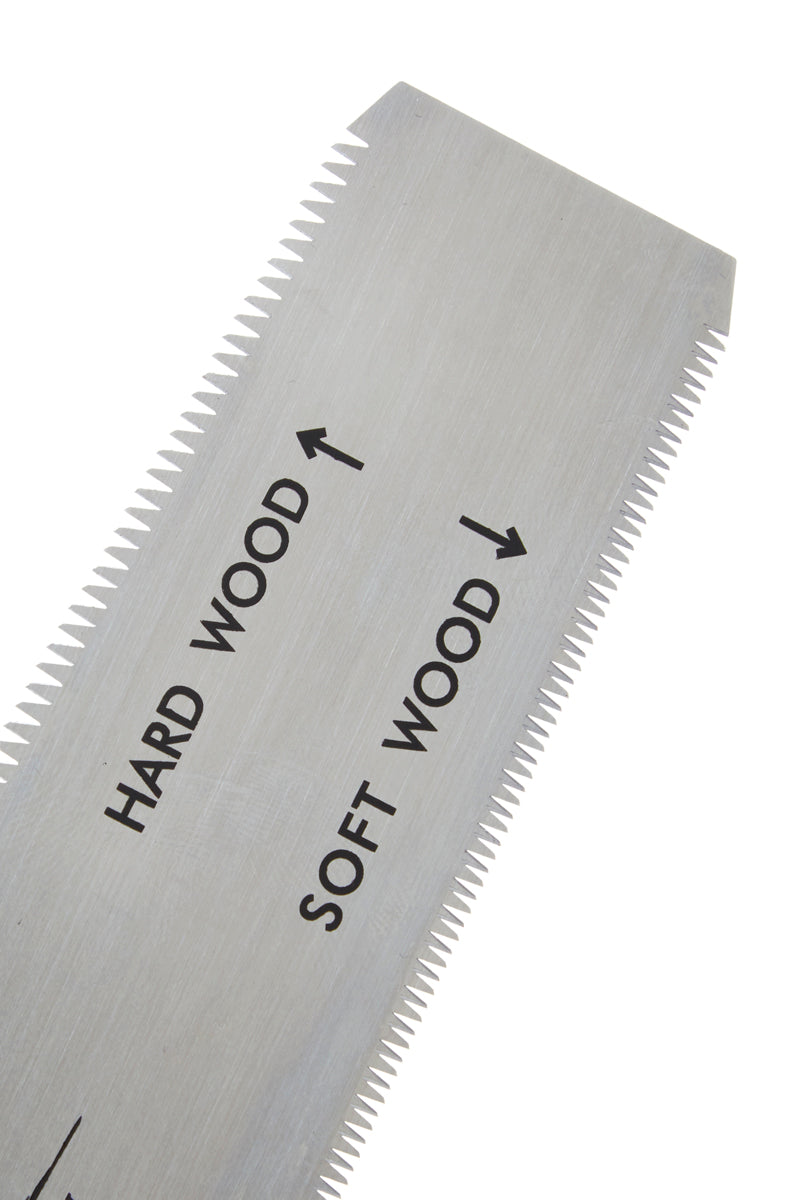 SUIZAN Japanese FLUSH CUT Trim Saw, 5 Inch
Katz-Moses Woodworking is a proud distributor of Suizan Japanese saws. This is the brand new Flush Cut saw which is my (Jonathan's) personal favorite for flush trimming. I really like the stiff blade and the "no-set" teeth which do not mark the wood adjacent to your cut when you're flushing something up.
JAPANESE STEEL: All SUIZAN Japanese saws are made of top quality Japanese steel. It uses high quality Japanese steel, which makes cuts to be sharp.
MADE IN JAPAN: All SUIZAN products are manufactured in Japan by Japanese master craftsmen. Suizan has a 100 year old history of making Japanese hand tools.