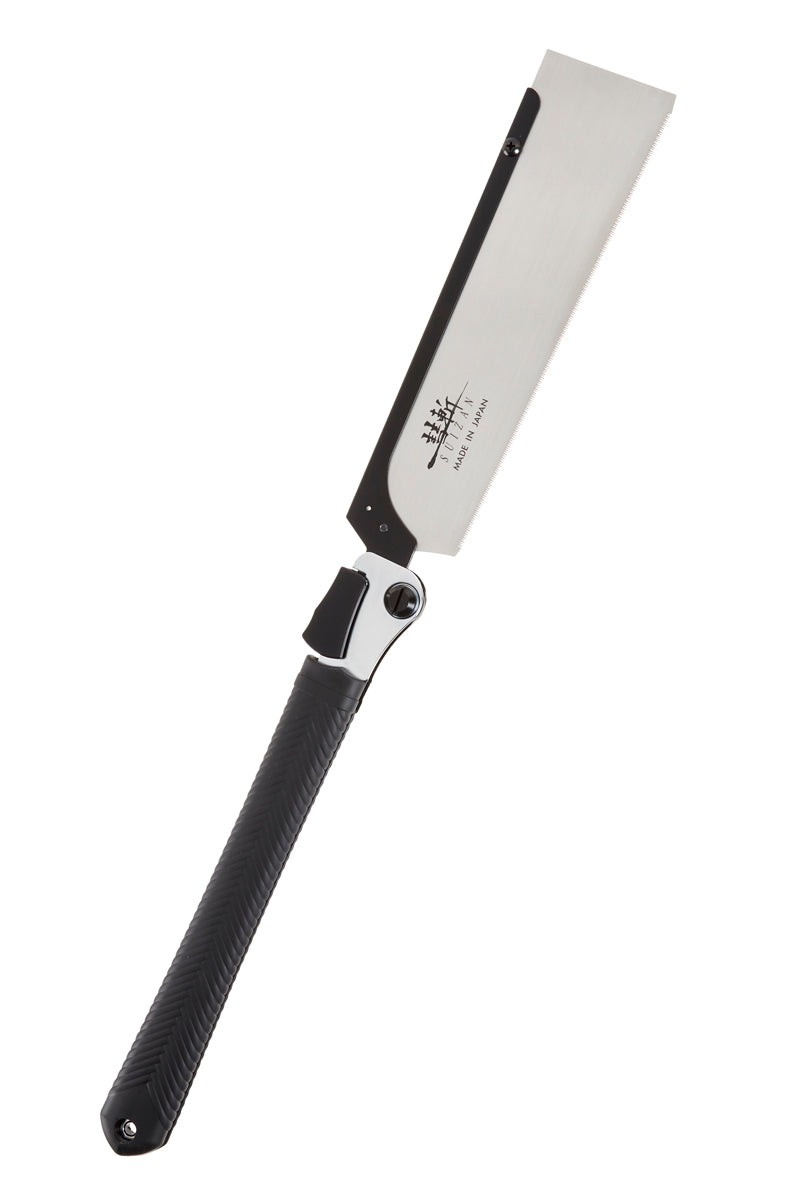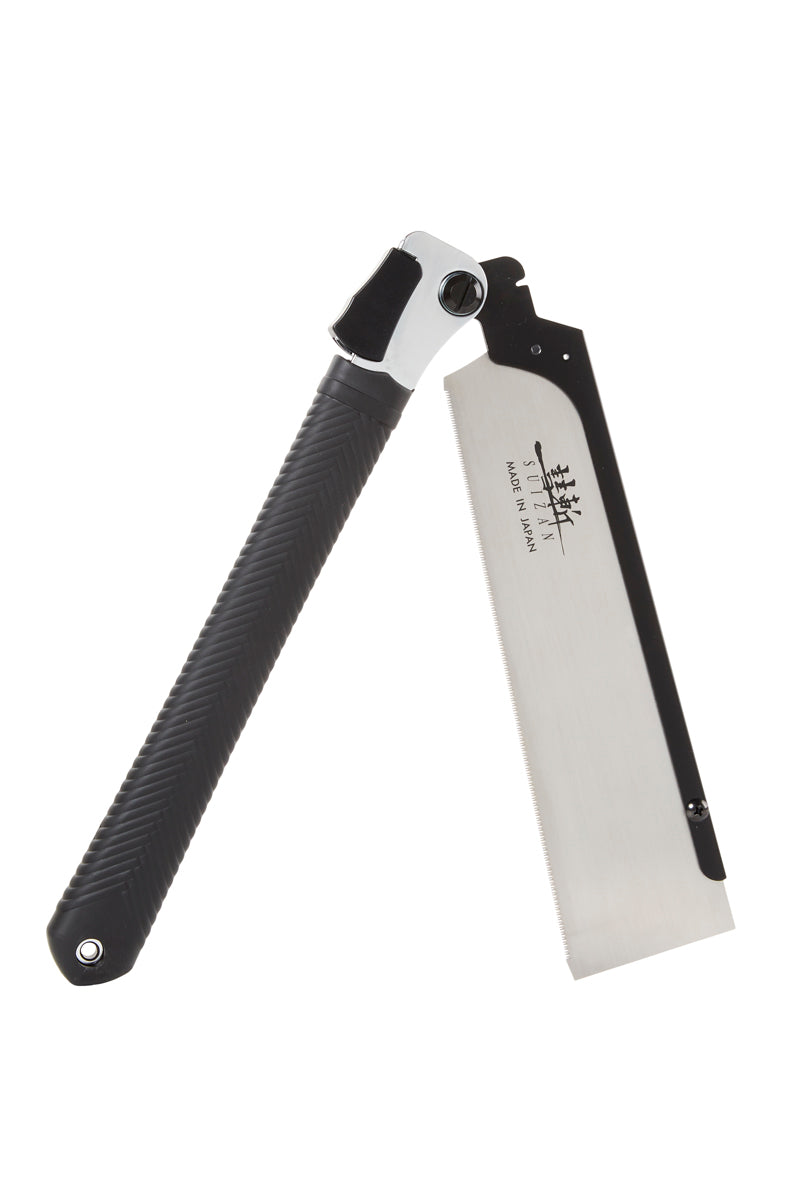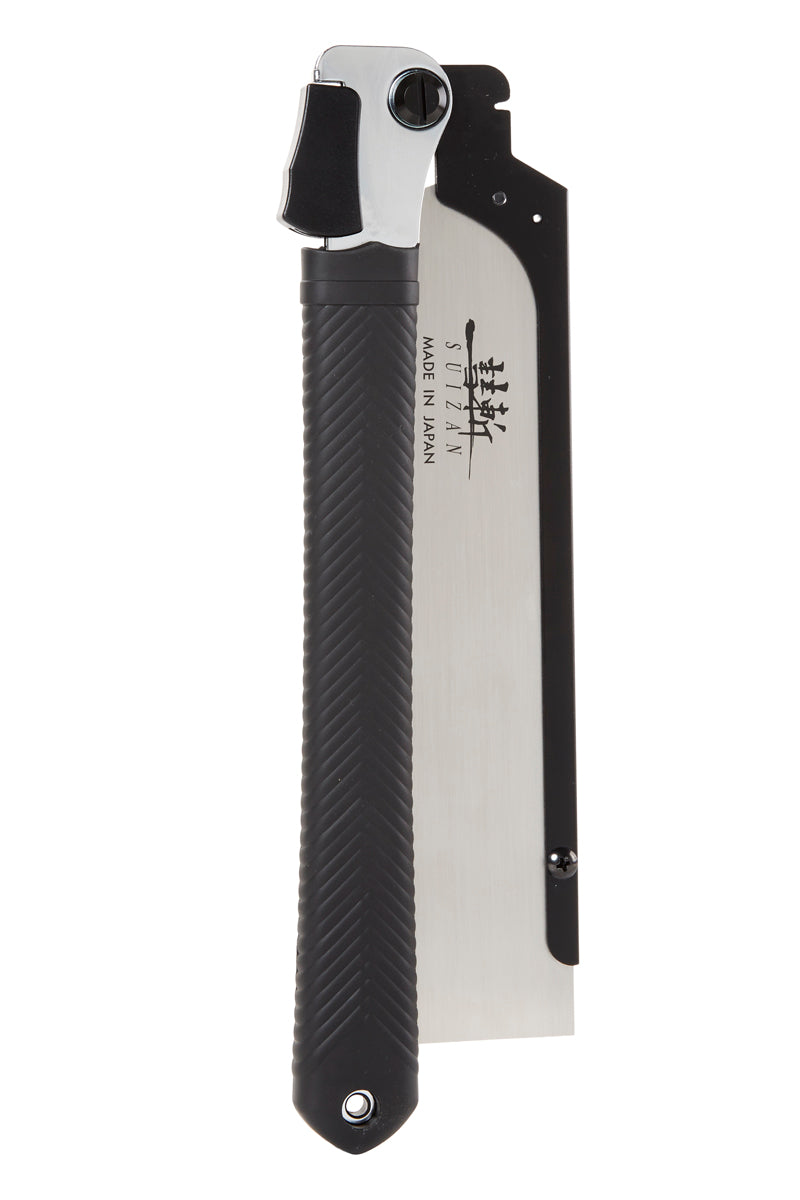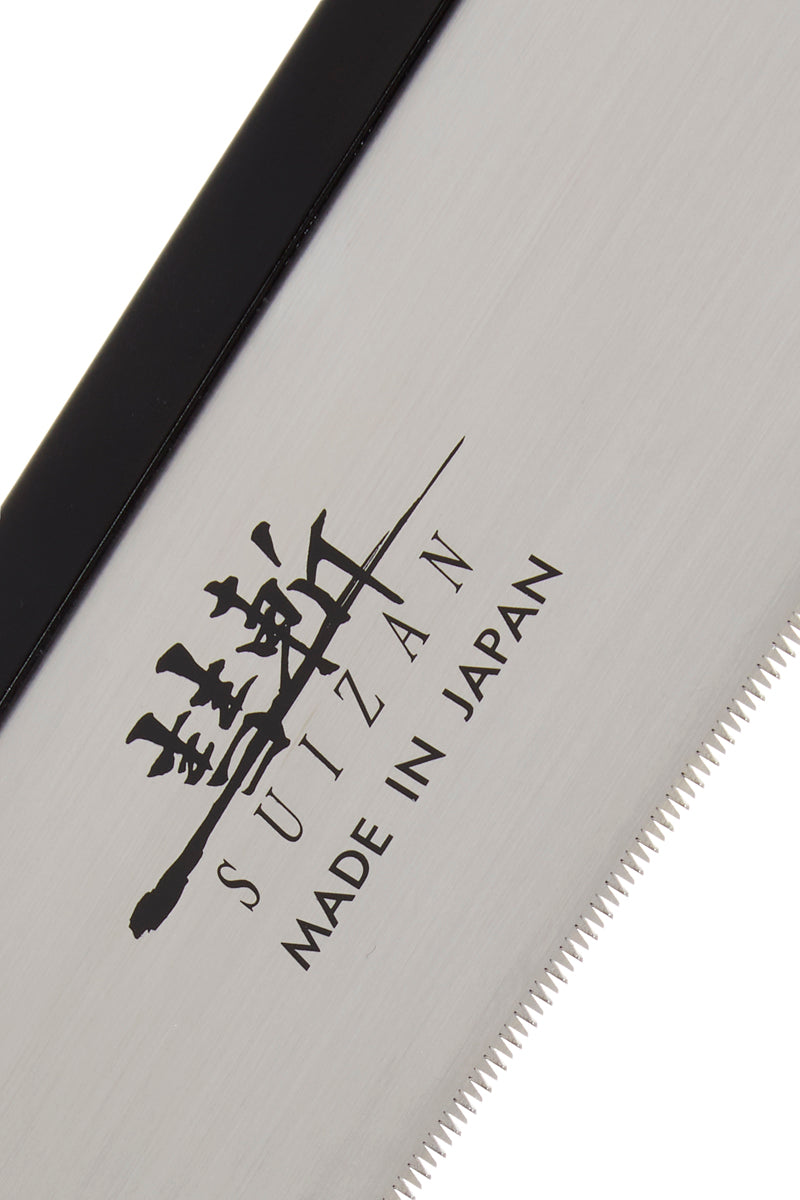 SUIZAN Japanese Folding DOZUKI Dovetail Saw, 9.5 Inch
Katz-Moses Woodworking is a proud distributor of Suizan Japanese saws. This is the folding 9.5 inch Dozuki or Dovetail saw which is my (Jonathan's) personal favorite for cutting dovetails. I really like the weight of the saw. It folds neatly away to protect the edge and save space on your bench. I also really like the thick, no slip polypropylene handle, it's razor thin kerf and sharp edge. Other saws have a bamboo handle which shows dirt easily and makes the saw significantly lighter and cut slower.
JAPANESE STEEL: All SUIZAN Japanese saws are made of top quality Japanese steel. It uses high quality Japanese steel, which makes cuts to be sharp.
MADE IN JAPAN: All SUIZAN products are manufactured in Japan by Japanese master craftsmen. Suizan has a 100 year old history of making Japanese hand tools.