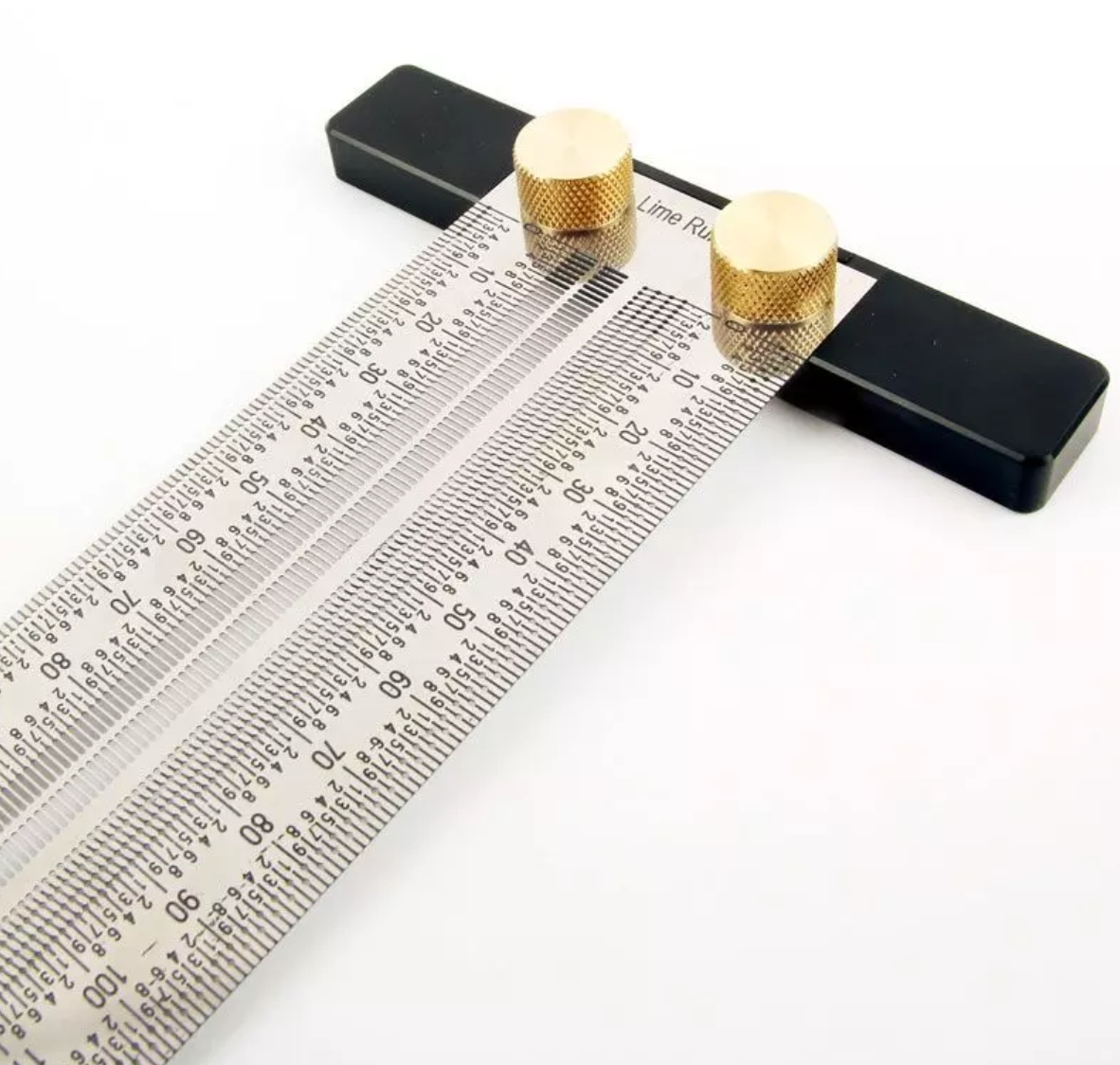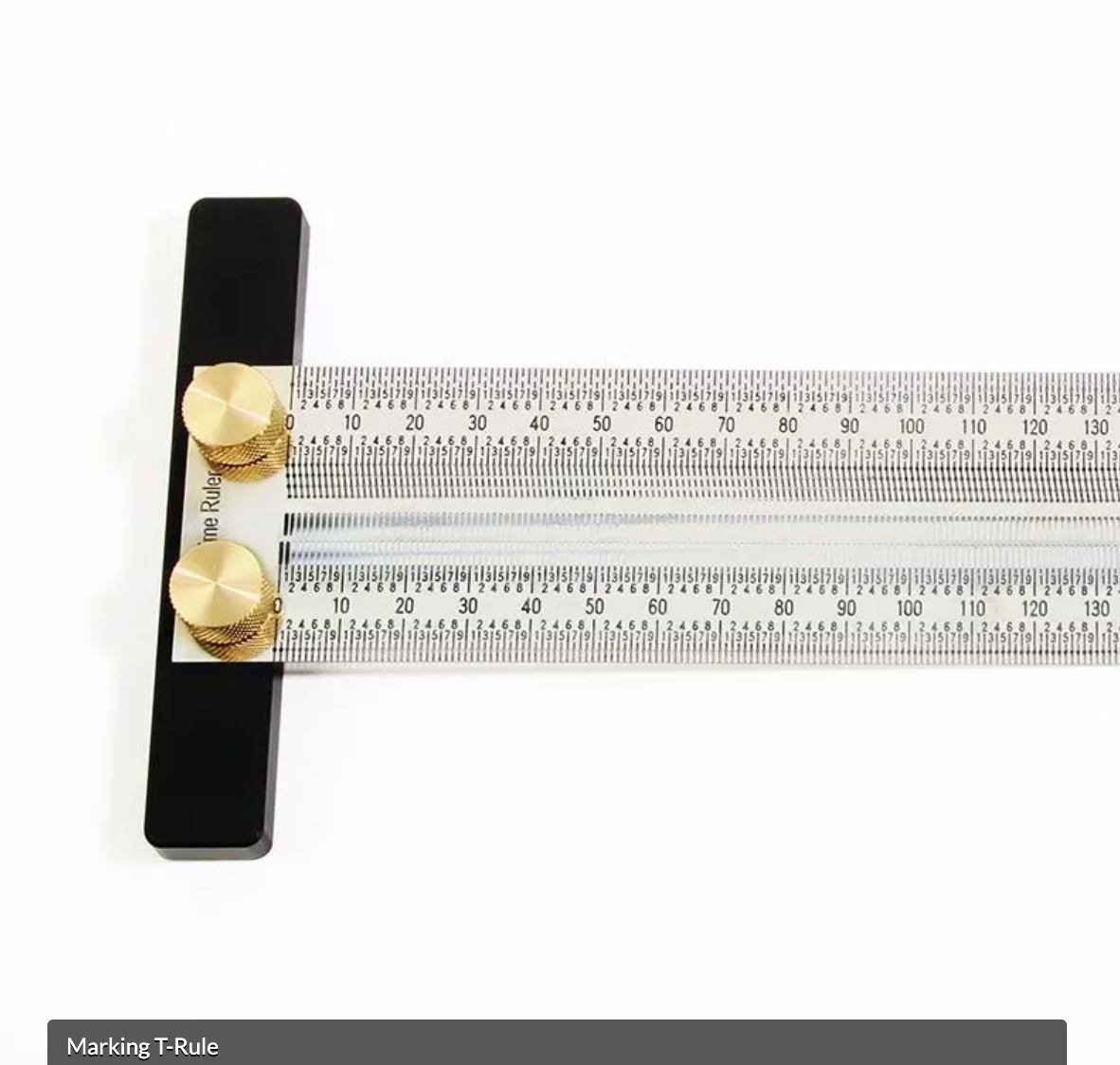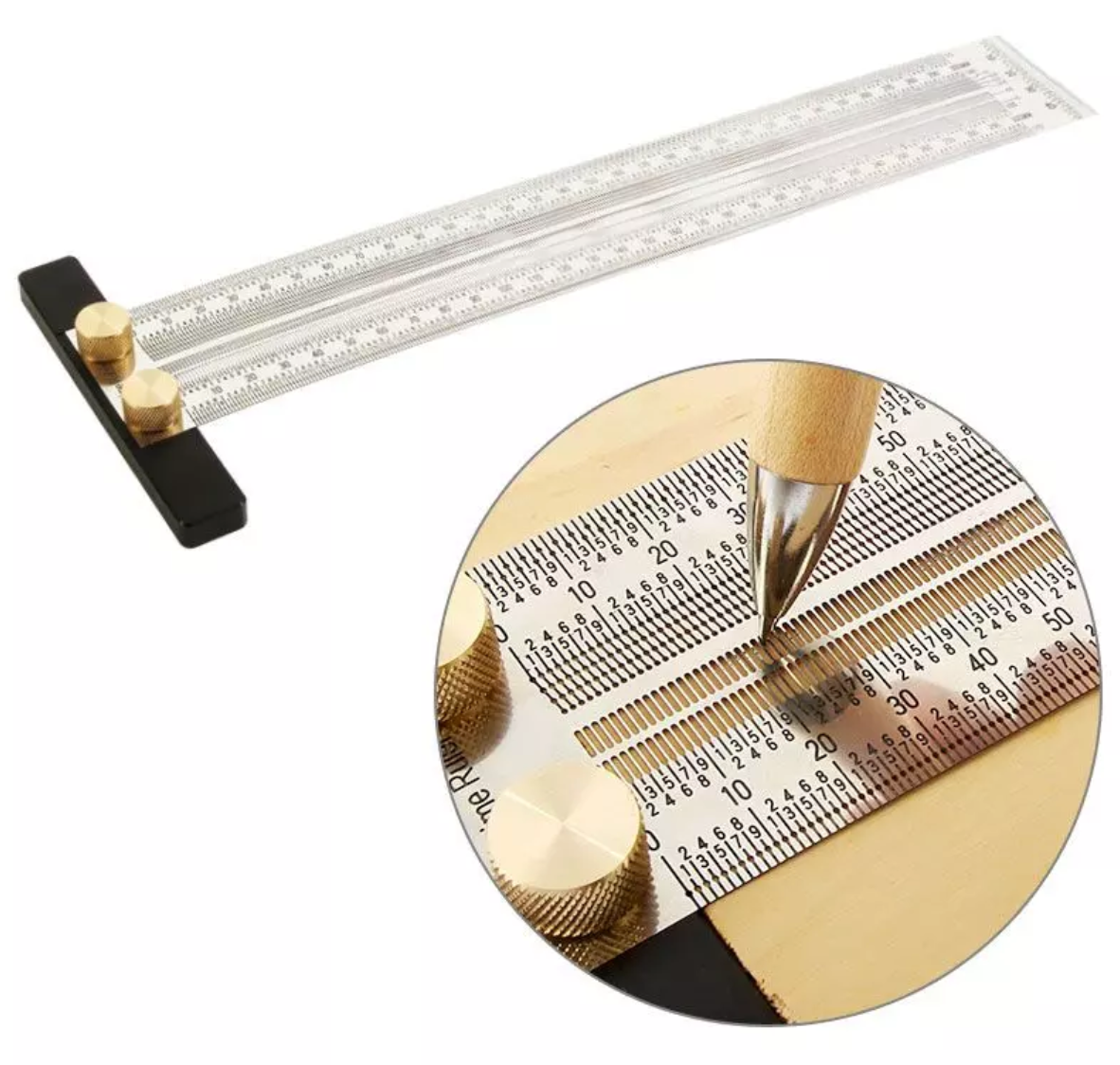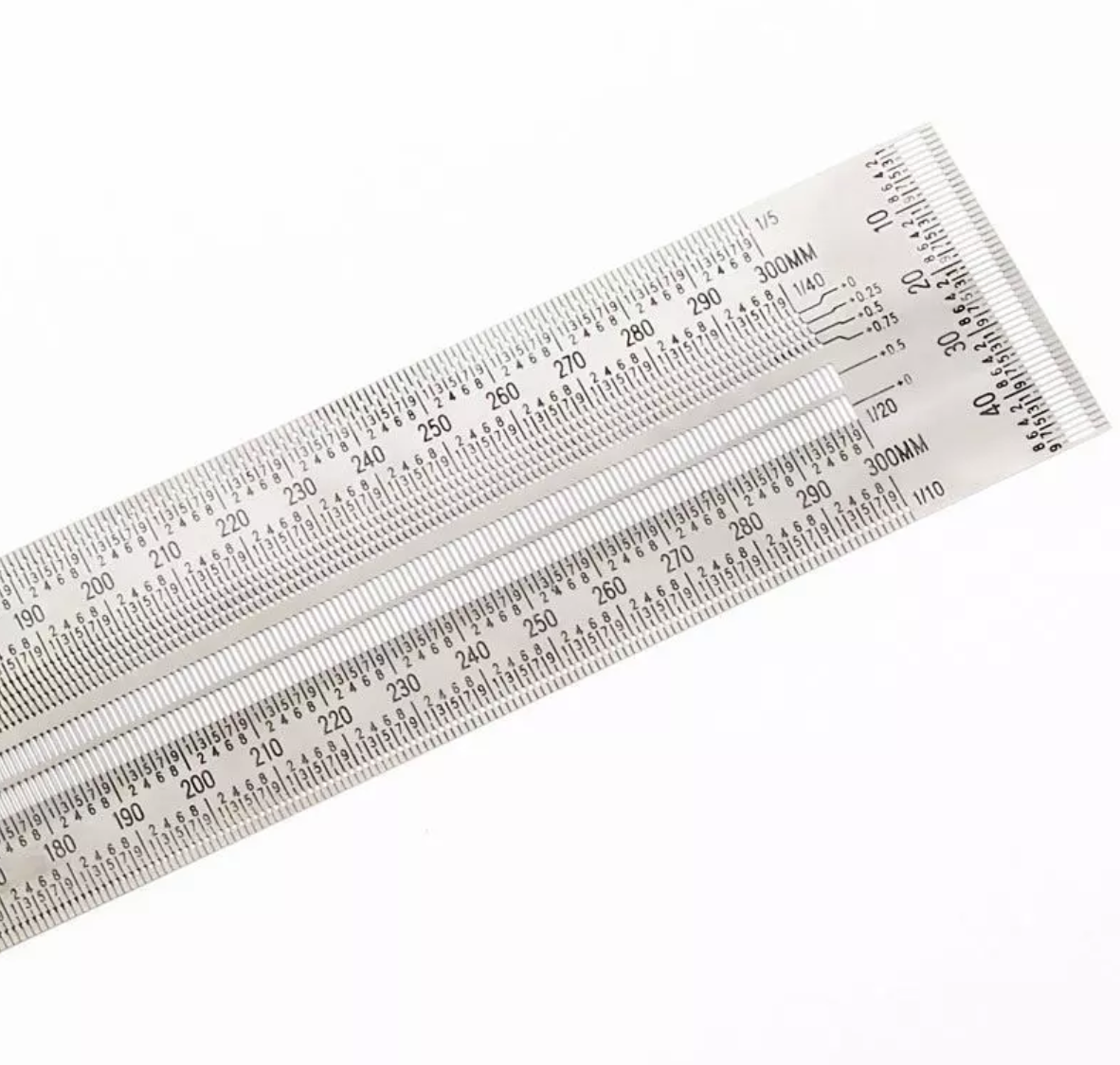 T-Type Hole Rule for Precise Marking
Jonathan's Hot Take:
This nifty precision T-rule lets you mark with complete accuracy in seconds.
The stainless steel ruler features fine marking holes and grooves every 1 mm and has a sturdy fence to make sure it stays square.
If you need to do some quick accurate layout with a pencil or scribe, this is the tool for the job.