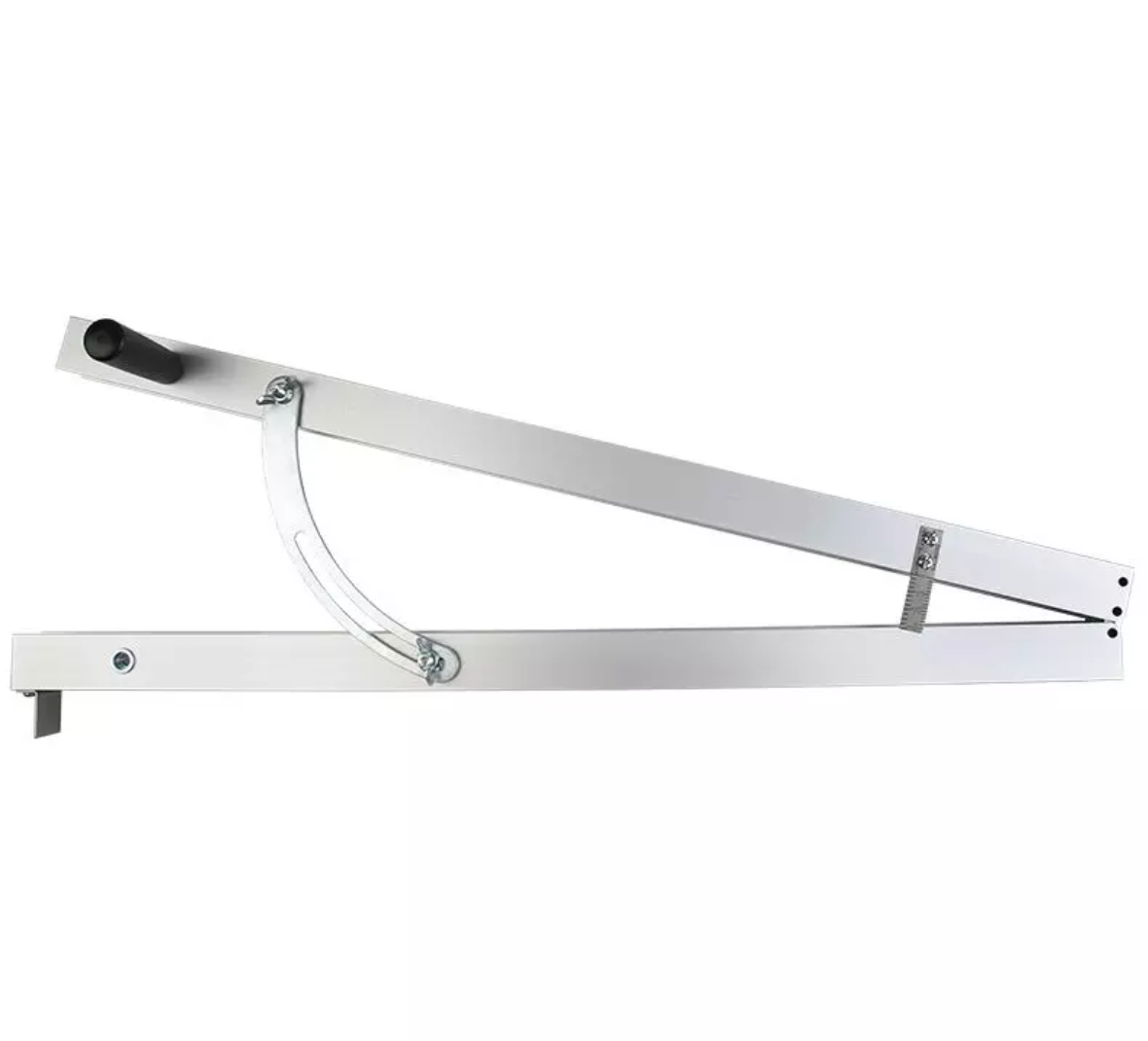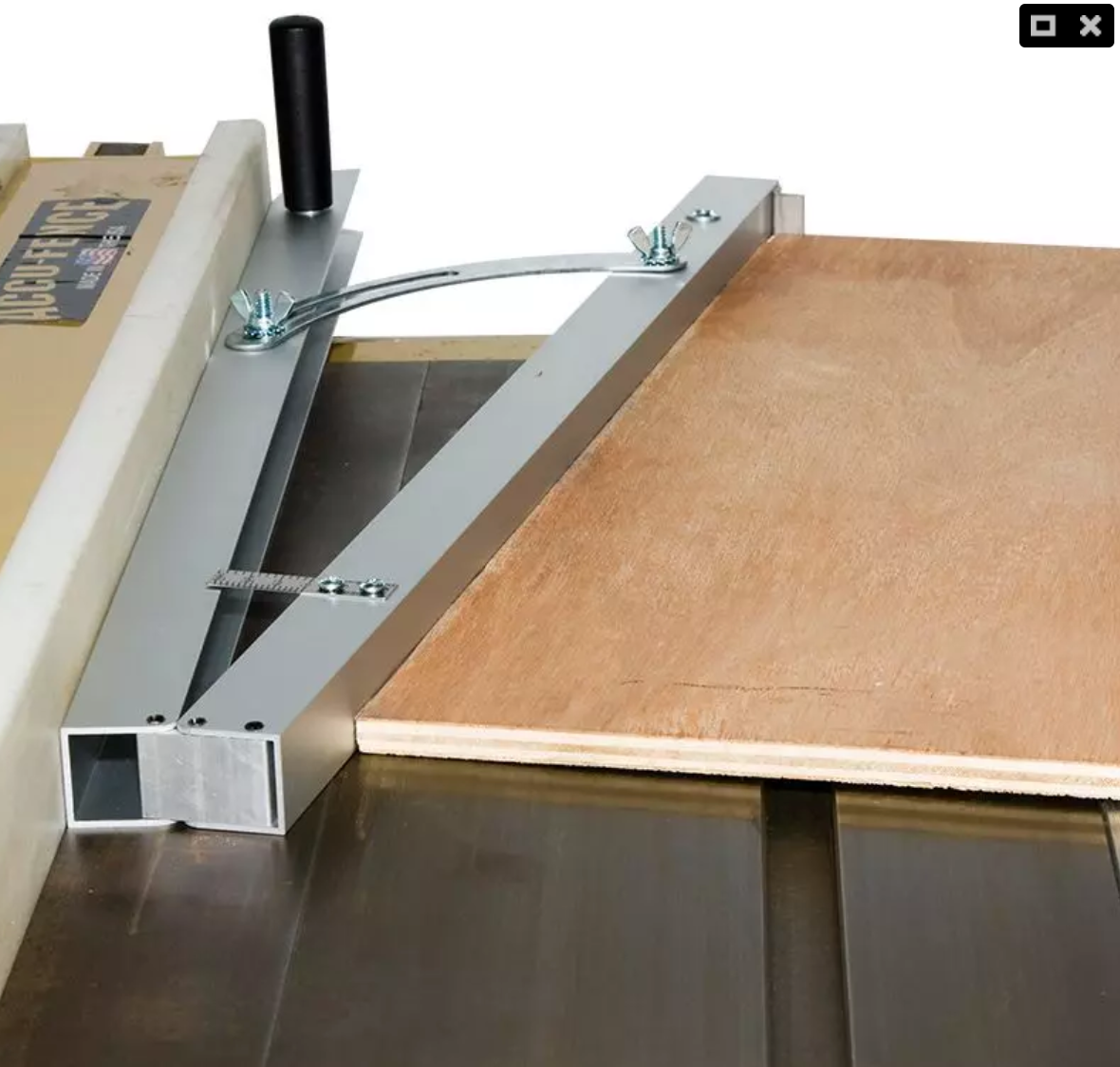 Taper Cutting Jig for Table Saws or Bandsaws
Jonathan's Hot Take:
This jig makes cutting accurate tapers quick and easy.
It can cut tapers between 0°-15° (3" per foot on a graduated scale) and is adjustable for left or right handed use.
One arm of the sturdy aluminum body rides along your tool's fence, and the other has a tab to provide back support on your workpiece.
It works like a charm for cutting tapers on your table saw or bandsaw.
Specifications:

Construction: aluminum

Length: 24"