The key to safe edge profiling? Not overdoing it.
If you're cutting a chamfer or roundover with your router, it can be tempting to cut to full depth in one fell swoop.
This works for small cuts of less than ¼" or so of material…
But for anything more than that, you want to cut in stages.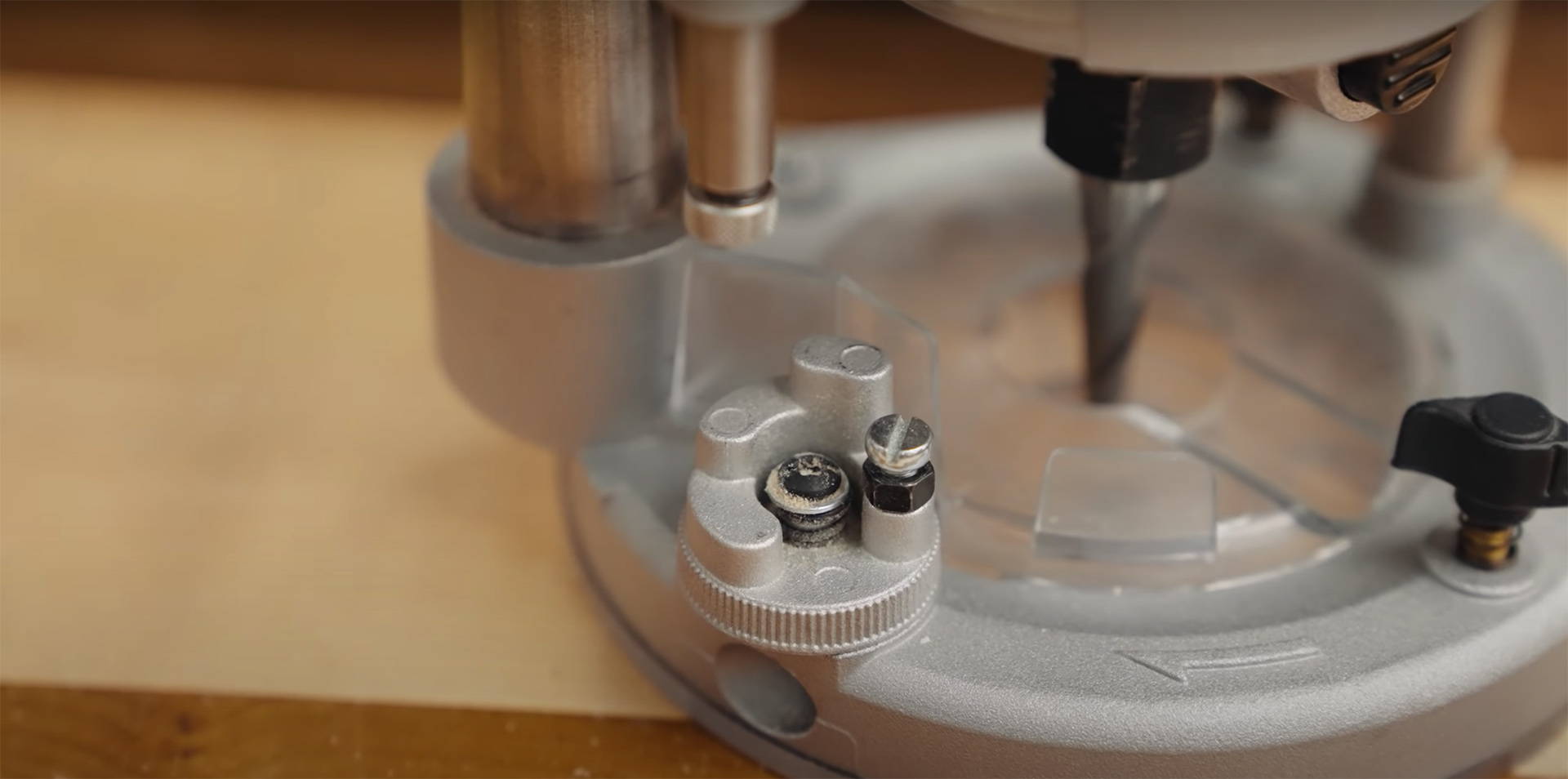 With a handheld router, the best way to do this is with a plunge base.
Set the plunge base stop to the final depth you're after, raise the bit, then use the depth stops to incrementally cut your edge profile.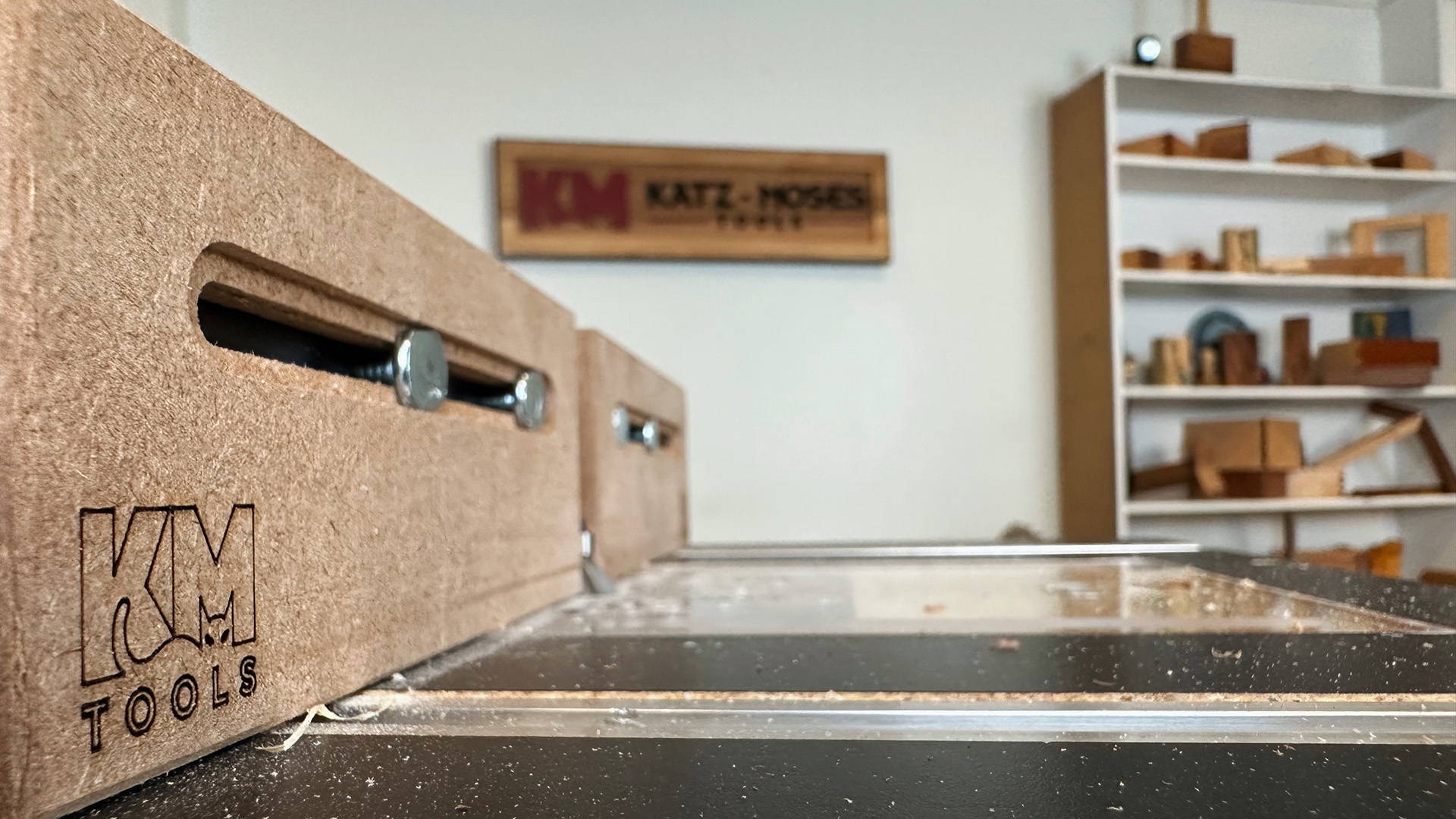 On a router table, use the fence to sneak up on your final depth.
Raise the bit so the entire cutting edge is exposed, then move the fence forward, leaving only about ¼" exposed.
With each subsequent cut, move the fence further back until you arrive at your final depth.
---
---
Need a reliable set of roundovers for your trim router? This 3-piece set from CMT has you covered.
This ¼" shank bit set includes the three MOST used roundover radii: ¼", ⅜", and ½".
They come in a compact and sturdy carrying case to help keep their cutting edges sharp… and make sure you don't lose them in your tool bag.
---
Do you prefer cutting edge profiles with a handheld router or router table? Let us know in the comments below!
Follow us on Instagram @katzmosestools, on TikTok @katzmoseswoodworking, and check out my YouTube channel for more great woodworking content...
And as always, STAY SAFE IN THE SHOP!