Burned wood belongs in a campfire — not on your table saw.
But sometimes, it seems like you can't avoid charring the edges of boards…
Especially with rip cuts.
Some of it might be your saw power. A 2 hp jobsite saw will have a harder time cutting through thick lumber compared to a 5 hp cabinet saw.
But if you have a tendency to BBQ boards, here's a few tips that might help:
---
For rip cuts, it's really important to use a blade with fewer teeth and bigger gullets (which carry sawdust out of the cut).
Ripping removes a lot of material — and while a general purpose or combination blade can work, a dedicated ripping blade is guaranteed to give you better results.
---
2. CHECK BLADE & FENCE ALIGNMENT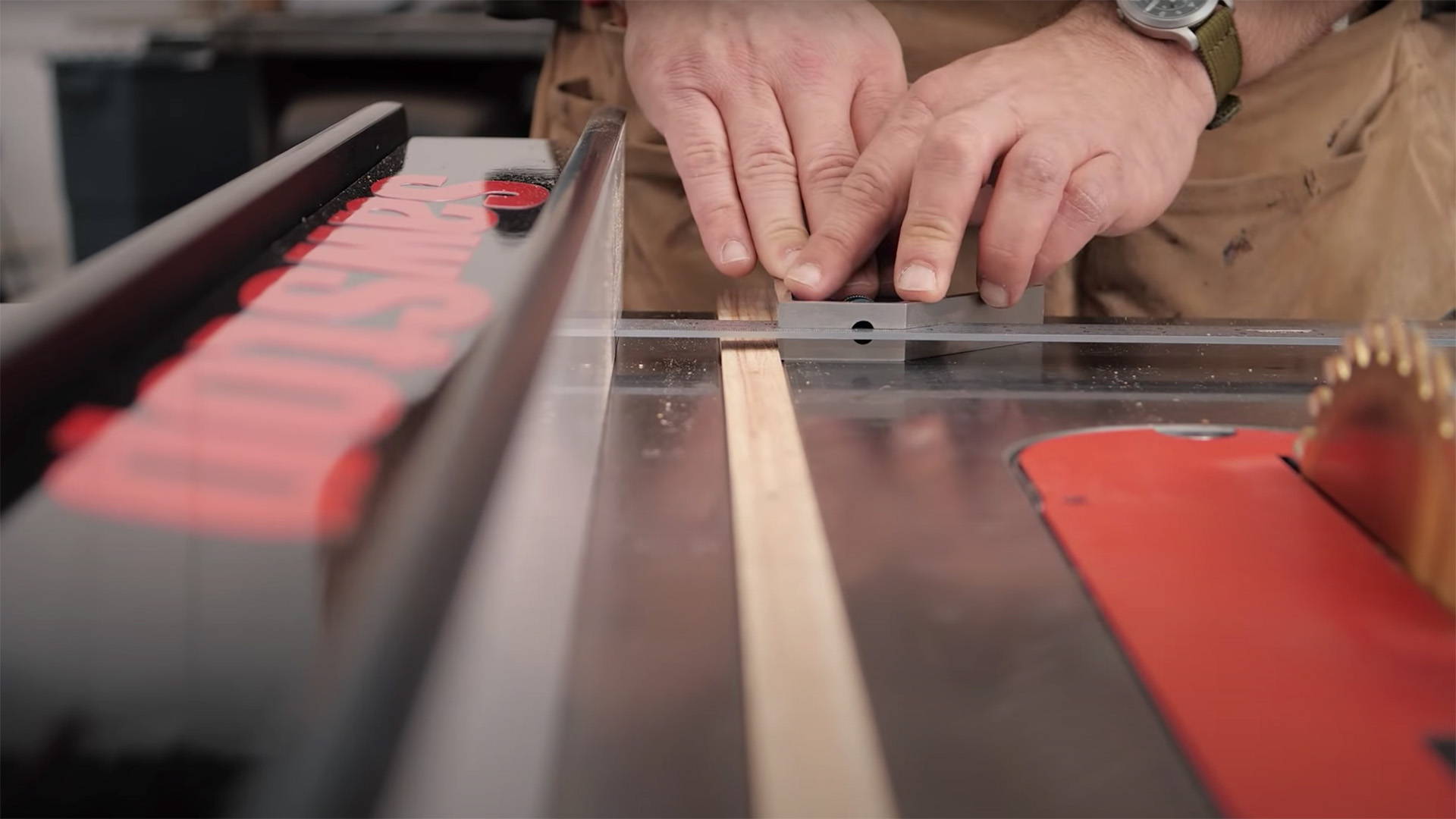 During rip cuts, a lot of pressure can build in between your table saw blade and fence — which leads to burning.
The best way to reduce this pressure is making sure the blade and fence are perfectly parallel.
That way, boards won't bind up. Here's how to align your blade and fence.
---
3. WHEN ALL ELSE FAILS, CUT TWICE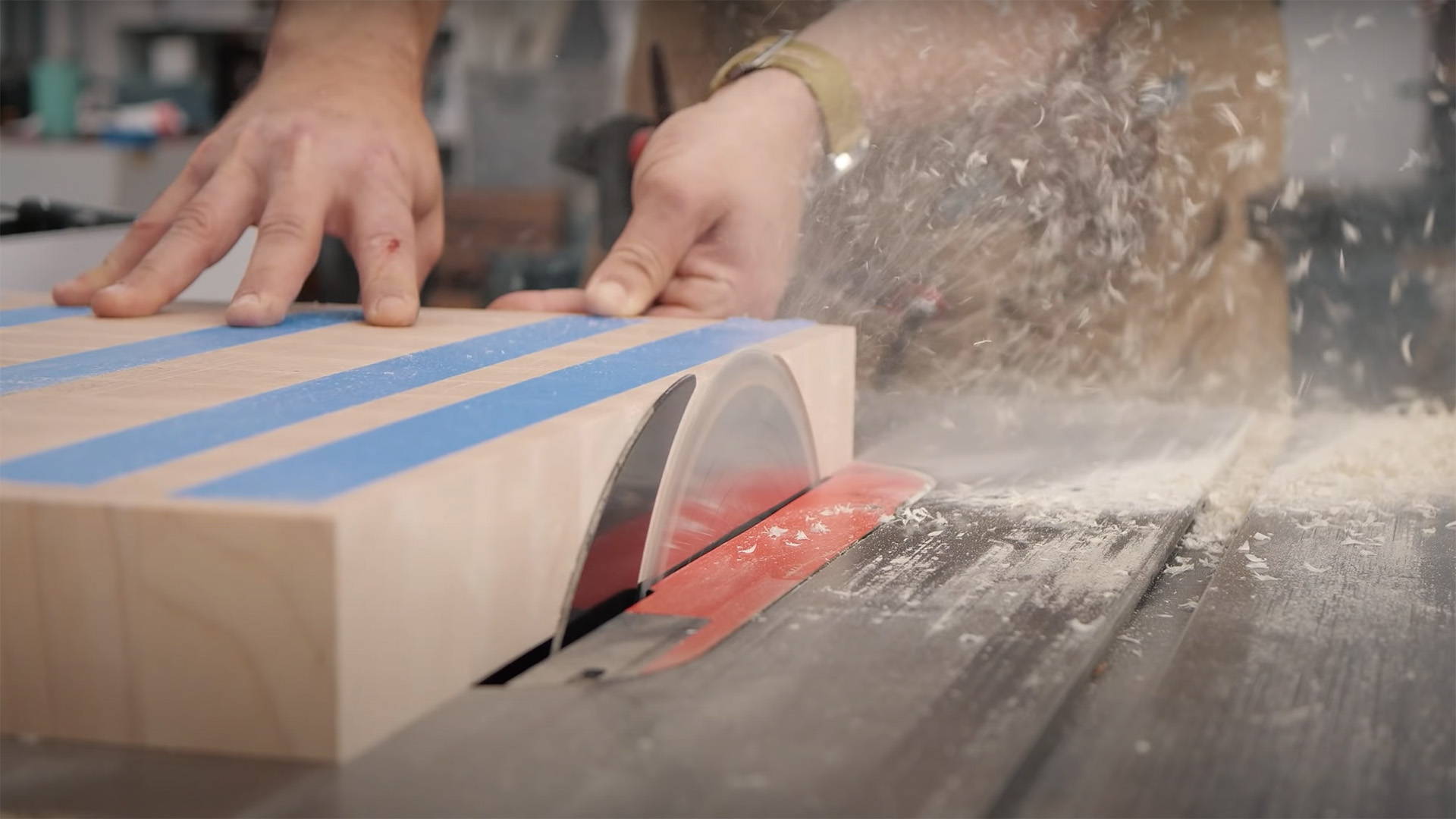 If you need a clean edge right of the saw — but get burning no matter what you do — make your cuts in two passes.
First set the fence so you cut slightly off your final width on the waste side. As in less then a blade kerf away.
Make the cut to remove the bulk of material. If you're ripping multiple boards to the same width, do this first for all of them.
Then set your fence to the final width you're after and rip all the boards a second time.
The minimal amount of material being removed makes the cut a lot easier for your table saw…
Meaning a clean, burn-free edge ready for finish.
---
---
Need a dedicated ripping blade? This full kerf Glue Line Ripping Blade from CMT will give you the cleanest possible edge right off the saw.
---
Got any other strategies for avoiding burned board edges? Let us know in the comments below!
Follow us on Instagram @katzmosestools, on TikTok @katzmoseswoodworking, and check out my YouTube channel for more great woodworking content...
And as always, STAY SAFE IN THE SHOP!